Are you going to be ready to travel somewhere ?…. Then you may plan your trip to get the best out of it. Now, I will remind you about some essential things you might forget while packing your items. This article mainly discusses travel kits, a critical part of your travel luggage. A travel kit is a collection of items you may need during your trip. Some little things comfort you while you are out. Also, there are some other things that your trip will be a mess without them. A travel kit consists of both of them.
What are the types of travel kits?
Depending on the requirements, there are different travel kits, like toiletry and makeup kits. Also, some people take travel kits to take their meditations, and others take their documents.
A travel kit is a bag or a box that includes items needed for basic hygiene. This type of travel kit is a must for anyone. So, it contains small containers of shaving cream, soap, face wash, shampoo, conditioner, moisturizer, makeup remover, wipes, and so on. 
Regarding makeup, the travel kit consists of commonly used shades and a scaled-down collection of lipsticks, eyeliners, and other makeup accessories. 
Some people can use the travel kit to store their meditations as they are essentials while traveling.
Traveling for work may use the travel kit to store documents and standard office tools.
How to store a travel kit?
A travel kit should be a small pack that is adequately stored and easy to access. Usually, items inside a travel kit are small because everything has to fit in the kit without taking up a lot of space. 
Different types of travel kits can be bought with or without items. Many stores sell travel kits with ordinary things that are supposed to include in a travel kit. But, many people prefer to put their own selected items.
An essential travel kit is packed in a small box or bag that may be stored in a luggage bag. The travel kit has many compartments that can store small items. Some travel kits come in the shape of hanging bags with zippers so that they may be compacted for travel. 
Also, luggage manufacturers produce matching travel kits that can nestle inside the baggage to optimize the space.
What are the items in a travel kit?
As we discussed earlier, a travel kit should be the followings items are included in a typical travel kit;
Face wash
Sanitizer
Mask
Makeup items
Earplugs
Disinfecting wipes
travel size toothpaste
toothbrush
warm socks
pack of tissues
sleep mask
hand lotion
lip balm
pen and notepad
pill case
comb
hand sanitizing wipes
scarf
phone and earphones
compact mirror
compressed towels
portable phone charger
These are the everyday items that can be included in a travel kit. Apart from them, you can add the personalized items that you need while traveling.
What are the best brands of travel kits?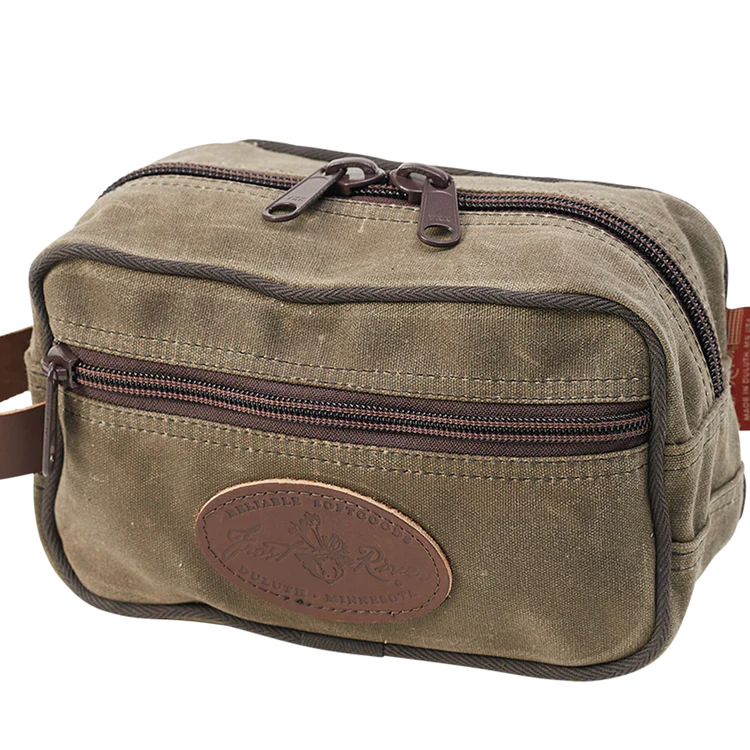 You can find several best-branded travel kit bags, and as per your requirement, you can find a travel kit bag that suits you well. "GEAR," "SWISS MILITARY," "MINISO," "HAMMONDS," "THE CLOWNFISH," and "KARA" are some of the best brands which offer travel kit bags.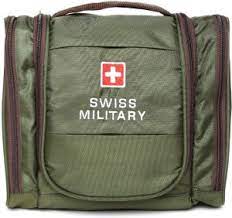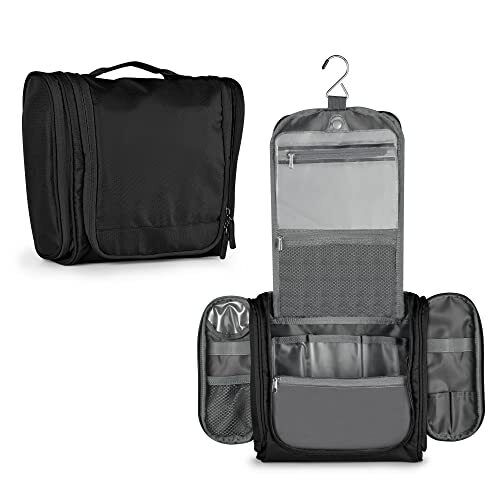 You can find travel kit bags that are specially designed for women and also specially designed for men, as well as there are unisex travel kit bags that men or women can use.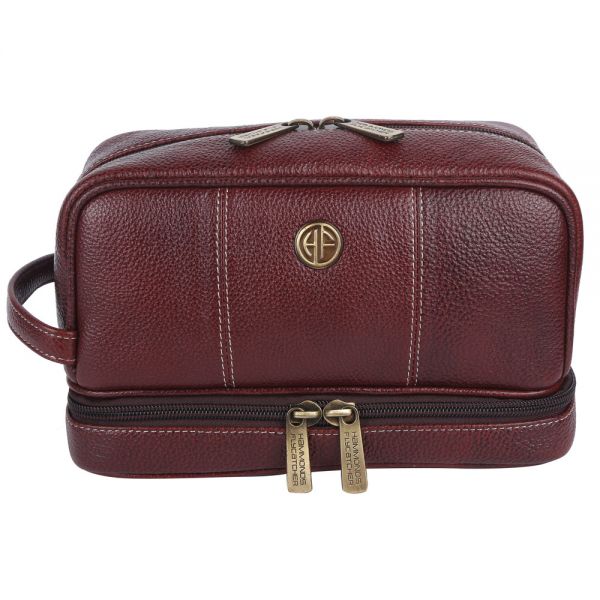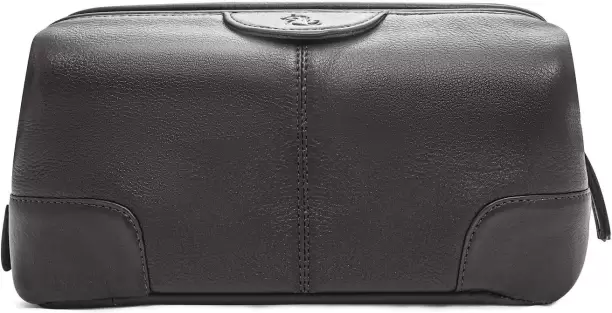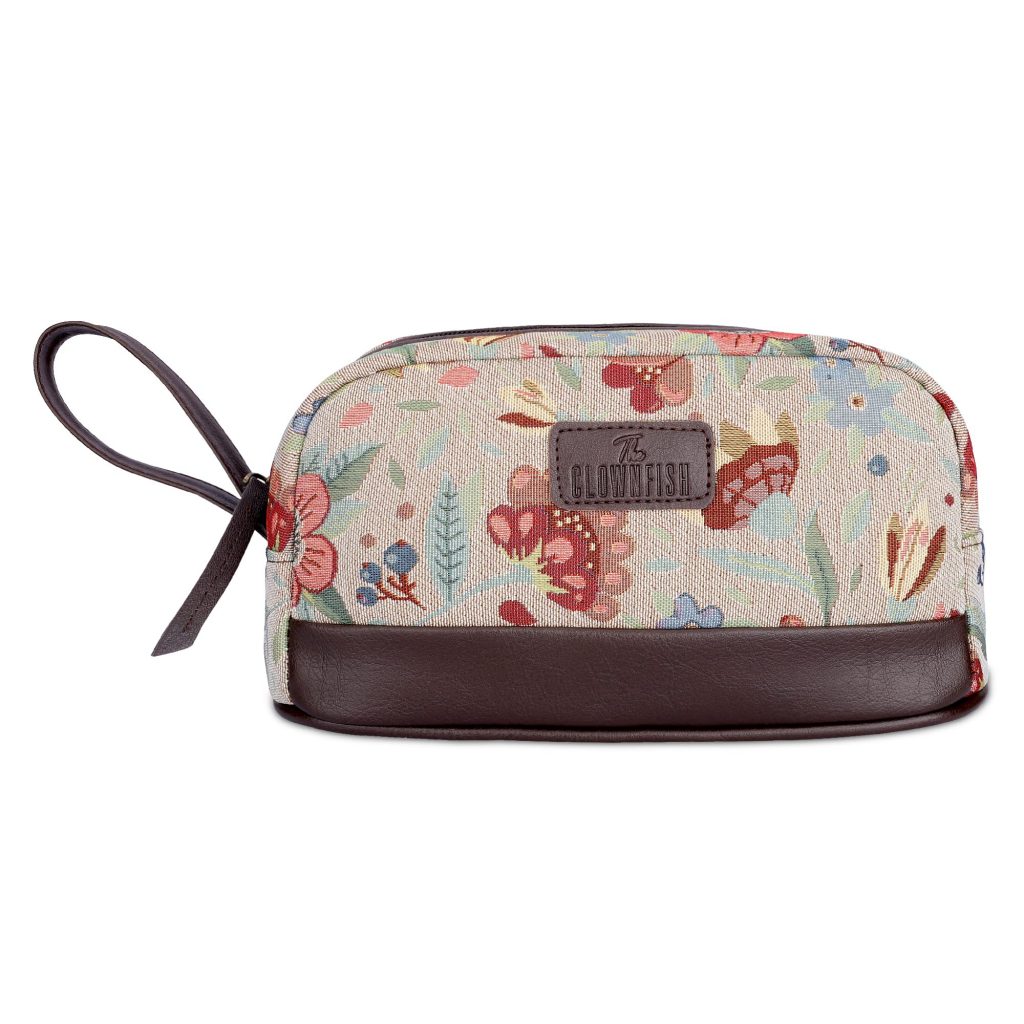 Consider these things before buying a travel kit ……..
Items need to store in the travel kit
No. of compartments or pockets in the travel kit
Size of the travel kit
Multiple storage ability
Is it a light-weight travel kit bag
Is the fabric of the travel kit bag waterproof/durable?
Have any hanging options?
Final Thoughts……
Be prepared to enjoy your trip by packing your essentials. Then you won't be upset during your travel. A handy travel kit makes your trip comfortable.
Check more blogs here now: