If you're looking for the top-rated travel apps to help you plan your next adventure, look no further! We have a great list of apps to make your trip planning a breeze.
There's an app for everything, from finding the best flights and hotels to getting around your destination city. And with so many options, knowing which ones are worth your time (and money) can be tough.
But don't worry; we've done the legwork for you and compiled a list of the best travel apps. So we've got you covered if you're looking for a great deal on airfare or want to find the perfect restaurant in your destination city. Like most people, you probably use your smartphone for everything – from keeping in touch with friends and family to getting directions and finding the best restaurants. So why not use it to help you plan and enjoy your next vacation?
There are tons of great travel apps out there that can help with everything from finding the cheapest flights to keeping track of your itinerary. And the best part is that most are available for iPhone and Android devices.
To help you get started, we've compiled a list of our top 9 favorite travel apps. So whether you're planning a weekend getaway or a cross-country road trip, download these helpful apps before you hit the road.
Why You Should Use a Travel App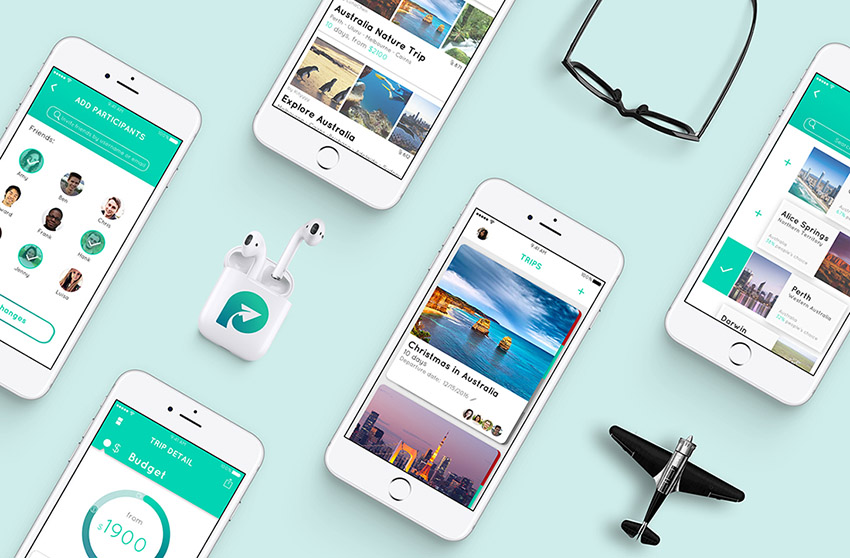 When planning your next trip, consider using a travel app to save time and money while staying organized and on schedule. A travel app can help you organize all your travel information in one place, including flights, hotels, rental cars, and activities. Additionally, travel apps often offer the best deals on these things. A travel app can help you make the most of your trip by providing insider tips and recommendations.
How to Choose the Right Travel App for You
When choosing the right travel app for you, consider a few things. First, think about what kinds of travel you typically do. Do you like to go on road trips? Take long-haul flights? Stay in Airbnb? Each type of travel requires different kinds of apps.
For road trips, you might want an app that helps you find gas stations, restaurants, and hotels. You might want an app to track your flights and check in online for long-haul flights. And for stays on Airbnb, you might want an app that helps you find and book rentals.
Once you know what kind of travel you typically do, you can start narrowing down your app options. There are many travel apps out there, so finding one that fits your needs is crucial. Read reviews and compare features to find the perfect travel app for you.
The Benefits of Using a Travel App
There are many benefits to using a travel app when planning your next trip. Perhaps the most obvious benefit is easily comparing prices for flights, hotels, and rental cars. This can save you significant money, as you can quickly find the best deals and make the most of your travel budget.
In addition to being able to compare prices, travel apps also offer a wealth of information and resources that can make planning your trip much easier. You can read reviews of hotels, restaurants, and attractions and get tips from other travelers. You can also use a travel app to track your itinerary and ensure you don't miss any important appointments or reservations.
Overall, using a travel app is a great way to save time and money when planning your next trip. With all of the information and resources these apps provide, you can have a smooth and enjoyable trip from start to finish.
The Top Rated Travel Apps
1. Google Flights:
This app is a must-have for anyone who wants to find the best deals on airfare. Simply enter your travel dates and destination, and Google Flights will show you a list of the cheapest flights available. You can also use the "Explore" feature to see where to go for your budget.
2. TripAdvisor: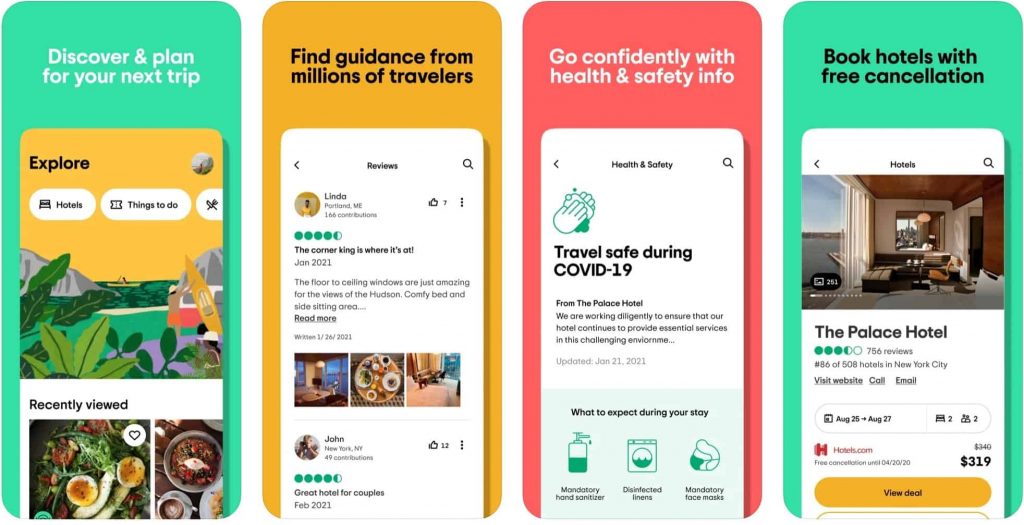 TripAdvisor is your one-stop shop for finding the best hotels, restaurants, and things to do at your destination. Type in where you're going and get great reviews and recommendations from other travelers. You can even book hotels and make restaurant reservations right from the app.
3. PackPoint:
PackPoint is a great app for helping you figure out what to pack for your trip. Enter your destination, travel dates, and planned activities, and PackPoint will create a customized packing list for you. This is especially helpful if you're traveling to multiple destinations or doing a lot of activities while on vacation.
4. Citymapper: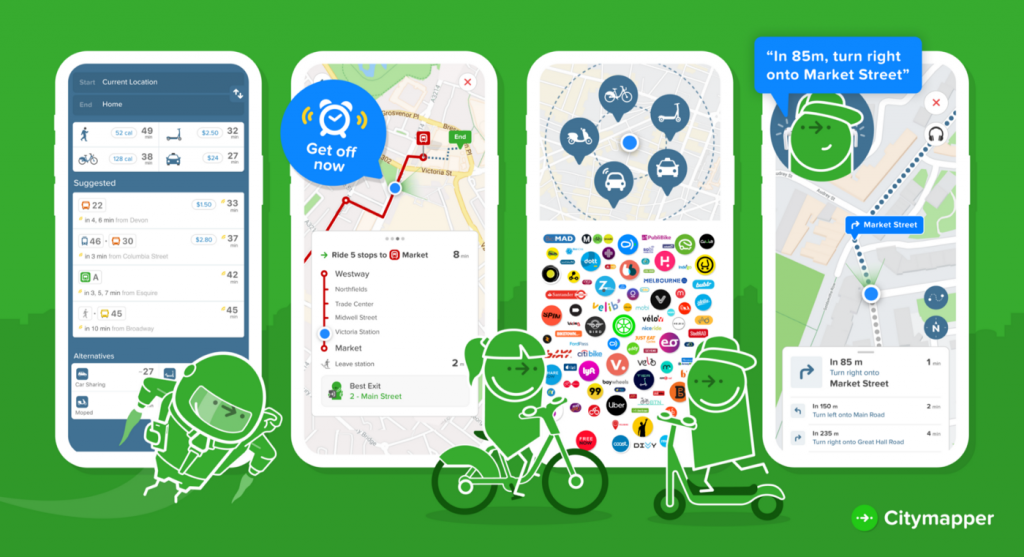 Citymapper is an essential app for anyone visiting a large city. It provides detailed transit maps and directions for cities all over the world. It has features like real-time arrival times and saving your favorite routes.
5. Airbnb:
Airbnb is a great way to find unique accommodations when traveling. You can search for rooms, apartments, houses, and even treehouses in locations worldwide. And if you're looking for something truly special, you can even find experiences like wine tastings and cooking classes locals offer in their homes.
6. XE Currency: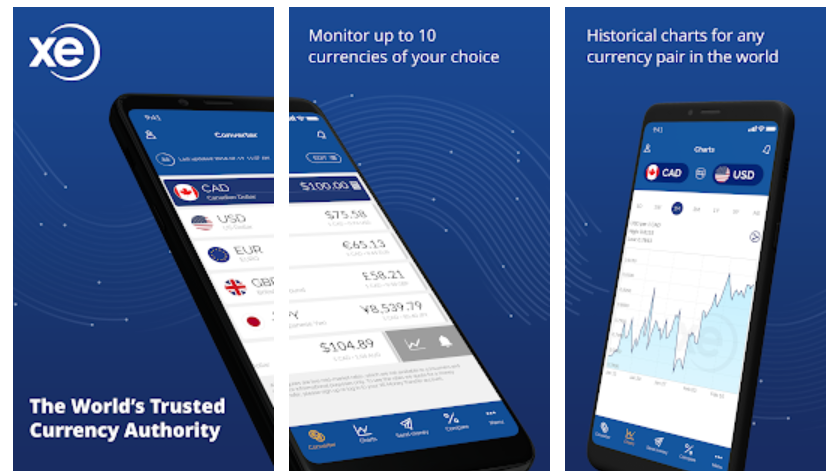 XE Currency is a must-have app for anyone who plans on doing any shopping while on vacation. It provides live exchange rates for over 160 currencies, so you'll always know how much things cost in your home currency. This is especially helpful when shopping in places like Europe, where prices are displayed in multiple currencies.
7 . Google Translate:
Google Translate is an essential app for anyone traveling to a foreign country where they don't speak the language. Type in what you want to say, and Google Translate will provide translations in over 100 languages. You can also use the camera feature to translate signs and menus into English (or your native language).
8 . Yelp:
Yelp is a great way to find local businesses anywhere in the world. Whether you're looking for a place to eat or somewhere to get your car fixed, Yelp will have listings (and reviews) for businesses in just about every city imaginable.
9 . AccuWeather: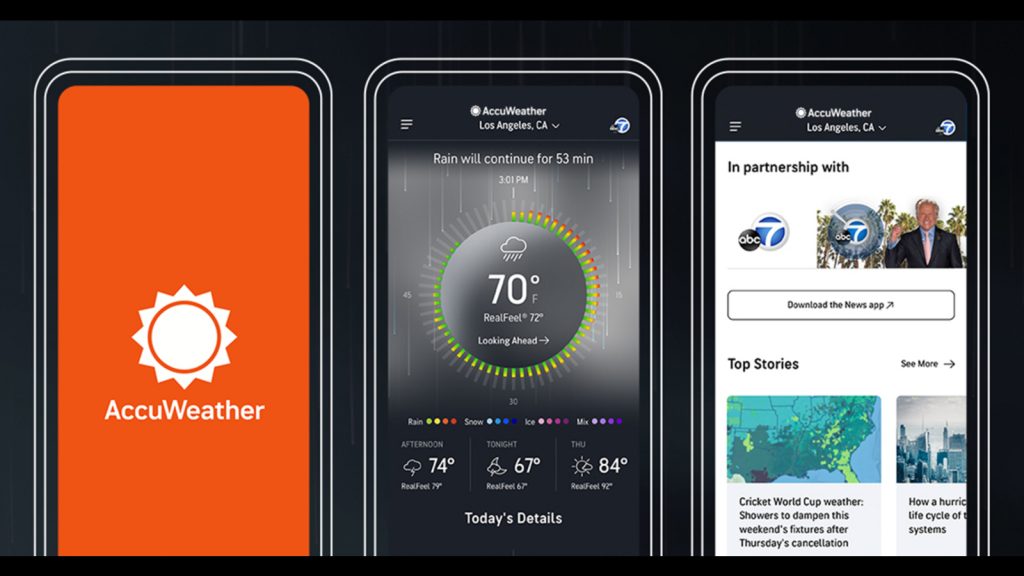 AccuWeather is a must-have app if traveling somewhere with unpredictable weather conditions (like England!). It provides hourly, daily, and weekly forecasts so you can plan accordingly. It has features like severe weather alerts and radar maps, so you can always be prepared for whatever Mother Nature throws.
Want to feel better prepared? Check these blogs now!