Cuban foods are influenced by Spain, this is because Spain ruled Cuba for so long. Cuba is also an island, which means that seafood plays a big role in the food there. Cuba's tropical climate, which grows fruits and vegetables used in Cuban food, is another thing that adds to its cuisine. A typical meal is rice and beans, which can be cooked together or on their own. When cooked together, the dish is called "congri" or "Moroseparately, it is called "arroz con frijoles" or "arroz y frijoles."
Stunning Vegan And Vegetarian
Cuban food is mostly meat, so vegetarian food isn't very developed. Bananas, beans, rice, and root vegetables are often used to make vegetarian meals. Here are some vegetarian dishes from Cuba that you can try.
Cuban Black Beans
In Cuban culture, black beans are a symbol of the moors, and Cuban food can be made in a lot of different ways. People say that every chef and home cook in Cuba has their own way of making black beans, but there is one simple rule that they all follow. The sauce on this dish is made from green pepper, garlic, onion, tomato, herbs, and other things. The ingredients for the sauce are probably familiar to people in the Caribbean, and they help make the beans taste better.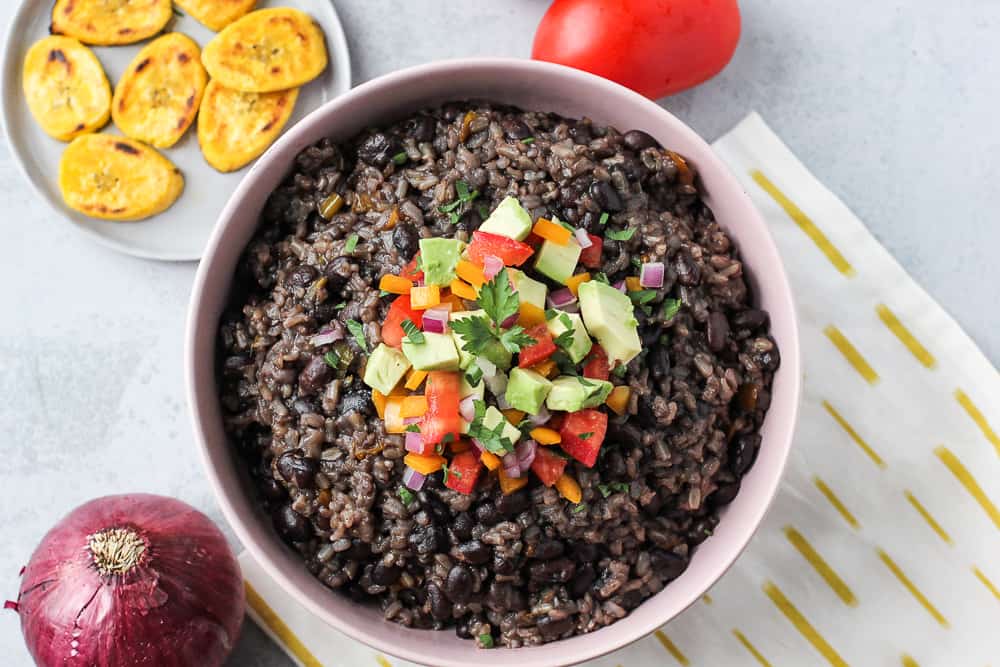 Fried Green Plantains
These bananas aren't like regular ones that have to get ripe before you can eat them. This kind of plantain can be cooked, and it is used a lot in Cuban cooking. Green bananas will be firmer, softer, and more starchy than other bananas. When roasted, the taste may remind you of roasted or sweet potatoes. For this dish, each slice is flattened and fried with a little flour to make it crunchier.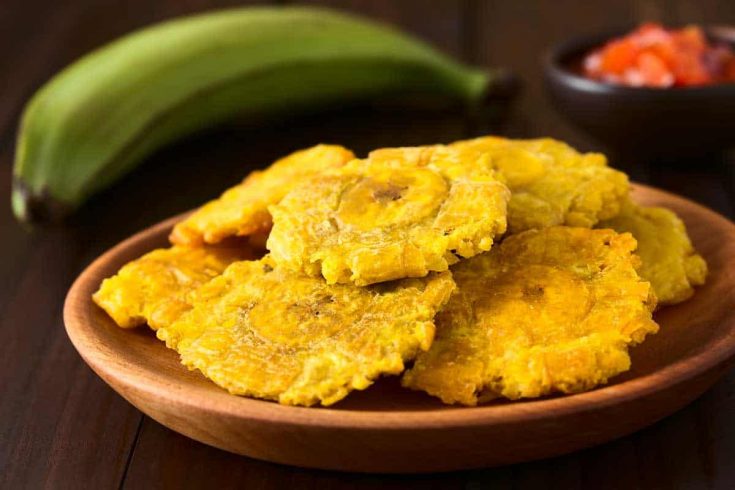 Rice With Black Beans
Rice and black beans are the main part of any Cuban meal and are often served with the main dish. As was already said, the beans stand for the Moors, and the white rice for the Christians. Be careful not to mix black beans and pinto beans when making this dish. Since pinto beans were added to this dish, Arroz Y Frijoles Negros no longer tastes as it did before.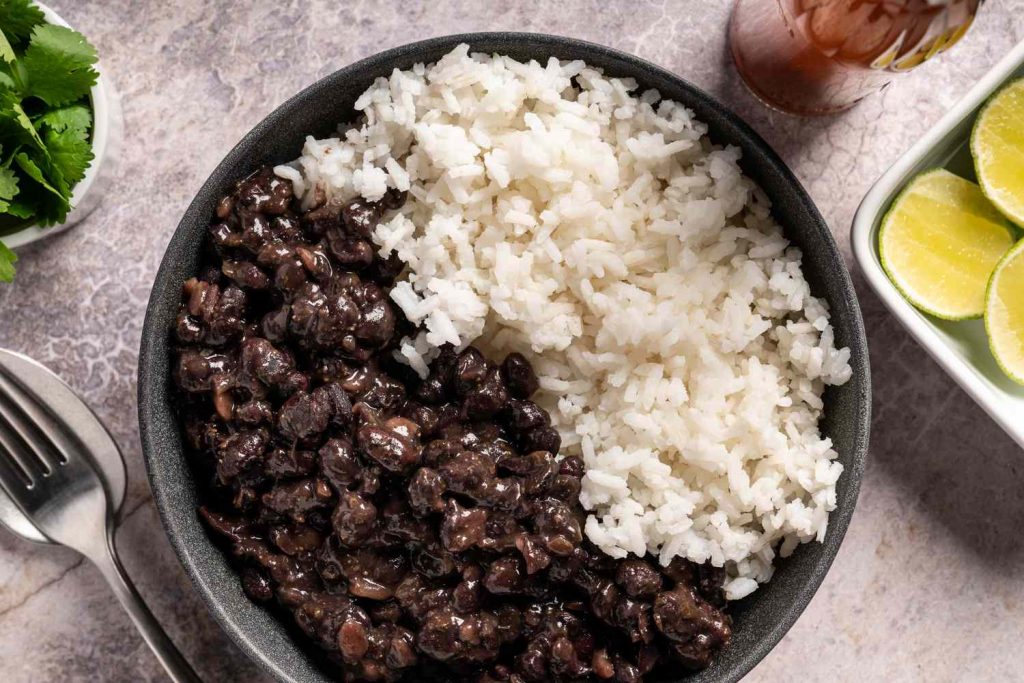 Cuban Cassava
If you've ever tried cassava, you know that it tastes just like potatoes. But people who want healthy carbs shouldn't skip this fat-free and gluten-free root vegetable.
When it is raw, yuca is harder than potatoes. So, you should boil it before you fry it or bake it with garlic, lime, or other spices in the oven. Even though the food is simple and rustic, it is a Cuban favorite for any big party or event.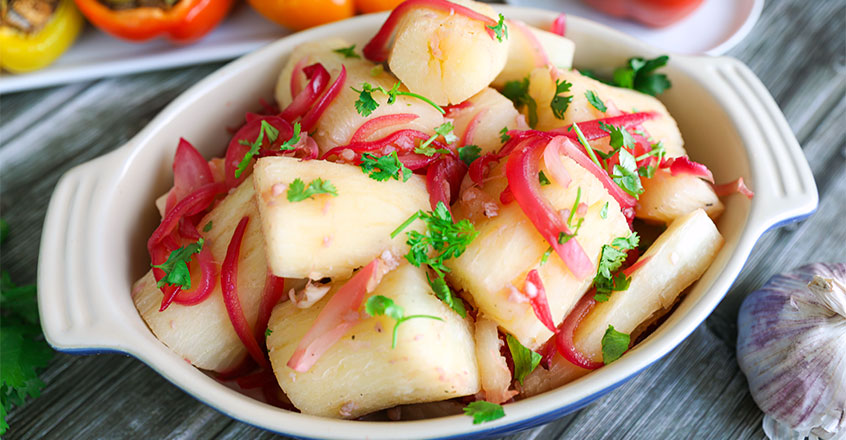 Avocado Salad
There are many different kinds of salad greens in Cuba. But they love this avocado salad the most. The main thing in this dish is avocado with finely chopped onions. This dish can be a Cuban breakfast because it is simple and light.
The Florida variety of avocados is used, which is light green and soft when it's ready. The sauces or dressings are also vegan because they only have vinegar, olive oil, and salt in them. Simple but delicious.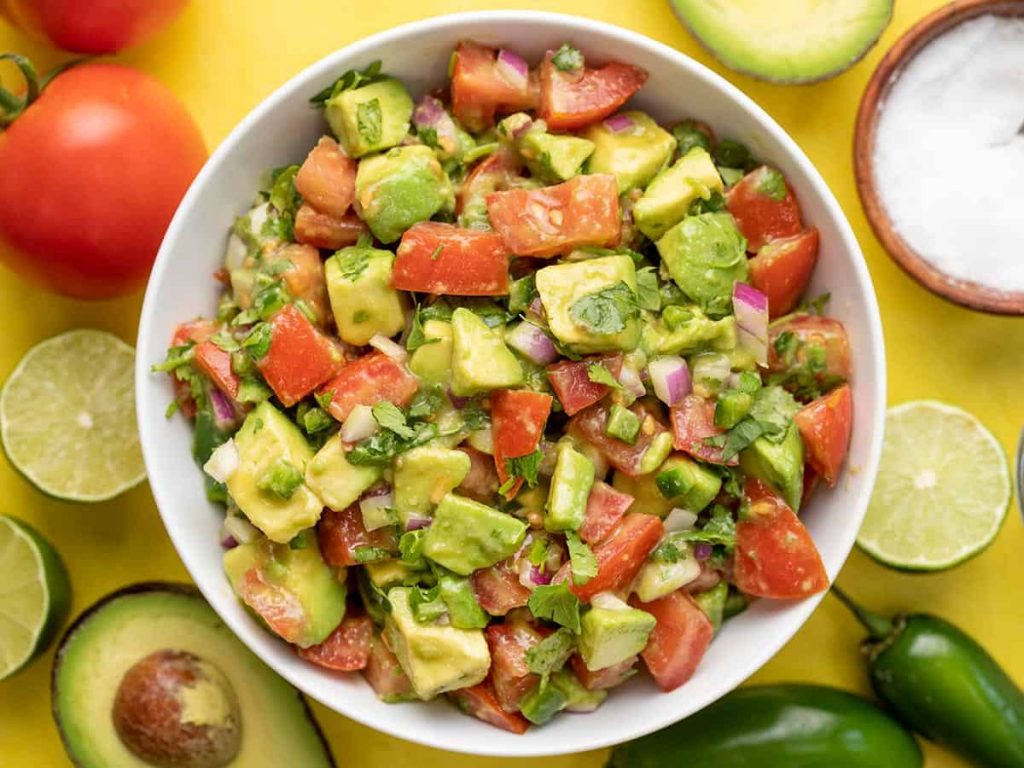 Savoury Cuban Delicacies
Let's move on now to the meals based around meat that are emblematic of Cuban culinary culture.
Cuban Tamales
The tamale seems to be a common dish in Latin American countries, but each country has its own style of cooking. Cuban tamales are made with corn leaves, and there are many different ways to make this dish there. No matter which one, tamales made in the Cuban style all love the earthy taste of corn and the right amount of sweetness (or saltiness of the sauce and meat).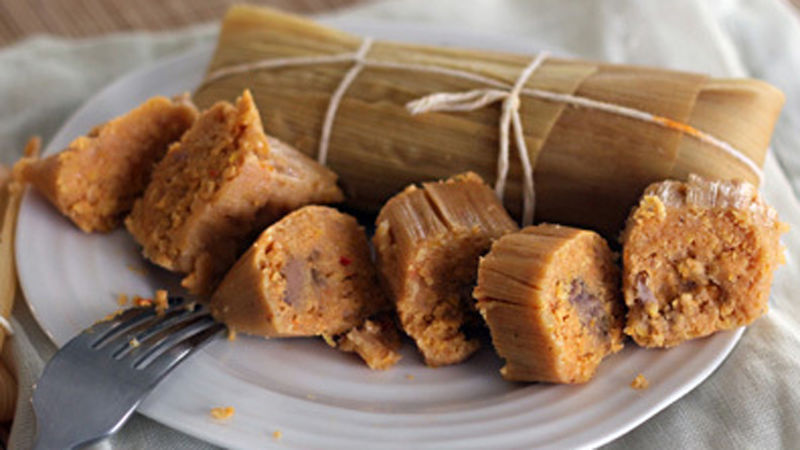 Rice and Fried Egg
This Cuban dish is great for lunch, and fried eggs and rice go together like nothing else. On the side, the yolk should still be a little raw. It can be shaped like a fork so that the egg yolk can be run under the rice to make a beautiful, colorful pattern that will make you want more.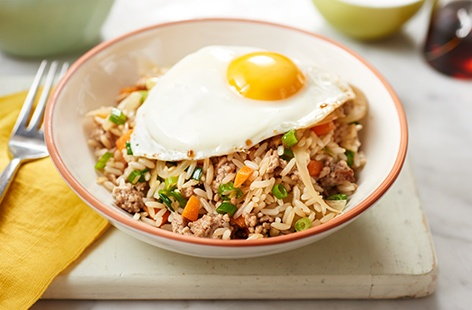 Yellow Rice with Chicken
Even though this is a common dish in Latin America, the Cuban version is tasty in its own way. People disagree about where this tasty food came from. Some people say that this dish is like Spanish paella. Some people say it's a tasty Puerto Rican food. This chicken and yellow rice dish is now a traditional Cuban tea that you can't miss. Some vegetables have been added to this dish to make it more healthy.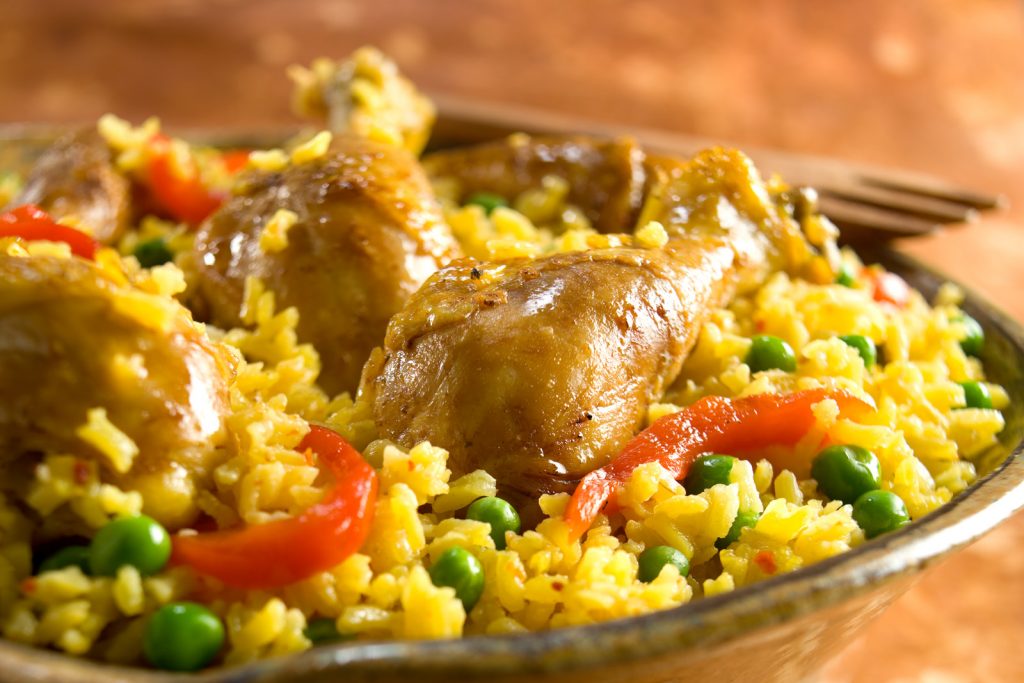 Cuban Roast Chicken
This Cuban pot or oven-roasted chicken tastes great from the first bite. It is marinated in a Mojo spice mix that includes orange juice, garlic, cumin, and a pinch of pepper. With the special marinating sauce, this dish is a perfect mix of Spanish, Caribbean, African, and American Taino cooking styles. So, you should definitely expect more about how the dish tastes.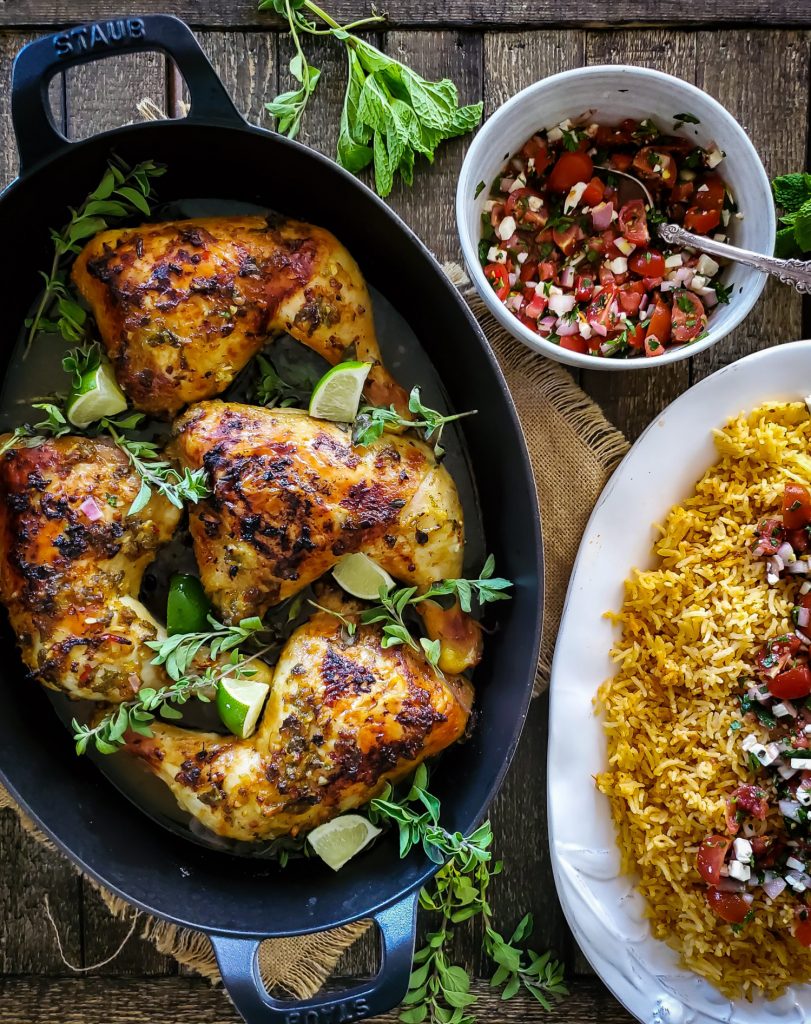 Fried Pork Chunks
This roasted pork dish is a staple on the Cuban menu and is often served with some of the foods above (such as plantains, rice, and beans). Mojo seasoning is used in this dish, and the meat is fried in its own fat, just like some other Cuban-style meat dishes. It makes the dish taste better and less greasy. If you ever get the chance to go to Cuba and eat Cuban food, you should try this dish first.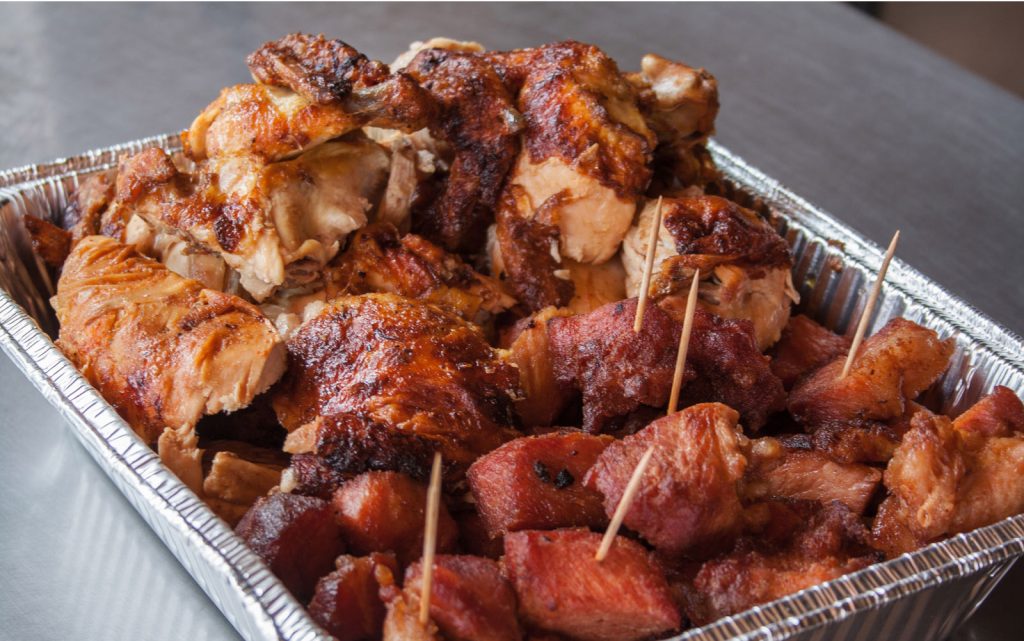 Cuban Ham Croquetas
Cubans like to snack on croquetas, which are fried dough balls filled with cheese and deli meats like ham. The dish was made in France, but the Spanish brought it to Cuba.
Cuban variations include gammon and other dairy products in addition to chicken. Cubans also eat food in the morning. With just two croquettes, you can be full for the whole morning. If you visit this country, you can't help but try this delicious food.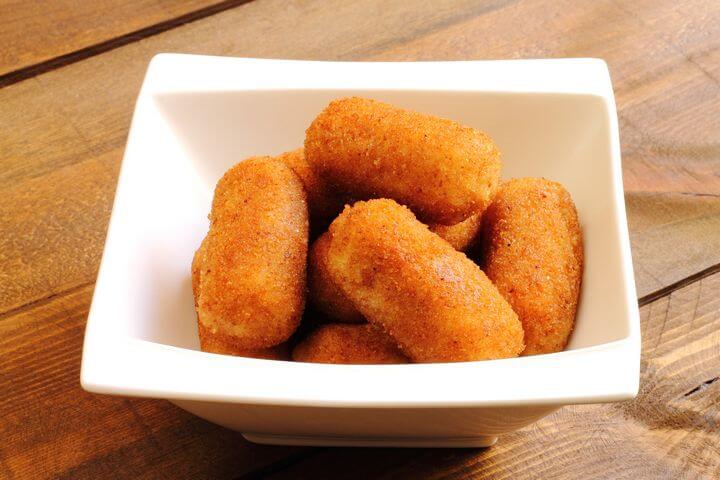 Roast Pork Sandwich
After recommending the dish of fried pork, it would be good to say what goes best with it. Don't be surprised if rice and beans come with them instead of a sandwich. You can choose rice if you want to. But in this case, there's no doubt that the sandwich will be tasty. This treat is popular not only in this country but also in Miami, so if you stay there, you can easily find some Miami versions of pan con lechon. Along with the finely shredded pork, this pan con lechón has lettuce, pickles, and tomato slices.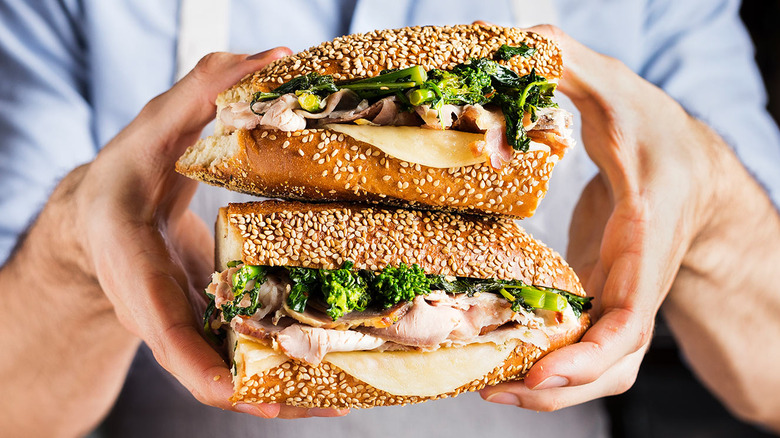 Cuban Oxtail Stew
The dish is called "rabo encendido" in Cuban because it has a spicy sauce with a lot of chili peppers in it (which means "flaming oxtail"). It takes a lot of time and works to prepare this cut of beef, but the flavor of this traditional Cuban dish is worth it. After at least 3 hours of stewing until the meat falls off the bones, you'll have a gelatinous, flavorful broth that will make you want a second bowl.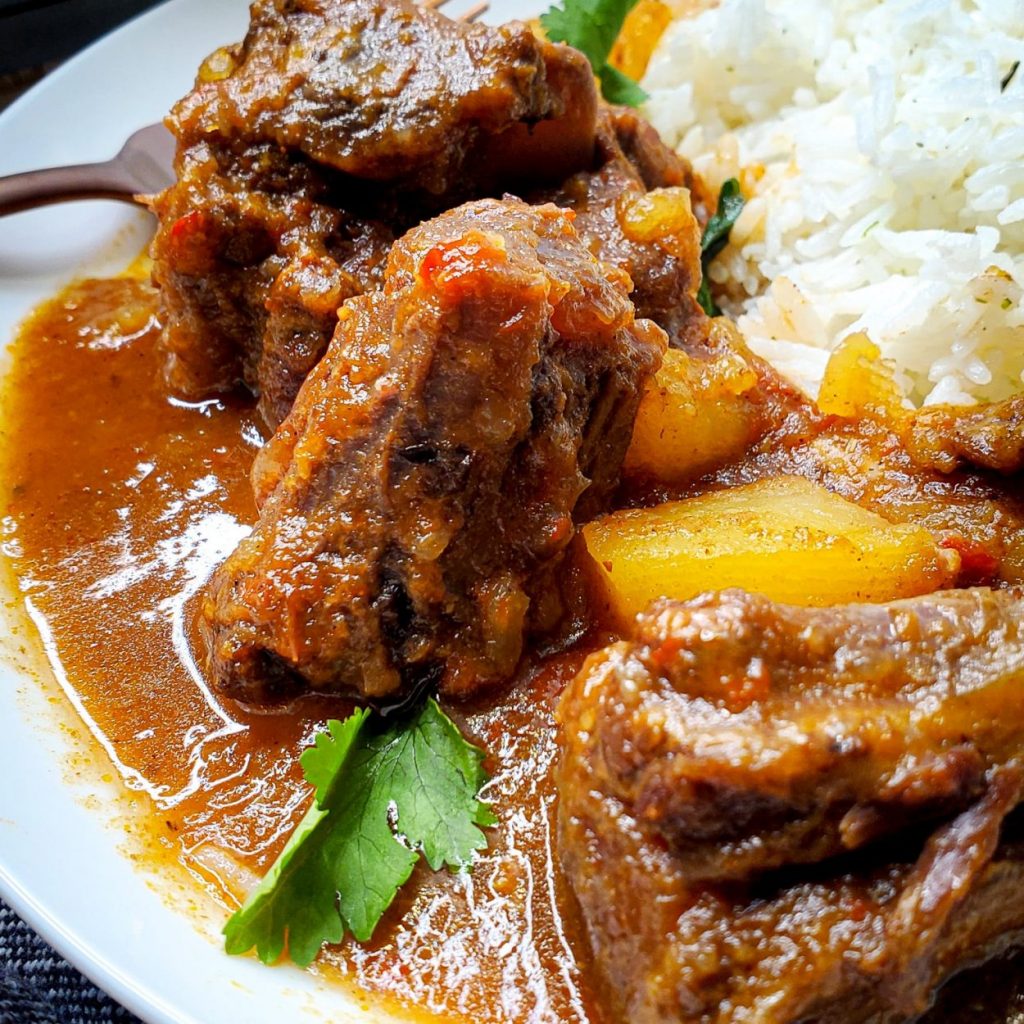 Cuban Sweets Or Desserts
Another thing that makes Cuban food unique is its sweet dishes are very popular and taste great.
Cuban Flan
Like other versions of this Roman dessert, Cuban flan is made with a custard made of milk, silk, and cream, and it has a dark amber caramel glaze that looks very tempting. We both know that you can't go wrong when you mix cinnamon with sweet things, and this clever idea has made this simple treat more appealing.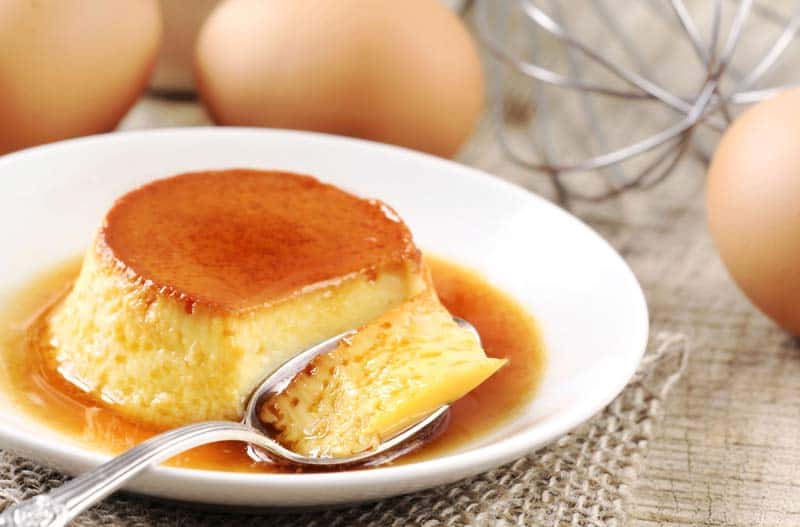 Cuban Lunch Squares
Cuba is also known for growing cacao, so there's no reason to pass up the perfect sweetness of cacao. Cuban cocoa-based treats are made with chocolate and nuts. Fine chocolate and mixed grains are sweet and crunchy, so they are sure to please a sweet tooth. A Cuban lunch is the best way to find out what it tastes like.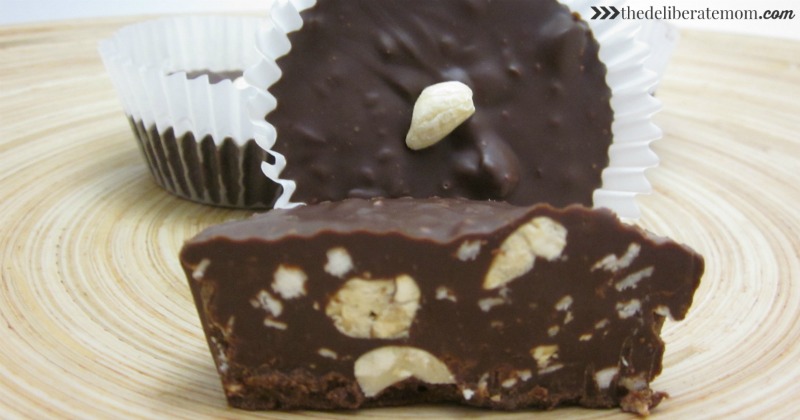 Cuban Churros
Cubans love churros because they are heavily influenced by the food culture of Spain and the ways of life in Latin American countries. In Cuba, this cake is one of the most popular street foods. The outside of the treat is crunchy and covered in a cinnamon powder that smells good. The inside is soft and not oily or greasy. Dip it in the chocolate sauce to get the full effect of the magic.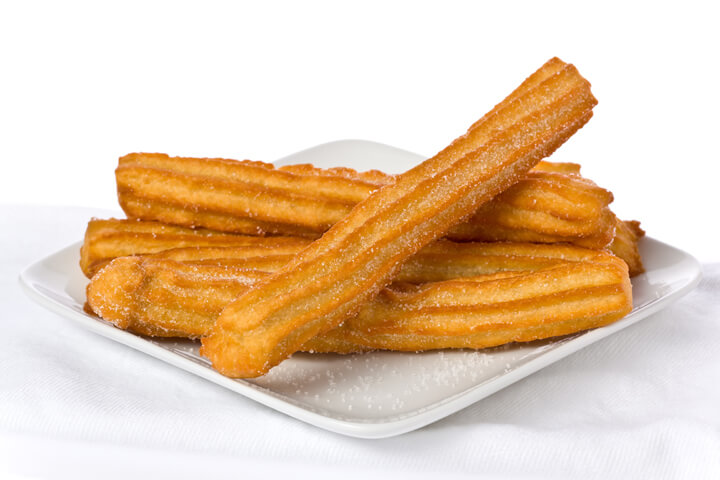 Cuban Cappuccino Cake
It is actually a sweet that looks like a cone and is the colour of milk. Before eating, you have to soak the whole cone for about 30 minutes in sweet syrup. Then it can get soft and melt on your tongue. This sweet is hard to stop eating once you start.
Conclusion
One thing that makes Cuban food stand out is that it is often cooked slowly and with a lot of seasoning. This gives it a flavor that is unique to the island. Beans and rice are used in all of the dishes in the Cuban cookbook. Along with proteins from plants, there are also a lot of proteins from beef, pork, and fish. All of these are skillfully mixed with onions, tomatoes, and garlic. The result is delicious and gives you a lot of energy.
Learn about more cuisines around the world: