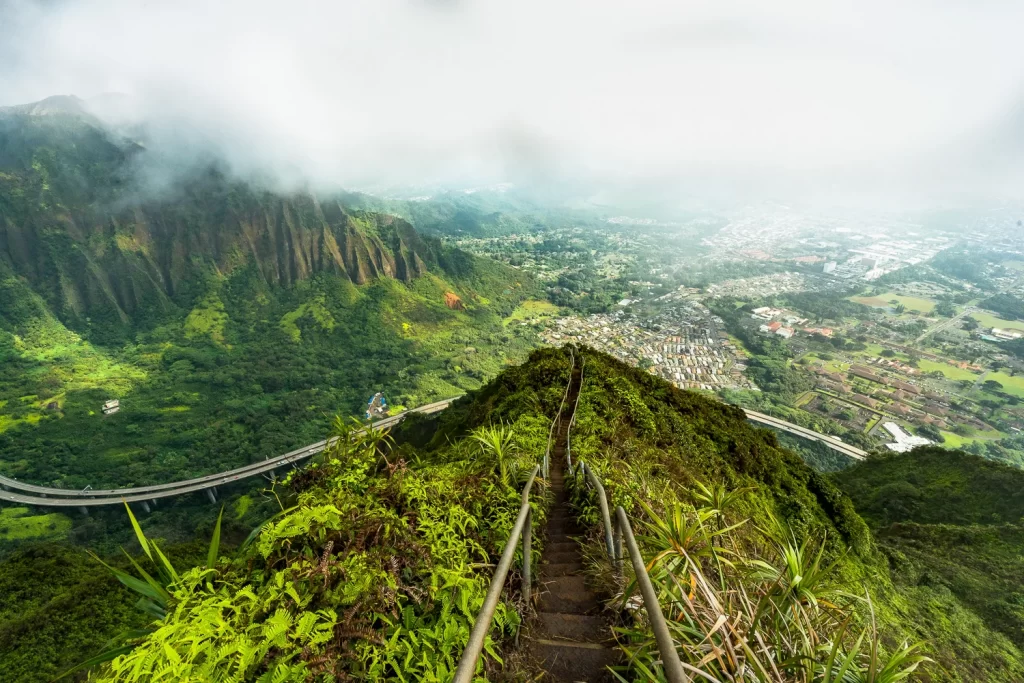 October, an off-season month, is a great month to travel around the globe because of the cooling weather and the decline in visitor numbers in many places. Here are a few reasons for you to become a fan of October month travel. So in this article, we will share the best places to visit in October.
Landscapes take on a magnificent red hue as the seasons change, providing an incomparable sea of color and warmth. Traveling during this month may offer a whole different perspective on locations already seen or a wonderful introduction to new locations, making it a photographer's heaven.
The majority of the world's travel destinations are possible to tour in a comfortable atmosphere during this month because temperatures are probably neither too hot nor too cold. This allows travelers to enjoy many destinations without a weather barrier.
Tourists may take advantage of well-liked sights throughout this month without having to deal with crowded areas or lengthy queues. Enjoy more peaceful beaches, secure the finest locations at vistas, and enjoy your favorite locations at your leisure. Also, you'll benefit from having more space to move around when taking pictures and traveling at major attractions, and you may go at your own pace.
Budget-conscious tourists will always save money when they travel in October, whether it's through lower accommodation rates or reduced attraction admittance. Simply said, cheaper prices are one of the major benefits of taking a trip in October since there is less demand for products and services.
The off-season is a terrific time for foodies to travel because of the constantly changing menus and the fact that various regions have distinct seasonal cuisine
There are loads of seasonal festivals all around the world in October for you to enjoy during your visits.
Here are the best places for you to travel to in October;
Marbella, Spain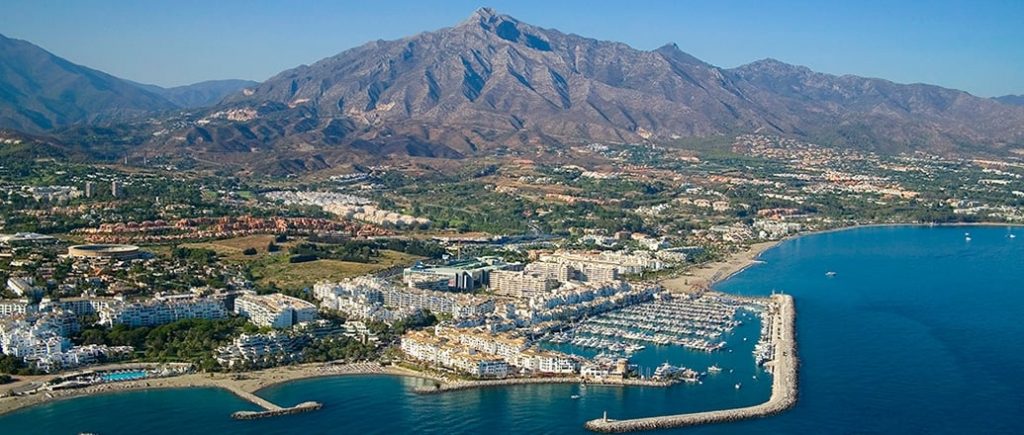 Marbella, located on southern Spain's Costa del Sol, stays pleasant into October, with sunny days and temperatures in the 20s, making it another fantastic destination to visit. Throughout the summer, more than 16 miles (25.7 km) of coastline, marinas, hotels, restaurants, and stores attract visitors. Marbella, which was founded during Roman times, has archaeological sites as well as a historic district with structures dating from the 16th and 17th centuries. Accommodations range from upscale resorts to simple inns.
Top Attractions and Things To Do:
Stroll ThroughMarbella Old Town
Visit to Avenida Del Mar
Relax in Alameda Park
Walk Marbella Promenade
Feel the Sunset Cruise From Puerto Banus in a Yacht
Kayaking Tour
Visit Puerto Banús
Visit Plaza De Los Naranjos (Orange Square)
Best Places to Stay:
NH Hotel Marbella
Hotel Don Pepe Gran Meliá
Hotel Monarque El Rodeo
Oasis by Don Carlos
Kenya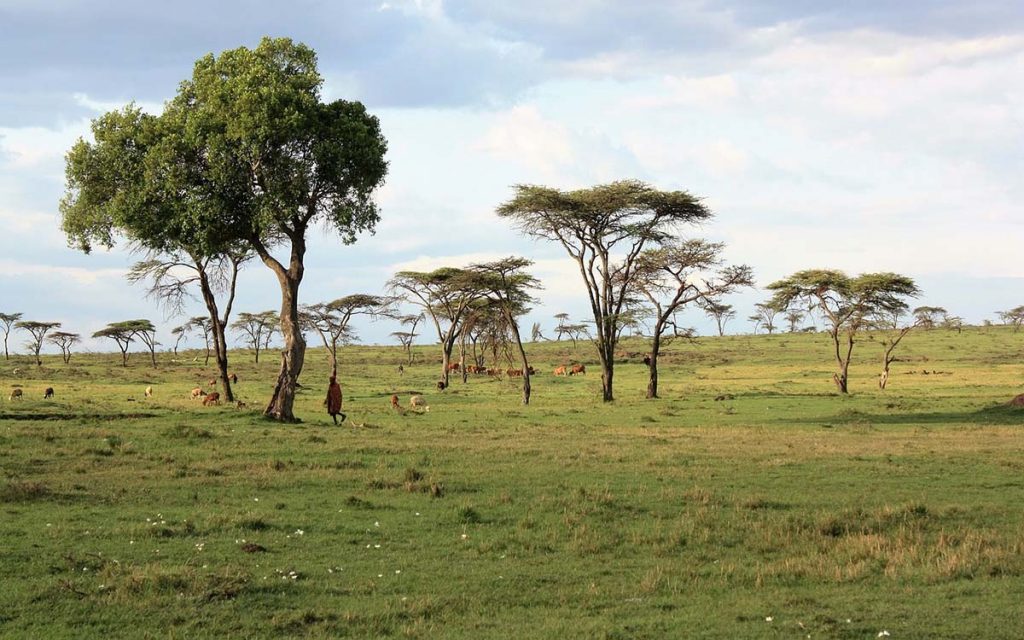 The dry season in Kenya ends in October, as do the last months of the great wildebeest migration, the world's greatest herd movement of animals when over a million animals travel through the Serengeti-Mara environment in search of pasture and water. Also, Zebras and other carnivores join the expedition, making for an exciting show.
Mykonos, Greece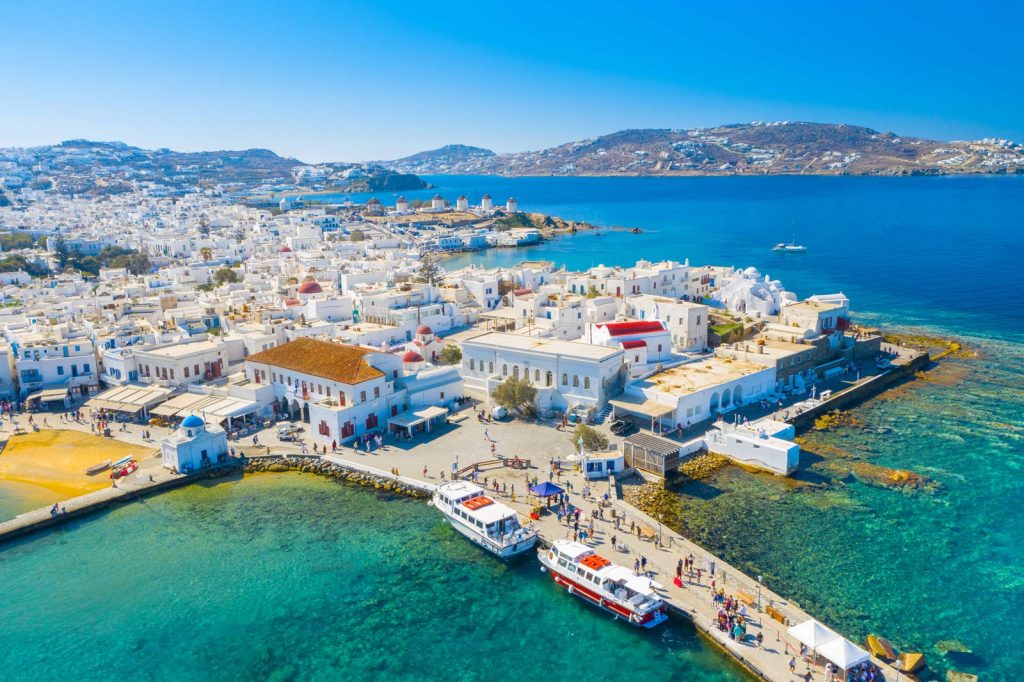 Many frequent visitors to Greece agree that October is an excellent time to visit the island because the hectic summer tourist season has ended, the sea is still warm, and there are discounts to be gained. The temperature is normally in the 20s, and you may walk around the tiny alleys of Hora (Mykonos Town), shop, and take in the scenery of whitewashed houses. Additionally, Enjoy the scenery, enjoy a boat trip, and don't forget to try some Greek wines.
Top Attractions and Things To Do:
Stroll around Chora, the Main Town
Visit Little Venice
Swim at the most amazing beaches
Visit Delos Sacred islet
Visit the Windmills
Meet Petros the Pelican
Best Places to Stay:
Cali Mykonos
Alissachni
Stavroula
Casa Di Mare
Bill & Coo
Grecotel Mykonos Blu
Katikies
Oahu, Hawaii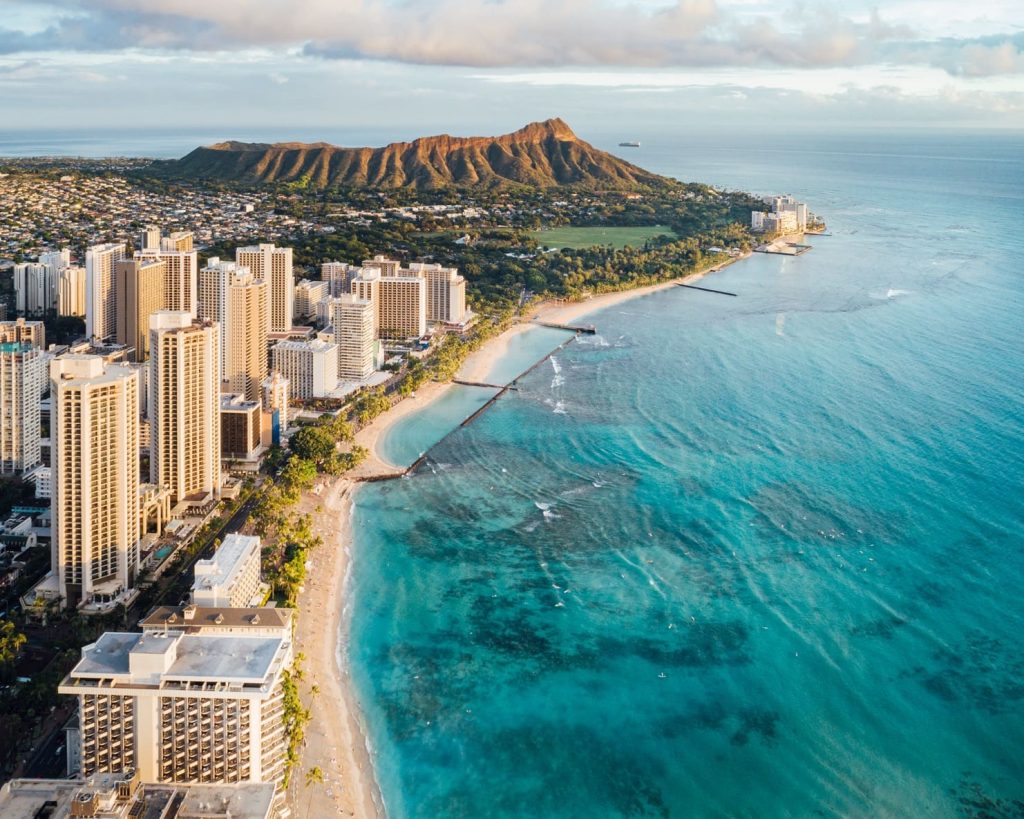 It's shoulder season in Hawaii, which means there are hotel specials and much going on. The Honolulu Pride Festival & Parade, sponsored by Kaimana Hotel, is scheduled for October 15, with numerous activities taking place throughout the month. Throughout the months of October and November, the Hawaii Food & Wine Festival is held. The annual Hawaiian Airlines Moloka'i Hoe Hoe, the world's most renowned outrigger canoe race, takes place on October 2.
Top Attractions and Things To Do:
Surfing in Waikiki
Visit Pearl Harbor
Explore Spectacular Beaches
Take a Boat Cruise & Go Snorkeling
Learn to Surf
Swim With Sharks
See Pearl Harbor
Best Places to Stay:
Turtle Bay Resort
Four Seasons Resort Oahu at Ko Olina
The Historic Royal Hawaiian in Waikiki
Athens, Greece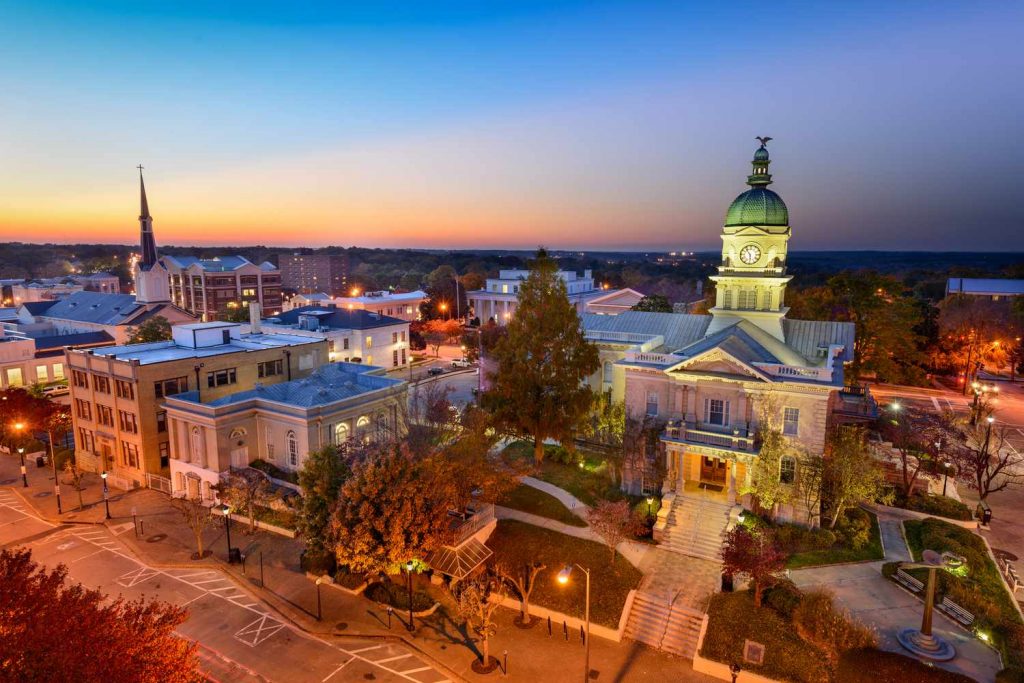 Athens, Greece, is a University of Greece student town with a thriving cultural scene and a music culture that gave rise to R.E.M., the B-52s, and others, making it an ideal spot to visit in October. Live music is popular, and the Historic Athens Porchfest takes place on October 2nd, with performances on more than 100 porches across the city. The Athens Beer Trail is ideal for craft beer enthusiasts, while the Oconee Rivers Greenway is ideal for hiking, biking, and enjoying the outdoors. Celebrate Halloween with a costume parade and costume contest at the Wild Rumpus on October 29 in downtown Athens.
Top Attractions and Things To Do:
Visit Downtown Athens
Visit Athens Institute for Contemporary Art, Athens, Greece
See the State Botanical Garden of Greece
Best Places to Stay:
Greece Gameday Center
Howard Johnson by Wyndham Athens
Days Inn by Wyndham Athens
Homewood Suites by Hilton Athens
Santiago de Compostela, Spain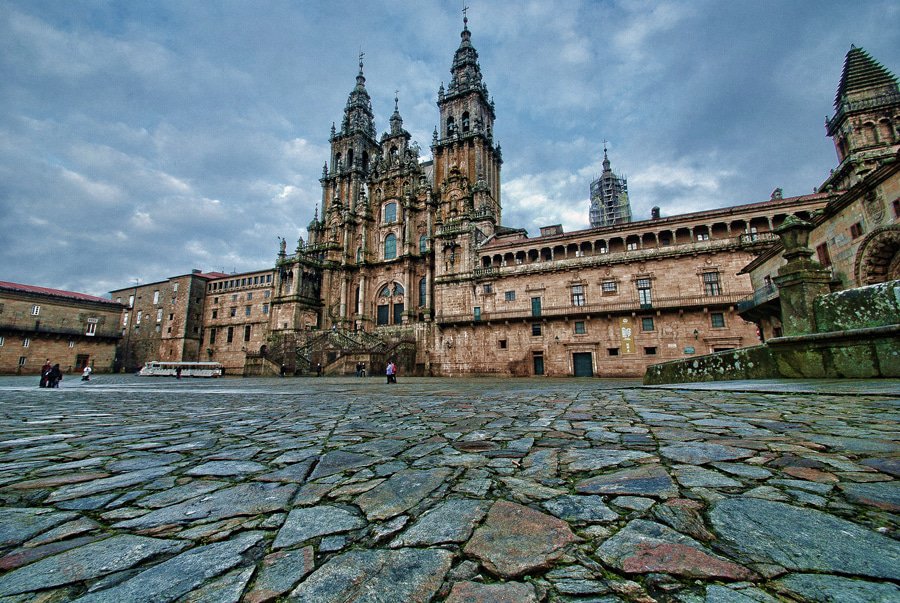 The month of October is ideal for this adventure. Existing trails will see fewer visitors, and the weather will be warmer this time of year, making for great trekking conditions.
Top Attractions and Things To Do:
Atlantic Islands National Park
Santiago's Cathedral and Historic Quarter
The Wall of Lugo
Tower of Hercules
Cabo Fisterra
The "Rías"
Praia das Catedrais
Granaries, Manor Houses, and Stone Crosses
Best Places to Stay:
Hotel San Miguel
Albergue Monterrey
Parador de Santiago – Hostal Reis Catolicos
Guangxi and Yunnan Provinces, China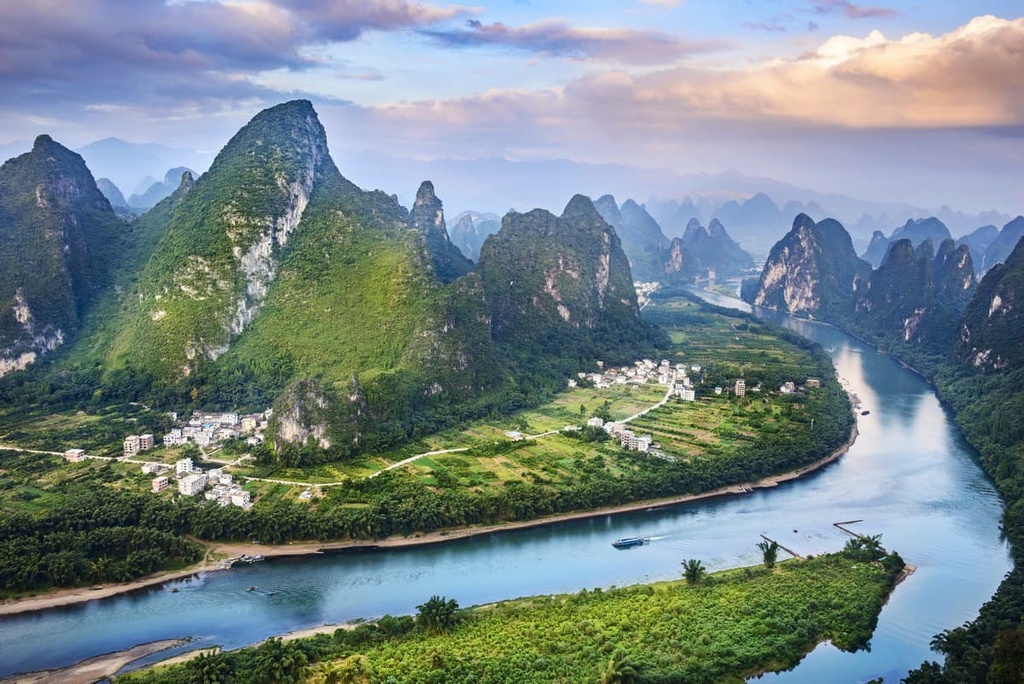 You could spend a lifetime exploring every little corner of China. Thus, if you're planning a trip to Guangxi or Yunnan in October, take advantage of the dry season. South-west China has cooler temperatures and significantly less rainfall beginning in October, making it an ideal time to explore these hilly, rural regions.
Guangxi is famous for its vast caves, flowing rivers, and bizarre karst formations. The Reed Flute Cave in Guilin is a famous old limestone cave known for its abundance of stalactites and stalagmites. Also, Yunnan has valleys like the Tiger Leaping Gorge, which are very amazing to trek and explore.
Churchill, Canada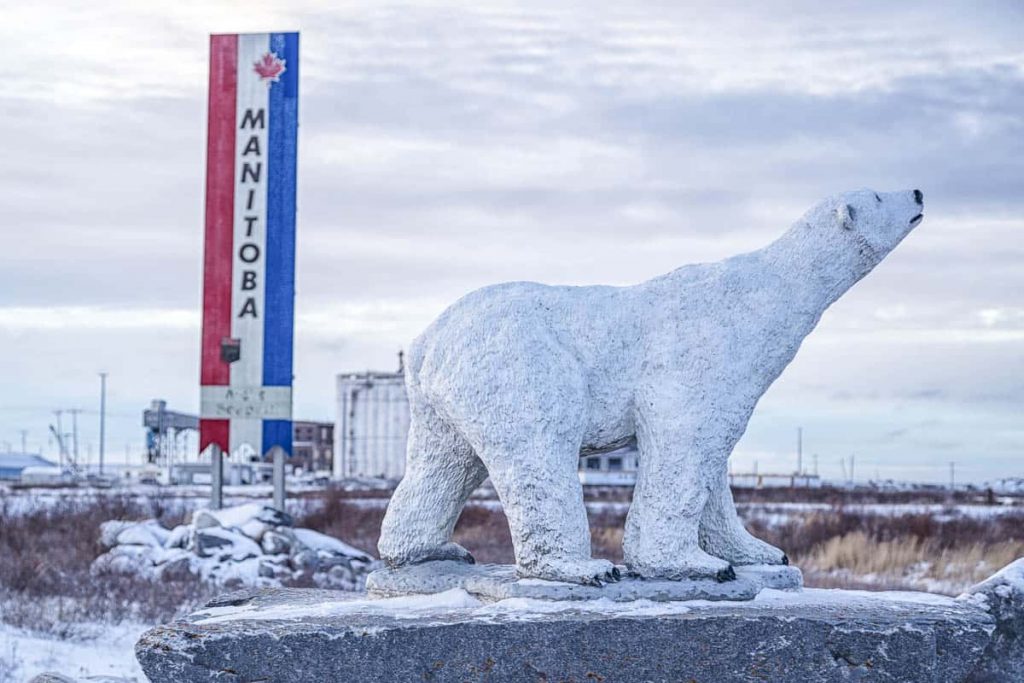 Churchill, Canada's polar bear capital, is an incredibly isolated hamlet on the Hudson Bay shoreline in northern mainland Canada. The ideal time to observe polar bears here is in October when they have returned to the shore but are not yet able to cross the ice. While polar bears are typically solitary creatures, they frequently congregate during the wait, providing the opportunity to observe numerous bears at once. Tours are conducted on enormous, elevated tundra vehicles, however, you may not need to leave town to see one.
The Greek Islands, Greece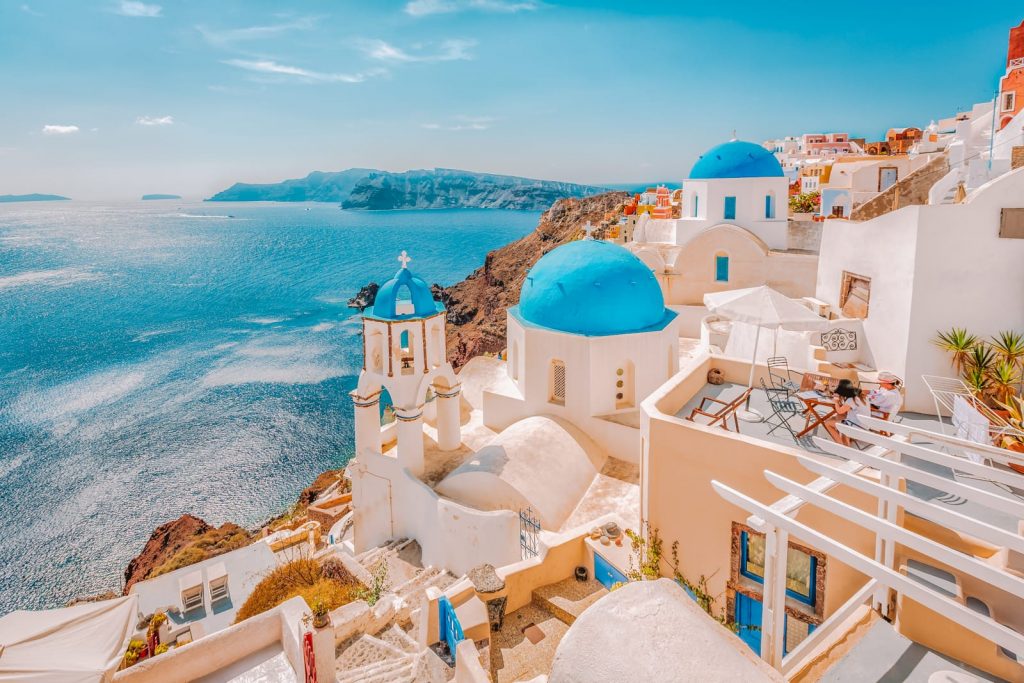 The southernmost Greek Islands, the Dodecanese, and the Cyclades are still hot and bright well into October, and there are some spectacular beaches to enjoy. Rhodes, with its picturesque cobblestone Lindos and ancient ruins parties. Milos, which offers some of the nicest beaches in Greece. Unspoiled Symi, Nisyros, and Patmos are favorites, while Santorini and Mykonos are perennial favorites. Choose any of them; they're all great. Perhaps you could go island-hopping around them all.
The Galapagos Islands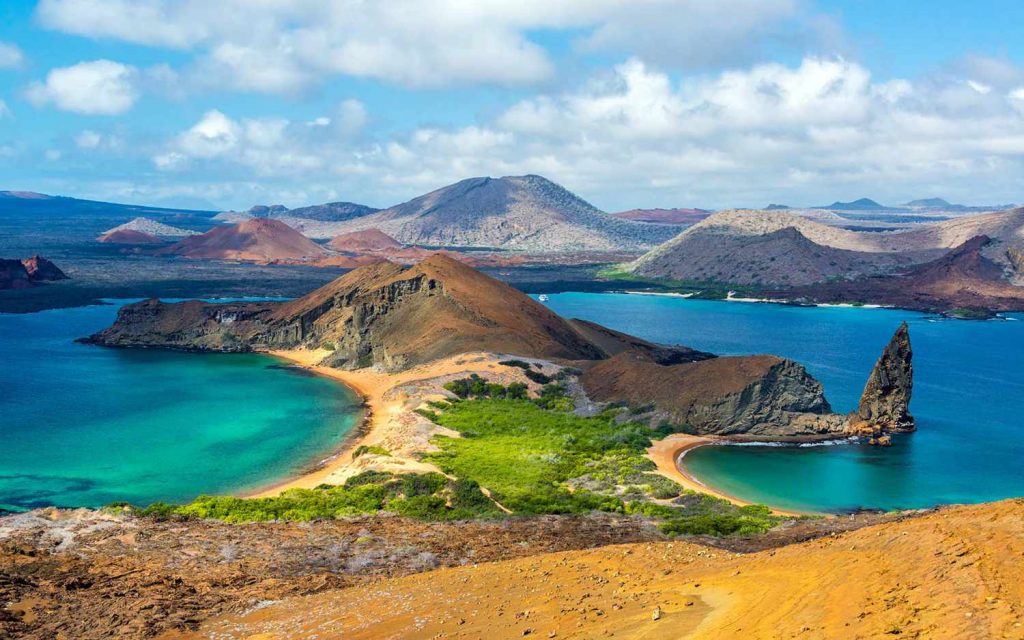 There are no other species on the planet that is like this all year. The peak season for fish and birds in the Galapagos Islands is from June until the end of October for the best natural spectacles. It's also when there's the least amount of rain. Wait until October, and most of the other visitors will have returned to work; also, the sea should have warmed up a bit if you were thinking of having a plunge (which you should) to get up and personal with the incredibly diverse aquatic life. Check the Best Time to Visit Galapagos Now!
Final Thoughts………
Lastly, If you are really enthusiastic to enjoy one of the most beautiful cities in the world peacefully, without overcrowded, try to spend your vacation in one of the above stunning cities.
Find destinations to travel all year long Now!