Parents worldwide are clamoring for some peace as the summer break draws to a close. Although spending time with the kids is wonderful, those beaches and city getaways must be very alluring. It's not quite that easy, but September offers a different kind of vacation environment to visit than the summer's euphoric months. For starters, the weather is much more pleasant, which may be fantastic.
The finest locations in September are a joyful collection of everything our lovely globe has to offer, from rural wine tours to lazy beach stays. Just be sure to arrange for the grandparents to watch the children in the interim.
Kyoto, Japan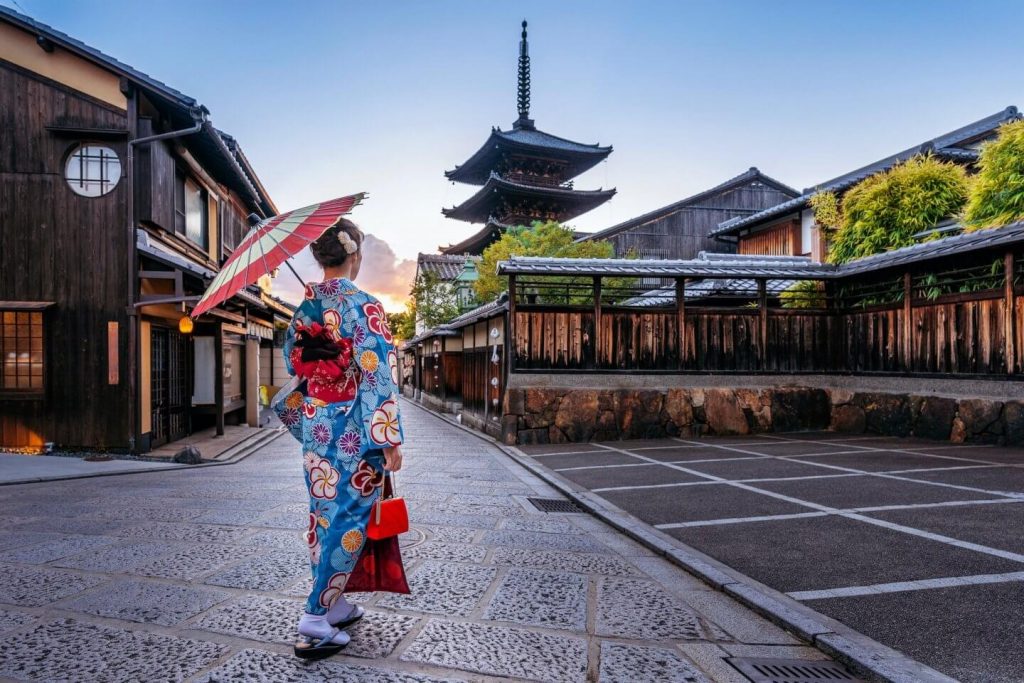 September is the most romantic month in Japan. Beautiful weather and drastically reduced hotel rates help to offset the out-of-season demand. We are unsure of how this is out of season, but there is no cause for complaint. While many festivals and street events mark the end of summer, the autumnal colors are breathtakingly magnificent. Parties and gardens? Please, yes! Check the Best Time To Travel To Japan now!
Montenegro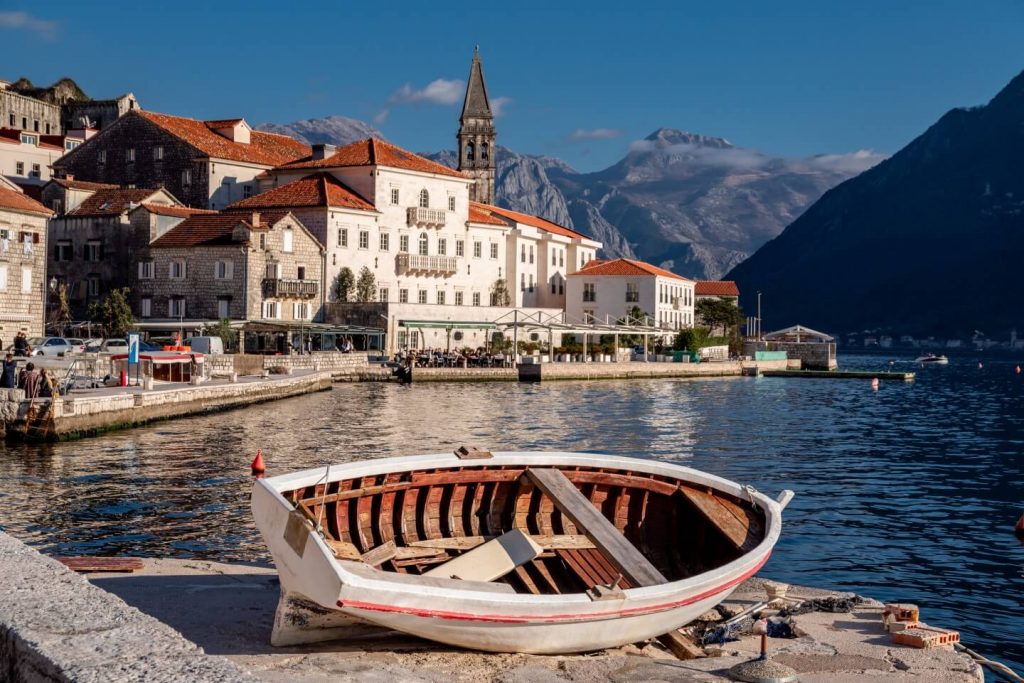 The days of Montenegro being a little-known paradise are long gone, and Kotor is now just as crowded in the summer as Dubrovnik. But planning a visit in September is a wonderful idea because fewer people are there and the history and culture of this amazing little nation are more prominent. The best coastal destination is Perast (located just outside of Kotor), while culture vultures should head straight for Cetinje (the royal capital) and the tenacious Mount Lovćen, where 19th-century prince-poet Njegoš was laid to rest.
eSwatini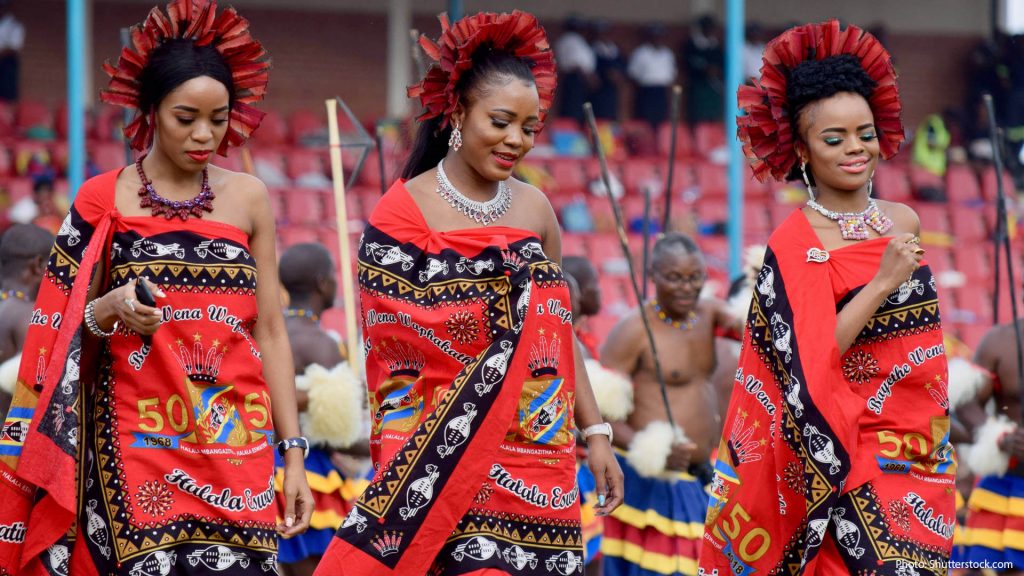 Go there before everyone else does since a relatively new international airport and an improved road system throughout the nation make it much easier to get to and within this underappreciated monarchy. This fully landlocked nation offers fantastic mountain climbs, rafting, zip-lining, and mountain bike excursions, as well as a variety of wildlife, including rhinos. Come in September to see the spring blossoms and to avoid the humid, wet summer months that start in October.
British Columbia, Canada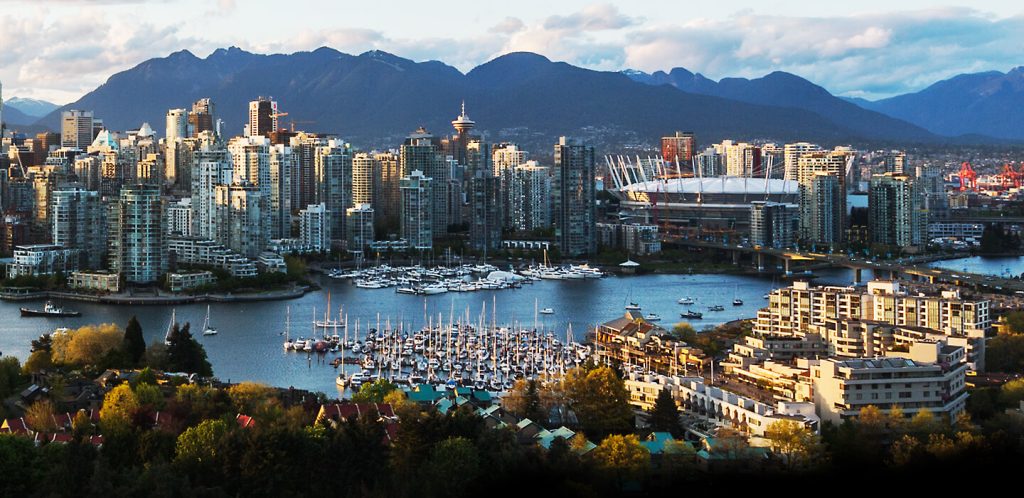 Burnt amber is the ideal color to capture British Columbia's breathtaking landscape. Travel into the outdoor-loving city of Vancouver to become acclimated; there are walking trails, parks, and coastal walks nearby, as well as food trucks and vibrant neighborhoods like Yaletown and historic Gastown (Vancouver Island is also nearby for some of the best autumn colors). Then, to truly experience a sense of escape, travel to Northern British Columbia's spectacular forested mountains and glaciers. Try the Okanagan Valley instead if you want nature with wild swimming, local wine, and a little closer proximity to civilization.
Cali, Colombia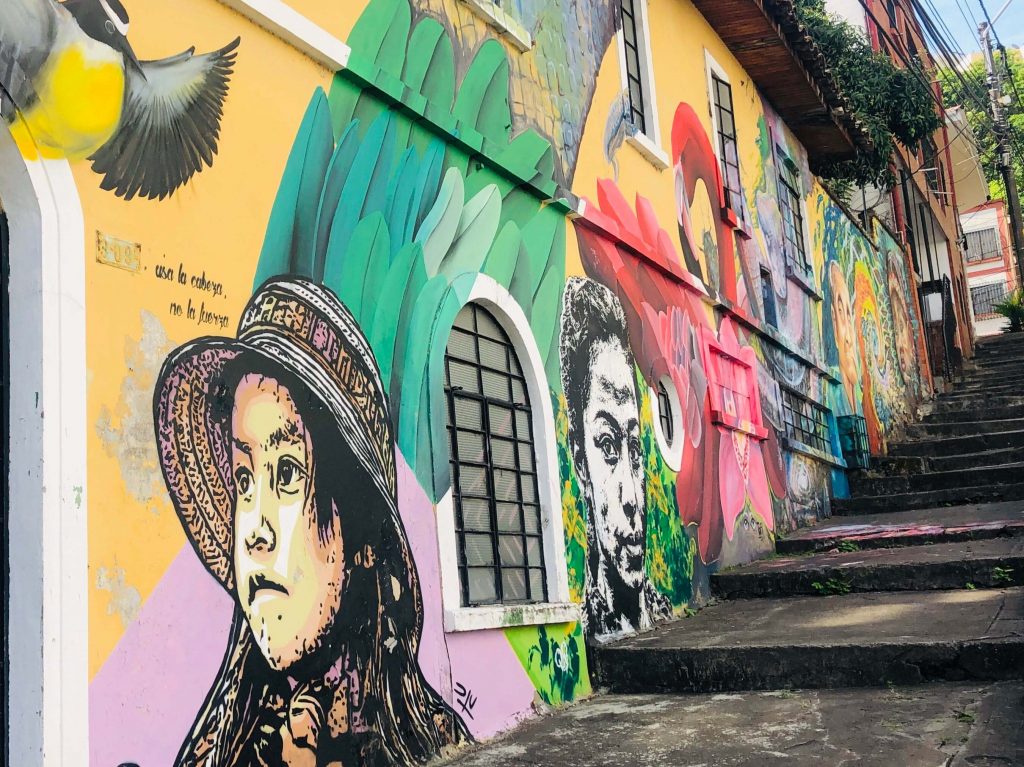 Although Cartagena and Medellin have been dominating your Instagram feed for years, little is known about the south of the nation. And Cali is developing into Colombia's next big thing now that its infamous local cartel chiefs are behind bars. Cali offers more than 200 salsa schools that are officially registered and are known for their smokin' hot dancing. Visit here in September for the Festival Mundial de Salsa, which features free performances, live music, and spontaneous dancing on the cobblestoned streets as the best salsa artists from around the world gather to shake a collective tail feather. Find out the Best Time to Visit Colombia and the Most Popular Colombian Foods to Try.
Lille, France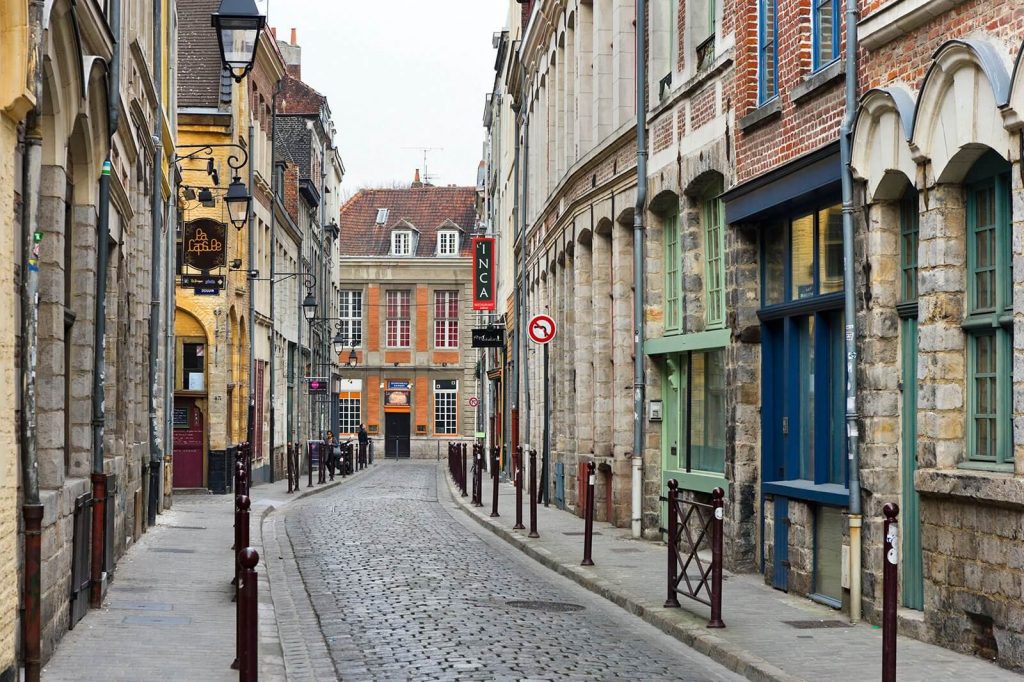 This attractive, underappreciated city in northern France has a lot going for it. In addition to its cobblestone lanes, Flemish homes, and art nouveau structures, Lille also includes some wonderfully carved modern buildings, such as the elliptical Stadium Pierre-Mauroy and the Lille Métropole Museum of Modern, Contemporary, and Outsider Art. Design enthusiasts may want to wait until the WDC street festival in December, but everyone else should go in September to attend Braderie de Lille, the largest flea market in Europe that has grown into a huge street party. Since 1127, it has been in operation, and as they say, "practice makes perfect."

Boston, USA
There are many reasons to appreciate Boston, including its major-league sports teams, lobster rolls, and the unique charm that comes with being one of the country's oldest cities. The New England Patriots of the NFL and the Boston Red Sox of baseball both call this city home, and because the seasons for both sports begin in September, you should be able to see (at least) one game of each while you're here. Do you not enjoy sports? As the leaves are changing colors, Boston is stunning. For a tree-mendous leaf-peeping trail, meander through the Public Garden, then through the cobblestone lanes and brownstones of Beacon Hill and along the Charles River Esplanade.

Gothenburg, Sweden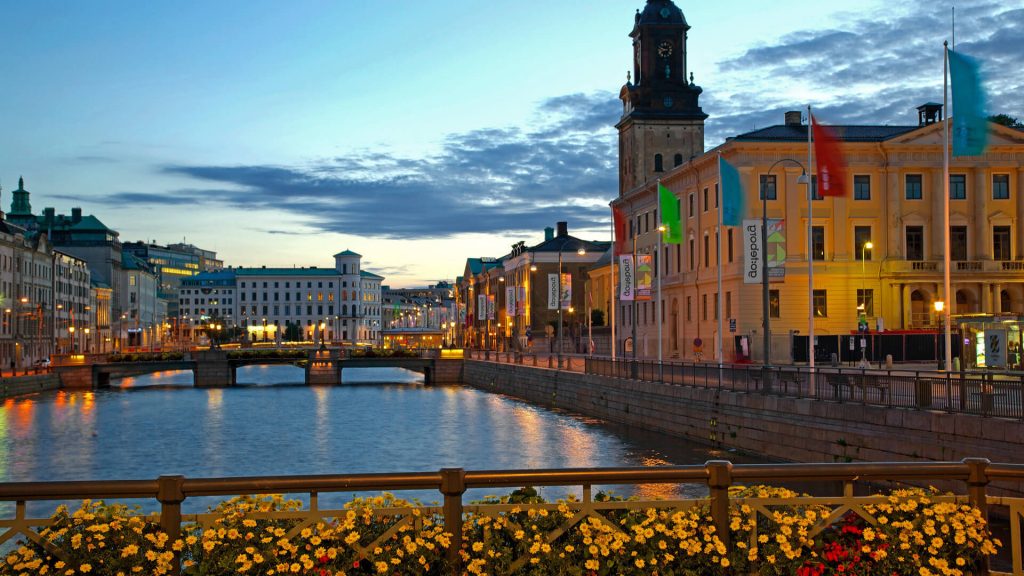 The second-largest city in Sweden consistently ranks well on the Global Destination Sustainability Index because of its parks, forests, and public transportation system, as well as the government's support for eco-innovation. Between visits to Gothenburg's many sustainable restaurants, take in the views of the harbor from Keillers Park or the green spaces of Slottsskogen. For an organic hotspot, try Taverna Averna, where they grow their vegetables on the roof. Also, with the Swedish government committing £4.3 million to improve overnight train connections to Europe, there may be a chance for you to "rail-bragging" about your environmentally friendly vacation. A great destination to visit in September
Chicago, USA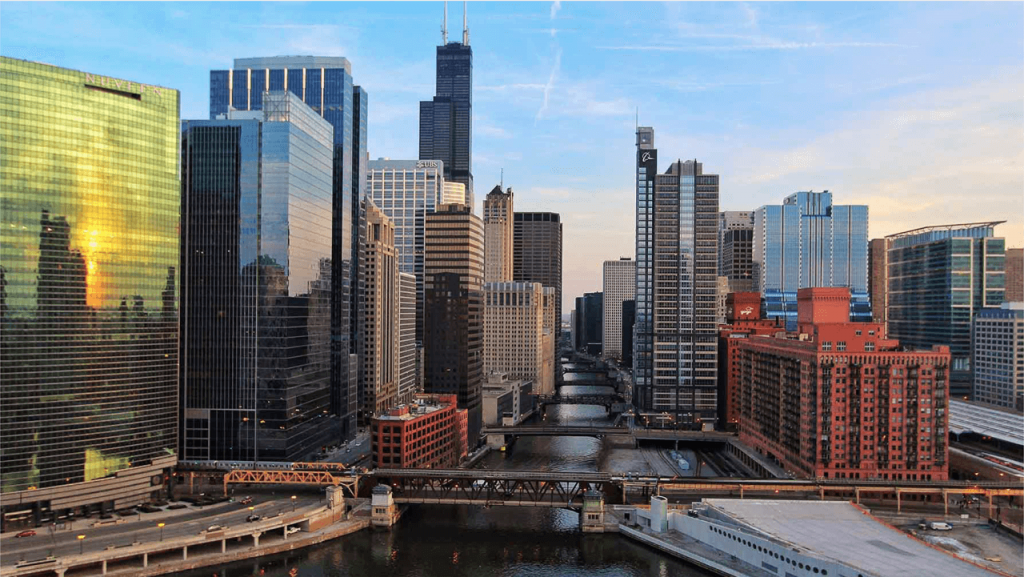 A successful combination is Chicago's endearing blend of big-city grit, culture, and Midwestern warmth. Go there in September to avoid the large crowds waiting for the elevators at the Willis Tower, admire the gold-topped art deco Carbide & Carbon Building, and secure a spot in front of Anish Kapoor's Cloud Gate (for the compulsory warped reflection selfies). Do as the locals do and attend one of the city's free jazz events, such as the Chicago Jazz Festival, held in Millennium Park at the beginning of the month, or the Hyde Park Jazz Festival in late September. The weather is still suitable for outdoor festivals as well.
Corsica, France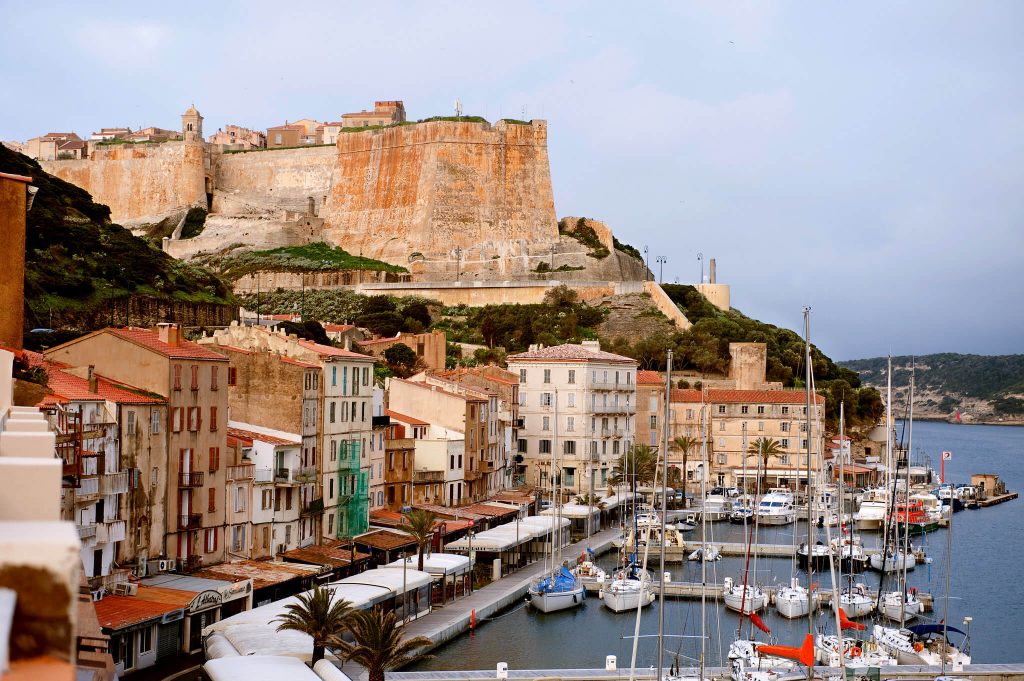 This sun-drenched, mountainous island, located 174 kilometers off its southern shore in the Mediterranean, has been kept a secret by France. And there is space for a calm break with over 200 beaches. Therefore, you may find plenty of entertainment in the posh seaside towns, where French, Italian, and North African influences coexist with hardly any other English-speaking tourists. Bonifacio's southernmost town on the island is built on limestone cliffs and offers cobblestone lanes, a fortification in the style of Game of Thrones, and coastal excursions to quiet beaches. Enjoy the last few weeks of the summer while the sea is still warm and flights are a little less expensive.