It's simple to become overburdened on the island of Maui because there are so many things to do. This is why it's advised to consider each viewpoint separately. The west side is the topic of today. The west side of Maui, formerly the Hawaiian monarchy's residence, today features upscale resorts, art galleries, and miles of gorgeous beaches. Everyone enjoys touring Maui's west side because it is charming, lovely, and hospitable, and we are confident that you will too.
Here are our suggestions for a beautiful day on the west side to get you started:
Maui West Side Morning Activities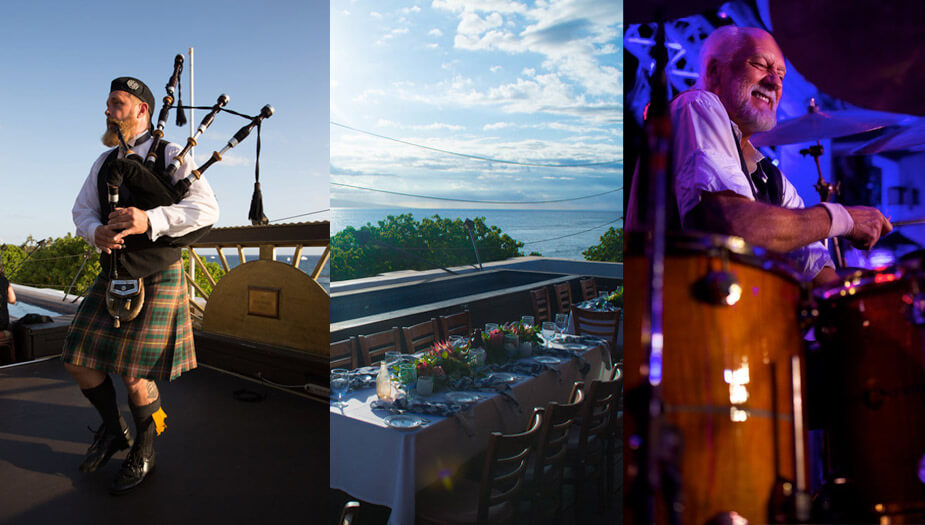 Take a stroll down Lahaina's storied Front Street to start the day. Front Street is a centre for the arts, a hip collection of cafes and eateries, and one of Maui's busiest tourist destinations. Taking advantage of everything this town offers is challenging, but it's so much fun to try. Ono's Gelato and Fleetwood's on Front Street are some of our favourite spots.
Go down to the Lahaina Banyan Tree if you have some more time. This famous landmark was first planted in 1873 by Protestant missionaries, and today its roots encircle a little less than an acre of ground.
Maui West Side Afternoon Things to Do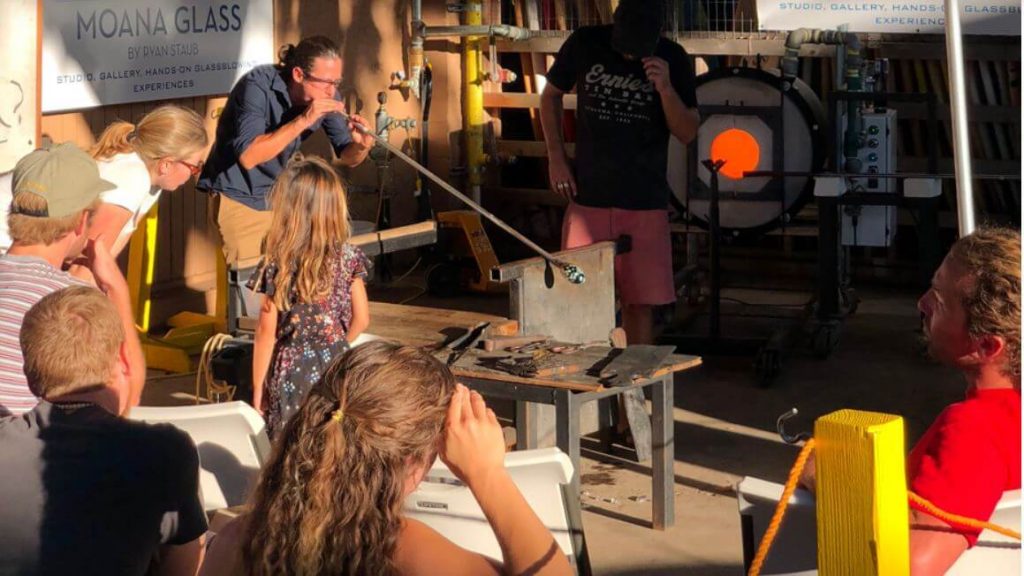 It's time for a journey! Spend the afternoon snorkeling in Maui's clear seas. Amateurs and experts will appreciate the chance to view the tropical fish, dolphins, and other marine life that make these waters home. Depending on the weather and other factors, knowledgeable crews will select the finest snorkeling area, guaranteeing you the best experience.
No equipment? No issue. You are given everything you need, including sunscreen, for these snorkeling excursions. A committed crew will also provide you with hands-on training.
Maui West Side Evening Attractions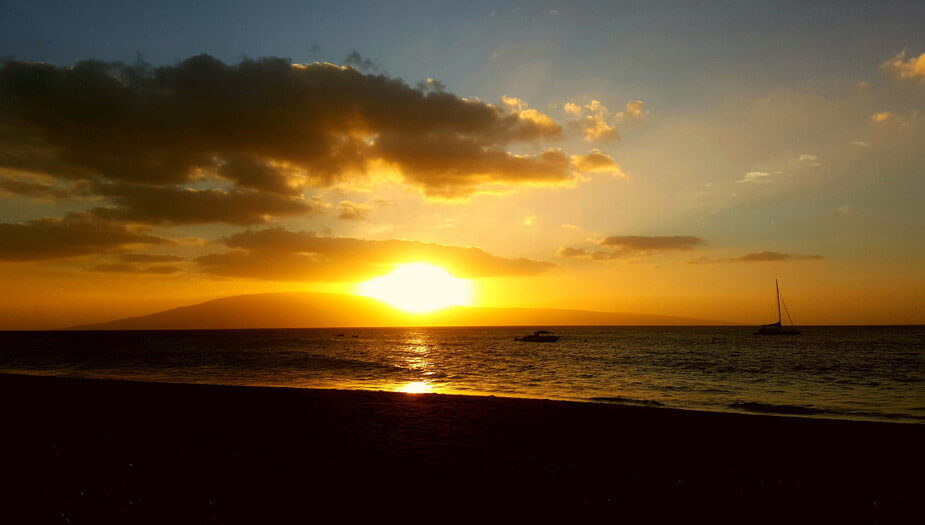 Dinner and the sunset are best enjoyed at Ka'anapali Beach. Maui's most well-known resorts, hotels, and vacation rentals are located in this region, which lies north of Lahaina. You won't regret making dinner reservations at a seaside hotel, whether for a special occasion with the family or a date night for two. To get the maximum effect, time your dinner for shortly before sunset.
There is always more to do on this vibrant part of the island. Keep an eye out for more blog postings in the future!
FAMILY-FRIENDLY FUN ON MAUI'S WEST SIDE
Visitors of all ages will enjoy the attractions on the Valley Isle of Maui, a tropical paradise. Family-friendly activities abound on Maui's West Side, including snorkeling the island's magnificent tropical reefs, sampling local food, discovering the town's hidden gems, seeing the nearby Molokini crater, and exploring the wild Lana'i. Lahaina, a bustling seaside community in the centre of this picturesque location, as well as the entire West Side of Maui, offer stunning beaches and a variety of exciting activities for visitors of all ages to enjoy.
For the Water Lovers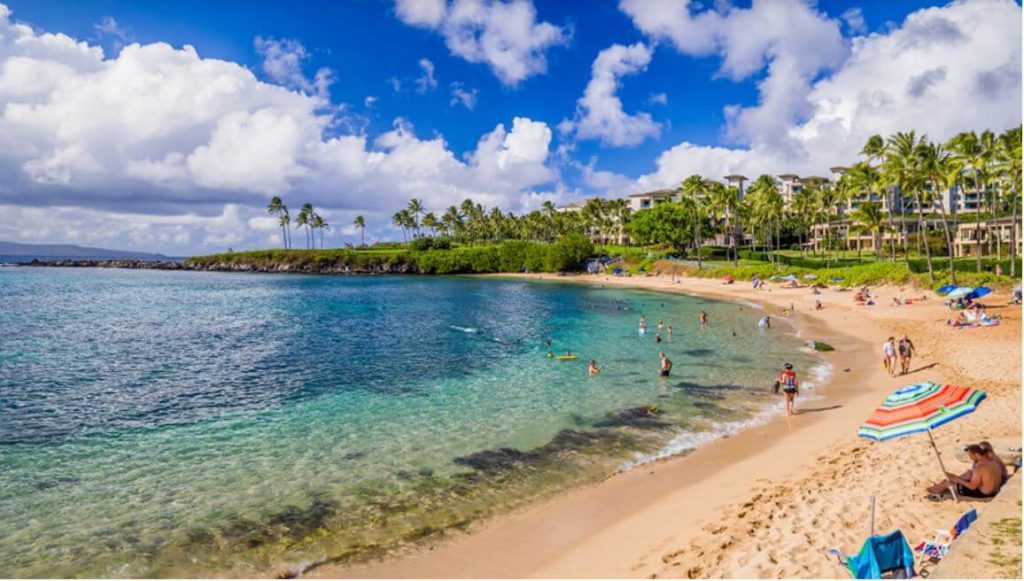 There are no other beaches like those on Maui's West Side. Visitors come from around the world to splash in Maui's shoreline because of its gorgeous sandy beaches and blue waters. Breathtaking settings and fascinating marine life below the surface are unique to the Hawaiian Islands. You'll have a blast participating in these activities and creating priceless memories of your time in Maui.
Take a Snorkel Tour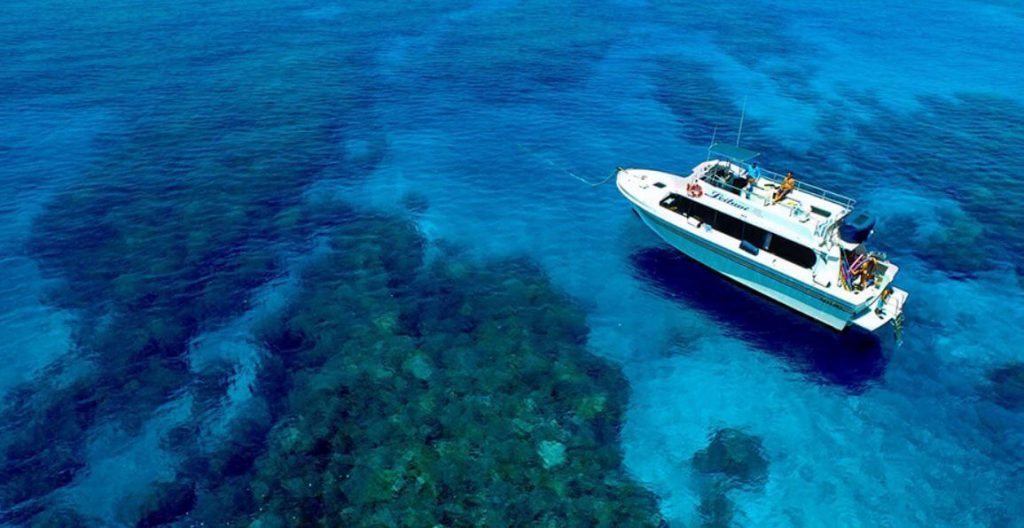 The seas on Maui's west side are renowned for being peaceful and home to abundant marine life. Take a snorkeling tour to see Maui's unique natural settings, such as the Molokini volcanic crater, the top snorkeling spot in Hawaii. Visit this marine sanctuary, where many Hawaiian green sea turtles reside, and snorkel inside the crater walls! Many Molokini snorkeling excursions include visiting Turtle Town, where you may snorkel next to sea turtles.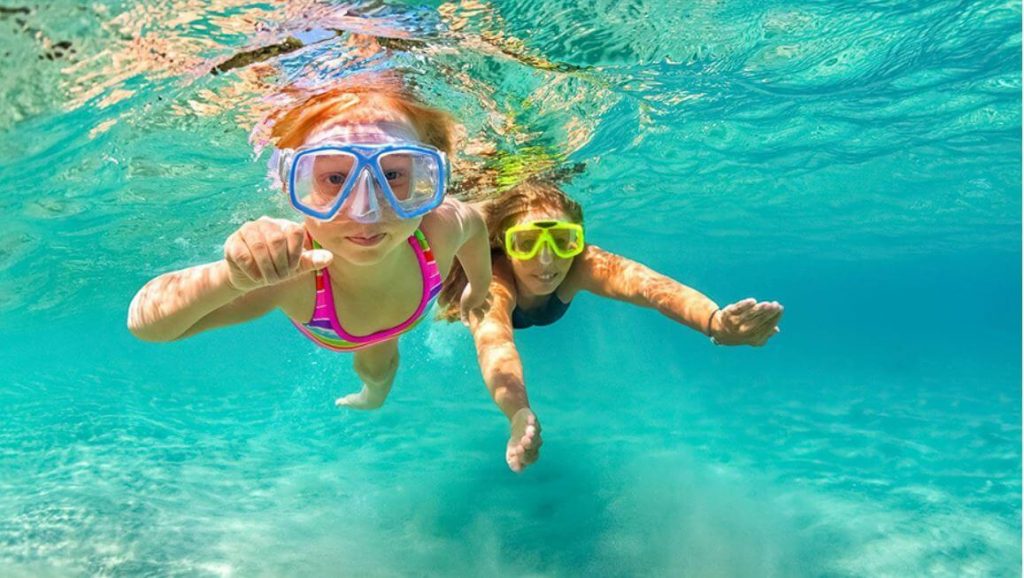 Sail from Ka'anapali Beach's sandy beach to some of Maui's top snorkeling locations, which are only a few miles away and where qualified instructors can teach your kids to snorkel. Another thrilling option for experienced snorkelers to go up to 20 feet below the surface is SNUBA!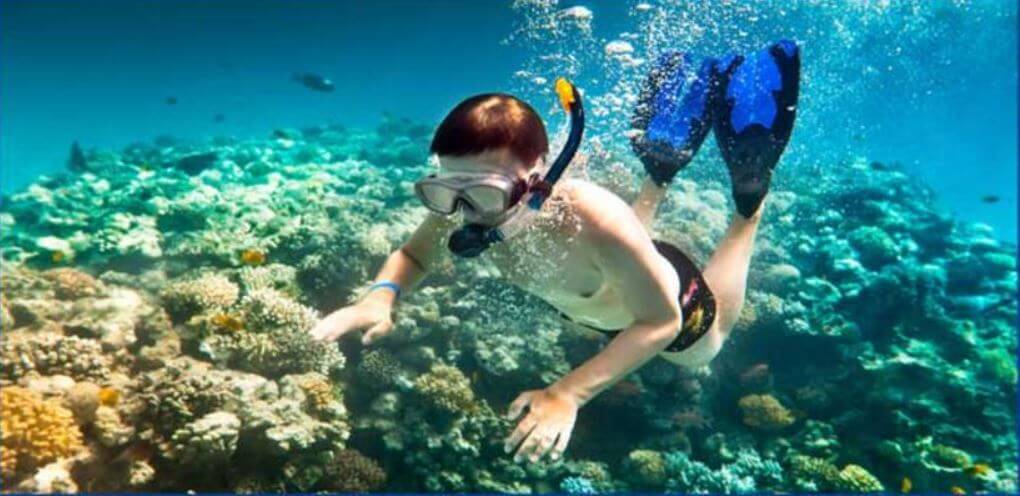 Just 8.8 miles across the sea from west Maui is the Pineapple Isle of Lana'i. Friendly Hawaiian spinner dolphins frequently emerge during this adventure trip, and it offers the chance to explore untamed coasts and swim in gorgeous tropical reefs.
Channel Your Inner Mermaid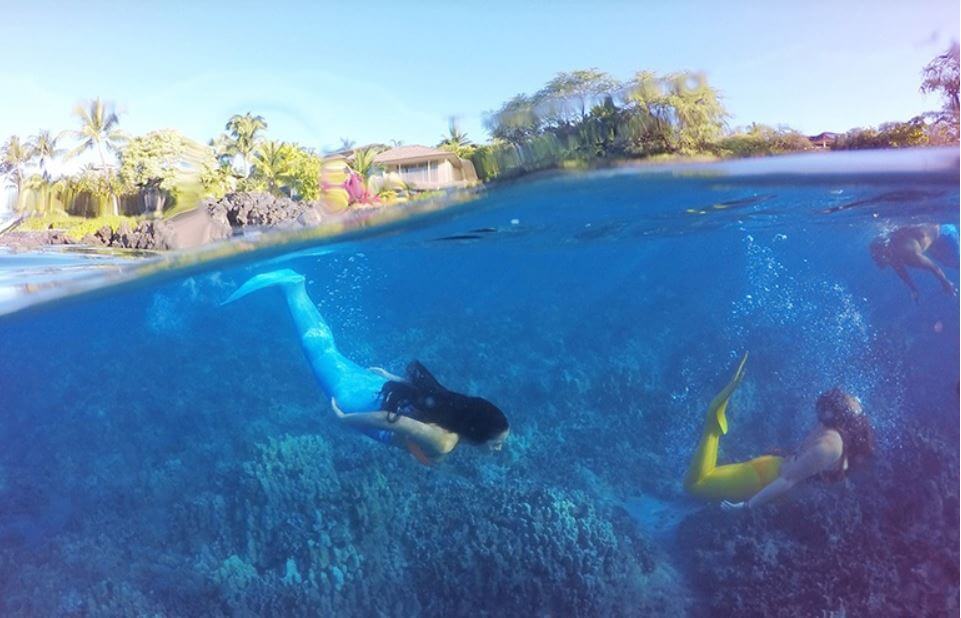 You can swim like a mermaid with your magnificent, sparkling mermaid tail! Your family member who enjoys mermaids will never forget this. Your swimming lessons will teach you how to swim in the ocean like a mermaid while taking pictures to remember this memorable experience. This is an activity that people of all ages can enjoy (looking at you, dad), and it's not only for youngsters!
Learn to Surf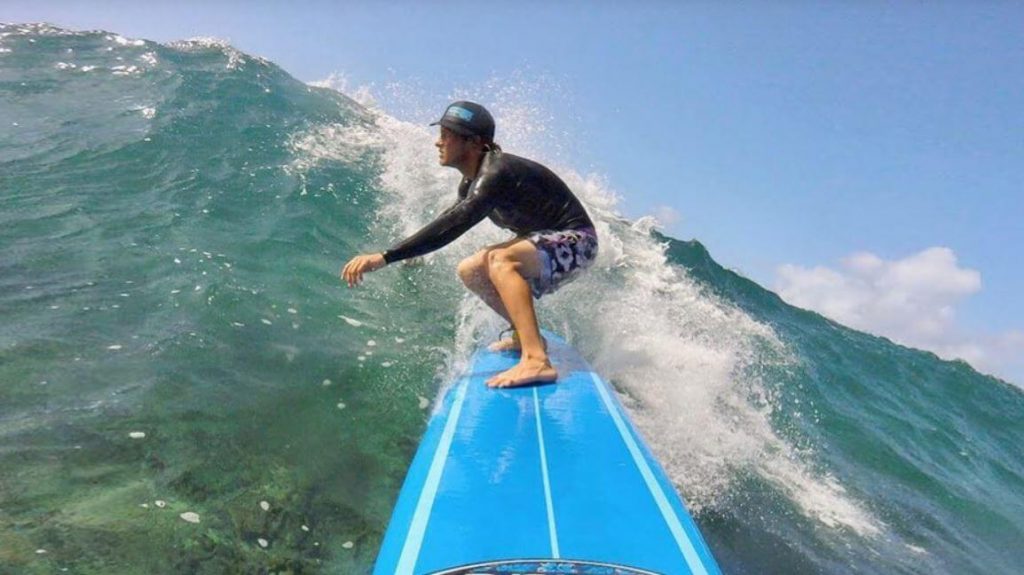 You must attempt to catch a wave during your visit to Maui! One of the most common pastimes for visitors to the coasts of Maui is surfing, an activity with a long history and deep roots in Hawai'i. Cheer each other on as you enjoy the amazing sensation of gliding across the ocean's surface! A surf class is a great option for beginners to learn how to hang ten, whether adults or children.
Experience a Hawaiian Luau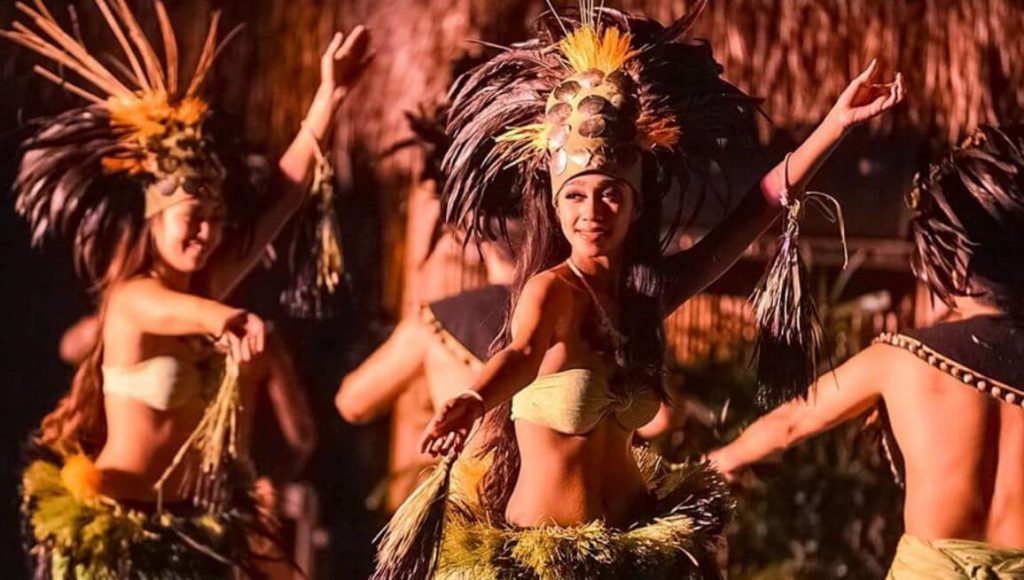 Attending a luau is a must when visiting Hawaii, and it makes sense why! A traditional Hawaiian luau is a fun-filled evening with a sumptuous meal. Live music, traditional hula dancing, fire performances, discussions of Polynesian culture and history, and, of course, a buffet-style meal are all typical components of luaus in West Maui. Try the delicious Maui cuisine, including imu pork, fresh seafood dishes, unique fruits, and your favourite tropical drinks.
Create a Glass Blown Souvenir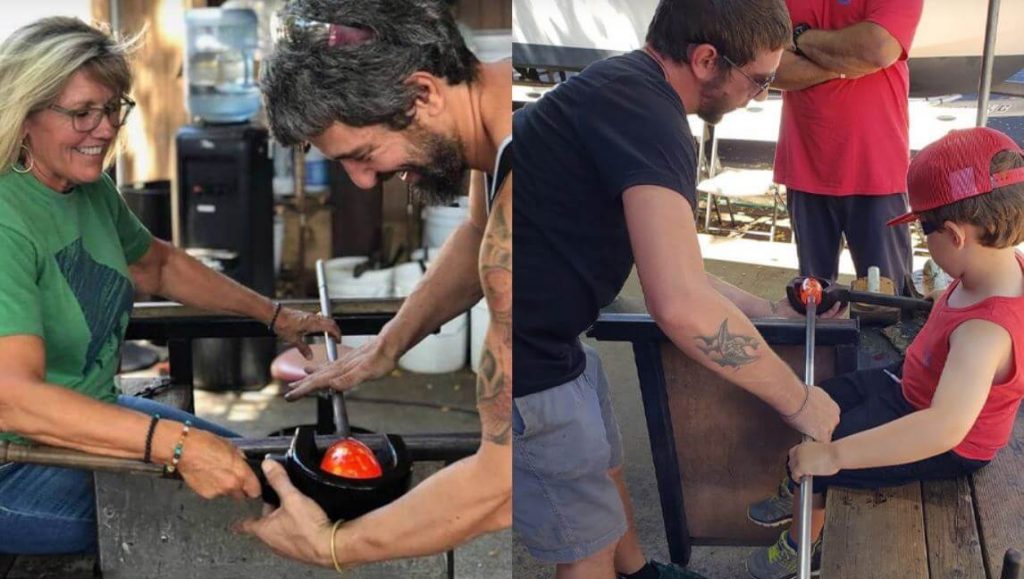 You can learn to create your own glass-blowing masterpiece at the Moana Glass workshop, where you may select from a wide range of lovely designs. A thrilling opportunity to learn the age-old craft of glassblowing from one of our knowledgeable instructors is taking a private glassblowing course. With your safety as our top priority, we cater to your group's specific needs. We accept kids as young as 5.
Taste the Flavors of Maui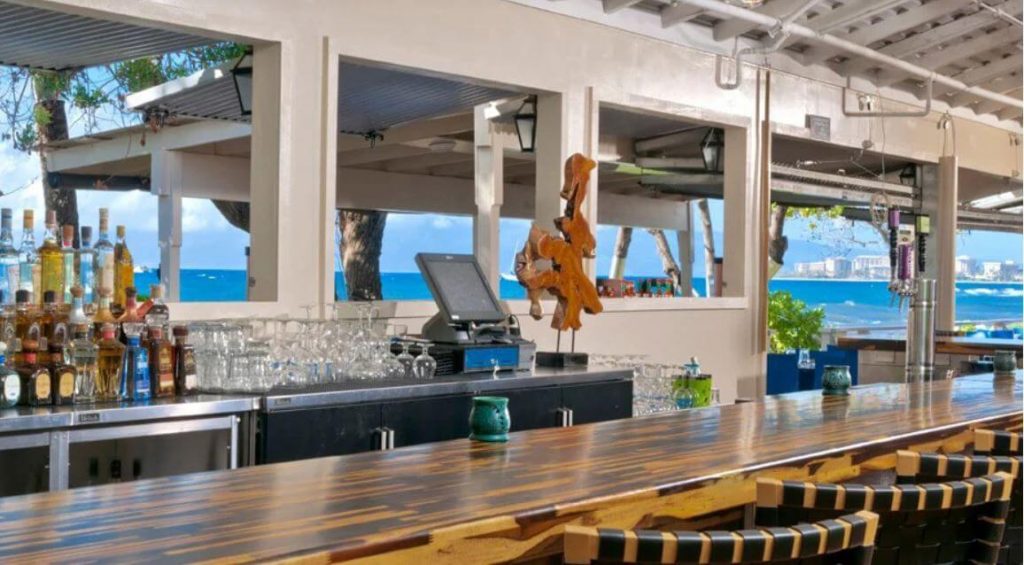 Lahaina is a popular destination for enjoying all your favourite foreign dishes and traditional Hawaiian food. Many local favourites have given what you see today a distinctively Hawaiian touch while drawing inspiration from all of the civilizations that have settled in Hawai'i. For fresh poke, a Hawaiian delicacy made with raw ahi tuna or octopus and seasoned with seaweed and spices, visit one of West Maui's well-known stores or markets.
Try Ululani's shave ice on Front Street in Lahaina, which comes in various traditional and exotic flavours. Some of our other go-to restaurants in Lahaina include Lahaina Pizza Co. for traditional American meals and Frida's Beach House for fresh seafood and Mexican dishes. Visit Ono's Gelato for delectable ice cream with tropical flavors, treats, and hot Hawaiian coffee.
Learn about other destinations now!