New Ryanair flights From Brussels!
Attention all travel enthusiasts! Check out Ryanair's new destinations from Belgium!
Ryanair, Europe's leading low-cost airline, has announced an exciting lineup of new flight routes set to launch summer of 2023 from Brussels! If you are seeking a summer escape, Ryanair has got you covered with their new 2023 destinations from Belgium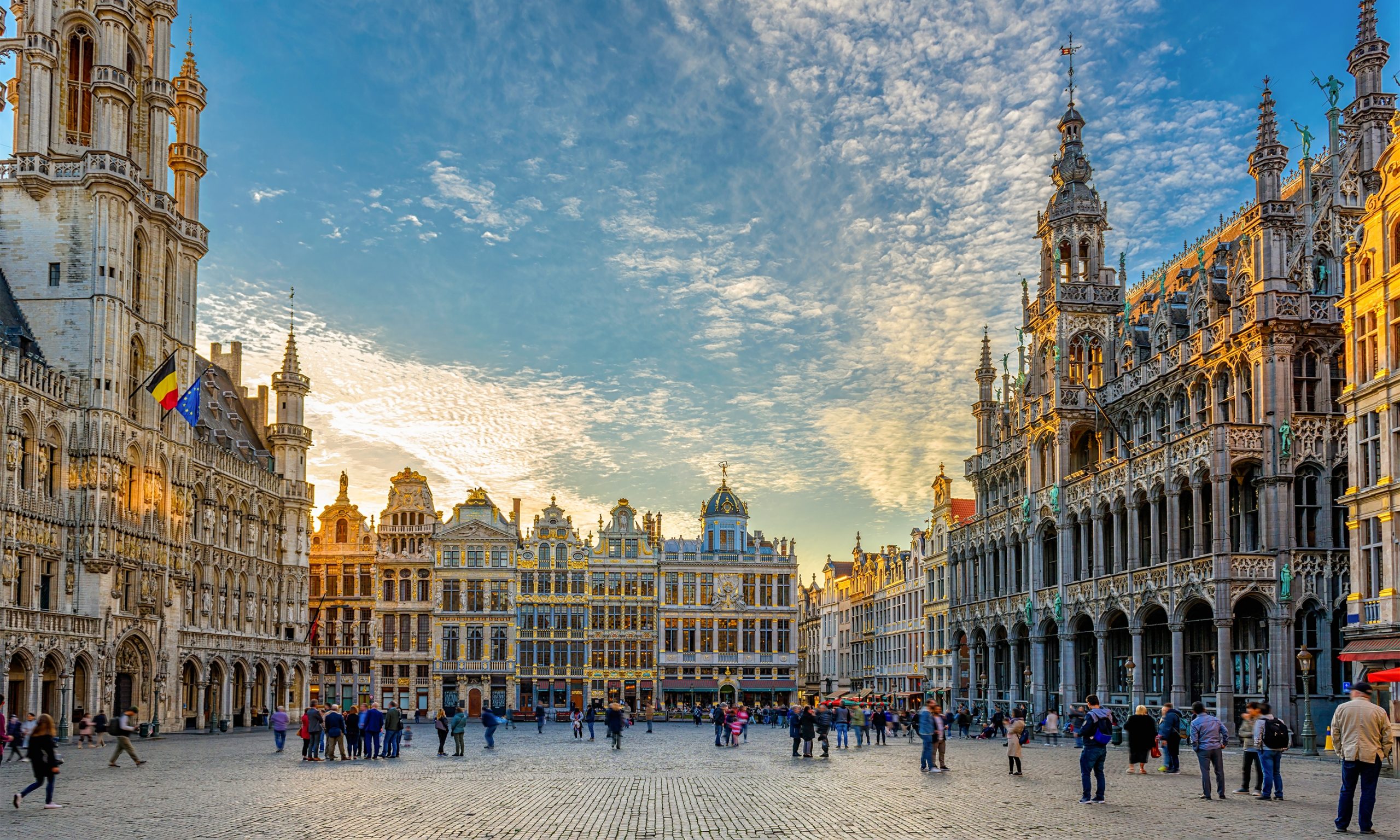 Explore the new Ryanair destinations from Brussels!
May 4th:
June 3rd:
Rijeka, Croatia

Bergerac, France
June 4th:
Don't miss out on this opportunity to book your dream holiday. Check out new Ryanair destinations from Belgium and book your tickets!
Check Now the best places to visit this summer!