Travel is very popular in August, especially in Europe where the temperatures soar, making it a great time to visit. Because of the rush to book flights for families to take advantage of their set six weeks off during the school holidays, prices also tend to soar.
Of course, there are fantastic locations to explore throughout the world in August. We have what you're looking for, whether it's a scorching island vacation, a life-altering animal encounter, or an unexpected long-term journey down a less-traveled path.
The Best August Destinations for Nature & Ideal Weather
Off-the-Beaten-Track Croatia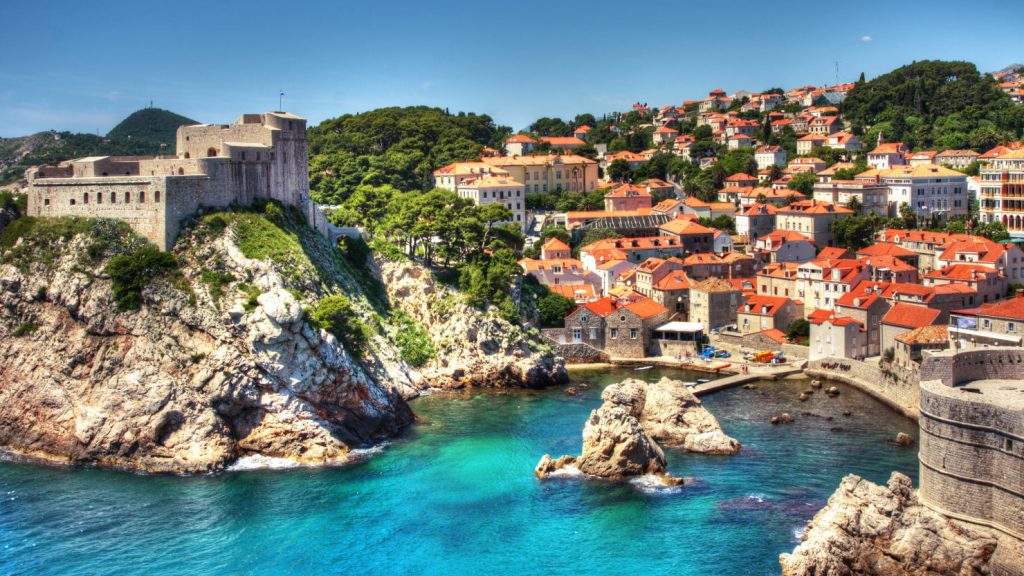 Visit in August, the hottest (and driest) month in Croatia, with highs of up to 28°C. As a result, popular tourist spots like Dubrovnik, Split, Hvar, and others will be crowded with people enjoying the sun.
Go to Vis, the Mamma Mia island, if you want to enjoy the warm weather in Croatia without the crowds.
Instead, why not visit one of Croatia's six less-frequented national parks instead of Plitvice and Krka? Although Kornati can be challenging to reach, it is ideal for real explorers. Another jewel, Paklenica National Park, is great for hikers who aren't frightened of extreme heat.
Matera, Italy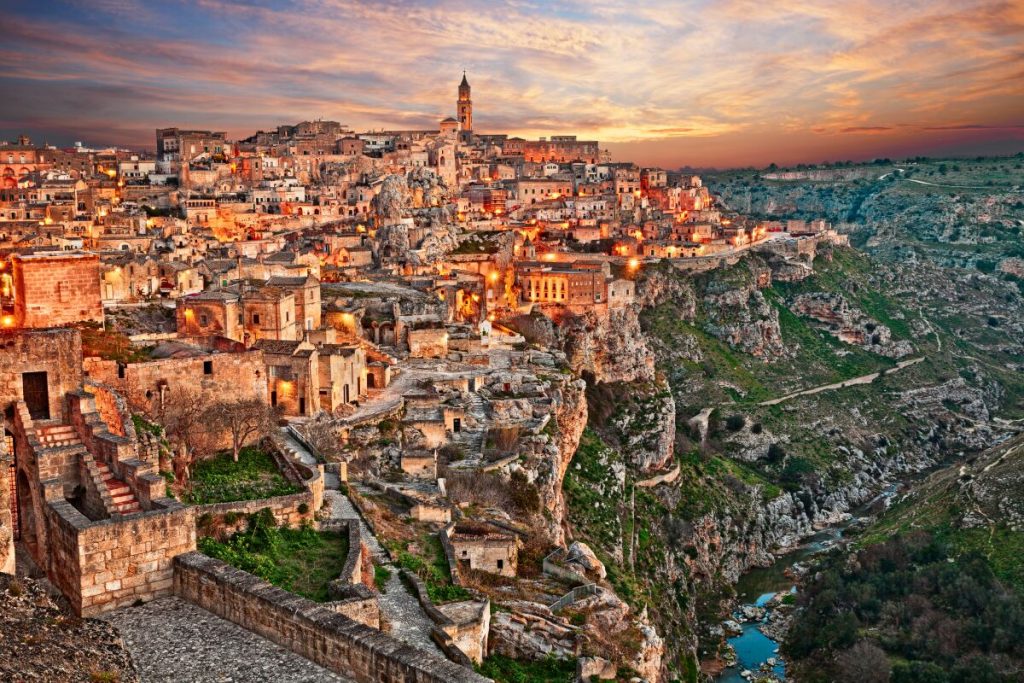 One of the main attractions in Basilicata is Matera, which was selected as one of the two 2019 European Cultural Capitals. The ideal length of time to learn more about Matera's transformation from "Italy's shame" to an "iconic cultural hot center" is a few days.
With highs of 29°C in August, the summer is the best time to visit this interesting region's cave districts, take in the natural splendor of Italy's largest national park, Polino, and savor some of the local food. Rent a car and drive to Pompeii, Sorrento, or the other way to Bari's coast for a longer excursion. Check more of the Best places to visit in Italy.
Medellin, Colombia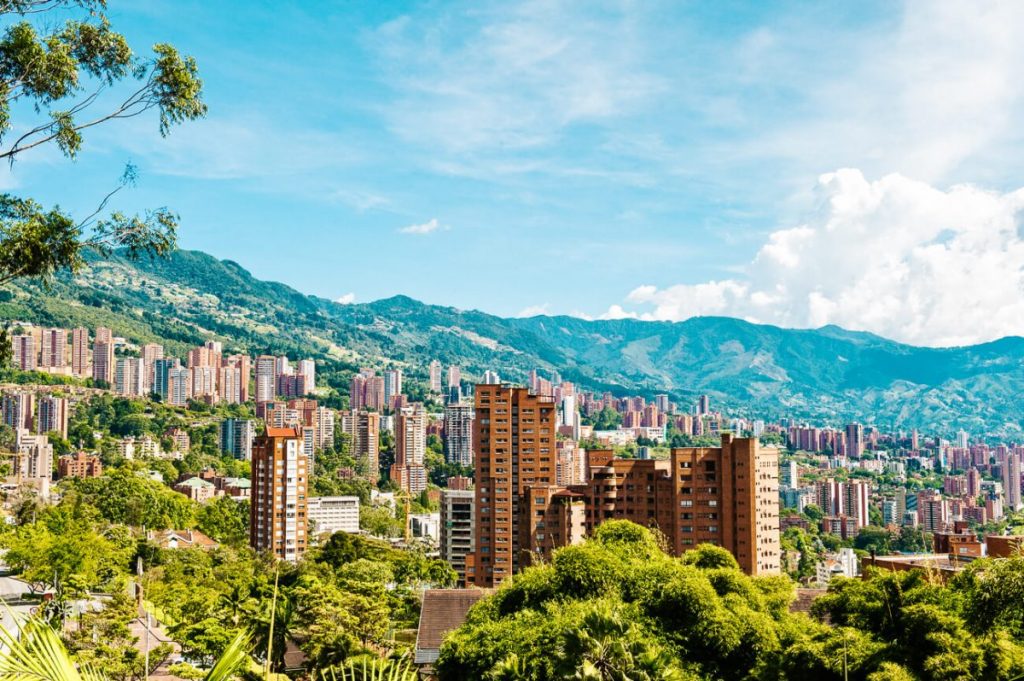 Visit in August, Medellin has one characteristic that more than makes up for its occasionally cloudy aspect. Feria de Flores is a breathtaking 10-day celebration of nature (Festivals of the Flowers).
In August, brightly colored flowers are paraded through the streets of the city, which blossoms. Many musical performances, arts and crafts fairs, and floral parades fill the city's best sites. Any travel wish list for a nature lover must include it. It might be unpredictable with the weather in August in Colombia. Whether you're looking for a wildlife adventure in the Amazon or some time in the city, the place you're traveling will determine whether you receive sun or showers. Find now the Best Time to Visit Colombia.
Off-the-Beaten-Track Greek Island Hopping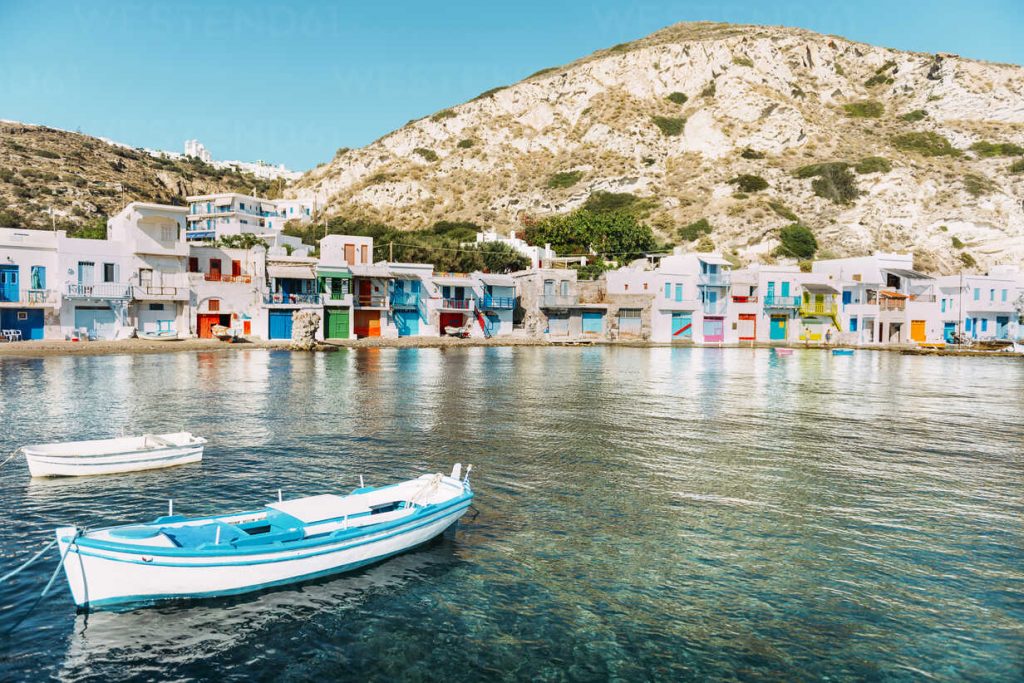 Klima, Milos, Greece. The beautiful Klima, a traditional fishing village with multicolored houses in the natural concavities of the rocks. Greece's inclusion on our list for August won't surprise sunseekers. It's a traditional summer vacation spot, regardless of whether you made your travel arrangements on your own, through a travel agent, or on an island-hopping boat cruise. Also, find more about Corfu, Greece.
Just like in Croatia, you may still take use of the benefits even if it will be busy. There is a reason why it is so crowded, after all.
Simply follow the less-traveled path to one of Greece's hidden islands for a memorable beach vacation with a twist. Whatever island you choose, it will be very warm. Be ready because August's average high temperature is 31°C.
Tallinn, Estonia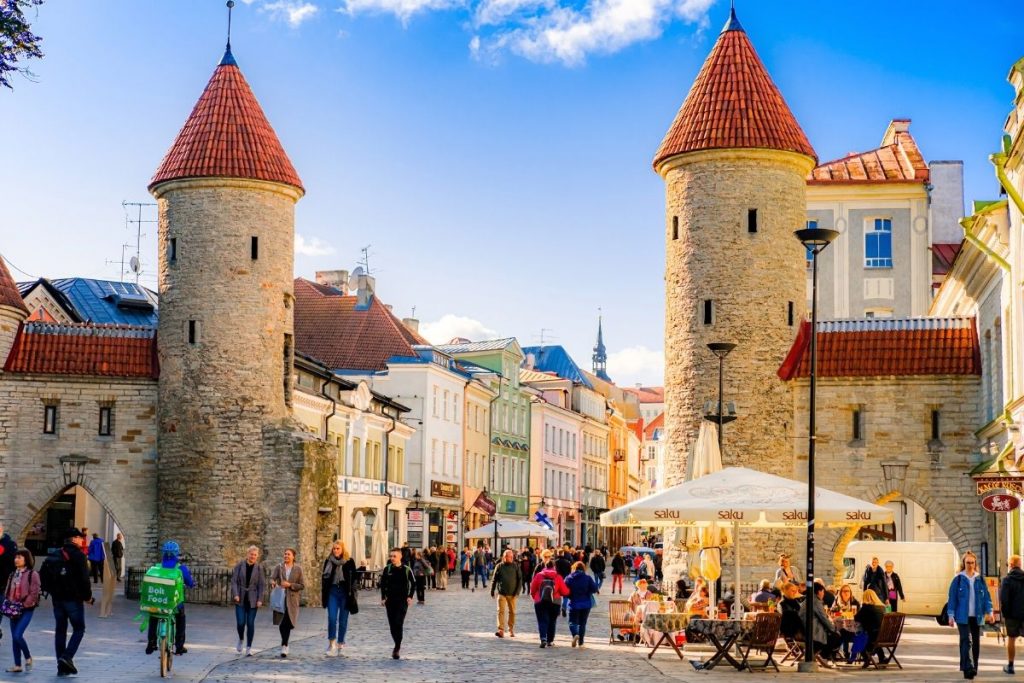 The peach-colored Alexander Nevsky Cathedral, encircled by flakes of icy white snow, may come to mind when you think about Tallinn. Not that we blame you. Despite the bitter cold, Estonia and its neighbors Latvia and Lithuania make for pleasant winter vacations. But in the heat, they shouldn't be disregarded.
Sunlight makes exploring Tallinn's extensive Old Town and taking in the ambiance in Independence Plaza equally as enjoyable. It's almost simpler without all the ice, but there are plenty of steep hills to climb to reach the greatest city views. The Best Longer-Term Travel Experiences to Take on in August
Guyana & The Guianas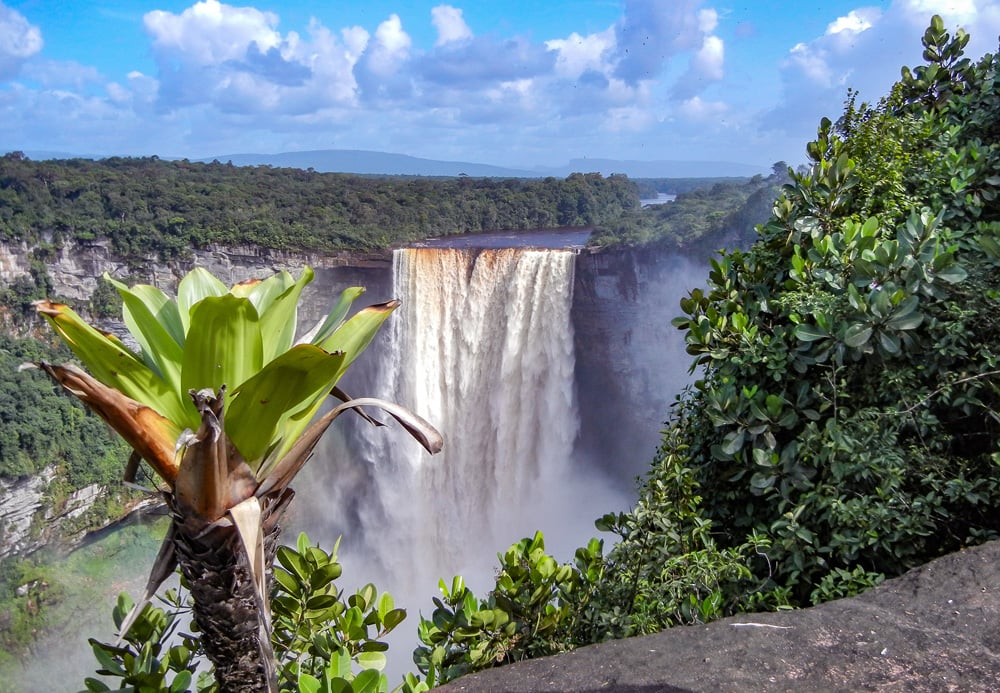 The end of August is the best time to explore Guyana, French Guiana, and Suriname, three of South America's smaller wonders. The beautiful Kaieteur Falls in Guyana, the French Guiana of Papillon, and the delicious specialty rums of Suriname may all be seen at this time.
First of all, the weather is always warm, although the Guianan coast experiences a dry season in August, and Suriname and French Guiana both tend to be drier and warmer during that month. Since the three nations are located between Venezuela and Brazil, we believe that it is better to visit all three at once. At least you'll have the advantage of being as far off the tourist trail as you can get in South America.
Mongolia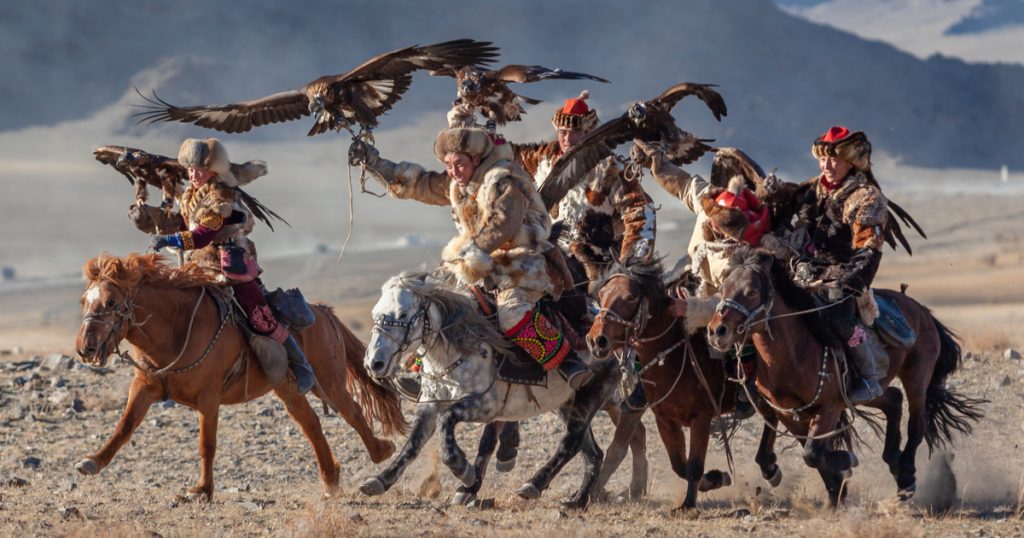 At this time of year, Mongolia has nothing to lose. In August, you may expect colorful steppes with a variety of green hues and ideal temperatures between 20°C and 25°C.
If you go to the mountains, you'll probably find that it's a little bit colder than anyplace else. This is preferable for longer hikes because you won't have to work up a sweat in the heat. Some must-do activities in August include cycling, wild camping, and visiting the Gobi Desert in the south.
Visit Lake Khövsgöl in northern Mongolia, close to the Russian border, at this time of year. The largest and most stunning freshwater lake in the nation glitters in the sunlight and appears to go on forever.
Northern Kyrgyzstan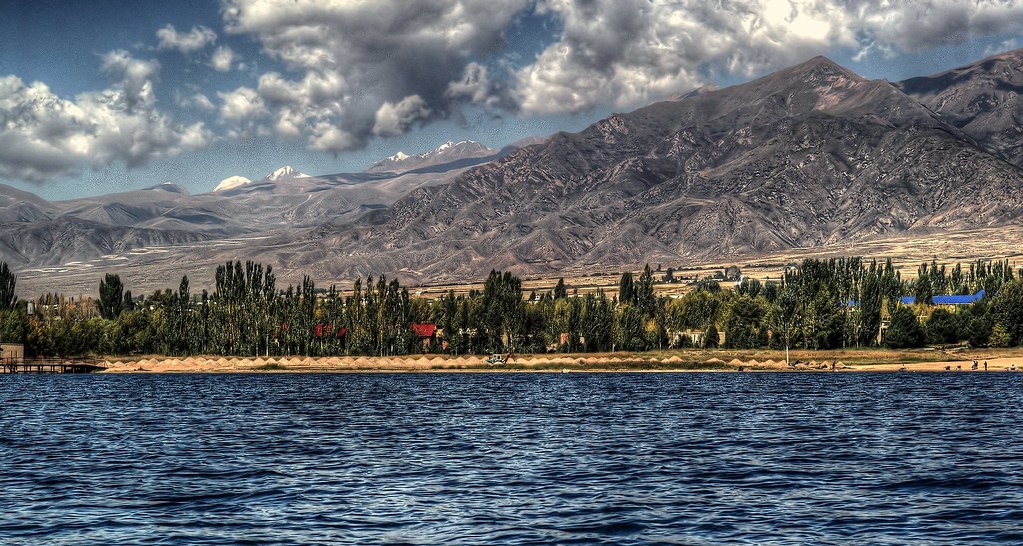 Because August falls squarely in the middle of Kyrgyzstan's peak season (May to October), several locations will be crowded with tourists and residents (watch out, Lake Issyk-Kul)but this doesn't mean you can't visit. Yet now is a fantastic time to tackle Central Tien Shan's challenging treks (known in Chinese as the "Celestial Mountains"). This is no easy climb—the highest summit is 7,439 meters above sea level. To get the most out of it, you'll need to be a skilled walker with a high degree of fitness.
Jodhpur, India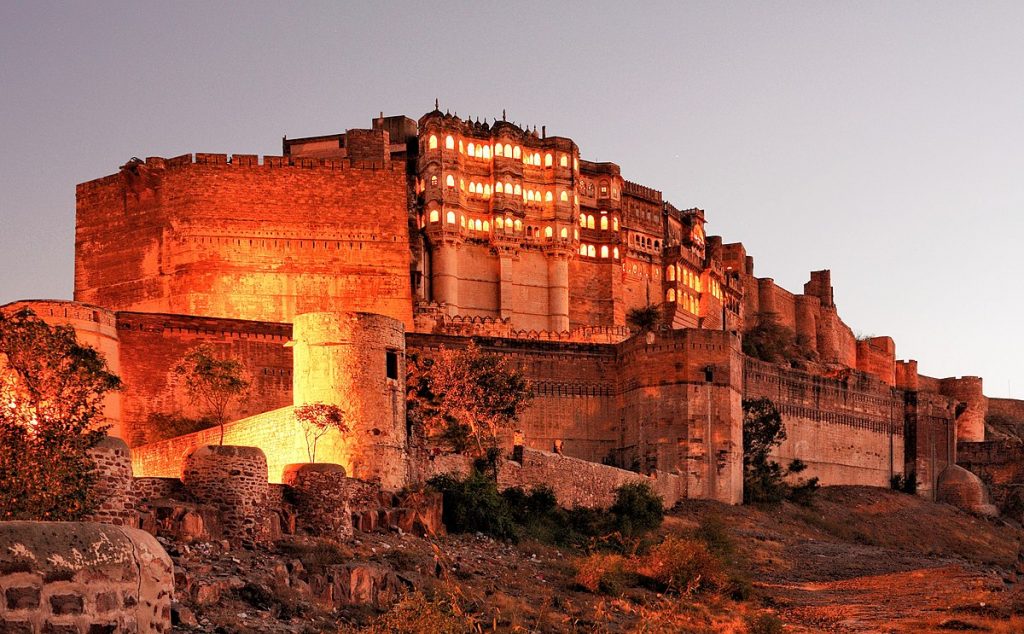 In Rajasthan, The Blue City of Jodhpur is a vacation photographer's (and Instagram enthusiast's) paradise. There is an infinite maze of blue houses, narrow lanes, and vibrant doors. There is, of course, a lot more to it than that. The renowned Mehrangarh Fort, built in the fifteenth century, offers history and art. Appreciate Jaswant Thada's elaborate decor. Visit the magnificent Mandore Sculpture Garden, get active on the water in Lake Kaylana, or have a picnic by the 12-century Balsamand Lake.
Come in August, when temperatures are tolerable (lows of 26°C and highs of 34°C), and there's a decent chance you'll find some smart hotel offers. It's the off-season in August, so while you won't ever be the only traveler there, there might be a little less of the usual commotion.
Langkawi, Malaysia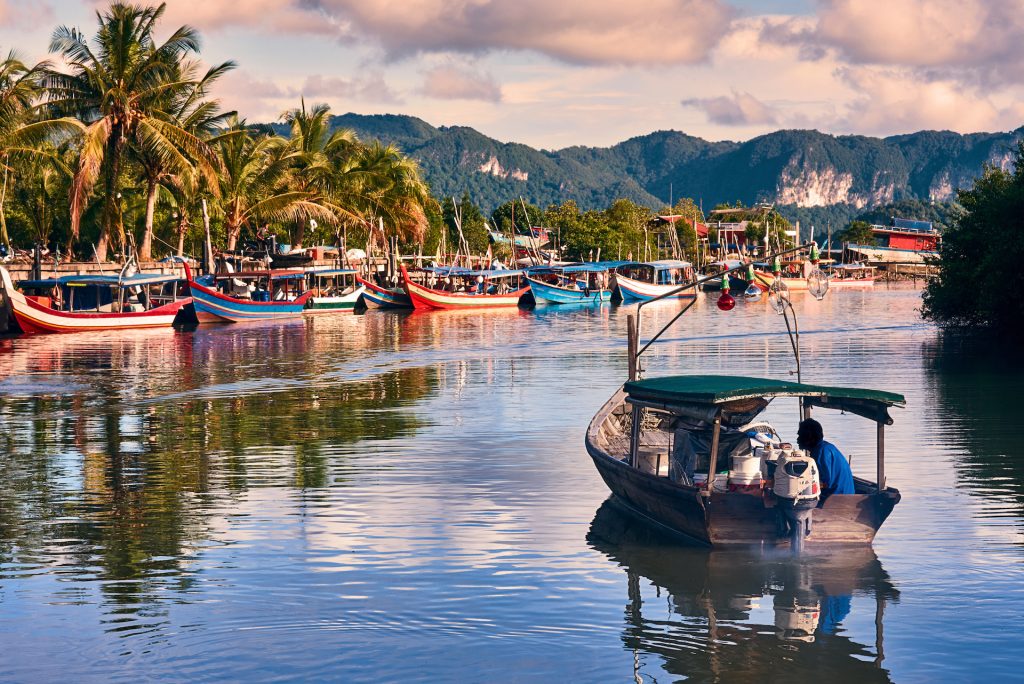 Langkawi island, Malaysia.
There is so much to discover in Malaysia that focusing only on the Langkawi archipelago almost seems unfair. But, given more time, we suppose there is nothing to stop you from traveling further away.
It's an intriguing all-arounder for a sunny break without the "packaged holiday" feel, though, thanks to adequately high temperatures (typically around 28°C to 31°C), breathtaking natural beauty to marvel at, cable cars and boat cruises abound, and uncommon wildlife sightings nearly assured. An amazing place to visit in August.