Unsurprisingly, UNESCO has given many of Oceania's most remarkable locations and sites World Heritage status. They include preserved underwater paradises, geological formations, cultural landscapes, pristine wilderness areas, and lands with spectacular flora and fauna. If you haven't already, put these seven incredible locations in Oceania on your list of places to visit soon.
Ningaloo Coast, Western Australia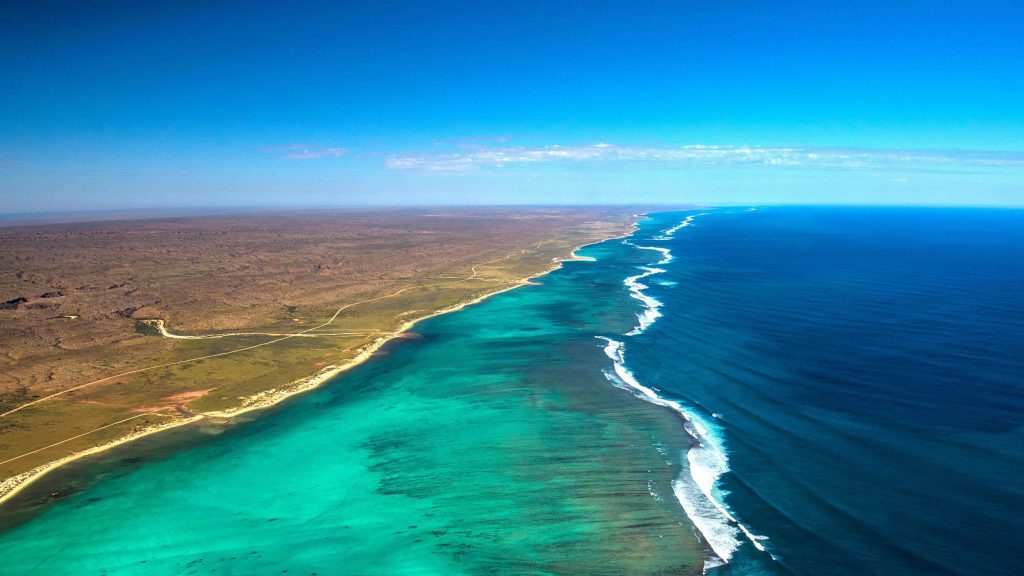 The Ningaloo Coast, World Heritage Area, is in the northwestern coastal region of Western Australia. It was created in 2011 due to its exceptional marine life and ecology. The Ningaloo Reef, Australia's biggest fringing coral reef, stretches 260 km along the Ningaloo Coast. There is no other place on Earth where whale sharks routinely cluster in such great numbers (300 to 500 annually) between late March and mid-July each year. This makes it one of the best places to swim alongside the largest fish on the planet.
Also, between June and November each year, you can observe humpback whales migrating up and down the coast along a route known as the "humpback highway." The reef is a migration path for dolphins, dugongs, and manta rays. Its beaches are crucial for loggerhead, green, and hawksbill turtle nesting.
Te Wāhipounamu, South Island, New Zealand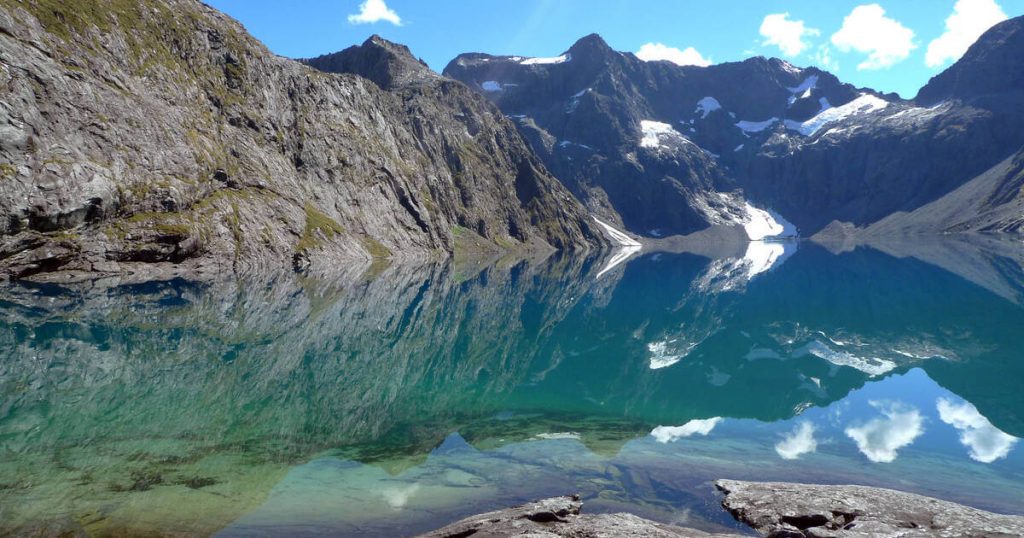 There are four national parks in Te Whipounamu, which make up over 10% of New Zealand's total geographical area: Aoraki/Mt. Cook, Fiordland, Mount Aspiring, and Westland Tai Poutini. Te Whipounamu, added to the World Heritage List in 1990, was acknowledged for housing many natural elements that have helped build New Zealand's reputation. It includes, among others, snow-capped mountains, lush rainforests, coastal fiords, waterfalls, and sapphire lakes. Of course, we can't forget the best examples of flora and fauna from the Gondwanan continent. Several of the most dynamic glaciers in the world, such as Fox Glacier and Franz Josef Glacier, may be found in Westland Tai Poutini National Park.
Whereas the majestic landscapes sculpted by glaciers and cascading waterfalls that end in deep dark fiords are found in Fiordland National Park. It also features the magnificent Milford, Dusky, and Doubtful Sounds. You may also find The Southern Brown Kiwi, Fiordland Penguin, New Zealand Falcon, the Brown teal, and even the rarest and heaviest parrot in the world, the kakapo, at Te Whipounamu.
Macquarie Island, Subantarctic Islands, Australia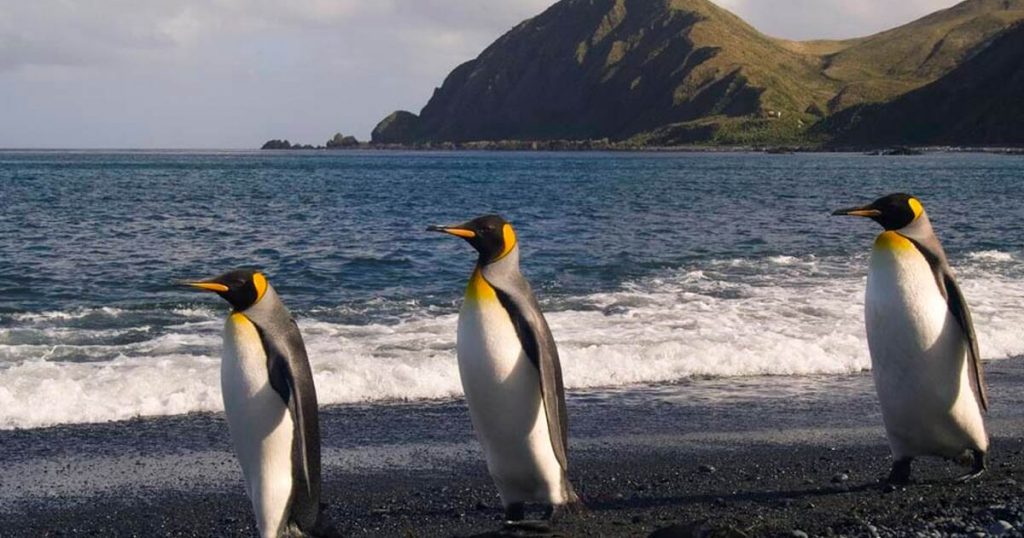 Macquarie Island is 1,500 miles from Tasmania and halfway between Australia and the continent of Antarctica. The island was given World Heritage Status in 1997 on one of the grounds that it is the only spot in the world where rocks from the Earth's mantle are actively exposed above sea level. It was "Furious Fifties" fierce winds that shaped its varied topography. This ecosystem, which alternates between densely vegetated sections, steep escarpments that climb to a plateau, and rich grassland and sparse field mark, provides the ideal habitat for a broad range of wildlife.
The Macquarie Shag and the Royal Penguin only have one known nesting location: Macquarie Island. Significant populations of king penguins, southern rockhoppers, and gentoo penguins breed on the island. About 3.5 million seabirds, including four albatross species and four fur seals, breed on the island yearly.
Fakarava, The Tuamotus, French Polynesia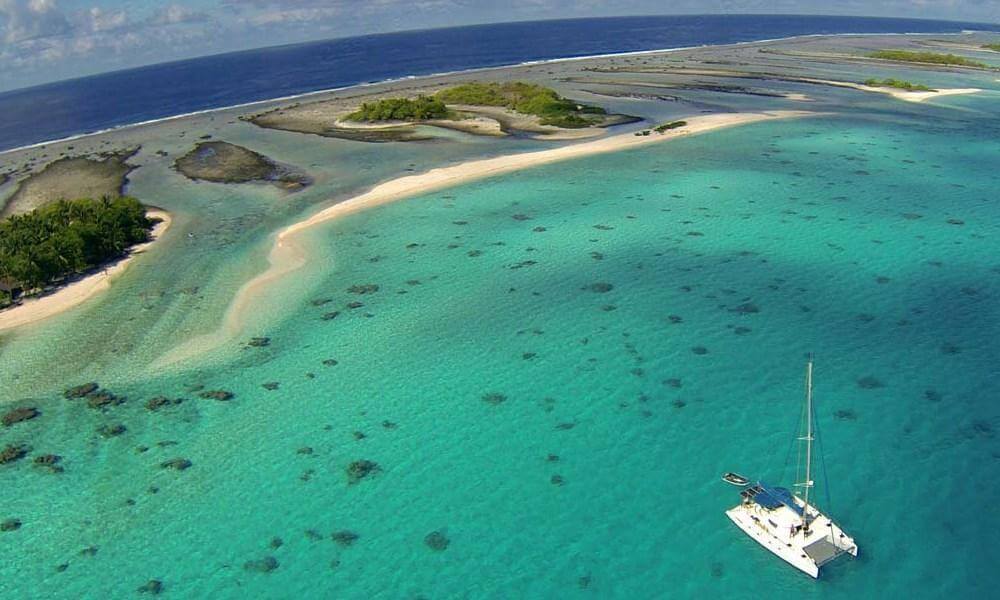 The second biggest atoll in French Polynesia and one of the top diving spots in the world, Fakarava is a part of the Tuamotus island group. It is home to an incredible diversity of rays, barracudas, hammerheads, Tiger sharks, and other ocean and lagoon-dwelling marine species. Fakarava was designated a UNESCO Biosphere Reserve in 1977 to protect its exceptional aquatic biodiversity and complex ecosystem. It is home to rare flora and fauna, including an endemic kingfisher, Tuamotu palm, and several unusual species of crustaceans.
Six nearby low-lying coral islands and atolls named Aratika, Kauehi, Niau, Raraka, Taiaro, and Toau, make up the reserve. The finest way to see Fakarava's underwater beauty is by diving. But there is much more to learn about the atoll's small, charming communities and welcoming residents.
Purnululu National Park, Western Australia

Purnululu National Park is a remote wilderness area in the East Kimberley region of Western Australia. That includes the famous Bungle Bungle Range, known for its spectacular landscape of sculptured banded domes resembling beehives. Its remarkable geological value and extraordinary natural beauty led to its designation as a World Heritage Site in 2003.
During the last 20 million years, creeks, rivers, and weather carved out the range and its mounds, which rise 250 m above the surrounding terrain. Fan palm trees, lakes, and semi-arid savannah grasslands surround these remarkable rocks and the stunning canyons and gorges surrounding them. Its Aboriginal keepers revered them for at least 40,000 years before being uncovered in 1983. From April to December, the Bungle Bungle range you can reach by road in a four-wheel-drive car. During the dry season, scenic flights from Kununurra or Broome offer the greatest views.
Taputapuātea, Raiatea, Society Islands, French Polynesia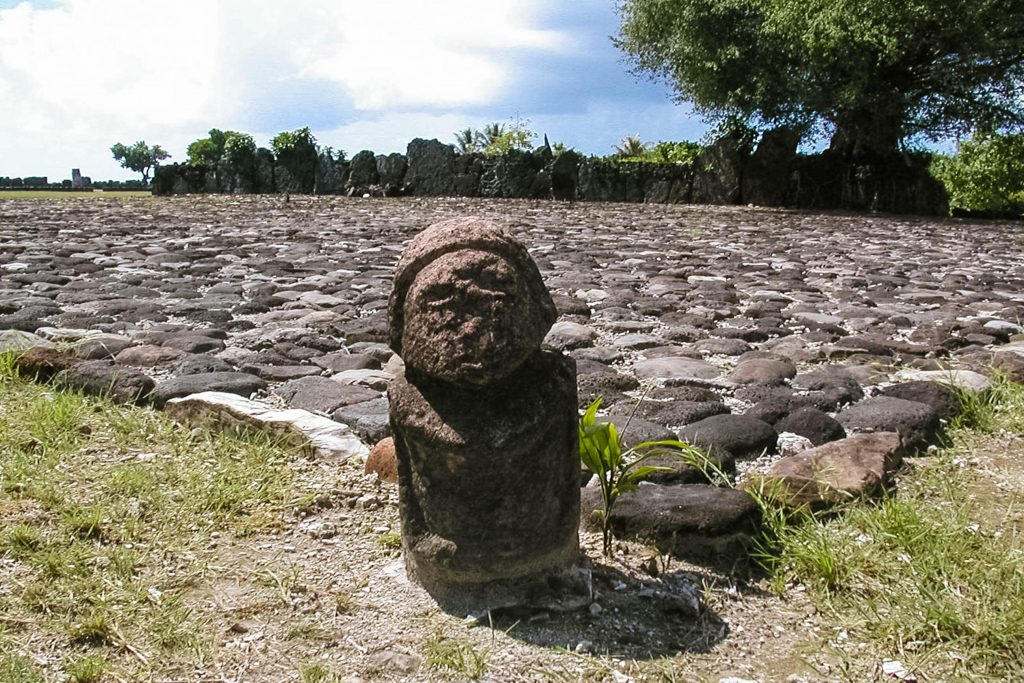 Taputaputea is an amazing cultural environment and seascape on the island of Raiatea. It is regarded as the ancestral homeland of Polynesian civilization. The landmark, added to the UNESCO World Heritage list in 2017, is a remarkable testament to 1,000 years of mā'ohi civilization. The archaeological site of Taputapuātea marae is located in the center of the 25 km2 region. This communal and holy location is formerly considered the religious center of Eastern Polynesia and a significant center of political authority.
This expansive marae complex comprises several maraes (rectangular cleared areas surrounded by stone buildings). It represents the transition between the realm of the living, te'ao, and the world of the gods and ancestors, te pö. You may find an equally stunning traditional Polynesian setting surrounding the Taputaputea marae complex. It includes older marae sites, a dazzling lagoon surrounded by a reef, forested valleys rimmed by ridges, and sacred mountains.
New Caledonia Barrier Reef, New Caledonia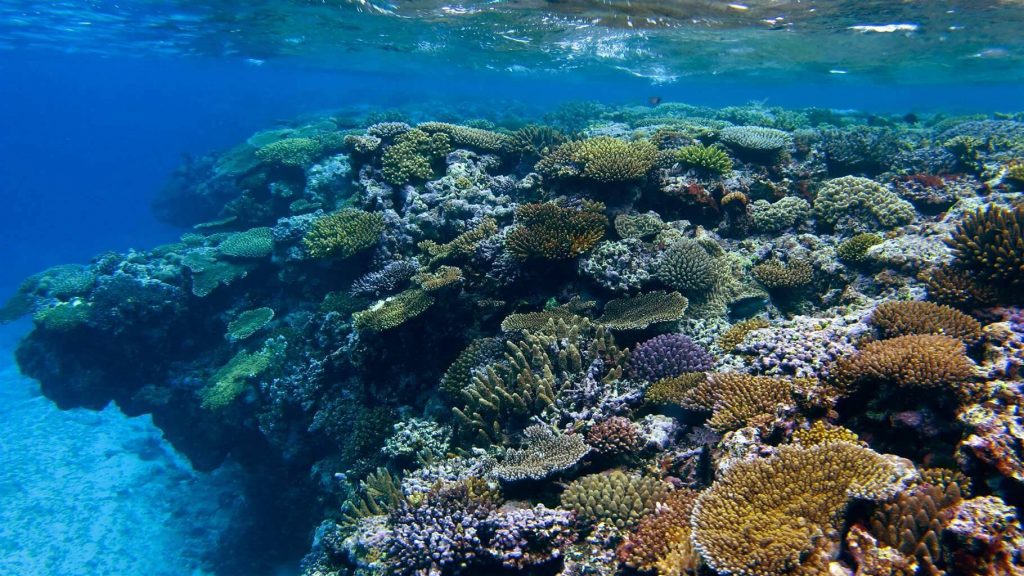 The area includes six designated lagoons. These are the Entrecasteaux Reefs, the Great Northern Lagoon, the Northeast Coastal Region, the Ouvéa and Beautemps-Beaupré atolls, the Western Coastal Region, and the Great Southern Lagoon. UNESCO World Heritage added them to the list in 2008 under "The Lagoons of New Caledonia: Reef Diversity and Associated Ecosystems." The Great Barrier Reef in Australia is the largest reef system in the world. It is also the longest continuous barrier reef in the world (1,600 km), including the largest lagoon (24,000 km2).
They support several iconic and endangered marine species. These include fish, turtles, sharks, and whales. They are home to the third-largest population of dugongs in the world. They also include some of the most diversified concentrations of reef structures worldwide. In addition, it is regarded as a crucial location for Green Sea Turtle breeding and an area for endemic birds. 23 of them are unique to New Caledonia.
Check now this blog for more places around the world: