Japan is a fascinating mix of old and new. With its busy cities and beautiful countryside, it gives visitors a strong feeling. When sakura (cherry trees) bloom in the spring, they make a beautiful natural show that turns the country into a rosy scene. Tourists come from all over the world to see it. Autumn is when the beautiful Koyo (autumn leaves) come out, and summer is when you have two months to climb Mount Fuji. Japan's slopes have some of the best powder on the planet, which makes winter a great time to ski there.
The Best Times to Visit Japan
Even though Japan isn't that big, it spends the winter at the northern tip of Hokkaido, which seems like a world away from the subtropical islands of southern Okinawa. Most people think the best times to visit the country are from March to May and September to November. Tourists can see beautiful cherry blossoms or autumn leaves. It doesn't rain much during these times, the sky is clear, and the weather is mild.
Summer in Japan is different for people who don't mind the heat and humidity. This time of year is excellent for getting out into nature. The best place would be on a fantastic mountain or as far north as possible. In the summer, Hokkaido's lush, cool weather is like heaven. There are rainbow-colored flower fields and many outdoor things to do, like hiking and horseback riding. Summer is the best time for festivals (outdoor beer gardens and fireworks). In the winter, people in Japan do snow sports and go on onsen tours. The best place to ski is, without a doubt, the northernmost part of Hokkaido. Those who like warm weather should fly south to Okinawa in the winter, where the climate is more subtropical.
The Best Time to Visit Japan for Cherry Blossoms(April -May)
Hanami, also known as cherry blossom season, is a great time to visit Japan. In the spring, these pink flowers start to bloom. They bloom a little earlier in the south than in the center and north. Some places in Japan, like Nagasaki and Hiroshima, can see full bloom as early as April. Even in cities like Sapporo, which is in the north, most flowers are open by the middle of May. If you want to see the cherry blossoms during your trip to Japan, you should go between mid-March and mid-April.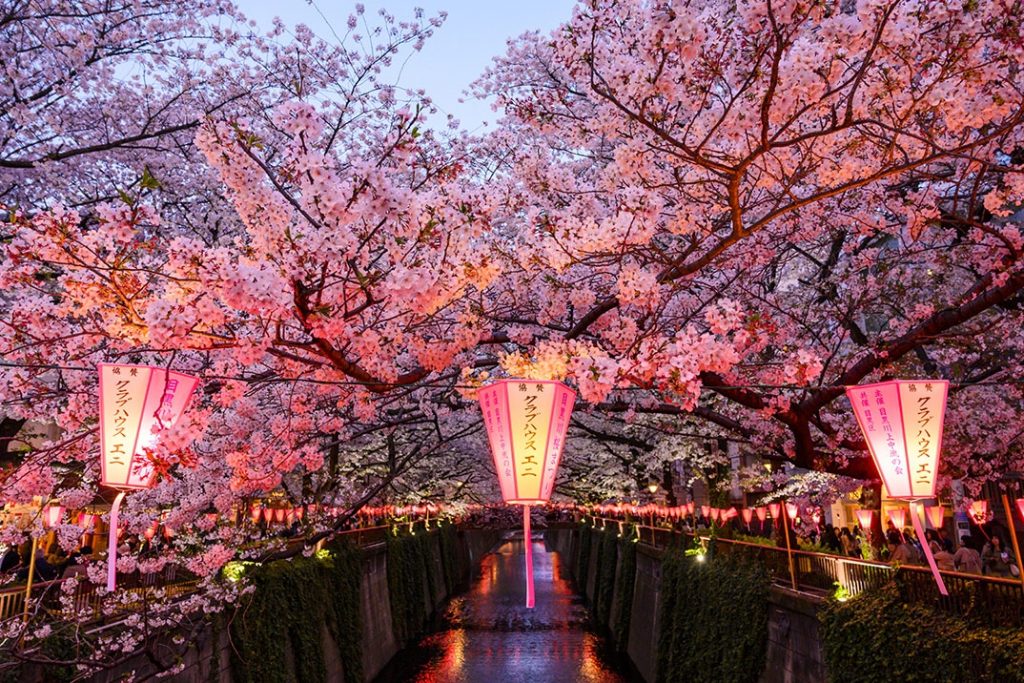 The Best Time to Visit Tokyo Disneyland
Spring and autumn are often the best and most pleasant times to visit places like Tokyo Disneyland. Skip national holidays, especially during one of the year's busiest times, Golden Week.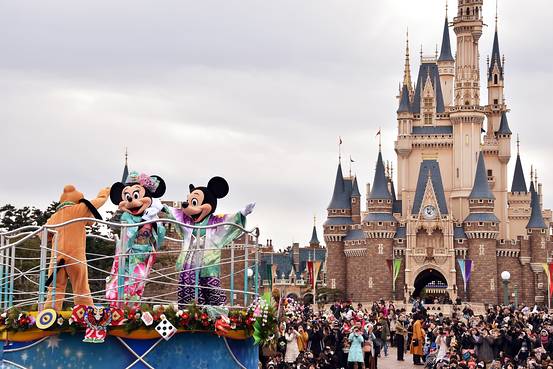 The Best Time for hiking through fall foliage(August to November)
In late summer and fall, there are more tourists and many people from the same area. More incredible mountain spots are also popular in August. From the middle of July to the middle of September, hundreds of thousands of people climb Mount Fuji. People who want to spend the night on the mountain should book a place to stay well before they start the trek. When August ends and September begins, there is a short break before fall starts again. At the end of September, autumn colors appear in the mountains and north. The colors slowly move south. Country. People are drawn to old gardens and well-used mountain trails by the bright leaves of deciduous trees like golden ginkgos and red Momiji trees. The best time to walk through the forests of Mount Takao and the Mitake Mountains on the edge of Tokyo is in late November.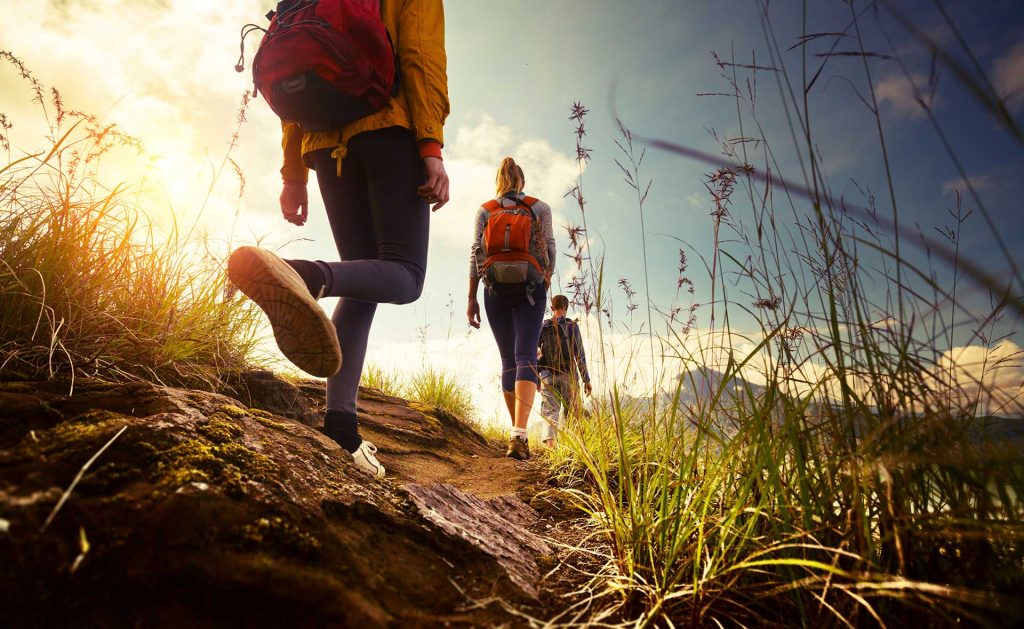 It is the best time for beach season(September)
September days are still warm, but they aren't as humid. Even though there are a few typhoons at this time of year, most big cities are ready for bad weather, so this is an excellent time to visit Japan. On the Izu Peninsula, coastal towns like Kamakura and Shimoda have sunny evenings, beachfront Airbnbs, and warm water, making this a great time to go to the beach.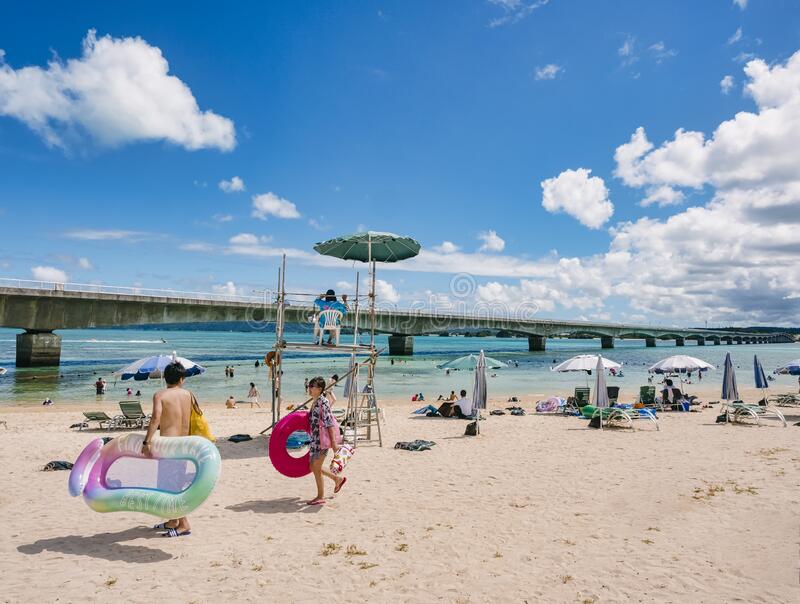 Best Time for winter warmers and snow sculptures (February)
February is the coldest month of the year, so it's time to eat hot bowls of ramen noodles to warm up. Even though it's still ski season, you can head to Hokkaido for the annual Sapporo Snow Festival if you enjoy the snow rather than the fall (Yuki Matsuri). You can see huge, carefully made snow and ice sculptures all over the city of Sapporo. Ume trees are also blooming in the center and south of Japan.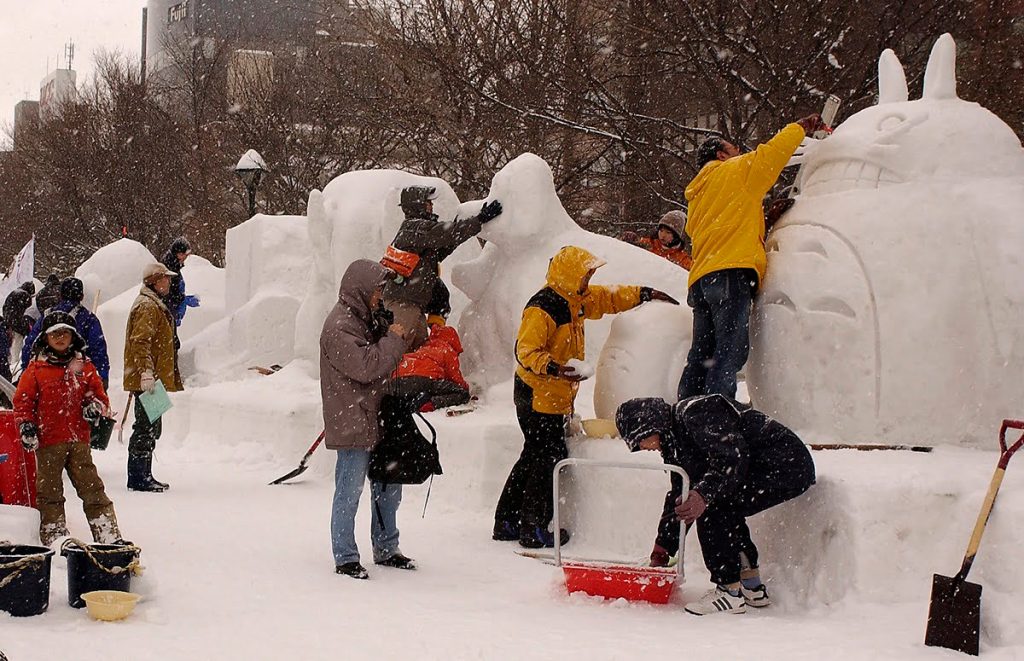 Best Time for the spring festival season (March)
Winter ends in March. The month is usually based on the old Japanese saying "three days cold, four days hot," or "sunken shine." When the Haru-Ichiban (First Spring Wind) blows, you can feel things are about to improve. The festival season is also in full swing, with events like the Omizutori Fire Festival at Nara's Tdai-ji Temple and the I Love Ireland Festival and St. Patrick's Day parade in Tokyo in mid-March. As April gets closer, the cherry trees on Honshu start to bloom.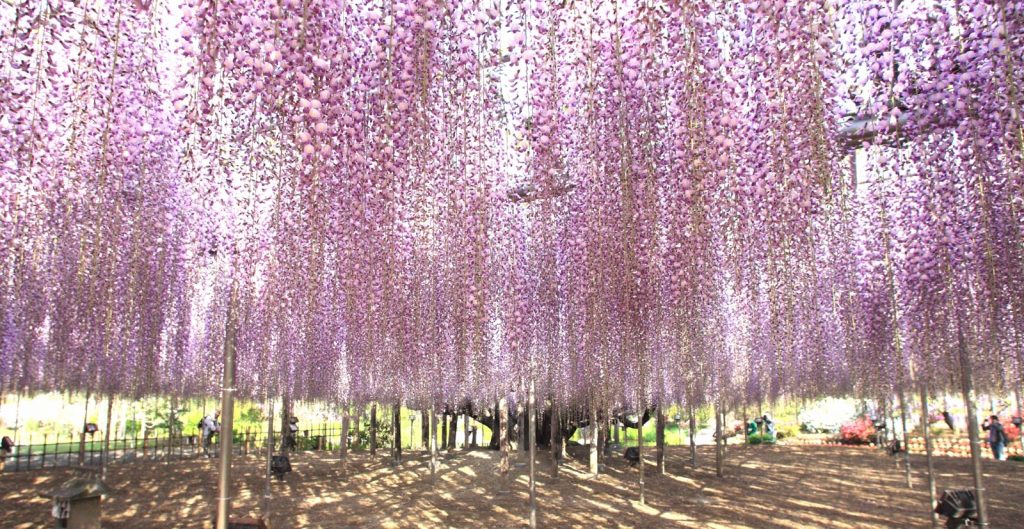 The Best Times to Visit Japan for Food Lovers
Japan is an excellent place for food lovers to visit any time of year, but it also has seasons. If you have a favorite Japanese dish or ingredient, check when you should go to avoid missing out. Some light and cool summer treats are Somen noodles, kakigori shaved ice, and unagi eel. Matsutake mushrooms, sweet potatoes, and Sanma Pacific sori are in season in the fall. Winter is a time for hotpots, citrus fruits, and kaki persimmons. And sea bream, Takeoko bamboo shoots, and sakura mochi rice cakes all go with spring.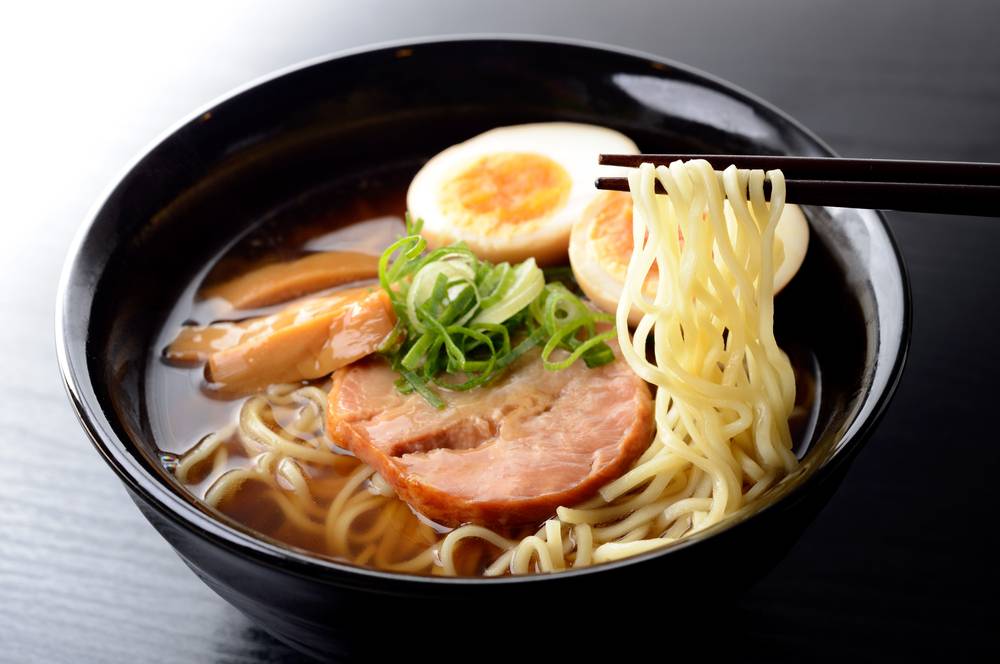 The Cheapest Times to Visit Japan
Japan has always been expensive to visit, but after the Tokyo 2020 Olympics, many new hotels opened, so there are now a lot of good-quality, affordable hotels to choose from. Most people visit the country from the middle of January to the end of March. That means more deals on flights, hotels, and things to do.
Conclusion
A snowy trip to Hokkaido, a beach trip to Okinawa, or a trip to Tokyo to take pictures of the cherry blossoms. When is the best time to go to Japan? That depends on what you want to do there. There is always a good time to visit a country with many things to do and festivals to attend all year. But if you want to remember a shrine in Kyoto or how the cherry blossoms look pink, you'll want to ensure you continue your trip during the rainy season or after all the flowers have fallen.
Learn more about traveling now: