The Powerhouse Capital of Eastern and Southeastern Europe with Rich Culture and Prosperity
The vibrant capital of Romania, holds significant influence in Eastern and Southeastern Europe. This dynamic city plays a central role in shaping the region's education, tourism, research, technology, healthcare, art, fashion, sports, and politics.
Situated in the southeastern part of the country, along the banks of the Damboviza River and close to the Danube and the Bulgarian border, Bucharest is a bustling metropolis. With a population of over 1.7 million people according to the 2022 census, it is the most densely inhabited capital in Southeastern Europe. It is one of the most populous European Union (EU) cities.
As the largest city in Romania, Bucharest is a major player in the economic and cultural landscape of the country. The Mastercard Global Index of Urban Destinations recognized the city's allure, noting that it experienced the most substantial growth in overnight tourists among all European cities in 2017. This influx of visitors is drawn to the city's impressive array of convention centers, schools, cultural venues, traditional shopping arcades, and inviting recreational spots.
Bucharest's prominence in the region is evident as it ranks as Romania's most prosperous city, offering abundant opportunities for its residents and visitors. In recent years, it even surpassed Budapest to become the wealthiest city in the area.
With a perfect blend of historic charm and modern allure, Bucharest welcomes travelers to explore its vibrant streets and immerse themselves in its rich cultural heritage. Whether admiring its architectural wonders, indulging in delicious cuisine, or partaking in its lively social scene, Bucharest offers an unforgettable experience that leaves a lasting impression on all who visit.
Bucharest History
The thriving capital of Romania boasts a fascinating history that stretches back to the 19th century. In 1859, the two principalities of Moldavia and Wallachia united, forming the Romanian United Principalities. Although still under the rule of the Ottoman Empire from 1867, the region maintained its distinct identity with its flag, anthem, currency, and foreign policy.
A pivotal moment in the city's history came on January 24, 1862, when Bucharest was officially designated the capital of the newly formed Romania. This milestone solidified its position as the country's political, cultural, and economic center.
Following the Crimean War of 1856, a European commission recognized Romania and its Latin origins, bestowing the name "Romania" in honor of its ancient heritage. This marked an essential step in Romania's journey towards nationhood.
The quest for independence persisted, and in 1881, Romania achieved full independence after the Russo-Turkish War. This hard-fought victory allowed Romania to chart its path as a sovereign nation, shaping its destiny and contributing to the rich tapestry of European history.
Today, Bucharest stands proudly as a modern metropolis, blending its storied past with a vibrant present. The city's historical landmarks, cultural treasures, and dynamic energy continue attracting visitors from far and wide, inviting them to explore its captivating journey from merging principalities to becoming the heart of Romania.
How To Get to Bucharest
By air
Both of Bucharest's airports are north of the city center. Henri Konda Otopeni International Airport is the main airport, but most people call it Otopeni Airport. If you're not on a low-cost airline, you come here. It is 17 km from the city center and is a small airport, but it has everything you would expect to find, such as banks, exchange offices, cafes, and car rentals.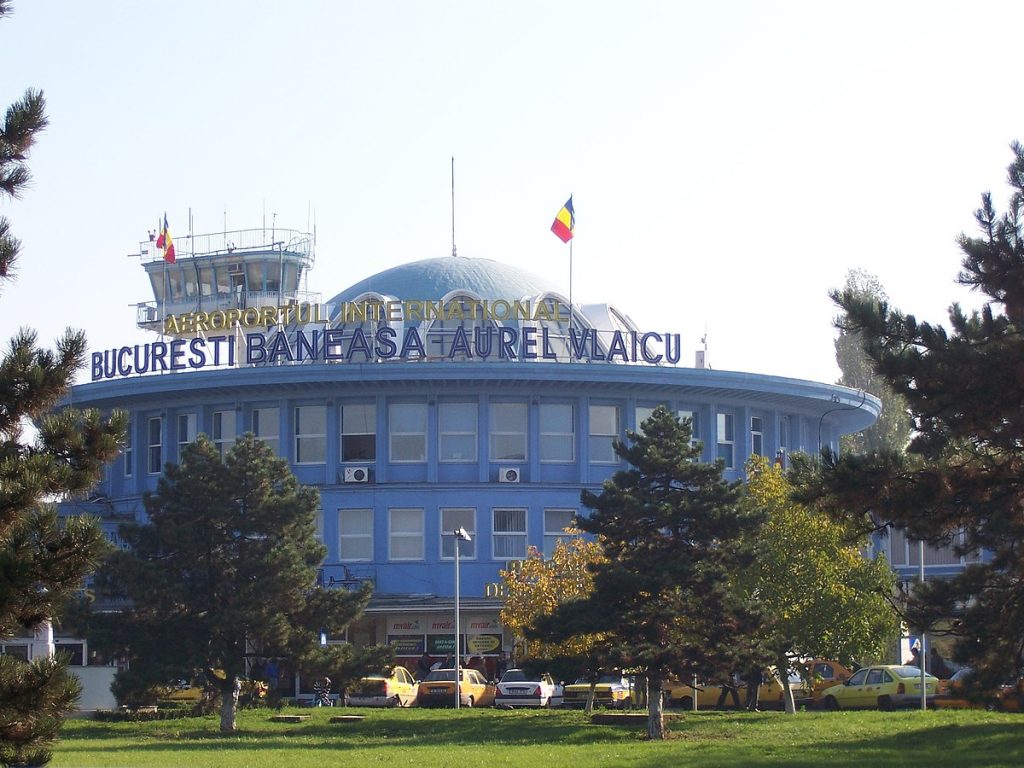 The other airport in Buch is Oral Vlaiku International Airport, but it is often called Banesa because it is 10 km from the city center. Banesa is its official name, but most people call it Oral Vlaiku.
By rail
Even though most Romanian trains are dirty, slow, expensive, and inefficient, that doesn't mean you shouldn't ride one. From anywhere in Transylvania, a train ride to Bucharest is a feast for the eyes. You can stand on the doors and take in the Carpathians, hay bales, horse-drawn carriages, shepherds, and anything else you might see.
The central train station in Bucharest is Gare de Nord, just northwest of the city's center. Below the station is a metro stop that can take you anywhere, or you can take a trolley bus from outside the station to Piata Universitatii.
By bus
Driving to Bucharest is a beautiful but dangerous trip. Remember that Romanian drivers use the center line as a third lane to pass, and especially at night, be very careful around dogs and horse-drawn carriages. Even though the Carpathians have beautiful scenery, you'll want to get off the ride as soon as possible. Bucharest has more cars than any other European city, making getting around the city center hard.
Bucharest Climate
The capital of Romania has a humid continental or subtropical climate, meaning climate, which means that the summers are hot and humid, and the winters are cold and snowy. Winters in the city can be windy, but some winds are less intense because of where the city is and how many people live there. In the winter, temperatures often drop below 0 °C (32 °F), while in the summer, the average high is 29.8 °C (85.6 °F).
In the middle of summer, temperatures in the city center reach 35 to 40 °C (95 to 104 °F). Even though the summer's average amount of rain and humidity is low, there are sometimes big storms. In the spring and fall, daytime temperatures range from 17 to 22 °C (63 to 72 °F), and there is more rain in the spring than in the summer.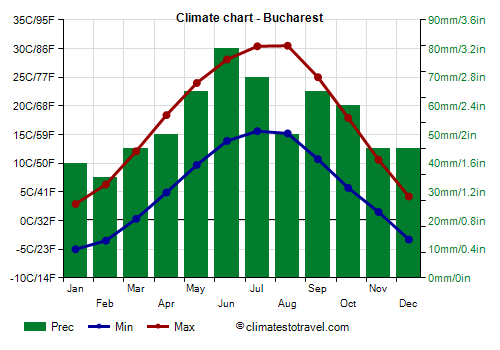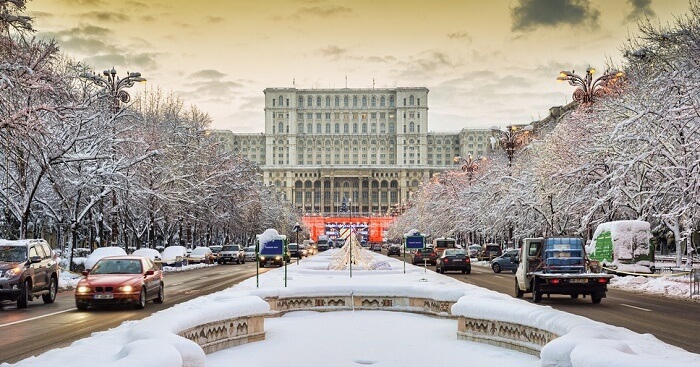 Top Sights In Bucharest
Palace of Parliament,
The seat of the Romanian Parliament is in Deilul Spirii, the country's capital. The palace is 84 meters tall, has 365,000 m2 of floor space, and has a volume of 2,550,000 m3. The Parliament Palace weighs about 4,098,500,000 kilograms and is the heaviest building in the world. It is also the second-largest administrative building in the world. Anca Petrescu, the chief architect and a team of about 700 architects designed and supervised the building's construction over 13 years in socialist realist and modernist neoclassical styles, with socialist realism in mind.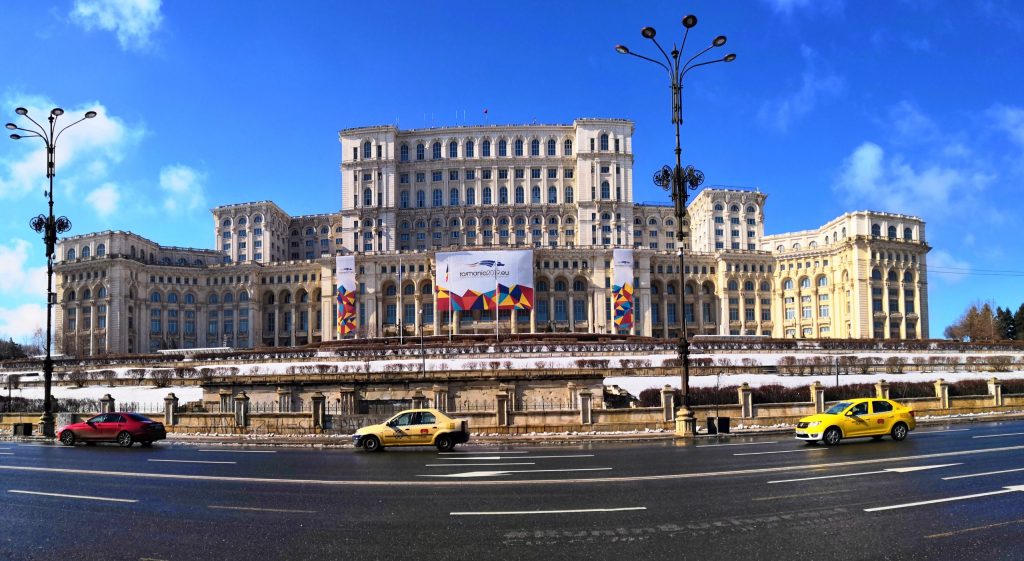 Bucharest Arcul de Triumf
The Arcul de Triumf is a triumphal arch north of Bucharest, Romania. It is on Kiselev Street. Petre Antonescu built it in 1921 and 1922. It was fixed up in 1935 and 1936 and then again in 2014. It's a way to remember that Romania won World War I and that HM King Ferdinand and his wife Marie were crowned.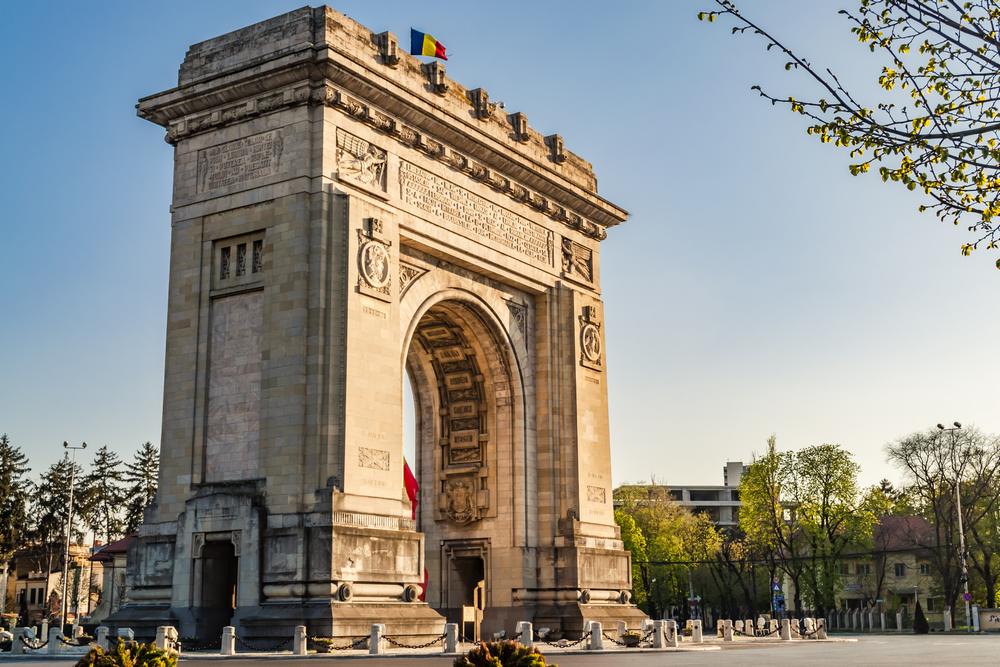 "Dimitrie Gusti" National Village Museum
Village Museum An open-air ethnographic museum called "Dimitri Gusti," which used to be called the Village National Museum, is in King Michael I Park. It shows how people used to live in traditional Romanian villages. The museum is 100,000 square meters and has 272 real peasant farms and homes from all over Romania. Dimitri Gusti is a folklorist and sociologist, and he made this village. On May 10, 1936, King Carol II of Romania attended the museum's opening.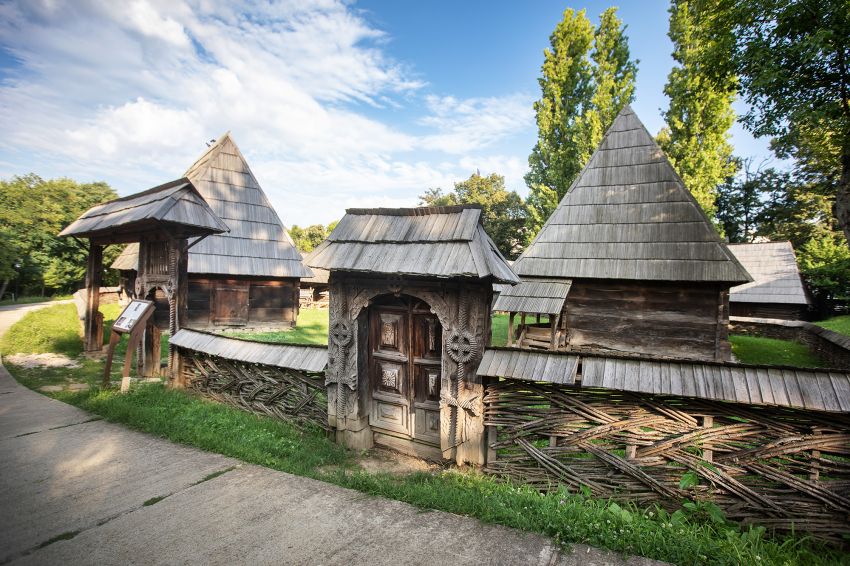 Bucharest Stavropoleos Monastery Church
Stavropolios Monastery is an Eastern Orthodox monastery for nuns in Bucharest, Romania. It used to be called Stavropolios Church when the monastery was closed down in the last century. Its church is built in a style called "Brancovenesc." Saints Archangels Michael and Gabriel watch over the church. Through its choir and the most extensive collection of Byzantine music books in Romania, the monastery has always been interested in Byzantine music.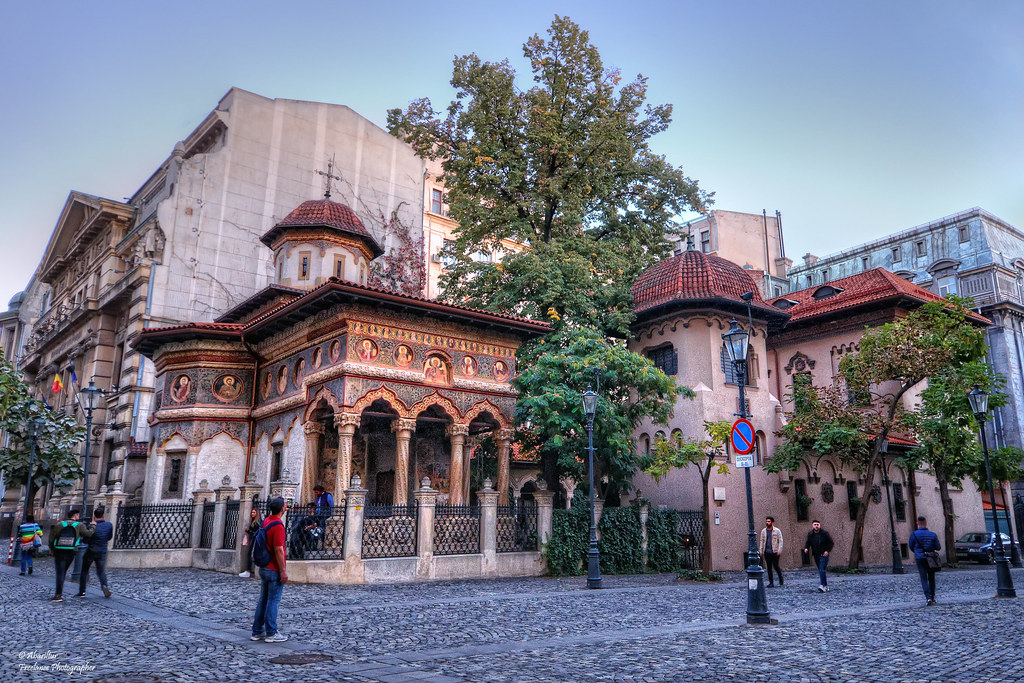 Romanian National Museum of Art
The National Art Museum of Romania is in the Royal Palace, in the center of Bucharest on Revolution Square. It has a collection of Romanian art from the Middle Ages to the present day and an international exhibition by the Romanian Royal Family. From July 15 to October 2, 2005, the "Shadows and Light" show was open. It was the largest show of French art in Central and Eastern Europe since 1945. It had pieces from four different centuries. There were 77 pieces on display, some of which were masterworks by artists.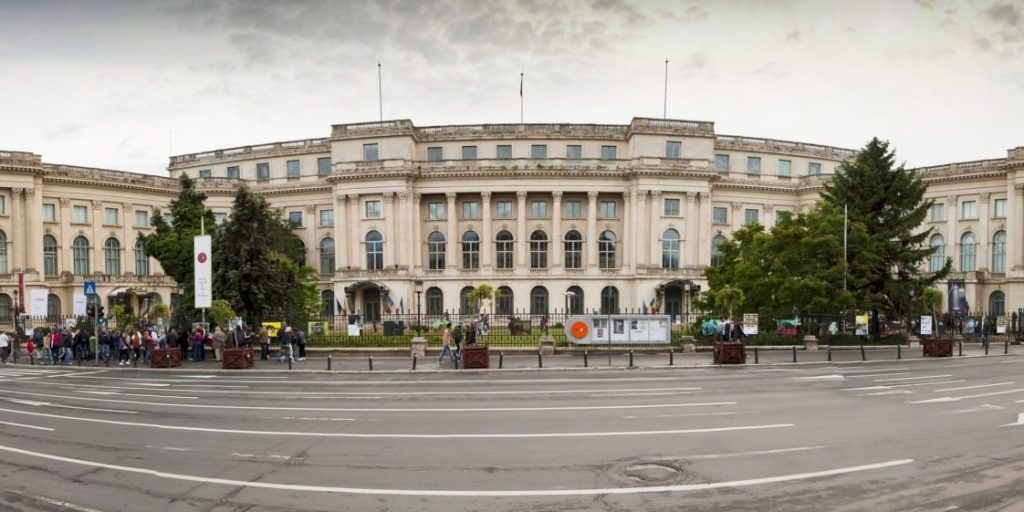 Bucharest Gradina Cismigiu
Cismigiu Park is a public park in Bucharest, Romania, that wraps around a manufactured lake. The park was built at a significant time in Bucharest's history. They are the oldest and, with 14.6 hectares, the biggest park in the city's central area. The main entrance is Elisabetta Boulevard, before the General City Hall in Bucharest. Near the Cretulescu Palace is another main entrance on Tribes Voda Street. The Gheorghe Lazăr National College is right next to the southwest corner of the park.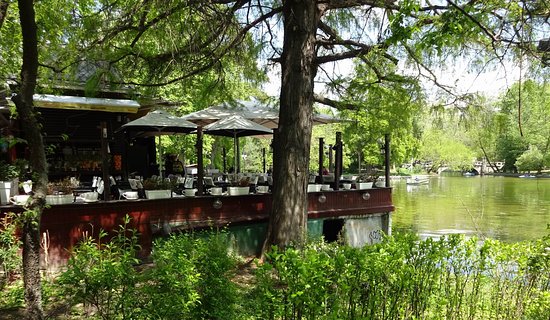 Bucharest Old Town
The center of Bucharest, Romania, is the Old Town, known for its nightlife. The historic center is crossed by Ion C. Bratianu Boulevard, which goes from north to south. This area is split into two parts that are about the same size. The historic center also has three entrances, three passages, and five squares or squares.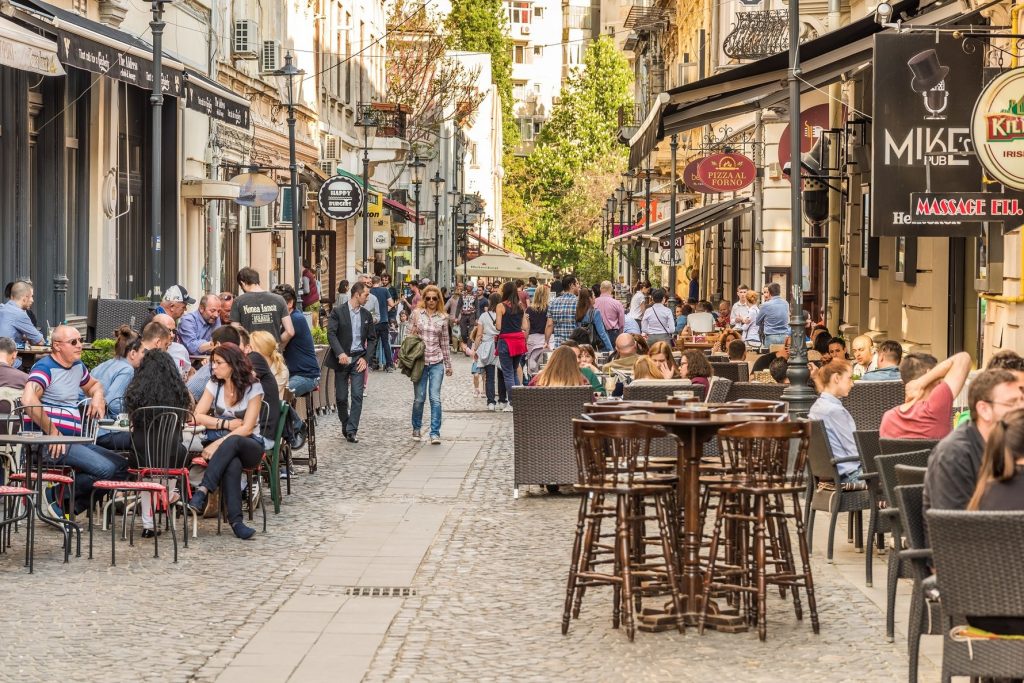 Bran Castle
Bran Castle is a fortress that is 25 kilometers southwest of Brasov. It is in the town of Bran. It is a Transylvanian landmark and national landmark. On the DN73 road, the castle is on the Transylvanian side of the old border with Wallachia. It is advertised as the main character's home in Bram Stoker's Dracula and is often called Dracula's Castle Outside of Transylvania. The palace is now a museum where art and furniture that Queen Marie bought are shown.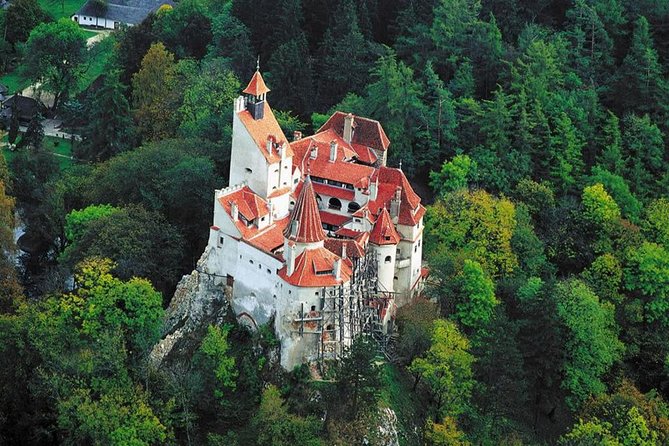 Bucharest Carol I Park
Carol I Park is a public park in Bucharest, Romania. It was named for Romania's King Carol I. A French park in the south-central part of Bucharest, part of which is on Fileret Hill, was once able to hold different kinds of exhibitions. During the Communist regime, it changed a lot, including getting a new name, Parcul Libertății. Since 2004, the park has been on the official list of historical sites.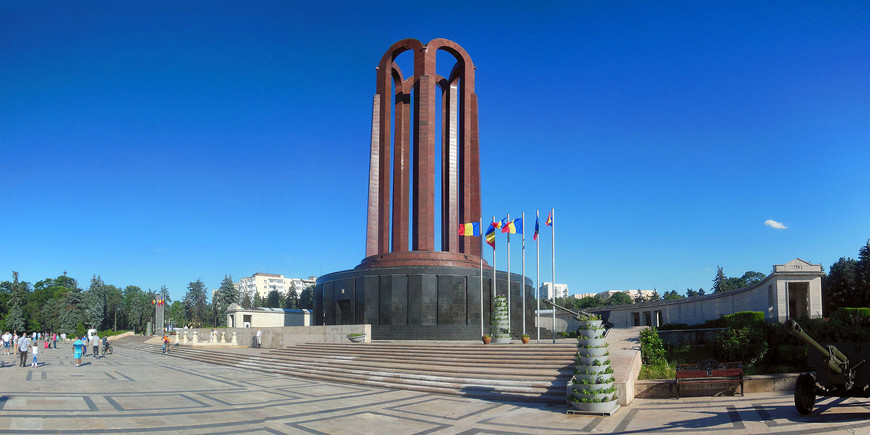 Bucharest City Details
Bucharest city is on the banks of the Damboviza River, which flows into the Arges River, one of the rivers that feed into the Danube. The town is about the shape of a circle and covers an area of 226 km2. Up until recently, most of the regions around Bucharest were rural. After 1989, however, suburbs started being built in Ilfov County, the center next to Bucharest. It is the center of Romania's economy and industry, making up about 24% of its economy and industry in 2017.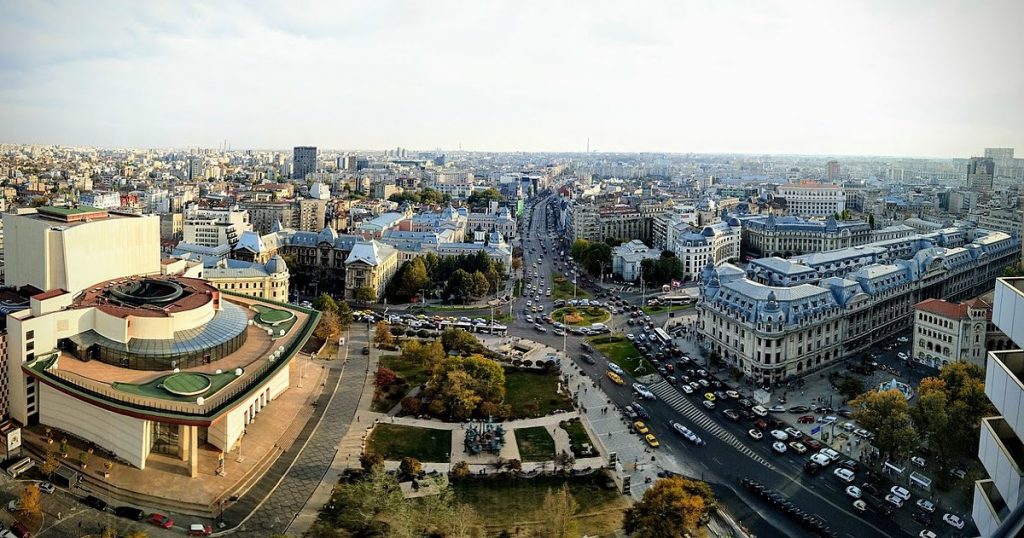 Bucharest currency: Lei
Bucharest city area: Capital city and county 240 km2
Metro 1,804 km2
Bucharest time zone: UTC+02:00 (EET)
Summer (DST) UTC+03:00 (EEST)
Bucharest official language: Romanian
Bucharest (Roman) dials Code:  +40
Getting around in Bucharest
By subway
The metro system is also easy to use, so you shouldn't have much trouble getting around. Even the airport is no problem. You must buy tickets at underground stations and have the following choices: 2 runs for two li or ten runs for seven li. Put your key in the slot and wait for it to return. They only run until 23:00, though.
By bus, tram, and trolley
These sleek machines service most of the city center but, unfortunately, only run until around 23:00 and are highly overcrowded, making Bucharest's buses similar to the subway in terms of sophistication and comfort. Of course, there is no reason to be on one. The ticketing process is the same for all three. Buy a ticket from a nearby shop and punch it into the onboard ticket punching machine.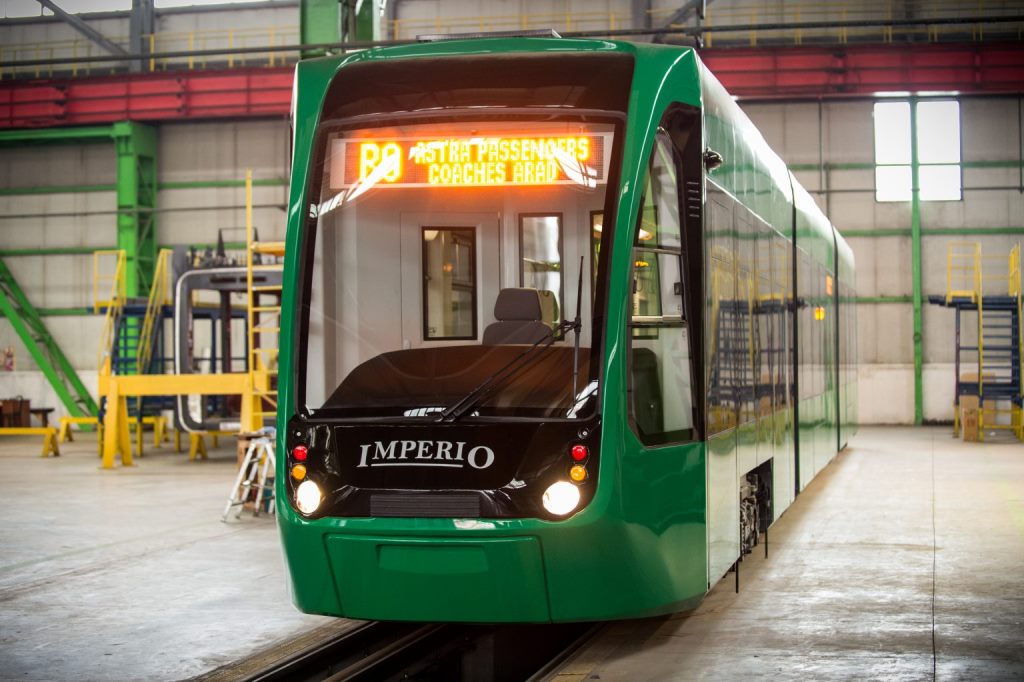 By taxi
Taxi drivers in Bucharest are usually lovely and honest, and you are getting the services of a professional company, not one of the many private firms just out to make money. Taxis in Bucharest are all yellow and must have their prices written on the door. After 23:00, taxis are a good choice when buses and subways stop running.
By car
Bucharest is the city with the most cars in Europe. This is probably one of Romania's most crucial vehicle status symbols; everyone wants one. We can say that anything goes when it comes to parking.
Bucharest Cuisine
If you go to Bucharest and want to eat traditional Romanian food, you'll find that the city has many restaurants serving some of the country's best Romanian food. There are many pleasant surprises in Bucharest. Cultures and experiences have all come together to make rustic food that looks so good.
Even though you may have tried some of the flavors before, some of Romania's tastes are unique. During a visit, you cannot try all the dishes. But that's just one more reason to return.
Bucharest Nightlife
Bucharest's nightlife will be one of your favorite things to do because the city comes to life at parties.
Romania has a special place as one of the less-visited Eastern European countries. Bucharest hasn't been ruined by the hen and stag party groups that flock to other European capitals to exploit Bucharest's great nightlife and currency exchange rate. It means that girls can celebrate special occasions in Bucharest for less money than if they went to one of its neighbors.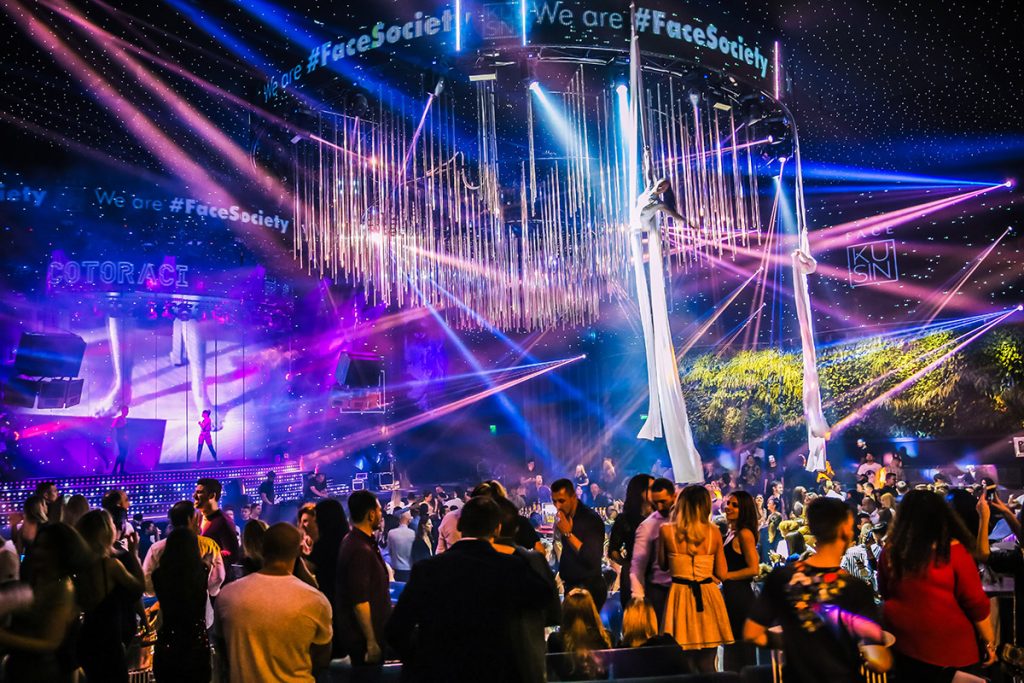 Approximate Budget
Based on what other tourists have spent, you should plan to spend about lei513 ($114) per day in Bucharest. This is the average daily price based on what other tourists have spent. In the past, travelers spent an average of lei217 ($48) on food and lei97 ($22) on local transportation for one day. Also, the average hotel room cost for two people in Bucharest is lei469 ($104). So, two people going to Bucharest for a week will spend an average of lei7,187 ($1,595). We gathered all these average travel prices from other travelers to help you plan your trip. 
Conclusion
Finally, Bucharest is a city with a lot of potential. When it comes to tourism. Bucharest has a lot to offer tourists, which gives the city a lot of variety. Tourism incentives, including those for cultural, business, weekend, leisure, and Other types of tourism, like shopping and ecotourism, care about keeping the environment safe.
People also viewed: