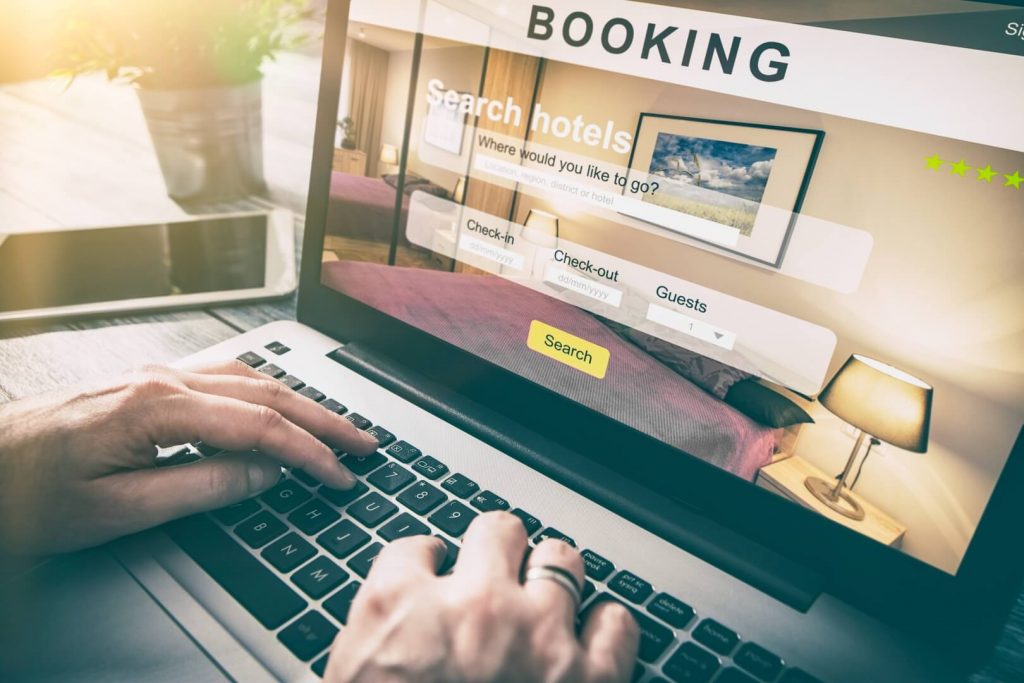 Choosing a hotel is critical to ensuring a pleasant and pleasurable stay, whether planning a holiday, a business trip, or a quick weekend escape. Choosing the ideal hotel may be challenging with so many alternatives available. However, by considering a few essential elements and conducting some research, you can make an informed selection and select a hotel that suits your needs and tastes. This post provides helpful hints for choosing the best hotel for your next journey.
Determine Your Budget when choosing a hotel.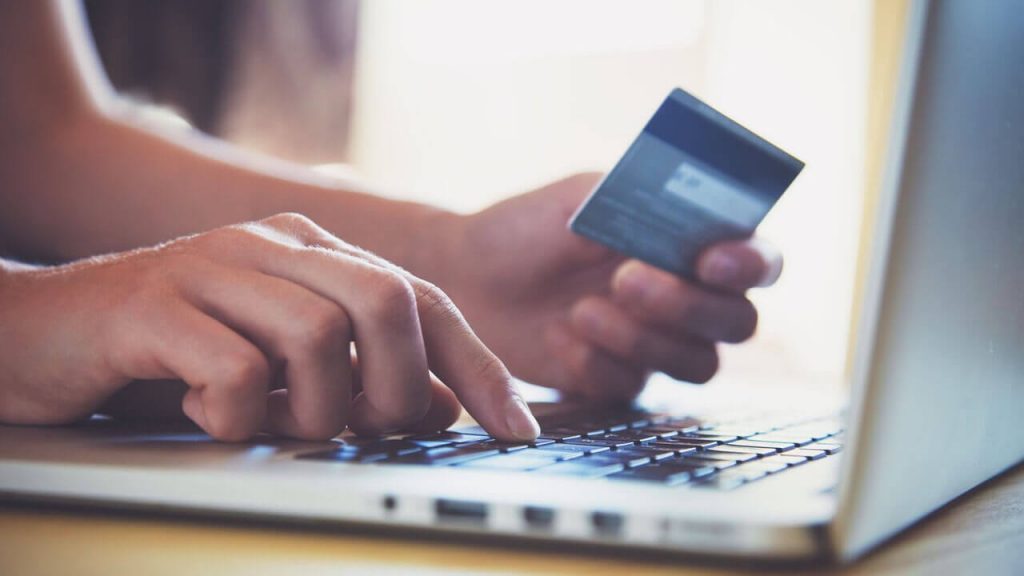 Setting a budget before beginning your search for the ideal hotel is critical. Determine how much you are willing to spend on lodging, considering that rates vary depending on location, season, and facilities provided. Consider if you value luxury, convenience, or affordability, and create a budget that reflects that.
Location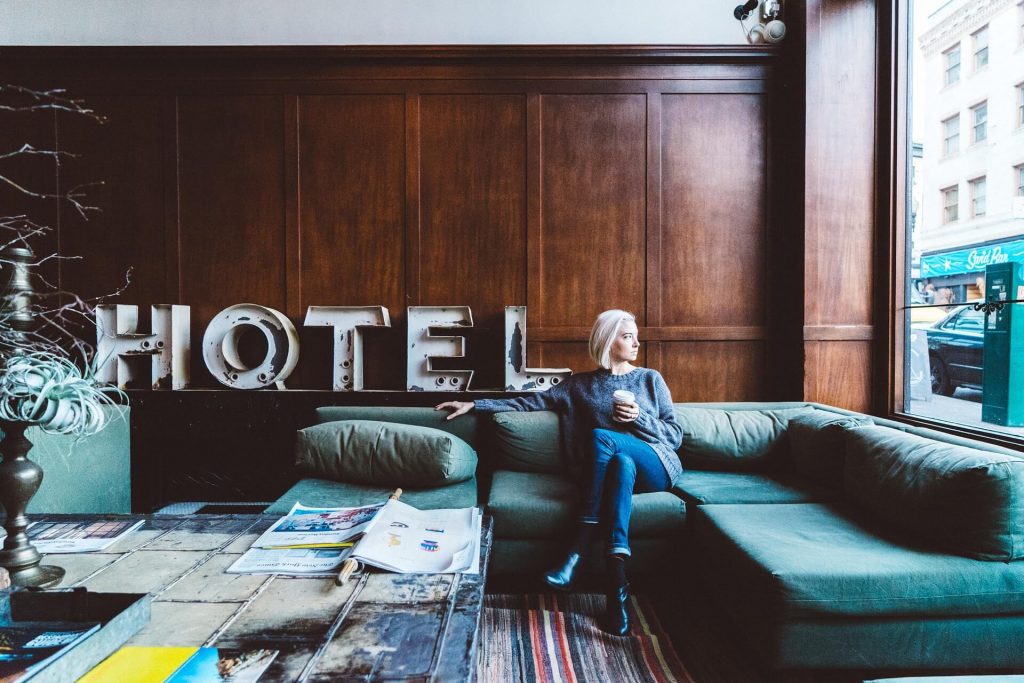 The location of your hotel may have a significant influence on your whole experience. Determine the aim of your vacation and select a hotel close to the attractions or regions you intend to see. Being close to conference centers or offices may be essential if you're travelling for work. If you're on vacation, consider how close you are to public transit, restaurants, shopping districts, and the beach. Check to see if the area is secure and has your desired vibe.
Consider Amenities and Facilities:
Take the time to compare the services and facilities provided by various hotels. Do you want a gym, a pool, a spa, or on-site dining? Choose which facilities are necessary for your comfort and enjoyment during your stay. Consider whether room service, Wi-Fi, parking, laundry facilities, and a 24-hour reception are available. Prioritize the features that correspond to your requirements and preferences.
Read Reviews and Ratings: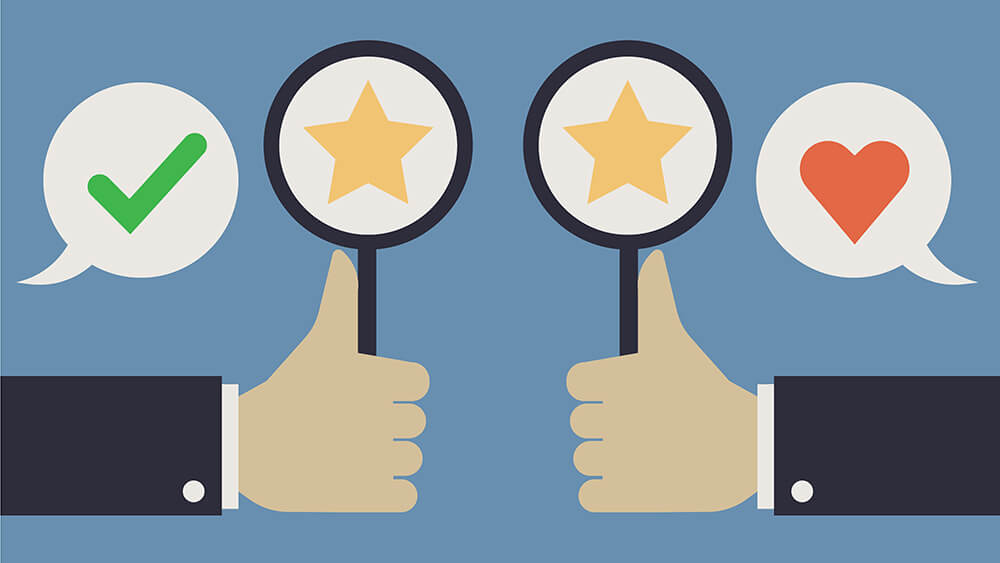 Reading evaluations from former guests is one of the most efficient ways to assess a hotel's quality and dependability. Online travel websites and platforms offer a variety of information as well as user-generated evaluations that provide you with vital insights about the hotel's service, cleanliness, employee friendliness, and overall experience. Take note of both favorable and unfavorable reviews, as they might assist you in forming an informed perspective.
Check Flexibility and Cancellation Policies:
Life is unpredictable, and plans frequently alter. Before booking a reservation, carefully read the hotel's cancellation policy and any additional costs or penalties that may apply. Choose a hotel with flexible cancellation policies that correspond to your vacation plans, allowing you to make modifications as needed without incurring exorbitant penalties.
Compare Prices and Offers: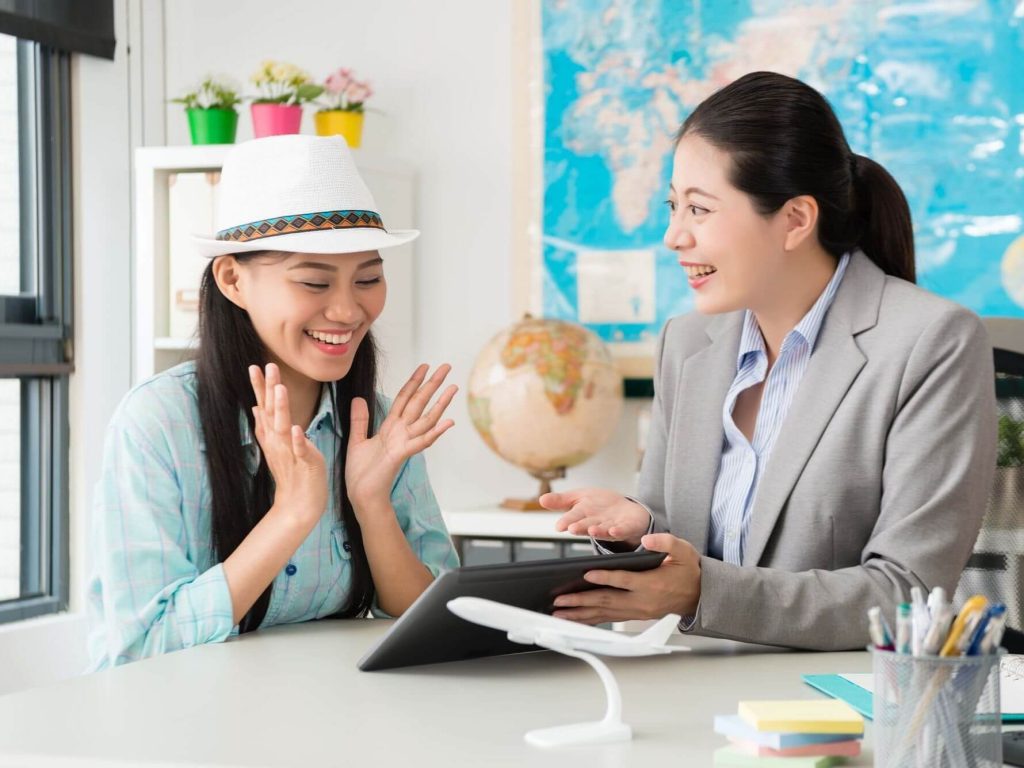 Compare pricing and deals from several sources to ensure you get the most excellent value for your money. Examine several booking and hotel websites, and consider calling the hotel directly. Calling the hotel directly might sometimes result in better rates or special promotions that are not accessible online. Consider any additional expenses or taxes that may apply to the final pricing.
Check-in and Check-out Times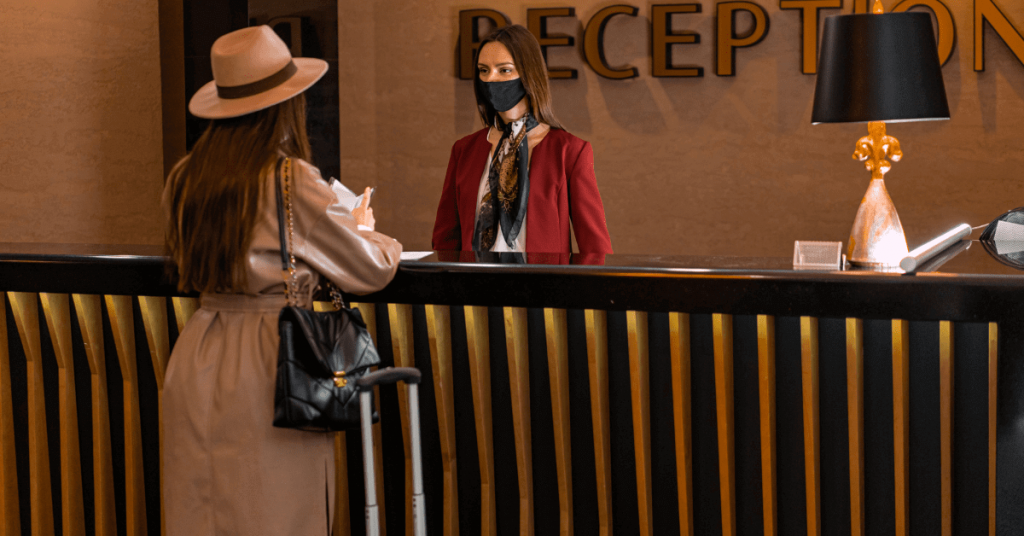 This is a sometimes ignored element to consider while selecting a hotel. Ensure you know when you may check-in and when you must depart, as each hotel has different policies. If your flight arrives at 10 a.m., but the hotel you want to stay at has a check-in time of 2 p.m. to 8 p.m. If you come after check-in has closed, they may cancel your reservation – without reimbursement in some situations!
Parking & How Accessible Is the Hotel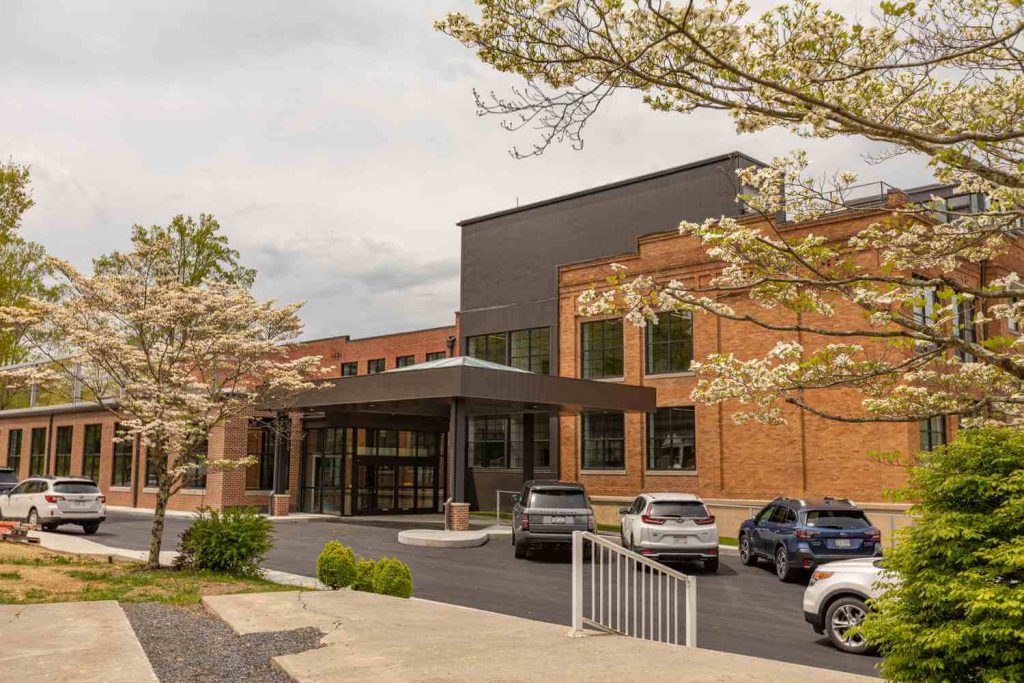 If you're driving your car (or a rented automobile), ensure a parking place is available. "Street parking" is always risky; you may need to park a 10-minute walk away like we did in Tenerife. Some hotels offer rather pricey private parking, so double-check whether you must pay extra.
If you don't have a car, be sure you can quickly get to the hotel from wherever you arrive. Some hotels provide airport shuttles. However, ensure that you can arrange transport that is included in the price both from and to the hotel – or that you are aware that you must pay for it beforehand.
Final Thoughts on Factors to Consider When Choosing a Hotel
Choosing a hotel is a challenging part of planning your vacation. But these are the main factors to consider when choosing a hotel. It seems like a lot, but it's essential to know that the hotel you're going to stay in is what you'd enjoy. If you can't rest properly, your whole travel experience might suffer. I hope your next stay is pleasant! What's the main thing for you when you book a hotel?
People also read: