Slovenia, a little but extraordinary nation in the centre of Europe, is a hidden gem waiting to be found. This lovely nation has varied terrain, from gentle hills and clean lakes to spectacular mountains and dense woods, making it a haven for nature lovers. Everyone is drawn to Slovenia because of its diverse outdoor activities and rich cultural history.
Julian Alps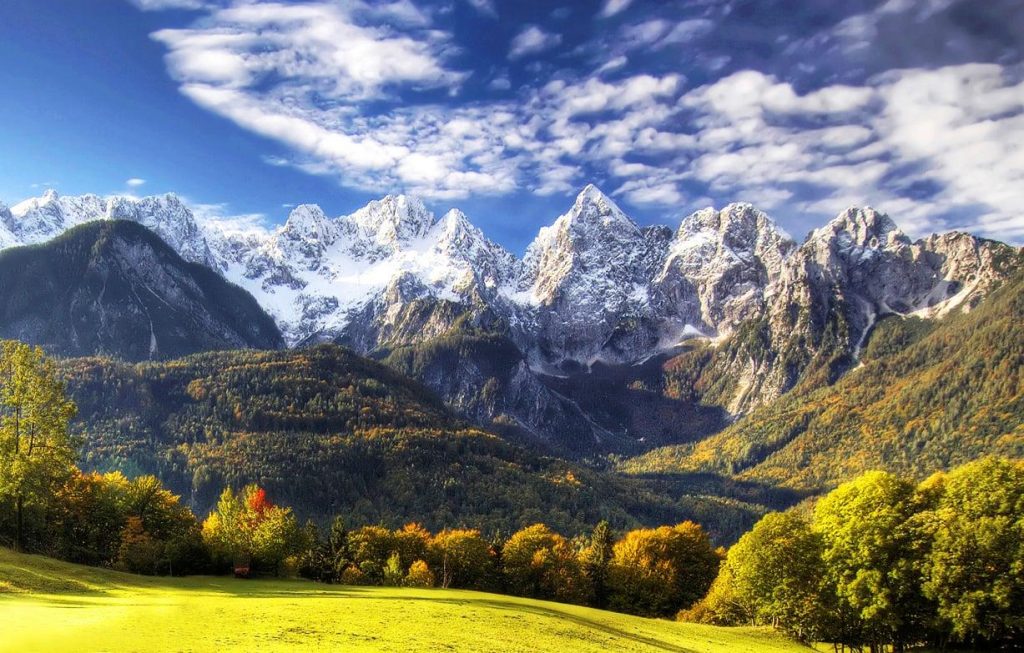 Anyone visiting Slovenia should see the Julian Alps, a magnificent natural wonder and a must-see location. The Triglav National Park, a protected region of pristine natural beauty and a paradise for outdoor lovers, covers a substantial portion of the Julian Alps. Various activities are available in the park, including hiking, rafting, kayaking, and canyoning, making it the ideal location for thrill seekers. Mount Triglav, Slovenia's tallest peak and the centrepiece of the park, draws tens of thousands of tourists each year who come to walk to its summit and take in the beautiful views of the neighbouring mountains.
Slovenian Lakes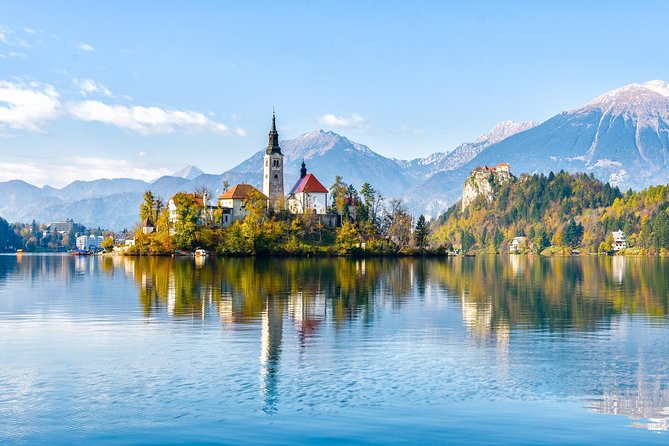 Slovenia's lakes provide a tranquil retreat from the bustle of city life for those seeking a slower pace. The Julian Alps' Lake Bled is a well-liked vacation spot recognised for its scenic island and historic castle. The Julian Alps and undulating hills surrounding the lake make for a breathtaking background for outdoor pursuits like swimming, boating, and fishing. The tranquil Lake Bohinj, also part of the Triglav National Park, is encircled by some of Slovenia's most breathtaking natural scenery. The lake is well-known for its lovely hiking routes and calm, serene environment.
Ljubljana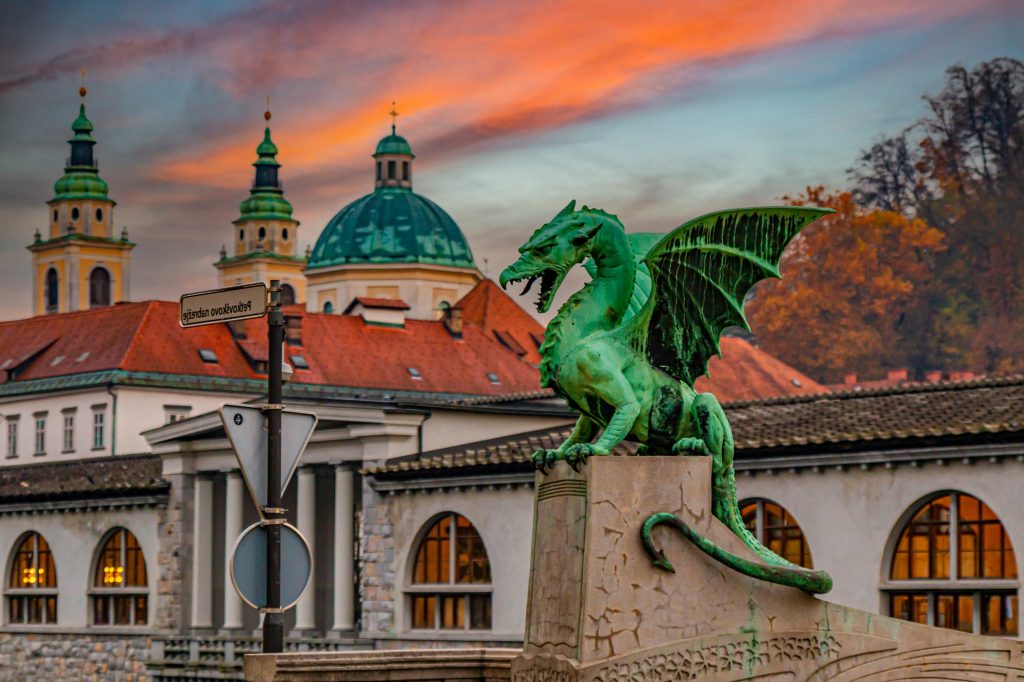 Slovenia's cities also showcase the country's extensive cultural history. The capital city of Ljubljana is a lovely blend of contemporary conveniences and old-world charm. The city is a must-visit location for history and culture lovers because of its magnificent castle, busy marketplaces, and vibrant cultural environment. The city is also recognised for its thriving restaurant scene, where many eateries serve both traditional Slovenian cuisines and cuisine from worldwide. The classic "Kranjska klobasa" meal, a sort of sausage that is a mainstay of Slovenian cuisine, is one of the most well-liked dishes.
Ptuj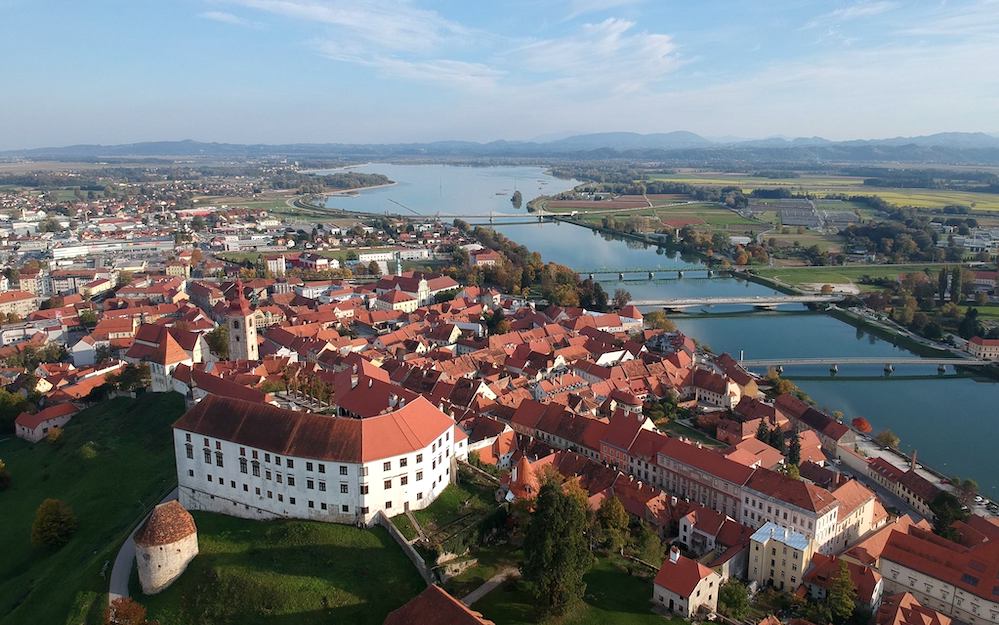 The oldest town in Slovenia, Ptuj, is a historic settlement that provides tourists a window into the nation's past. The town is a fascinating location for anybody interested in history and architecture because it is home to Roman remains a medieval castle and a lovely old town centre. One of the oldest and most renowned carnivals in all of Europe, Ptuj's annual Carnival draws thousands of tourists each year.
Piran
Piran, a quaint and attractive coastal town on Slovenia's coast, welcomes guests with a special fusion of its past, present, and future. A must-see location for Slovenia because of its congested, meandering alleyways, stunning architecture, and active cultural life.