The world is twice as big for divers as for most people. Underwater diving is a great sport that lets you feel like a fish swimming in the water. Still, it takes work to get good at, and you need training and knowledge because there are serious risks. You must learn how to breathe, float, and control the pressure. The best way to learn to swim is to start in a pool and then move to the ocean when you feel ready.
Make Sure You Are Certified to Dive
Before you travel or start underwater diving on your tour, getting your diving certification from a licensed dive operator is safer. This is not a sign that you can jump in whenever you want. If you aren't certified to dive or don't have a certified diver with you (which is required), your travel insurance may not cover you.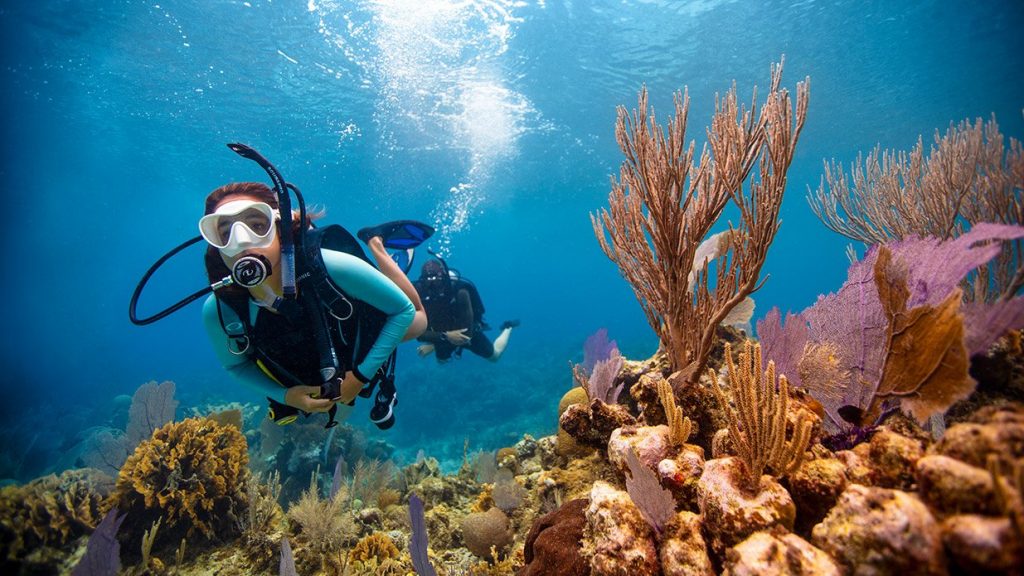 Make Sure You're Fit to Dive
If you've never been diving, you must get a medical checkup in your home country to ensure you're healthy enough to dive. If you're fit and healthy in general, there shouldn't be a problem. Before you can learn to dive, you will have to sign a statement about your health. If you already have a license to dive, only go if you feel 100%. Especially if you have a cold or a hangover, you shouldn't dive.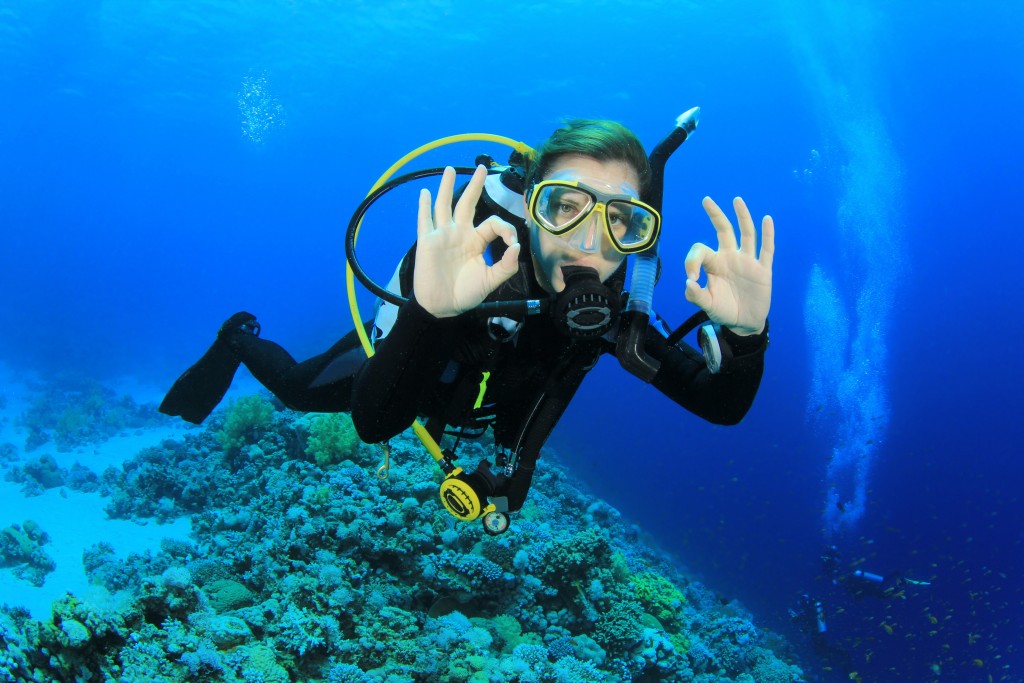 Have A Dry Bag
Having a dry bag with you is a great idea and a must to avoid getting wet. There are different sizes of dry bags, which depend on how much gear you have. The idea is small and mostly fits the camera, wallet, and phone.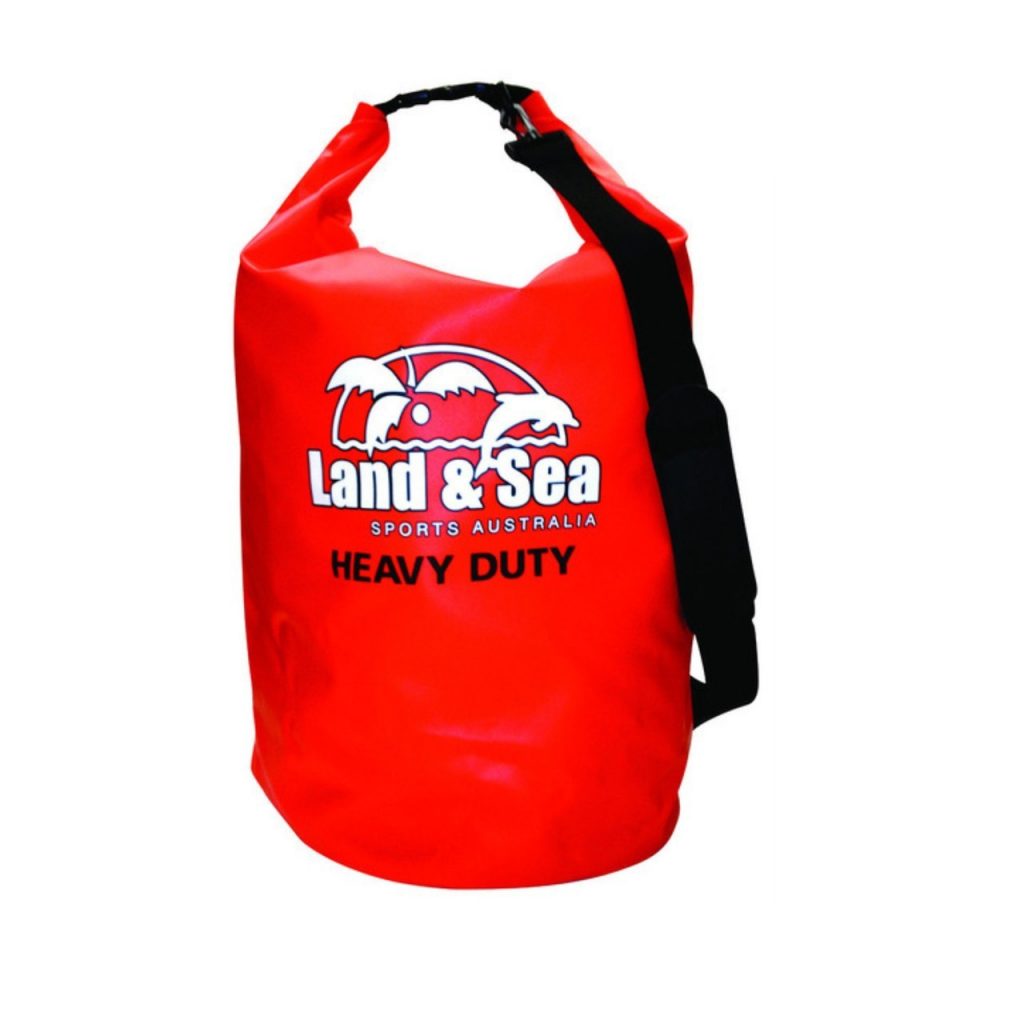 Know Your Divemaster
Get to know the other diver once you've booked your dive and are on land or the boat. Know their name, tell them you're new to diving and talk to them about any worries. If a diver knows you are just starting, they are more likely to become your friend because you can feel safer.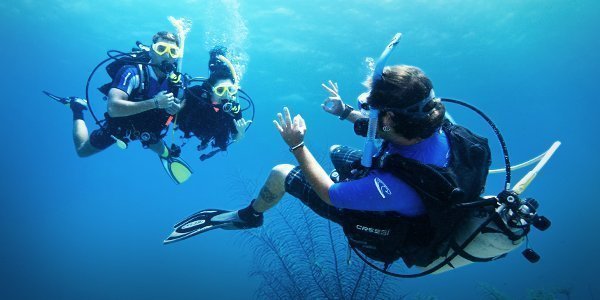 Listen to Your Instructor or Dive Guide
No matter how experienced you are, listening to your instructor or guide once you get on the dive boat is essential. "Plan Your Dive, Dive Your Plan" is the most important thing to do to prepare for a dive. It would be best to do what your instructor tells you about where you're going, how to get there, and what to watch out for.
Battle Seasickness
This is not a problem if you are diving from the shore, but it can be a problem if you are diving from a boat. Some dive sites can be reached by boat in just a few minutes, while others can take up to an hour. Some people are more likely to get seasick than others for some reason. If you are one of those people, these tips might help.
Dive Entry Type
When planning a dive trip, find out if the dive sites are shore or boat dives. Both have good and bad things about them. When you go shore diving, you leave from a beach entrance, which is often straightforward. Plus, you can spend time on a boat to get where you want. During a boat dive, you can get a nice view of the sea as a whole. It also makes you feel like you're going somewhere. Most of the time, gear and tanks are already on board, so you don't have to carry them like diving from shore.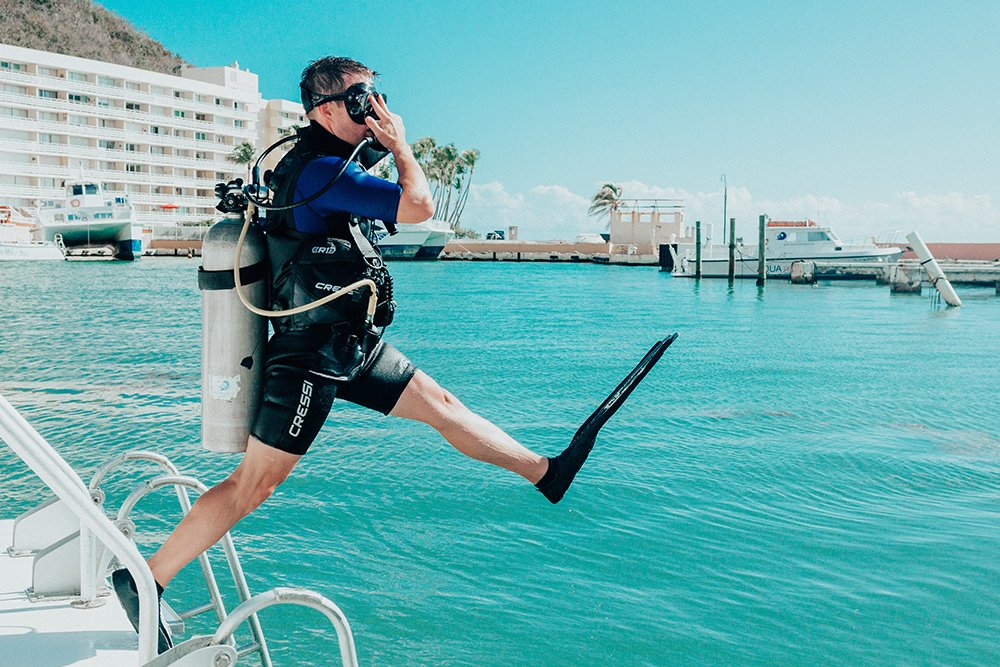 During Your Scuba Diving Trip
Equalise Frequently as You Descend
As you go deeper into the water, the pressure changes. Just like in an airplane, you have to equalize your ears. It would be best if you did this often before you feel the pain to keep from hurting your inner ear.
Never Hold Your Breath – Breathe Normally
Scuba is strange and exciting because you are breathing underwater, which is technically impossible. You should not hold your breath. On scuba, I always usually live. An air embolism can happen if you don't breathe (when an air bubble enters the bloodstream). It is a severe injury that can kill.
Keep an Eye on Your Air Gauge
You can only stay underwater if there is air in your tank. You need to know when your tank is half full and a quarter full to plan when to return. Your guide will ask you from time to time how much air you still have. But in the end, you are responsible for how much air you take in.
Stay Aware of Where Your Guide and Buddy Are
Don't swim alone just because you see something interesting. Your safety and orientation need to be with your friend and companion. If you lose each other underwater, look around for a minute and slowly go back up if you still can't find them.
Always Ascend Slowly From Every Dive
Don't swim alone just because you see something interesting. Show it to your dive guide and diving buddy, and all of your head towards it. You must be with your friend and companion for your safety and orientation. If you lose each other underwater, look around for a minute and slowly go back up if you still can't find them.
Don't Over Exert Yourself
People often say that underwater diving is an adrenaline sport. But when you're underwater, you have to stay very calm. The more you slow down, the more fancy things you'll see. Don't walk so fast that you get out of breath. If you're tired, let your friend know and find a rock without coral where you can rest.
Don't Touch Anything
If you want to protect the coral, it's best not to touch anything (except the rock). Many marine plants and corals are poisonous; most marine animals will bite if threatened. It is also essential to get good at staying afloat so that you can quickly move through the reefs without touching anything.
Conclusion
Scuba diving is one of the unique activities on earth. Diving takes you to an underwater world where you see places and animals you can only dream of in your imagination.
Check this blogs below now and find more about other destinations: