There's really never a bad time to travel to Georgia, making it a special place to visit. Due to the country's varied climate, the east of the country experiences less rain on average but significantly lower temperatures, while the west experiences more rain on average but higher temperatures. However, even then, the weather can still be erratic, shifting throughout the day, so it's best to be ready for anything. Georgia, however, always has something to keep you busy, regardless of the season.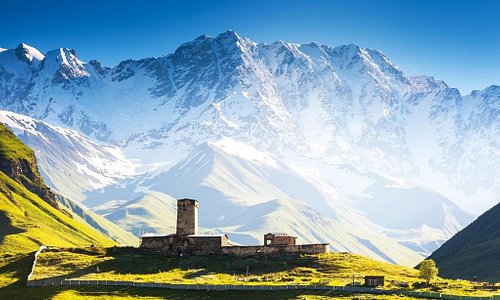 Spring – March to May
The weather is generally warm and sunny, and there are always plenty of things to do in the spring, making it an excellent time to visit Georgia. Given that it's typically not too hot or too cold, it's the ideal time to stroll through Georgia's capital city of Tbilisi and take in the historic sites, the botanical garden, or some museums. It's also your best chance to enjoy a relaxing hike through Georgia's lowland areas' gorgeous wildflowers. In terms of weather, this is one of the best times to visit Georgia. Rainfall may occur as the winter season ends in March or near the end of May, so it's best to be ready for some variations.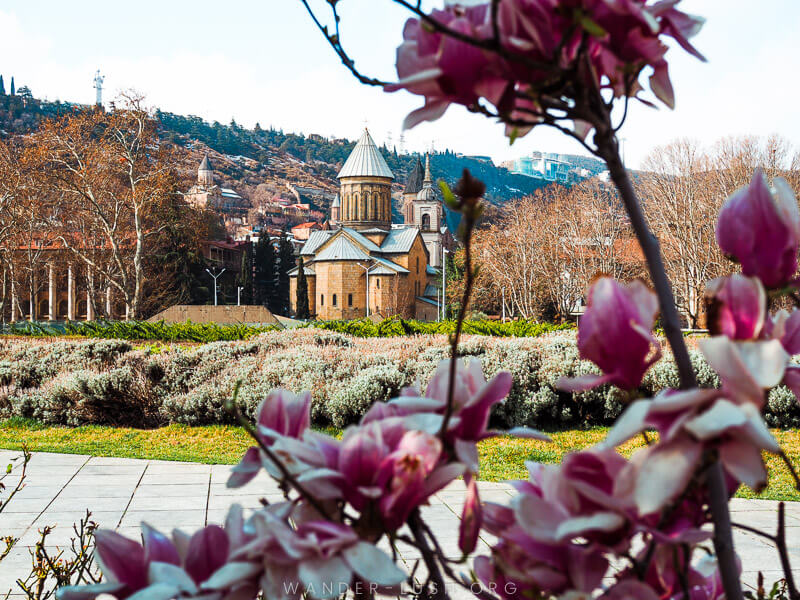 Summer – June to August
The high mountainous regions and the coastal region by the Black Sea have slightly lower temperatures to tempt you outside of the city, especially in July and August, when it can get uncomfortable hot in the capital. As the only time the Caucasus mountains aren't covered in snow, these months are ideal for hiking in the highlands. They're also great for taking a relaxing trip to the beach, where you can dip your toes into the warm Black Sea. Many Georgians frequently make the trip to these areas from Tbilisi during this time to escape the oppressive heat, which can reach up to a scorching 40C in the city.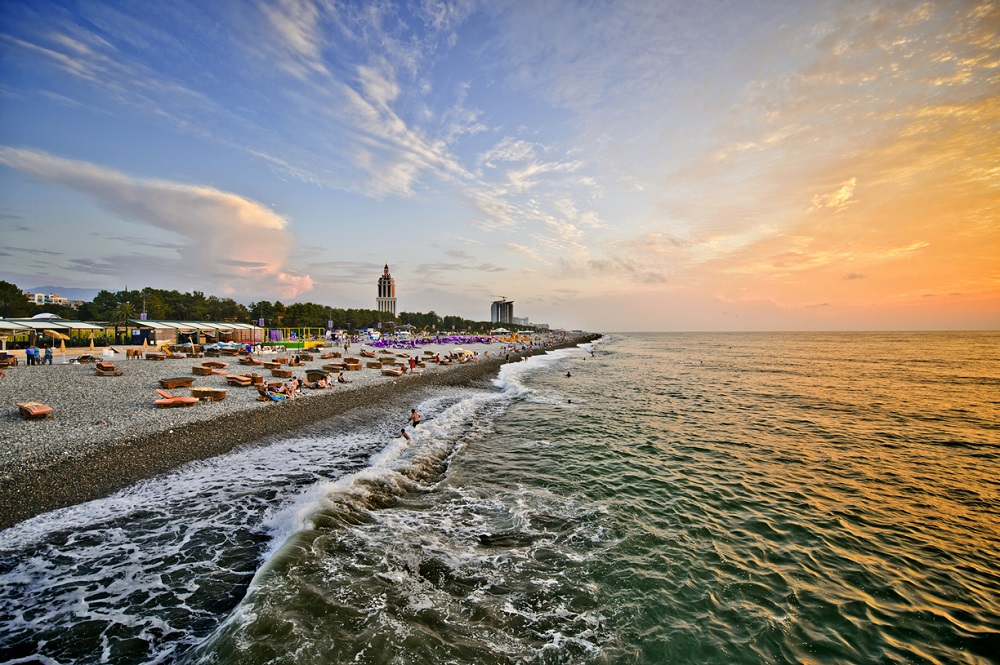 Autumn – September to November
Georgia more than makes up for the rain it receives during the autumn season with a stunning kaleidoscope of golden and red autumnal colors. Once again, be ready for both warm and cold weather as it does start to get colder and perhaps even a little frosty. However, it is subject to fluctuations much like Spring. The lowlands, where it's less chilly and the views will be breathtaking, take over for the highlands, which by this point are once more covered in snow. However, bring an umbrella or some waterproof clothing in case you do get caught in a downpour.
Harvest time in Georgia is in the fall, specifically from late September to mid-October, so visit the Kakheti vineyards to partake in some grape harvesting (and wine tasting!). A wine tour is a must-do when visiting the oldest wine-producing nation in the world.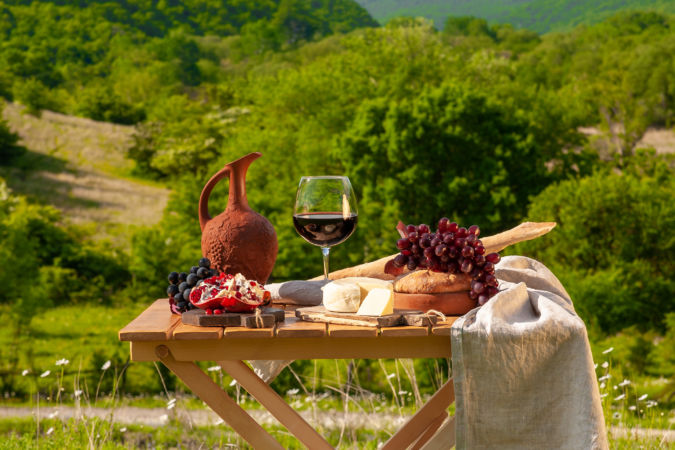 Winter – December to February
Georgia experiences harsh winters with nighttime lows frequently falling below zero, and all but Tbilisi see snowfall. Thus, if you enjoy winter sports, you'll have plenty to do. Fortunately, Georgia has its very own ski resorts in Gudauri, which is close to the capital, as well as farther away in other well-known ski resorts like Bakuriani, Mestia, Goderdzi, or Mitarbi. This makes it a popular way to spend chilly winters surrounded by snow-covered mountains. Snowfall can start as early as September, but the ski season doesn't officially start until December and lasts until April.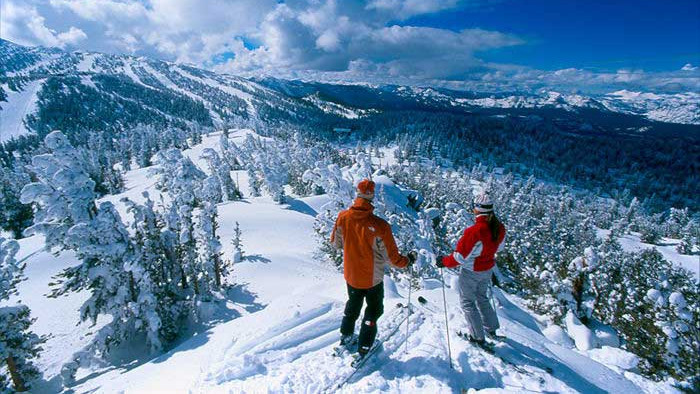 Learn now about more amazing destinations: