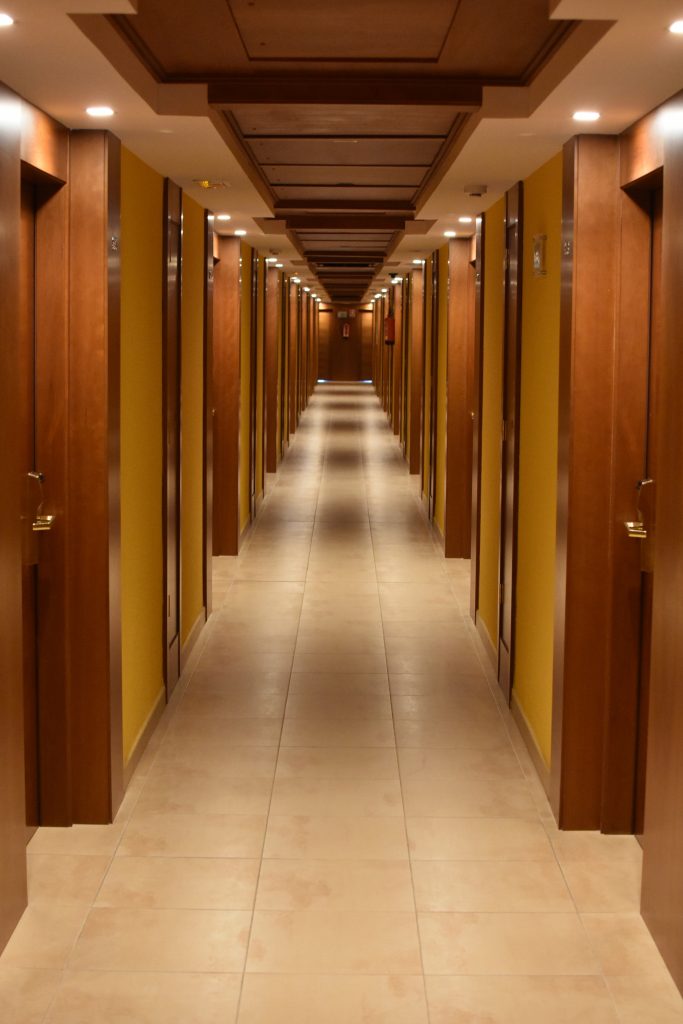 Indulge in the ultimate getaway experience with our handpicked selection of the world's best luxury hotels. From stunning beachfront resorts to elegant city hideaways, each of these accommodations promises an exceptional stay that will leave you feeling pampered and rejuvenated. Join us as we explore the epitome of sophistication and luxury in the world's top destinations.
1. The Ritz-Carlton, Paris, France
The Ritz-Carlton is a fancy hotel in Paris in the middle of the famous Place Vendome. They have 71 rooms, 15 of which are suites. All of the rooms are elegantly built and have modern amenities. The hotel has many facilities and services, such as a sports center, spa, and L'Espadon, a restaurant with a Michelin star.
The Louvre Museum, the Champs-Elysees, and the Eiffel Tower are easy to get to from the hotel. The hotel also gives private tours of the city, personalized shopping trips, and private wine tastings. The Ritz-Carlton, Paris, is known for its excellent service, attention to detail, and high-end amenities. This makes it a popular choice for travelers who want a high-end, unique stay in Paris.
One of the most highly-regarded luxury hotels in the city compared to others.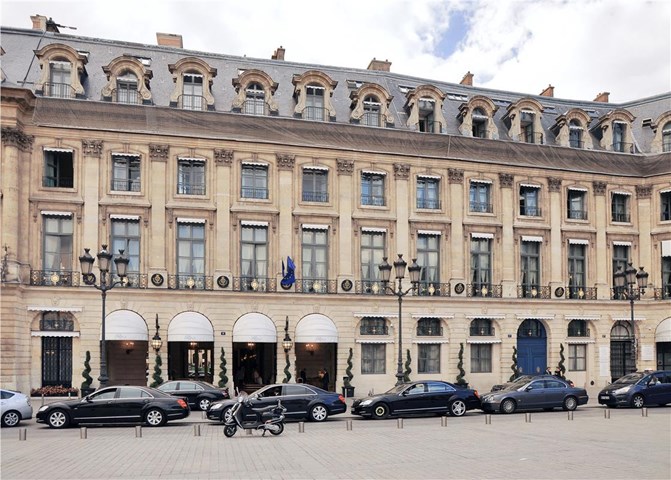 2. The Plaza, New York City, USA
The Plaza Hotel in New York City is quite fancy, and that is known all over the world. It is at the corner of Fifth Avenue and Central Park South in the middle of Manhattan. Since it opened in 1907, the hotel has been a cultural icon. Over the years, it has had many famous guests, such as actors, singers, politicians, and even royalty.
The Plaza has many different types of luxurious rooms, suites, and apartments, all designed in a classic and elegant style. The rooms have high ceilings, fancy molding, marble baths, and comfortable beds. They also have several places to eat, such as the famous Palm Court, which serves afternoon tea and light meals, and the Plaza Food Hall, which has a wide range of fine food and drinks.
The Plaza also has an exercise center, a spa, and a hair and beauty salon. They also have a ballroom and several event areas for weddings and other special events. It also has several high-end boutiques and shops. One of the leading luxury hotels in the area when compared to its peers.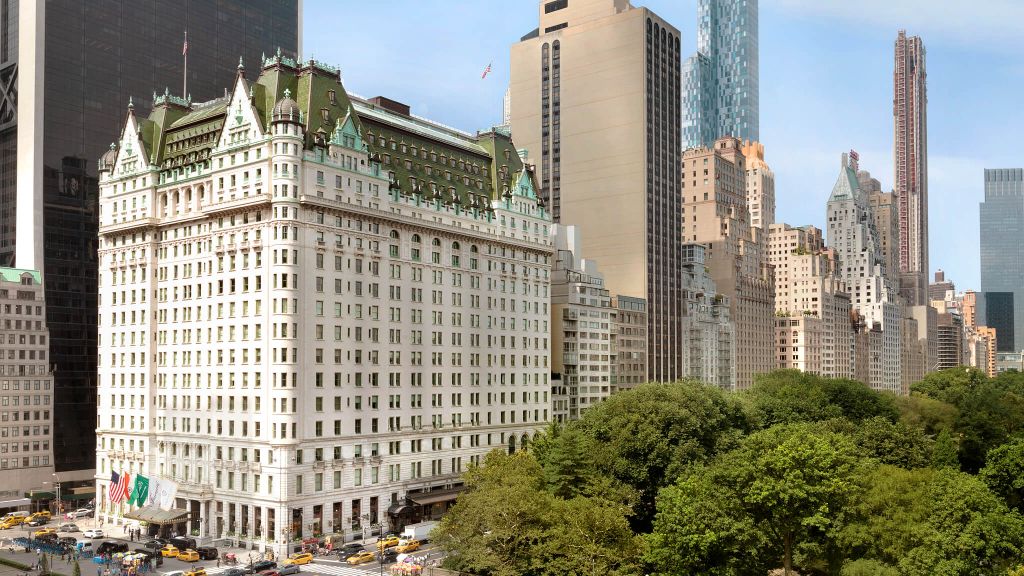 3. Mandarin Oriental, Bangkok, Thailand
The Mandarin Oriental Bangkok is a high-end hotel in Bangkok, Thailand. It is on the banks of the Chao Phraya River. It is known for its elegant style, excellent service, and beautiful river and city views.
They have 368 rooms and suites, many with river views. The rooms are designed in a traditional Thai style with silk accents, rich fabrics, and teak furniture. They also have many places to eat, including nine restaurants and bars serving Thai, French, Chinese, and other types of food worldwide.
The hotel also has an exercise center, an outdoor swimming pool, and a spa that is among the best in the world. The hotel also has a variety of events and experiences for guests, such as cooking classes, Thai boxing lessons, and cultural tours. The Mandarin Oriental Bangkok has won many awards and praise, and Travel + Leisure magazine called it one of the best hotels in Asia. An outstanding luxury hotel that is highly-regarded relative to other luxury hotels in town.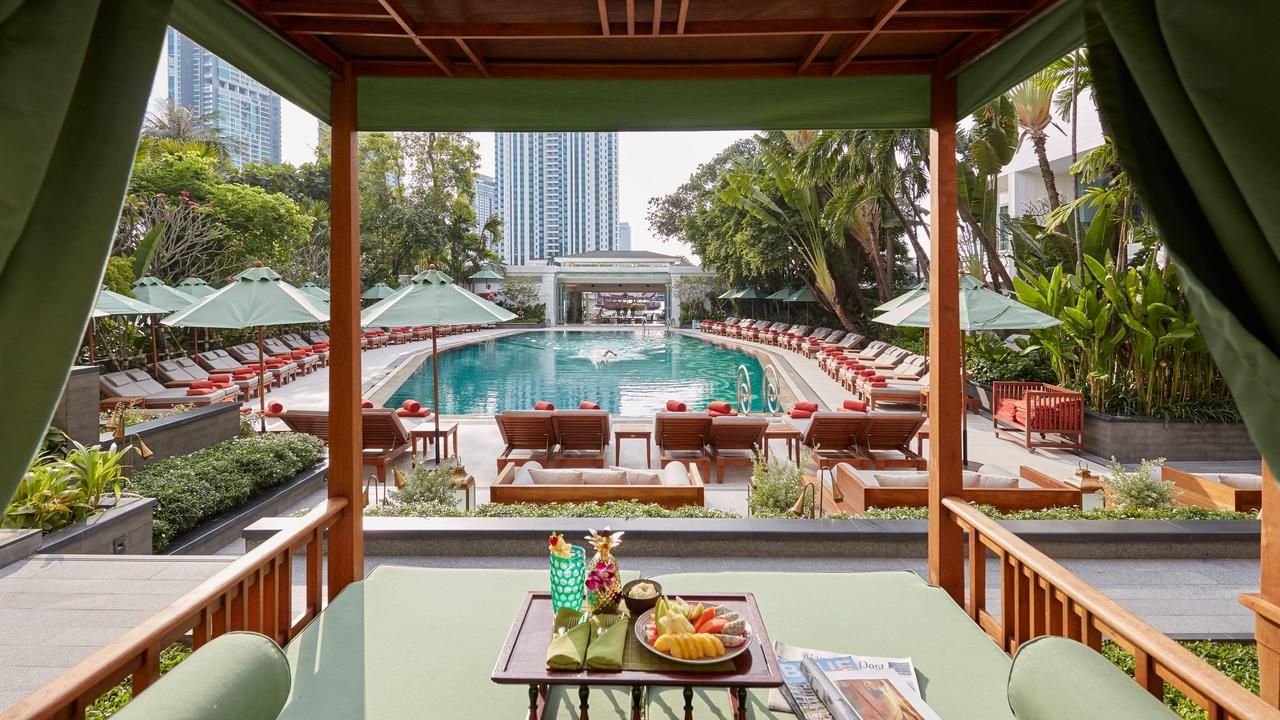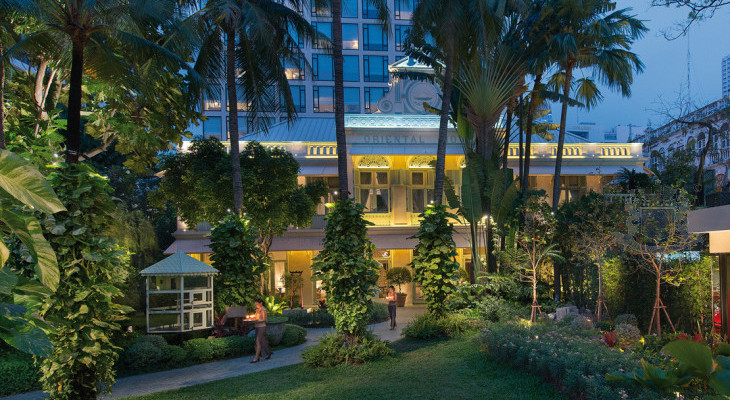 4. Burj Al Arab Jumeirah, Dubai, UAE
The Burj Al Arab Jumeirah is an upscale hotel in Dubai, UAE, that is known all over the world. It is one of the world's most famous and well-known hotels because of its sail-like shape and beautiful architecture.
The hotel is on its private island and has many high-end features, such as several restaurants, bars, clubs, an extensive spa, and a private beach. The hotel also gives its guests access to various exclusive things to do, like helicopter tours of Dubai, private boat rentals, and some of the best clubs and restaurants in the city.
At Burj Al Arab Jumeirah, guests can choose from various luxurious rooms, such as villas with private butlers, panoramic views of the city and the Arabian Gulf, Jacuzzis, rain showers, and even in-room movie theatres. When it comes to luxury hotels, this one rises above the rest.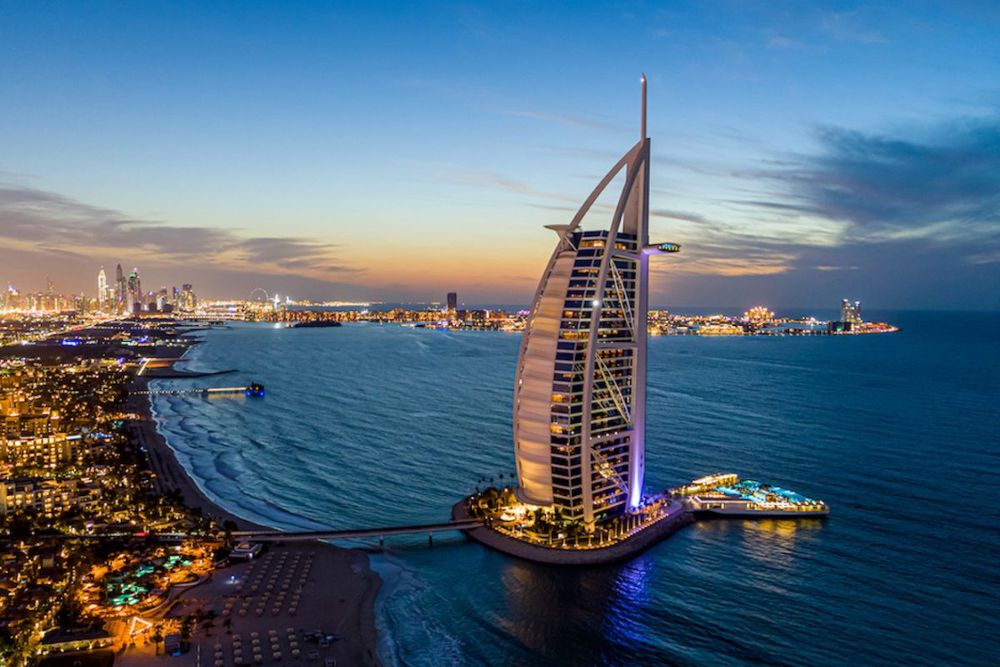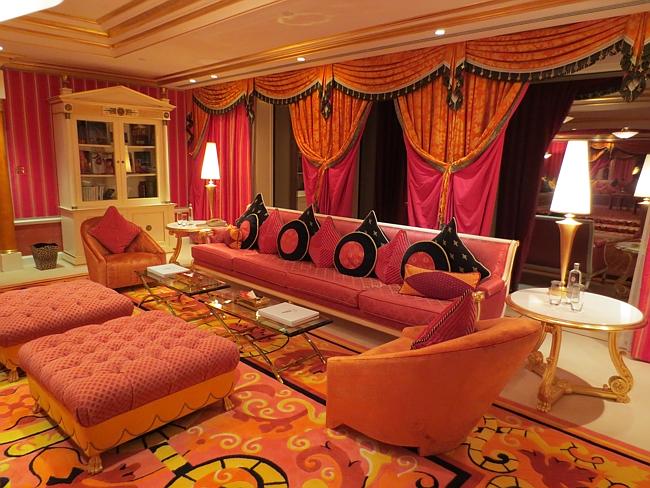 5. Aman Tokyo, Japan
The Aman Tokyo is a high-end hotel in the Otemachi neighborhood of Tokyo, Japan. It has beautiful city views and is known for its simple, calm design. The hotel has 84 rooms and suites for guests. All of them are large and have both traditional Japanese design and modern amenities.
The hotel has a restaurant serving Japanese food, a lounge serving food worldwide, and a bar with a great city view. There is also a spa, a fitness room, and a swimming pool at the hotel.
The Aman Tokyo Hotel is right in the middle of Tokyo, near places like the Imperial Palace and the Tokyo Tower. It is also near public transportation, which makes it easy to get around the city. Ranking among the top hotels, this luxurious accommodation stands out.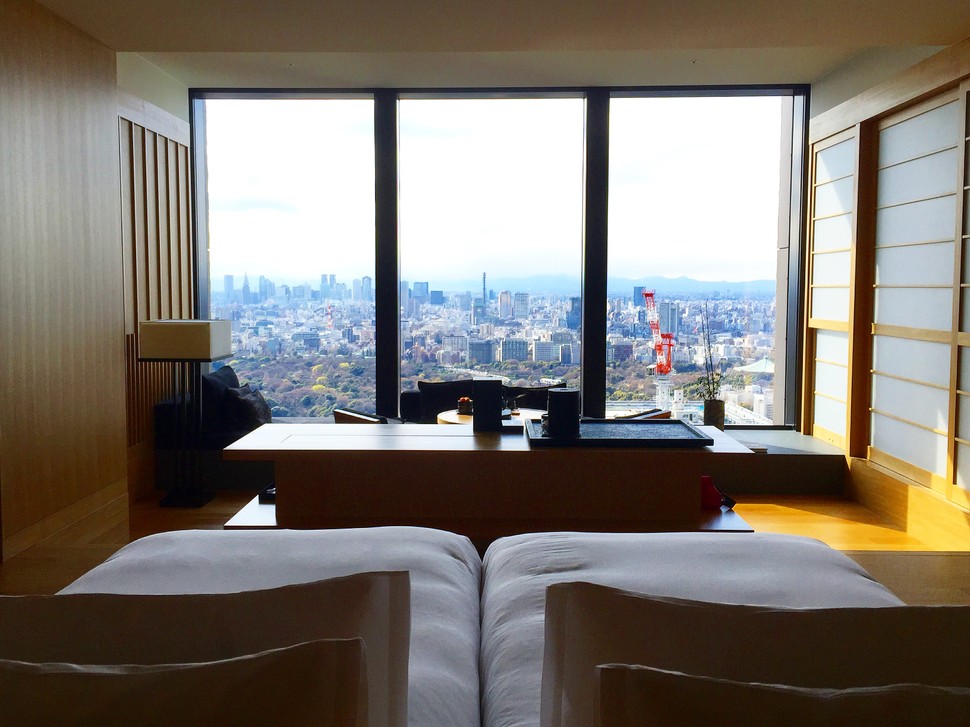 6. The St. Regis Bali Resort, Indonesia
The St. Regis Bali Resort is a high-end beach resort on the southern tip of the Indonesian island of Bali. It is in the exclusive neighborhood of Nusa Dua and has beautiful views of the Indian Ocean.
The resort has 123 suites and villas, each with a private balcony or deck. The rooms are tastefully decorated and have modern features like flat-screen TVs, iPod docking stations, and free Wi-Fi. The resort has several places to eat, such as the award-winning Kayuputi restaurant serving excellent Asian food. There is also a private beach, a fitness center, a spa, and a big swimming pool.
Water sports like snorkeling, scuba diving, and windsurfing are available at the location for people who like to be outside. There is also a golf field near the resort. This one shines bright like a diamond among the sea of luxury hotels.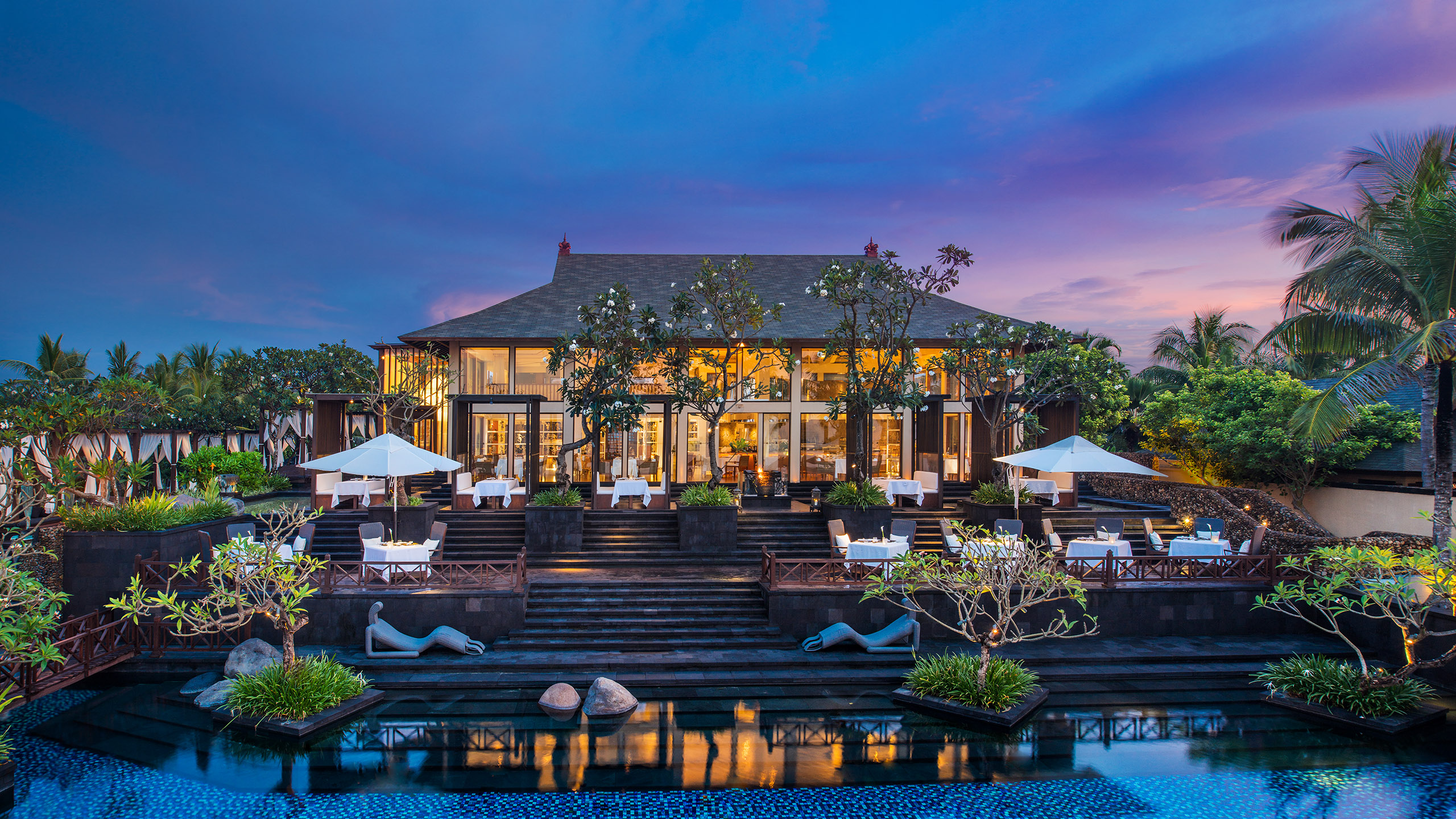 7. The Dorchester, London, UK
The Dorchester is a fancy hotel in the middle of London, UK. It has been a symbol of British kindness since it opened in 1931. The hotel has 250 rooms and suites, all of which are beautifully built and have high-end amenities.
The hotel's restaurants and bars are famous for their delicious food and high-quality drinks. The Grill at The Dorchester has one Michelin star and serves modern British food. On the other hand, Alain Ducasse at The Dorchester has three Michelin stars and serves high-end French food.
The Dorchester Spa is a peaceful place where you can get a variety of beauty and health services. The hotel also has a gym, an office center that is open 24/7, and a ballroom that can fit up to 1,000 people.
The Dorchester is in a great spot on Park Lane, which makes it easy to get to some of London's most famous places, like Hyde Park and Buckingham Palace. It's an excellent choice for people in London who want to do something expensive and memorable. When it comes to exceptional luxury hotels, this one takes the cake.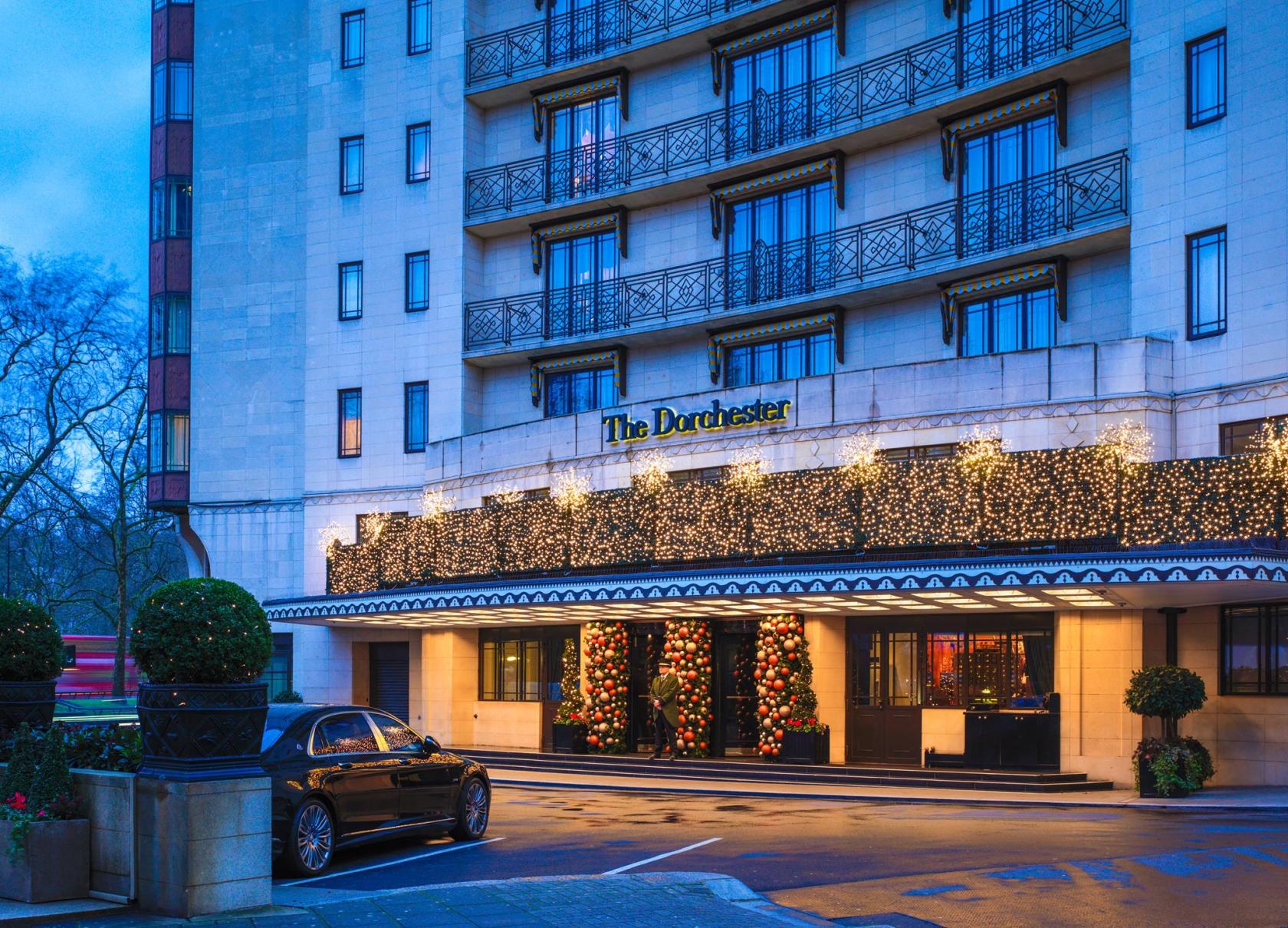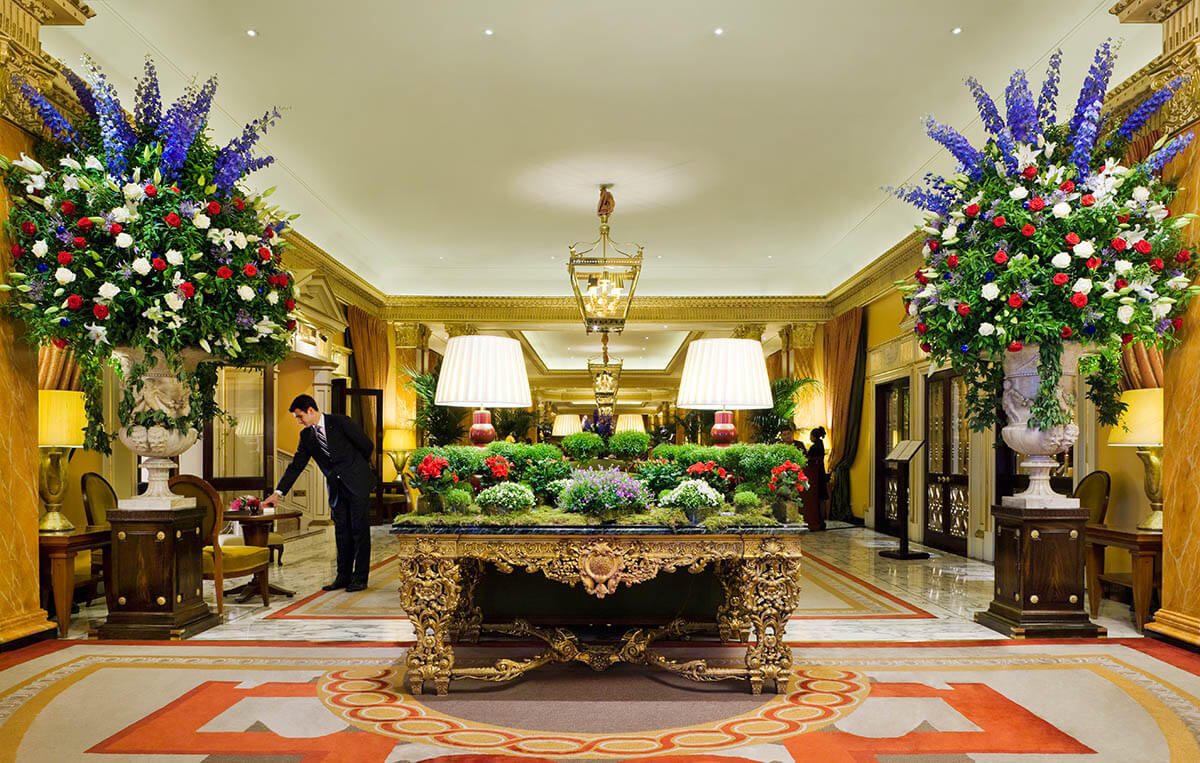 Conclusion
Luxury hotels are high-end places to stay that offer their guests excellent services, personalized service, and one-of-a-kind experiences. They are usually in great places and have high-end rooms, restaurants, spas, and other services to meet the needs of travelers who want the best. Luxury hotels also offer privacy and luxury that you won't find in most other types of lodging. Luxury hotels can be expensive, but they offer a high-end experience that is well worth the price for travelers who want the best in ease, convenience, and luxury. Remember these tips; you can get the most out of your safari trip and make memories that will last a lifetime.
Enjoy a lavish stay at one of the best hotels in the world.
Travelers also viewed the following: