Morskie Oko (Restauracja Morskie Oko in Polish) is the ideal location for a typical Polish meal due to its warm ambiance and rustic appearance. Numerous traditional dishes that highlight the tastes and components of Polish cuisine are offered on the menu.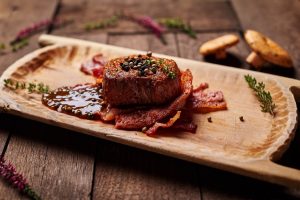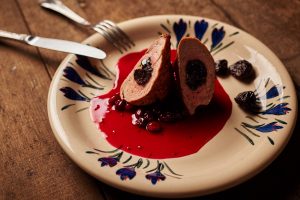 The pierogi, classic Polish dumplings stuffed with various fillings, including meat, cheese, or veggies, are one of Morskie Oko's outstanding menu items. Everyone visiting Morskie Oko must try the fresh pierogi produced there every day. A slow-cooked mix of meats and vegetables to perfection creates another well-liked dish, the bigos.
Morskie oko Restaurant Menu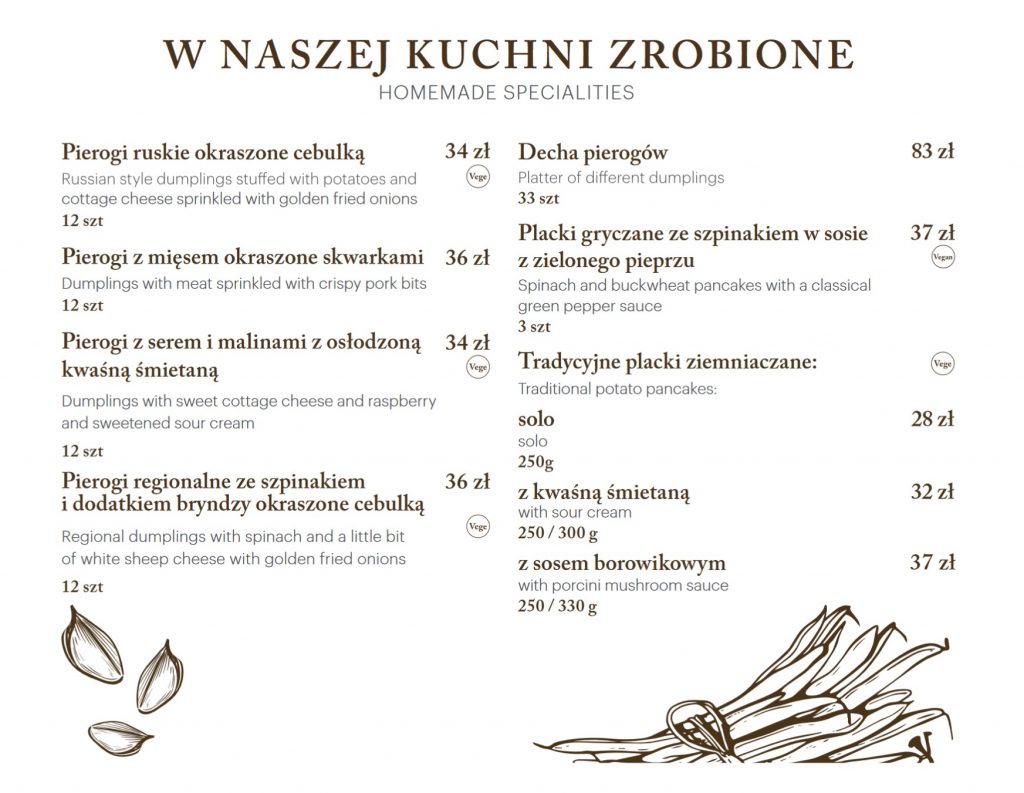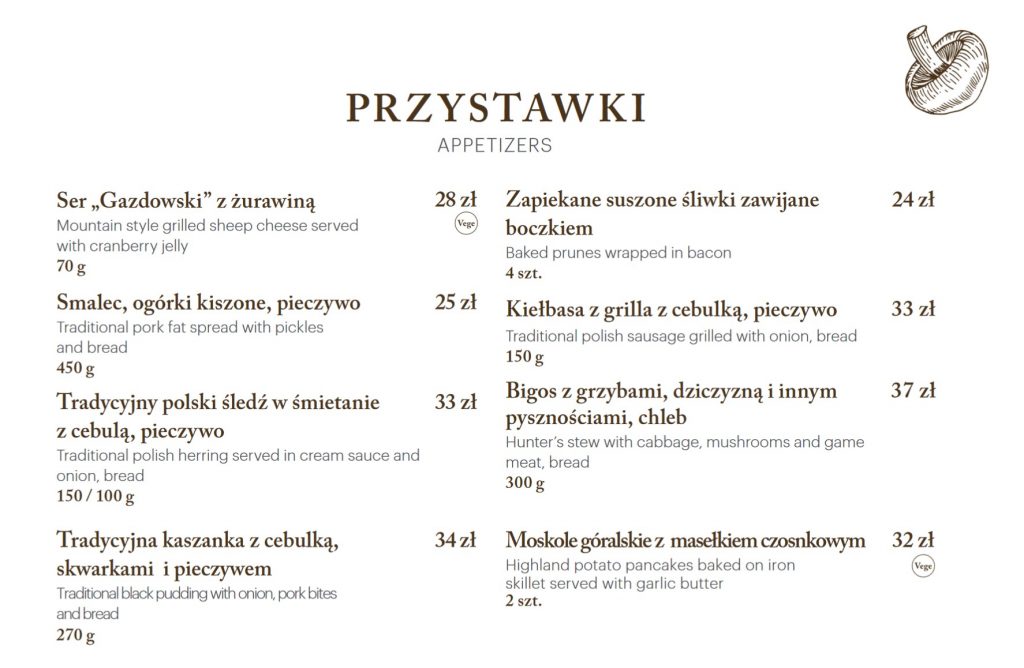 Morskie oko Wines
The Morskie Oko wine list offers a variety of regional and foreign wines, and the educated staff is always there to offer suggestions and lead diners through the menu. Morskie Oko is the ideal location for an unforgettable dining experience, whether you're searching for a cozy evening for two or a fun gathering with friends.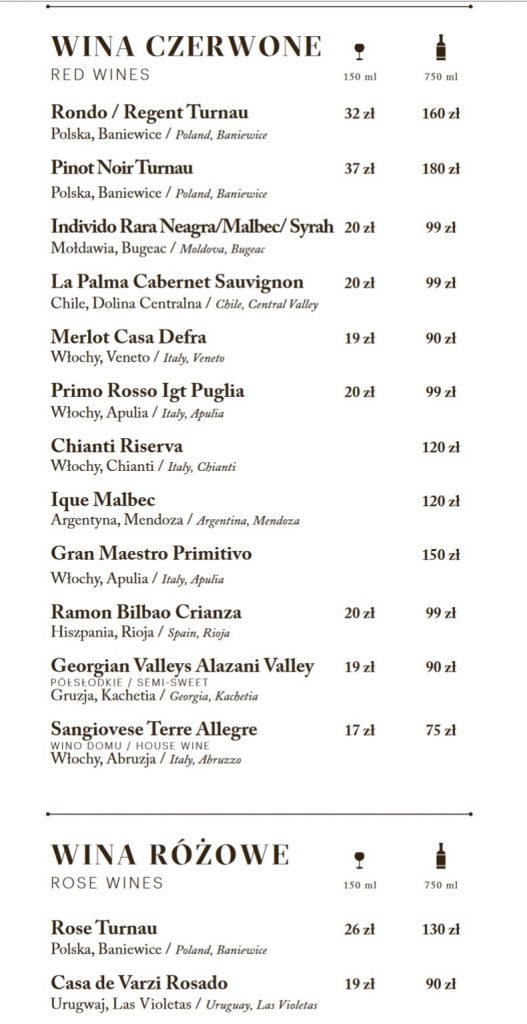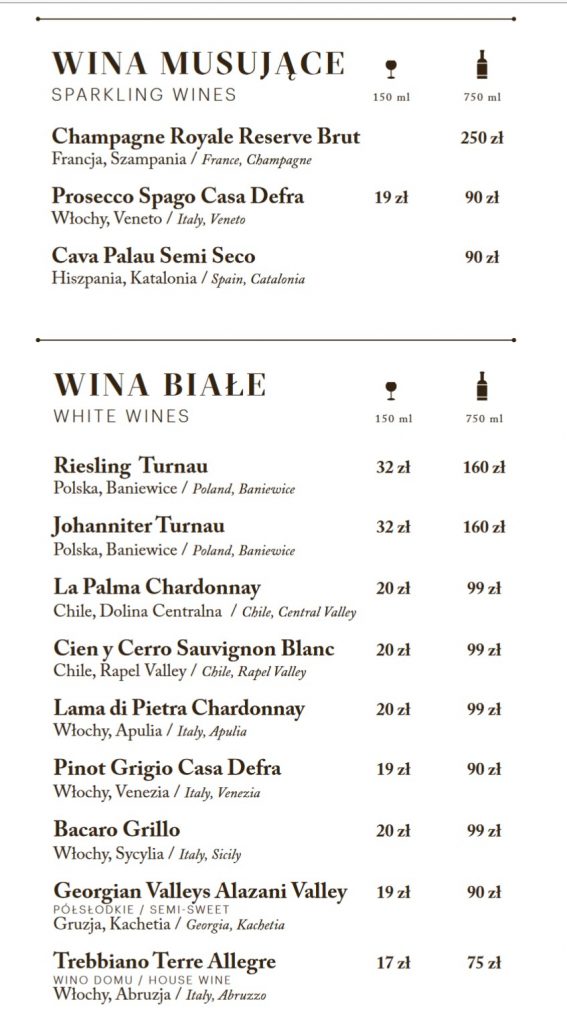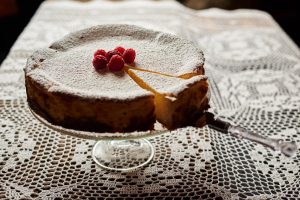 The restaurant includes a large outdoor terrace overlooking the city and the main dining room. Diners can enjoy eating outside in the summer while taking in Krakow's busy streets. If you want to experience a true taste of Poland, whether you are a local or an outsider, you must eat at Morskie Oko. The restaurant offers a traditional and genuine Polish dining experience with its delicious food, welcoming ambiance, and experienced personnel, reaching the pinnacle of Polish dining.
Conclusion
Finally, Morskie Oko is a pleasant and sincere restaurant offering a true taste of Polish cuisine in the heart of Krakow. Its rustic furnishings, welcoming atmosphere, and inventive cuisine featuring traditional treats like pierogi and bigos are the perfect venue for anybody seeking a traditional and authentic dining experience. Experience the pinnacle of Polish dining, where you can indulge in traditional and genuine Polish cuisine, enjoy a welcoming ambiance, and receive expert service from experienced personnel. Morskie Oko is a genuine, traditional lunch spot in Krakow.