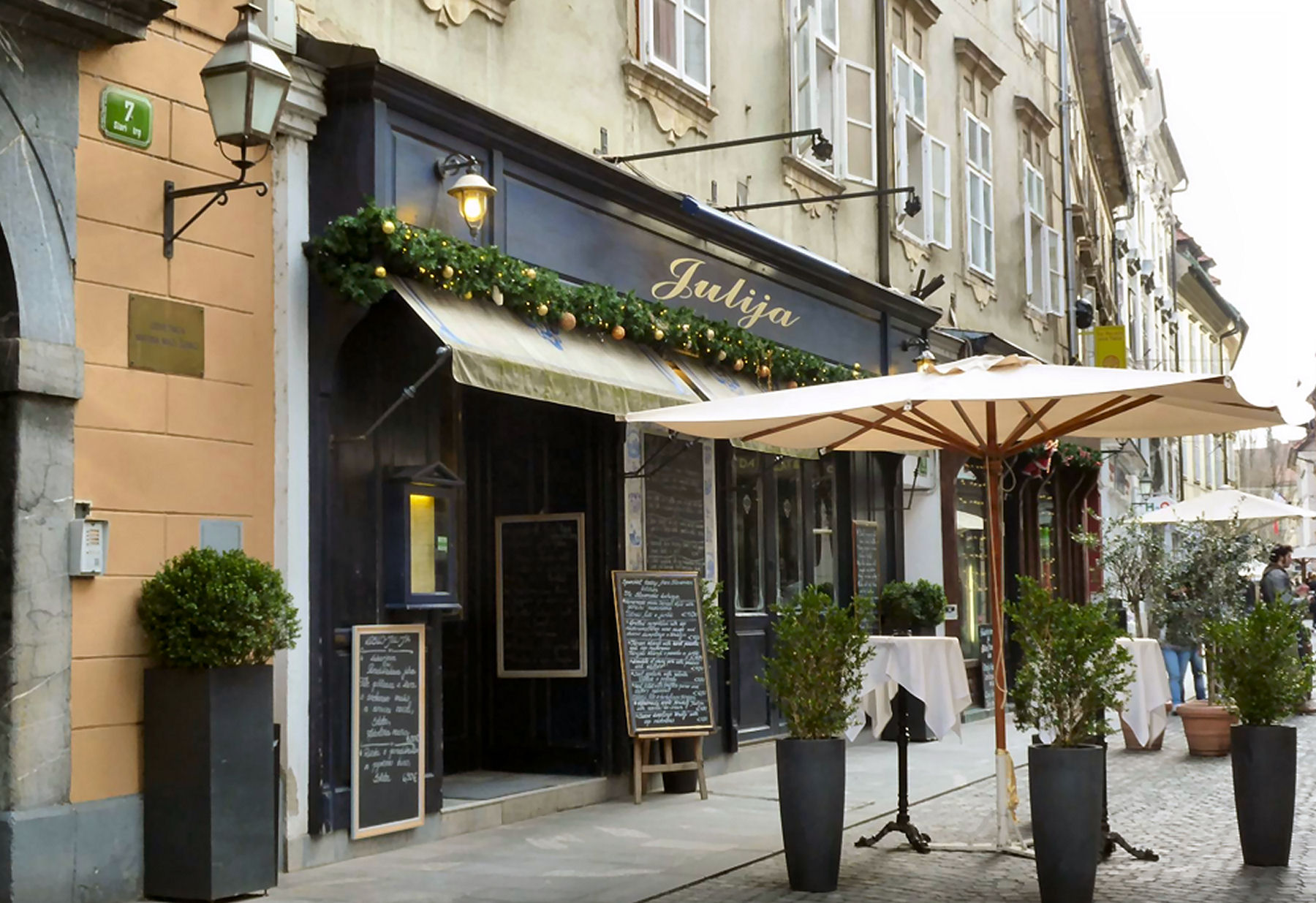 Julija restaurant's menu offers a variety of dishes made with fresh, local ingredients, with an emphasis on seasonal ingredients. The menu changes regularly to reflect changing ingredient availability.
Our rustic-chic restaurant offers a warm and welcoming atmosphere, perfect for intimate dining or special occasions. The terrace and garden are perfect for al fresco dining in the warmer months. The restaurant's wine list includes a selection of Slovenian and international wines carefully selected to complement the cuisine.
The restaurant has a team of experienced chefs and waiters who strive to provide excellent service and create a memorable dining experience for all guests. We also offer catering services for private events.
Julija Restaurant is the perfect place to try authentic Slovenian cuisine with a modern twist while enjoying beautiful surroundings and friendly service.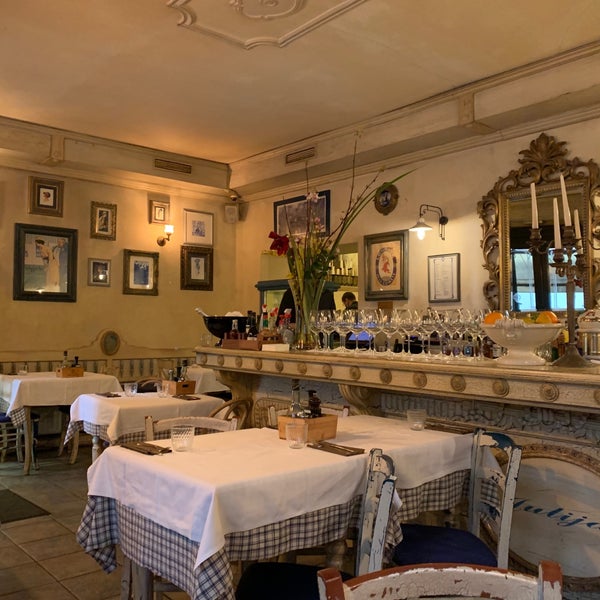 Julija Restaurant serves traditional Slovenian dishes and a wide range of vegetarian and vegan dishes. Chefs use fresh, locally sourced ingredients to create innovative, flavorful dishes to suit a wide range of dietary preferences.
The restaurant is open for lunch and dinner. Brunch is also served on weekends. There is also a daily menu, so it is recommended for those who want to enjoy various dishes at a reasonable price. Overall, Julija Restaurant is perfect for anyone looking for a unique and delicious meal in Ljubljana. With an emphasis on traditional Slovenian cuisine, beautiful surroundings, and friendly service, this city is a must-visit for any foodie visiting the city. Whether it's a casual lunch or a special night out, Julija has something for you.