DOP is well known for its contemporary Portuguese cuisine, which highlights the best tastes and ingredients from the country. The menu offers numerous well-presented modern foods that reflect their historical origins.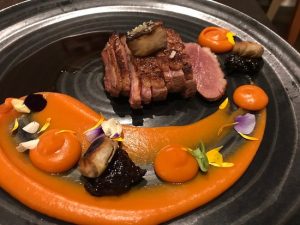 The inside of the restaurant is warm and welcoming, with cozy furniture, elegant lighting, and an upscale ambiance. Customers can observe the chefs preparing their meals in the restaurant's open kitchen. The dining area also features floor-to-ceiling windows that give the room a sense of openness and abundant natural light.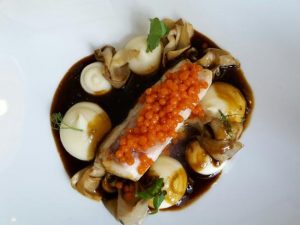 The broad wine list at DOP Restaurant offers a great wine to combine with each course and includes both Portuguese and international wines. The restaurant staff treats customers courteously and professionally while providing helpful advice. They take great pride in the food they serve and are always receptive to advise.
Conclusion
For foodies and those seeking a unique dining experience, The DOP Restaurant in Porto, Portugal, is a noteworthy dining choice. Modern Portuguese food created at DOP using only the best, locally sourced ingredients. This restaurant is taking traditional Portuguese recipes to new heights. With its appealing décor, professional service, and excellent food and drinks, DOP Restaurant upholds its promise to provide a wonderful dining experience. If you're looking for a delicious lunch in Porto or want to commemorate a particular event, DOP is the place to go.