Embark on a profound journey of discovery as you delve into the rich history and heritage of the Jewish diaspora. Jewish heritage tours offer a unique opportunity to trace the roots of this ancient and resilient community, uncovering stories of triumph, resilience, and cultural legacy. From exploring historical landmarks to connecting with local communities, these inspiring tours provide a deeper understanding of Jewish traditions, customs, and the enduring spirit that has shaped generations. Join us on an enlightening adventure as we unveil the hidden treasures and untold stories of Jewish heritage across the globe.
Israel
Travelers interested in history, culture, and religion may find that visiting Israel provides a rich and fulfilling experience. Israel has many historical and religious sites, thriving cities, breathtaking landscapes, and various cultural traditions. In Israel, some of the most popular places for Jewish Heritage Tours are:
Jerusalem, Tel Aviv, the Dead Sea, Masada, and the Sea of Galilee are among the most visited places in Israel by foreign tourists. Also quite famous is the Sea of Galilee. Jerusalem is a city that holds a significant amount of religious importance for Jews, Christians, and Muslims. It is the location of several sacred sites, such as the Western Wall, the Church of the Sacred Sepulchre, and the Dome of the Rock. Tel Aviv is a city in Israel noted for its cosmopolitan atmosphere, as well as its beaches, nightlife, and cultural landmarks.
The Dead Sea is a remarkable natural attraction well-known for the mineral content of its waters and the curative properties of its mud. Masada and the Sea of Galilee are stunning natural features; Masada is a historical fortress built on top of a mountain, while the Sea of Galilee is a peaceful lake surrounded by a picturesque landscape.
In addition to these well-known tourist hotspots, Israel is home to many museums, parks, and cultural events, providing visitors with diverse and comprehensive opportunities. In addition, Israeli cuisine is well-known for combining elements of Middle Eastern and Mediterranean cooking styles.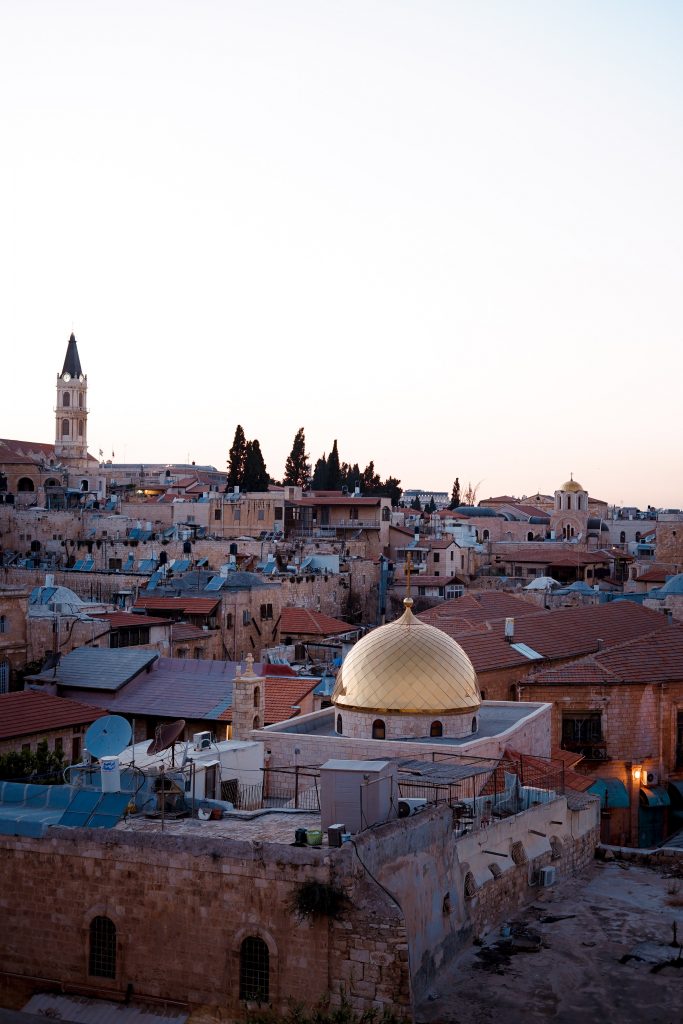 In Europe
There have been Jewish heritage communities in Europe for hundreds of years, and they have significantly contributed to the area's culture, science, and business. In Europe, some of the most popular places for Jewish Heritage Tours are:
Poland

-Before World War II, Poland had the most significant Jewish population in the world, so it is an important place for Jewish heritage tourism. Visitors can check out the Jewish neighborhoods in cities like Krakow, Lublin, and Warsaw, visit concentration camps like Auschwitz-Birkenau, and learn about the lives and legacies of great people like Isaac Bashevis Singer and Helena Rubinstein.

Spain

– One of the oldest Jewish groups in Europe can be found in Spain. Its roots go back to Roman times. Visitors can check out the historic Jewish neighborhoods in cities like Seville, Cordoba, and Toledo. They can also visit important places like the Santa Maria la Blanca synagogue and learn how Jewish culture influenced Spanish art, literature, and philosophy.

Germany

-Due to its role in the Holocaust and the efforts made afterward to keep Jewish culture and history alive, Germany is an important place for Jewish heritage and historical tourism. People can visit historic Jewish neighborhoods in Berlin, Frankfurt, and Munich, see crucial areas like the Jewish Museum Berlin and the Memorial to the Murdered Jews of Europe and learn about the lives of Jewish people like Albert Einstein and Hannah Arendt.

Italy

-Italy has a long Jewish past, and there have been Jewish communities since the Romans. People can visit the historic Jewish neighborhoods of cities like Rome, Venice, and Florence, see essential places like the Great Synagogue of Rome and the Jewish Museum of Venice, and learn how Jewish culture has affected Italian food, art, and architecture.

Hungary

– Hungary used to have one of Europe's largest and most active Jewish communities. Today, visitors can explore historic Jewish neighborhoods in cities like Budapest, Szeged, and Debrecen, see important sites like the Dohany Street Synagogue and the Jewish Museum Budapest, and learn about the lives of famous Hungarian Jews like Franz Liszt and Theodor Herzl.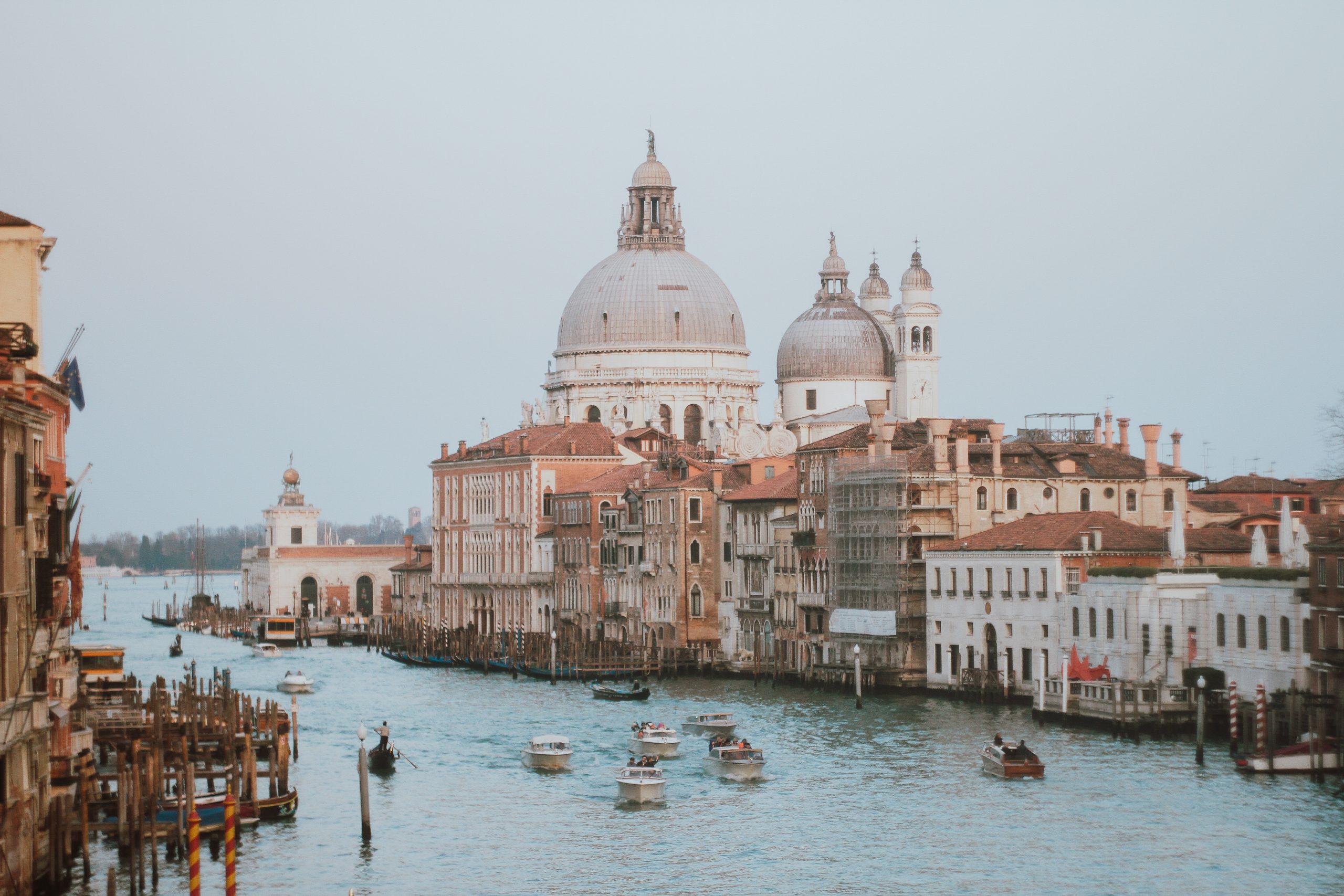 In North Africa
Jewish people have a long past in North Africa, and Jewish Heritage Tours often focus on learning about their history and culture. Morocco, Tunisia, and Algeria are all places where Jewish groups have been around for a long time and have a lot of history. In North Africa, some of the most popular sites for Jewish Heritage Tours are:
In Morocco, Jewish Heritage Tours may take people to places like Marrakesh and Fes, where they can see old Jewish neighborhoods called "mullahs" and visit ancient synagogues and graves. Visitors may also be able to learn about Jewish customs and food in Morocco, such as how to make traditional dishes like tagine and harira soup.
The largest Jewish community in North Africa is in Tunisia. It has been there for more than 2,000 years. Jewish Heritage Tours in Tunisia may include trips to the old synagogue of El Ghriba on the island of Djerba and the Bardo Museum in Tunis, which has an extensive collection of Jewish artifacts.
In Algeria, tourists can visit the quarters to explore more of the Jewish heritage in the capital of Algiers, once home to a thriving Jewish population. Algeria also has several old Jewish graves and synagogues, such as the El Kebir synagogue in Oran and the Jewish cemetery in Tlemcen.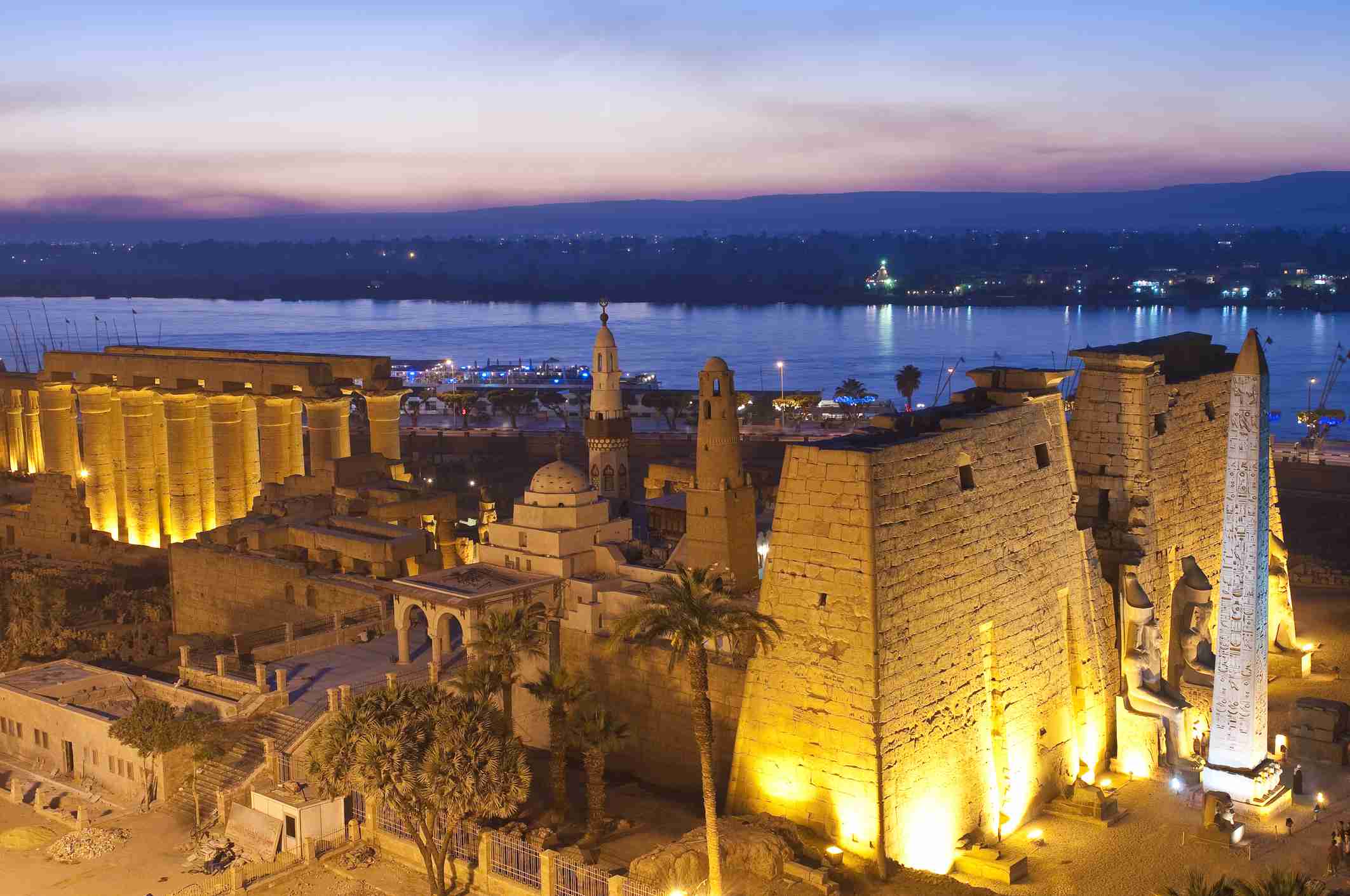 How to go to Holy Land Through Israel and Palestine
A trip through Israel and Palestine to the Holy Land and exploring Jewish heritage can be an unforgettable and spiritually satisfying experience. You can plan your trip by following these general steps:
Obtain the necessary travel documents

– Make sure you have a passport that is still good and any visas you need. Check with the right people to determine your country's entry standards for Israel and Palestine. They can be different from country to country.

Choose your entry point

– You can get to the Holy Land through several airports in Israel, such as Ben Gurion International Airport near Tel Aviv or Ovda International Airport near Eilat. You can also arrive through the Allenby/King Hussein Bridge on the Jordanian or the Taba crossing on the Egyptian side.

Plan your itinerary

– Choose the places you'd like to see, such as Jerusalem, Bethlehem, Nazareth, and Jericho. Make sure to find out what each area means religiously and what it offers culturally. This will help you plan your trip.

Arrange transportation

– You can get around by renting a car, taking public transit, or hiring a private tour guide. Remember that Gaza and parts of the West Bank may have travel limits or require special permits.

Book accommodations

–  Find out about and book your rooms to ensure they are available during your stay. In Israel and Palestine, there are hotels, guesthouses, and hostels where you can stay.

Respect local customs and law

s – Learn about the traditions and rules of the area to avoid any misunderstandings or problems. Dress modestly when you go to places of worship, and watch how you act in public.

Stay informed

–  Keep up with the latest news about the Holy Land and any travel warnings. The region's politics can change quickly, so knowing what's happening for your safety is essential.
Conclusion
A trip to the Holy Land, comprised of Israel and Palestine, is a once-in-a-lifetime adventure. It is a place that is very important to Christians, Jews, and Muslims from a religious and cultural point of view. Traveling through the Holy Land is a unique chance to learn about the region's rich past, beautiful landscapes, and many different cultures.
The Holy Land has something for everyone, from the busy streets of Jerusalem's Old City to the calm shores of the Sea of Galilee. People can walk in the steps of Jesus, look at ancient ruins, be amazed by beautiful natural sights, and learn about the lively local cultures.
But it's important to remember that political tensions and battles are also a big part of the area. Visitors should be aware of and sensitive to local practices and feelings and know what's happening politically before and during their trip.
Even with these problems, a trip to the Holy Land can be a very satisfying and enlightening experience. It gives people a unique chance to connect with history, culture, and spirituality.
Happy Travels!
People also viewed: