Yoga is a centuries-old practice that has been shown to offer a multitude of health benefits, including reducing stress and anxiety levels.
While there are many different styles, all forms of practice can help you achieve a sense of calm and well-being.
If you're new to this sport, finding the right class or session for you can be daunting. That's where these apps come in handy – they offer guidance and support without the need to leave your home (or office!).
There is an app for everyone, from beginners' classes to more advanced poses and flows. And the best part? Most are free or very affordable! So if you're looking for some stress relief and flexibility, why not try one of these apps?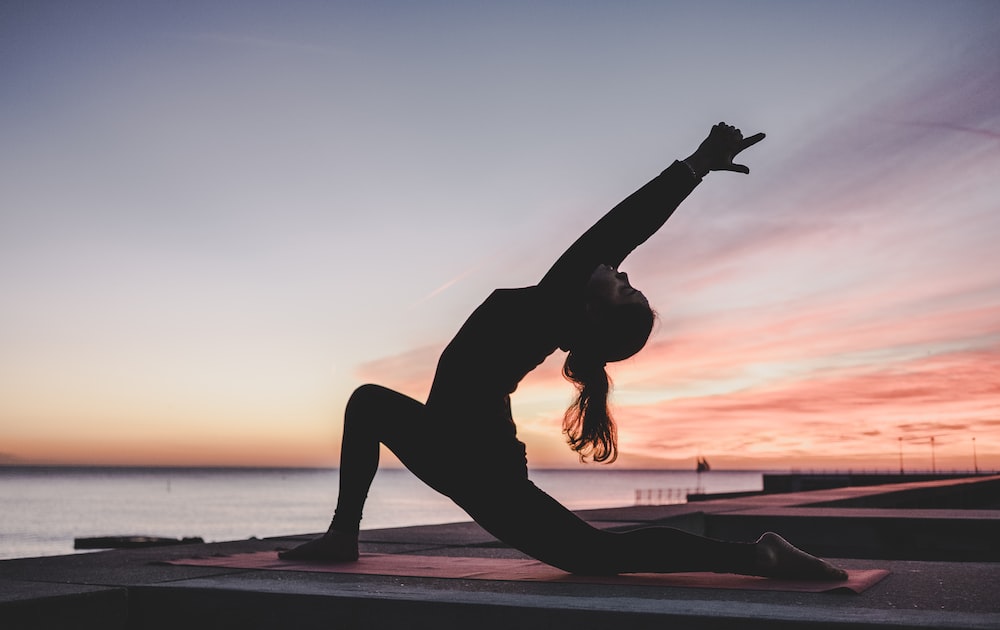 1. For Beginners – Free with in-app purchases
This app is perfect for beginners who are new to this sport. It offers step-by-step instructions, video tutorials for over 500 yoga poses, and a library of HD videos and classes.
You can also customize your practice by choosing the length of time, difficulty level, and type of class you want.
2. Daily Yoga – Free with in-app purchases.
If you're looking for an all-in-one solution, look no further than Daily-Yoga.
In addition to featuring over 500 poses and illustrations, the app also provides guided routines, a community forum, and even a shopping section for mats and gear.
3. Down Dog – Free with in-app purchases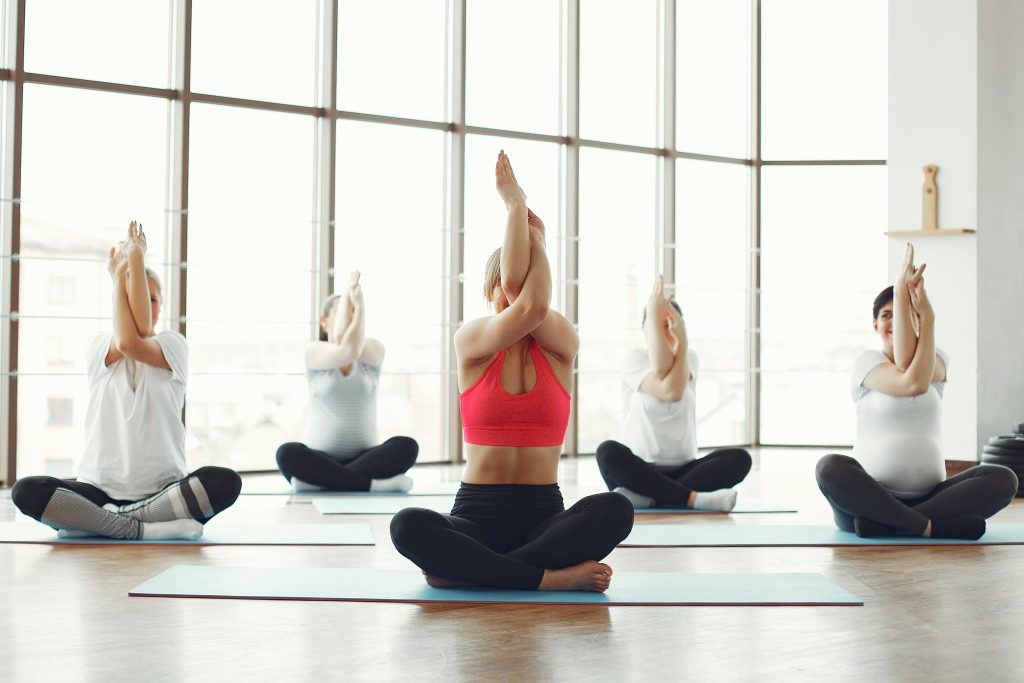 This app is great for beginners and experienced yogis alike. It offers a variety of class types and lengths to suit your needs, as well as personalized settings so you can adjust the difficulty to your level. Down Dog also has a helpful tutorial section where you can learn the basics of each pose.
4. Pocket Yoga
This app is perfect for those looking for more guidance in their practice. It includes 77 poses, with step-by-step instructions and audio cues to help you get into each position correctly.
Pocket Yoga has several plans, so you can choose the one that best fits your goals and schedule."
5. Keep yoga
This app is perfect if you're looking for a comprehensive experience. It features over 200 poses, illustrations, and three different difficulty levels.
Pocket Yoga also lets you set up a custom routine based on your preferred pose, duration, and intensity.
6. Simply yoga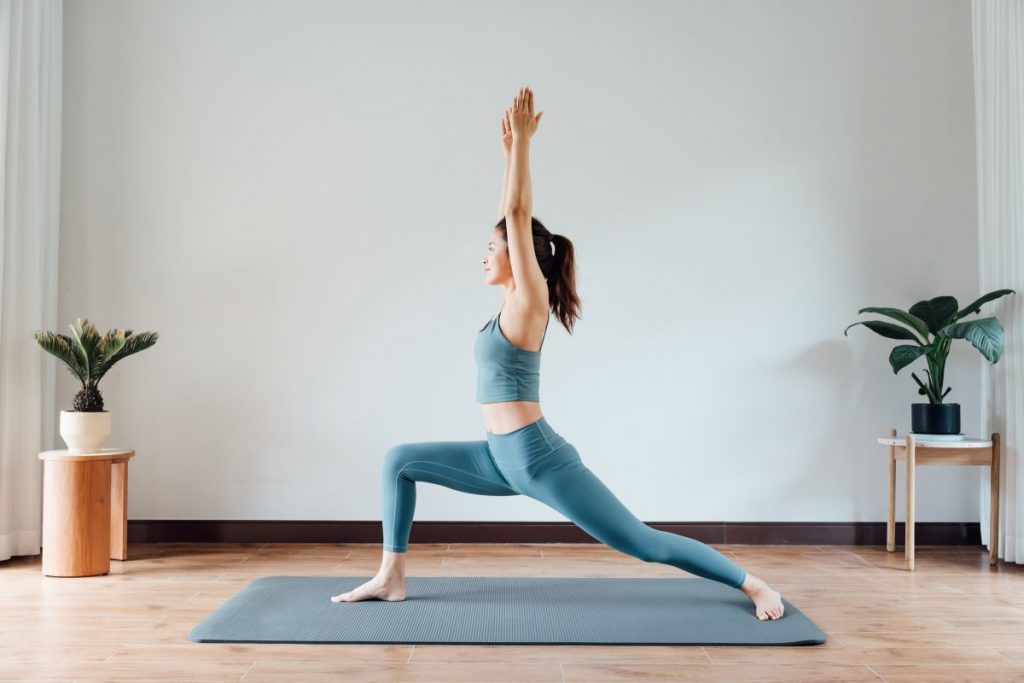 This app is perfect for beginners who want to ease their way into practice. It features clear instructions and photos for each pose and three different difficulty levels.
This app also has a timer to keep track of your progress and see how long you've been holding each pose.
7. Yoga Vidya
Vidya means knowledge in Sanskrit, and that's exactly what you'll get with this app. It provides access to over 300 poses and detailed instructions and illustrations for each one. You can filter the poses by difficulty level, duration, and focus area.
8. Yoga Studio
Yoga Studio is a paid app ($3.99), unlike other apps on this list. But it's worth the price tag if you're serious about your yoga practice.
The app features HD video classes for all yogi levels and a pose library with over 80 poses.
You can also create your custom classes by stringing together different poses.
9. iYoga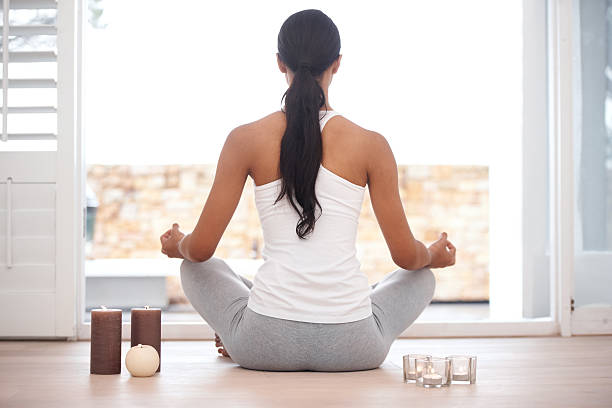 iYoga is the perfect app for anyone who wants to improve their health and well-being through it. With iyoga, you can learn various yoga styles, from gentle to more intense, all in your home.
iyoga also offers guided meditations and other mindfulness exercises to help you relax and reduce stress. If you want to improve your health and well-being, iyoga is the perfect app! Although, it's only for IOS.
10. Gaia
If you're looking for a way to ease your day and get your body moving, the Gaia app is perfect.
With various styles and levels, you can find a routine that's just right for you. And if you're new to the sport, the app's tutorial videos will help you get started. But the Gaia Yoga app isn't just for beginners.
Even if you've been practicing yoga for years, you'll find new routines and poses to challenge yourself.
Whether you're looking for a relaxing way to start your day or a workout that will push your limits, the Gaia Yoga app has something for you.
Top 5 Benefits of These Sports
Most people in the modern world view these sports as physical exercise and nothing more when in reality, yoga is a complete system that includes a wide range of practices meant to discipline the body and mind, such as meditation, chanting, mantra, prayer, breath work, ritual, and even selfless action.
1) Improves Flexibility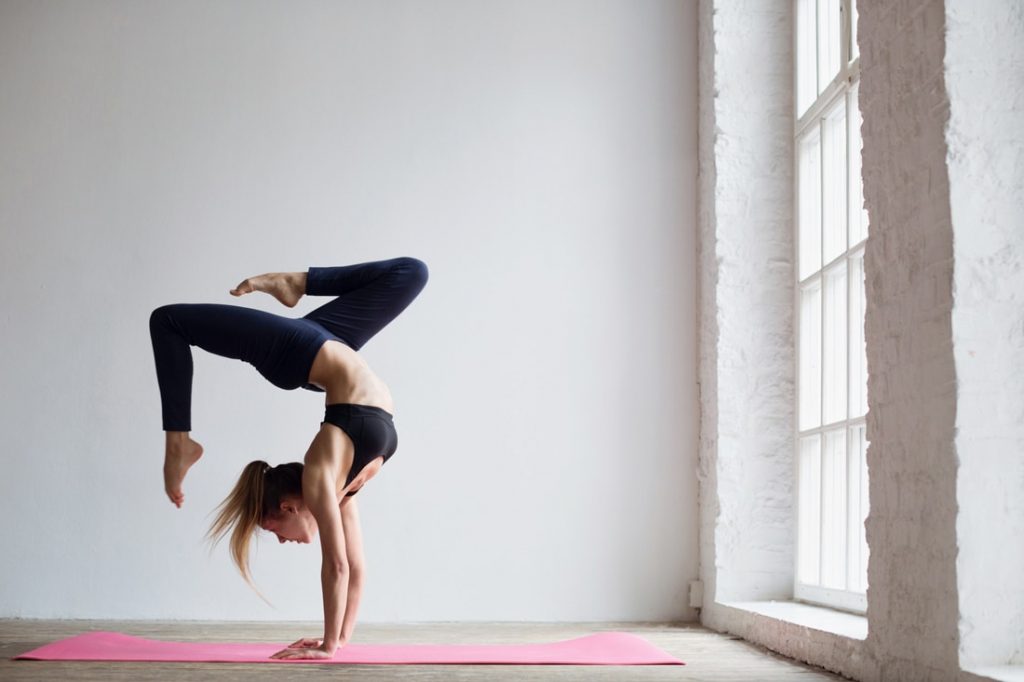 Possessing a flexible body is crucial to your overall well-being. You can find practices ranging from very intense to somewhat easy. There is evidence that even low-intensity techniques can improve mobility.
The flexibility of those aged 65 and over appears to benefit notably from practice. This sport has been shown to enhance flexibility in the elderly and slow its decline, according to a study published in 2019.
2) Builds body awareness
Grounding your body to hold all the poses recruits many big and small muscles. Also teaches how muscles, joints, and tissues work by activating the right muscles.
Yoga aligns. We stack and position joints to maximize muscle use and energy release. More significantly, it improves body awareness so we may participate in our life with more physical freedom and less discomfort.
3) Reduce anxiety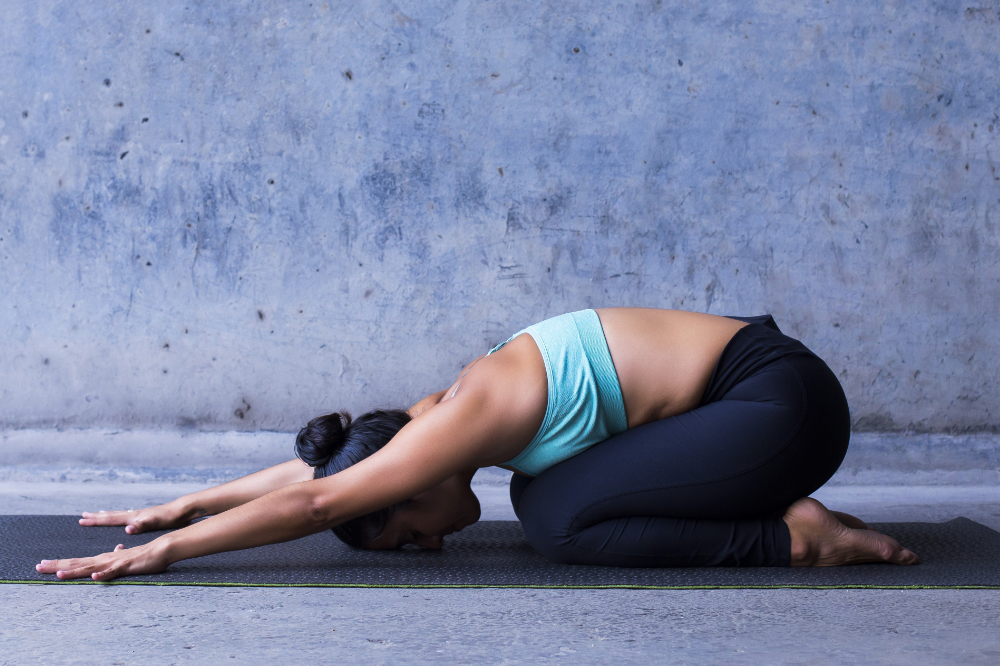 Anxiety disorders include Generalized anxiety disorder, social anxiety, and phobias. Chronic stress can cause anxiety too.
Numerous studies suggest that yoga asana may help anxiety problems; however, many researchers want more replicated trials before concluding.
4) Fights fatigue
Burnout—health-damaging exhaustion—seems to be at an all-time high.
Yoga-based meditation therapies improved interoceptive awareness and dramatically reduced burnout in hospice workers during the COVID-19 pandemic.
Yoga may help people become more aware and willing to respond to their body's messages.
5) Improves balance
Inactivity, arthritis, and other diseases reduce movement as people age. But yoga-based workouts improve balance and mobility in 60-year-olds.
Balance improves sports performance and reduces injury risk. Better balance improves your awareness to activate the proper muscles for stability.
Why should you download an App?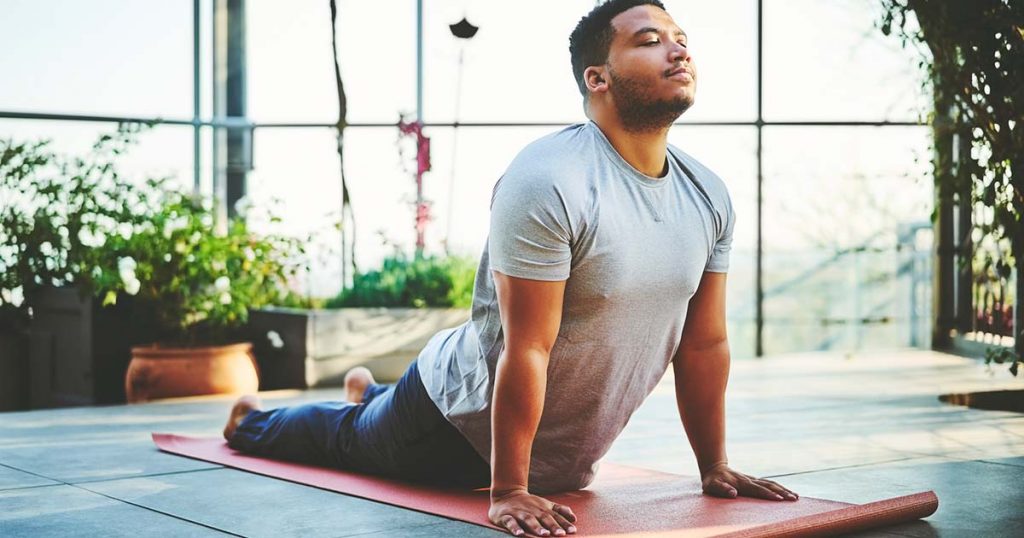 There are a ton of reasons why you should download a Yoga App. Yoga is perfect for you if you want to live a healthier life, relieve stress, get in shape, or try something new! And what better way to learn and practice yoga than through an app?
With these apps, you can learn at your own pace, in the comfort of your home, and without spending much money.
This sport is an ancient practice that provides countless benefits for the body and mind. Yoga is a great option if you want to improve your overall health, relieve stress, or get in shape! And what better way to learn and practice yoga than through an app?
Apps offer many advantages over traditional classes, including convenience, affordability, and customization.
There are a ton of reasons to download a Yoga App. Here are just a few:
1) You can learn at your own pace: One of the best things about learning yoga through an app is that you can go at your own pace. As a beginner, you can take things slowly and master each pose before moving on. And if you're more experienced, you can move through the poses faster or add in some extra challenge by trying new variations.
2) You can do it in the comfort of your own home: With yoga apps, there's no need to travel to a studio or class – you can practice anywhere! This is especially convenient if you have limited time or live far from a studio. You only need your phone (or tablet) and space to spread out your mat.
3) It's more affordable than traditional classes: While most studios charge upwards per class (and often require memberships), there are plenty of excellent yoga apps available for free or just a few dollars per month/year
Check out more interesting blogs here now!