New Ryanair flights From Germany!
Looking for fresh 2023 summer vacation locations to include on your itinerary? Look no further than Ryanair's new destinations from Germany!
Ryanair, Europe's leading low-cost airline, has announced an exciting lineup of new flight routes set to launch summer of 2023 from Germany! Whether you want to chill next to the beach and walk around a city, Ryanair has got you covered with their new 2023 summer destinations from Dusseldorf, Berlin, Frankfurt, and Cologne.
It's time to start organizing your next journey with Ryanair since there are so many intriguing new places to choose from!
Look at the new Ryanair destinations from Dusseldorf
Corfu, Greece – June 7th

Sevilla, Spain – July 2nd
Explore new Ryanair destinations from Berlin
Zadar, Croatia – June 2nd

Athens, Greece – May 1st

Chania, Greece – June 6th

Kos, Greece – June 3rd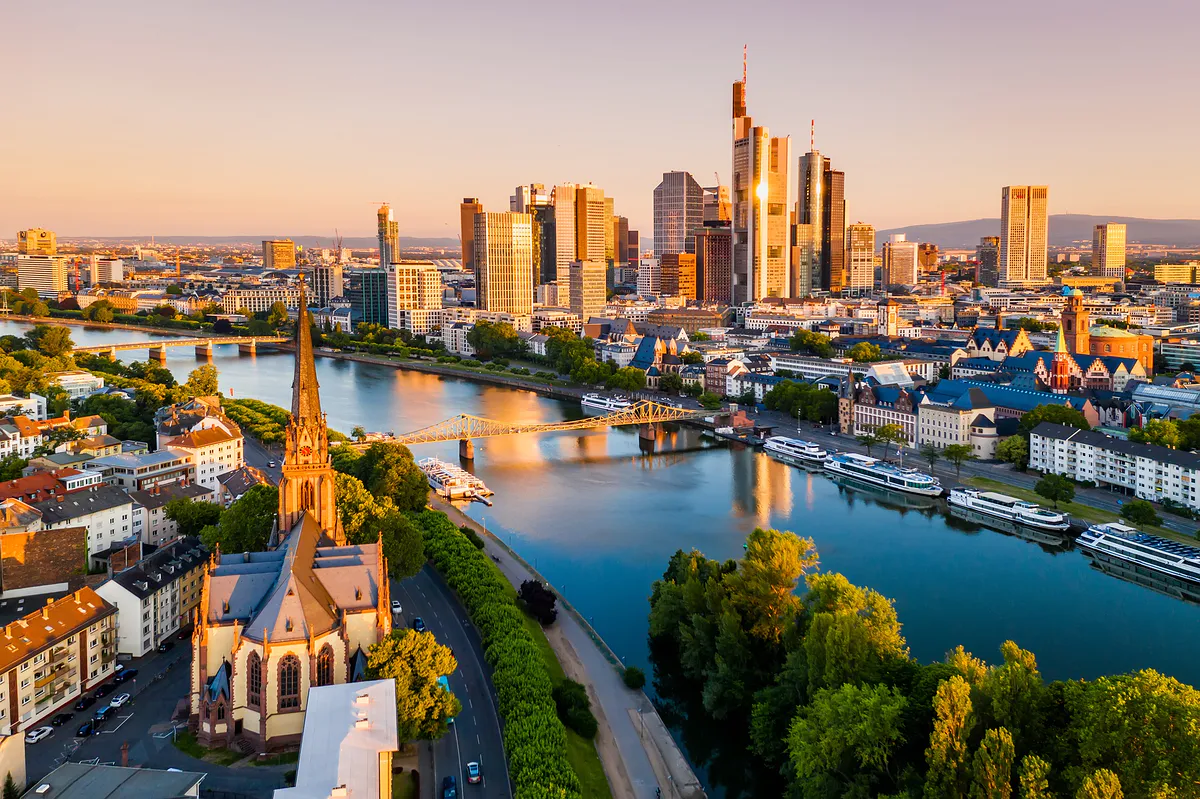 Check out new Ryanair destinations from Frankfurt
Zadar, Croatia – June 3rd

Corfu, Croatia – June 2nd

Valencia, Spain – July 1st
Catch some sun with new Ryanair destinations from Cologne
Athens, Greece – May 3rd

Knock, Ireland – June 4th
So don't wait! Head over to Ryanair's official website to book your flights from Germany to new destinations!
Check Now the best places to visit this summer!