Looking for fresh 2023 summer vacation locations to include on your itinerary? Look no further than Ryanair's new destinations from the Czech Republic!
The popular budget airline has recently announced its latest additions for the 2023 summer season, and they are guaranteed to make your travel plans even more exciting. Whether you're looking for a weekend city break or a long beach holiday, Ryanair has got you covered with their new 2023 summer destinations from Prague.
It's time to start organizing your next journey with Ryanair since there are so many intriguing new places to choose from!
Corfu, Greece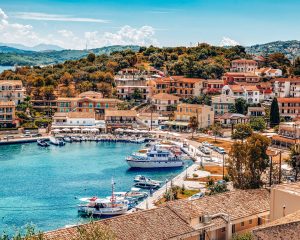 New route from Prague to Corfu starting from June 2nd
Skiathos, Greece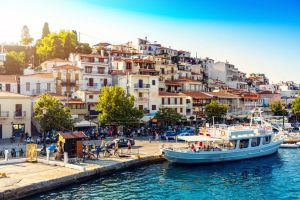 New route from Prague to Skiathos starting from June 2nd
Seville, Spain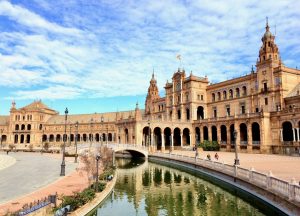 New route from Prague to Seville starting from July 1st
Explore the new Ryanair flights from Czech Republic!
Check Now the best places to visit this summer!