Olomouc: Where History and Culture Converge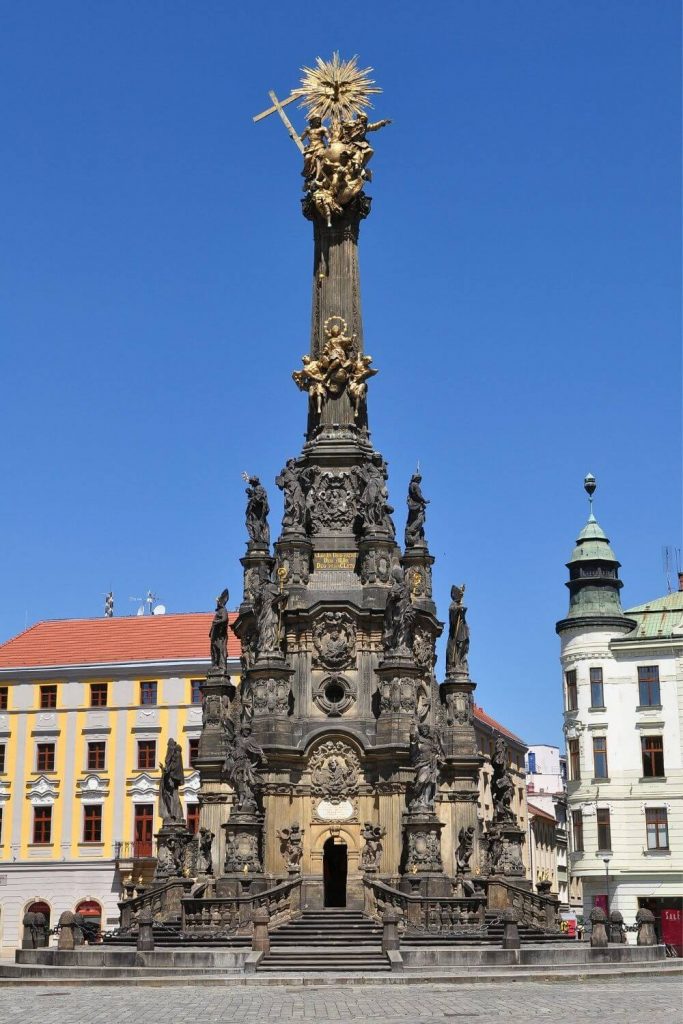 On the main rail route that runs from Prague to Ostrava and then on to Poland and Slovakia, Olomouc is conveniently situated. The city was established in the eleventh century, and it swiftly rose to prominence, becoming the capital of Moravia in 1187.
The heyday continued up until the Thirty Years' War, during which Olomouc lost its prominence and its status as the capital of Brno.
The city came back on track with the help of industrialization and the new railway line that was completed in the 19th century, but it was unable to reclaim its former status.
BEST TIME TO GO TO OLOMOUC, CZECH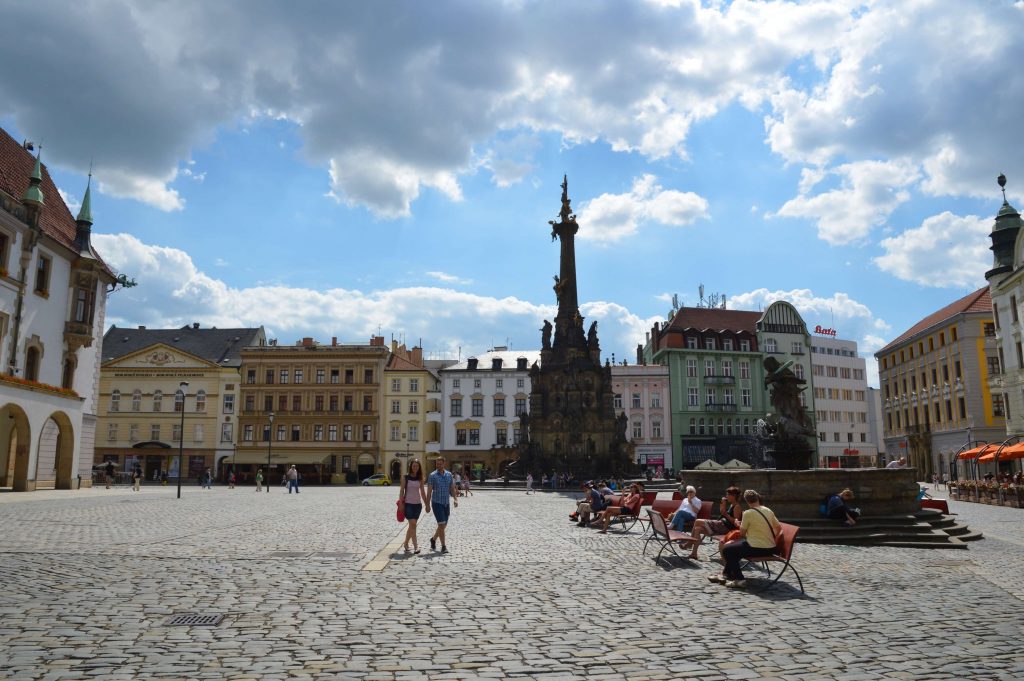 Temperature
Olomouc experiences wide variations in average temperatures. When humidity is taken into account, temperatures feel cold for roughly half of the year and are generally pleased with a very low probability of rain or snow all year long. August, July, and June are the three hottest months to visit Olomouc if you want it to be as warm as possible.
Early to mid-August is typically the warmest time of the year, with daytime highs of around 95.5°F (35.3°C) and nighttime lows of very sometimes 64.6°F (18.1°C).
Seasons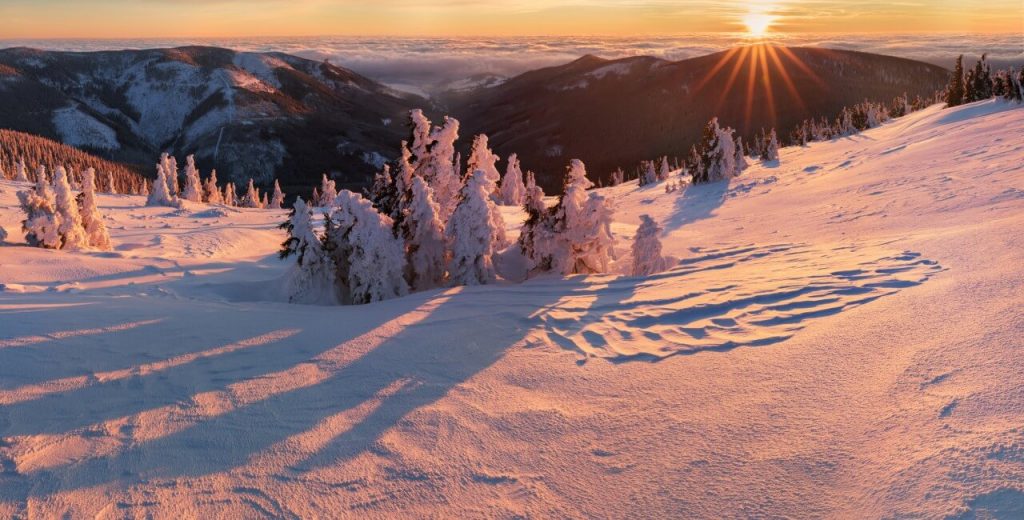 Spring (March-May)
This season feels relatively cold because of the combination of humidity and temperature. Highs typically range between 73.1°F (22.8°C) and 46.3°F (7.9°C), getting warmer as the year progresses. With 3 to 7 days of heavy precipitation per month, rain is quite frequent. Since spring is the slowest season for travel, it's a terrific time for bargain hunters.
Summer (June-August)
The middle of the year has quite pleasant weather with comfortable high temperatures. With 3 to 6 days of precipitation every month, these months experience modest precipitation. Olomouc experiences a rather slow tourist season from June to August, therefore hotel rates and other accommodations might be a little lower.
Fall (September-November)
Given the humidity and wind, the daily highs in the fall vary between 70.9°F (21.6°C) and 38.9°F (3.8°C), which will seem cool. A typical month has 2 to 4 days of rain or snow. Due to the weather, tourism is busiest during these months so accommodation rates may be higher.
Winter (December-February)
Olomouc is far too cold at this time of year for visitors from warm climates to enjoy themselves. The typical high temperature for this time of year ranges from 46.3°F (7.9°C) to 34.5°F (1.4°C). One to three times every month on average, it rains or snows a small quantity. The second busiest travel seasons are right now.
HOW TO GET FROM PRAGUE TO OLOMOUC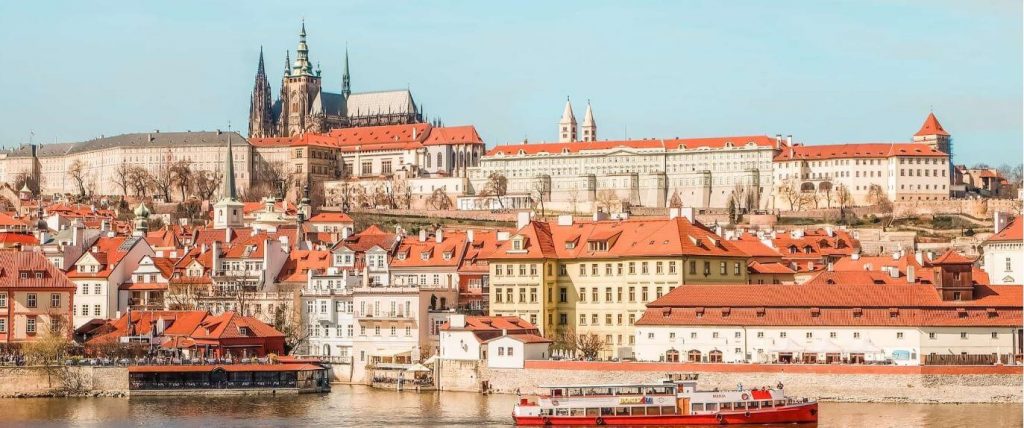 By Car
Olomouc, which is 156 miles to the east of Prague and only two hours by express train from Prague, is the ideal substitute for hip, congested Prague. If you're travelling by car to Olomouc, you can take the D1 highway down to Brno or continue up to Olomouc.
The northern route, which departs from Hradec Králové, is the second choice. Because of the narrower roadways, passing through towns requires more time.
This road is beautiful with lovely vistas of the countryside. They are perfect for a photo op if you want to drive and are not in a rush.
By Train
The primary international train route from Prague to Poland and Slovakia is Olomouc. The journey takes two hours on the fastest trains (SC Pendolino). The timetables available online include prices and departure times.
By Bus
The motorway is followed by buses travelling from Prague to Olomouc all the way down to Brno before returning to Olomouc. The quickest buses typically travel in 3 hours, and 45 minutes.
THINGS TO DO IN OLOMOUC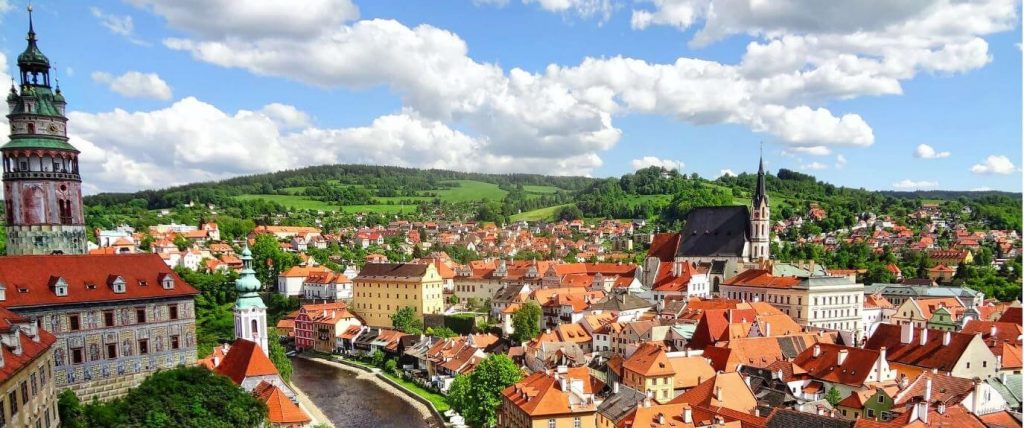 Astronomical Clock
In the Czech Republic, there are just two astronomical clocks, and one of them is in Olomouc. With all of these dials and hues, it is a clock that is larger than life.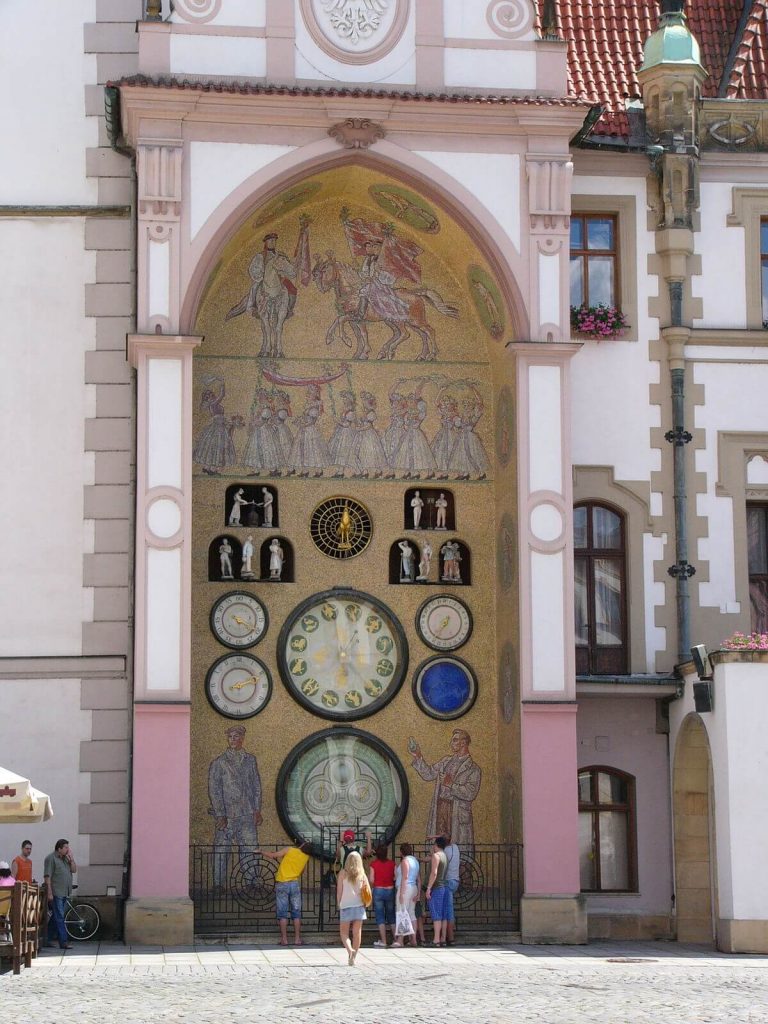 The town hall building on Horn Namst houses the clock (Upper Square). You can always tell whose special day it is because, like in any true astrological clock, the wheel is marked with the names of 365 saints, one for each day of the year.
Small red bands that are inspired by Moscow also include the birthdays of other Communist leaders, like Lenin, Stalin, and St. Toman.
Olomouc Baroque Festival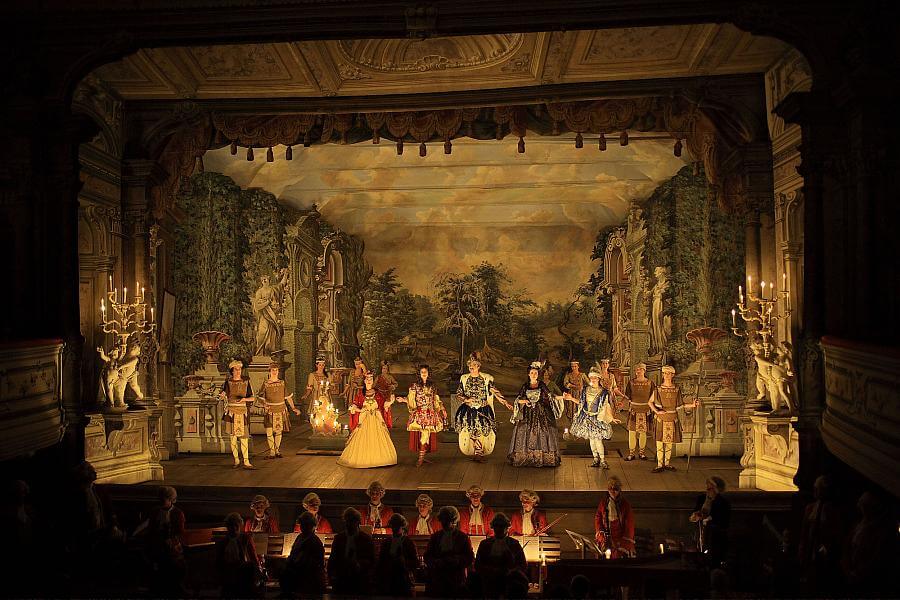 The most anticipated cultural event in Olomouc throughout the summer is typically the Olomouc Baroque Festival. Baroque opera snippets, lavish costumes, and an outstanding stage are all included.
The year's final performance of W. A. Mozart's opera Apollo set in Hyacinthus will be on Sunday.
Archdiocesan Museum
The museum is the only location in the Czech Republic to have received the prestigious European Heritage Label.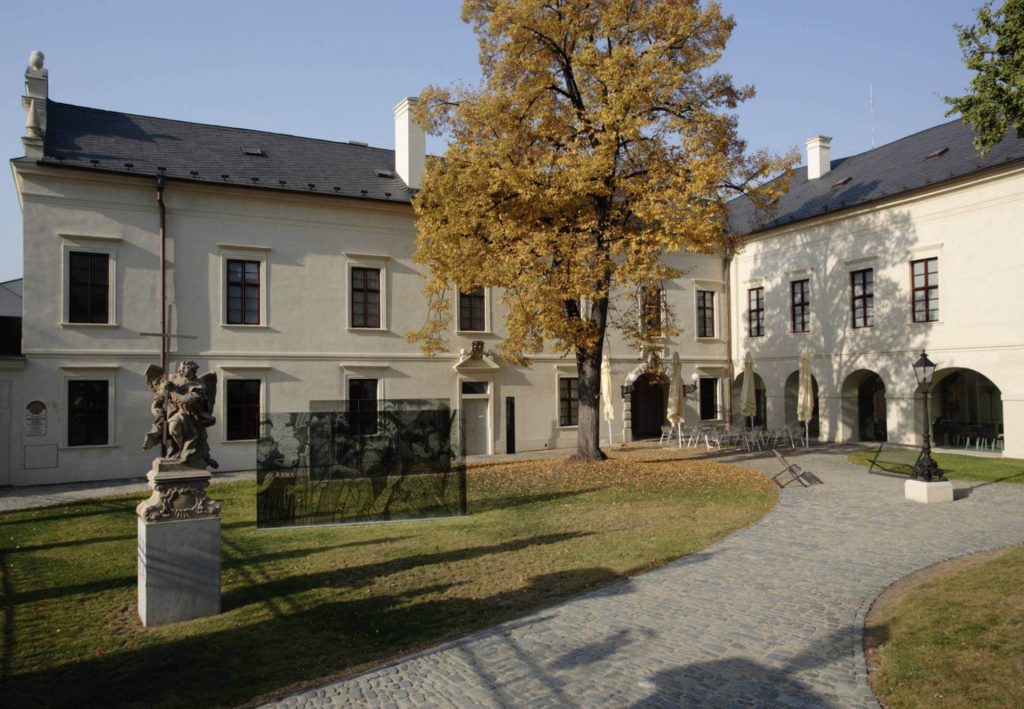 The museum's permanent exhibit presents visitors to the spiritual tradition of the Olomouc Archdiocese through displays of liturgical items and clothing, intricate oriental carvings, and works of art made of ivory, porcelain, and ceramics.
Churches and St. Wenceslas Cathedral
Beautiful churches border the streets of Olomouc, a monument to the city's long history as a stronghold of the Catholic church.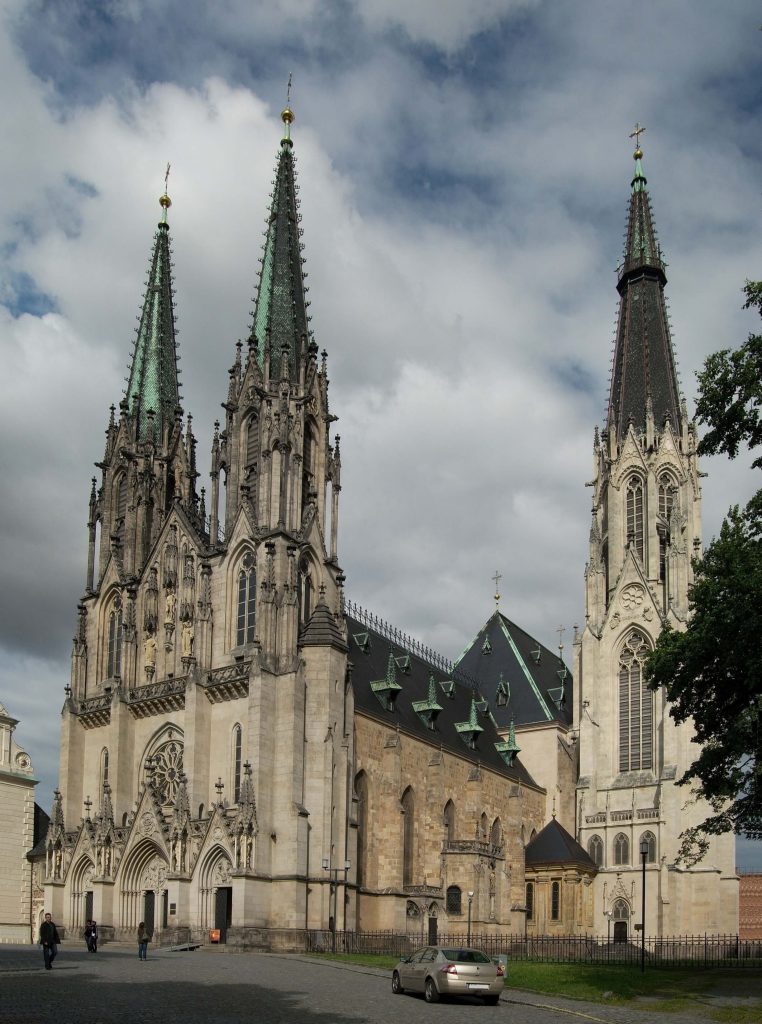 The most significant ecclesiastical structures in the country were constructed in Olomouc, which served as Moravia's capital up until the 17th century.
The most well-known church in Olomouc is the imposing cathedral from the 12th century. It was a Romanesque structure that has been entirely altered to be Gothic.
One of Olomouc's most stunning locations is the cathedral and the area around it, which contains a prince's palace that is now the Archdiocesan Museum.
See the 900-year-old St. Wenceslas Cathedral (Dóm Svatého Václava). It dominates the city skyline with the tallest spire in Moravia, and the historic Olomouc Castle at the must-see Archdiocesan Museum (second tallest in the country).
Olomouc University
The second-oldest institution in the Czech Republic is Palacký University in Olomouc, founded in 1573.

Law, music, fine arts, languages, education, environmental sciences, philosophy, theology, and medicine are among the degrees offered by the university.
Similar to other college towns, Olomouc has a wide variety of cafés, bars, and cultural activities.
Sculpture in Olomouc
Beautiful sculptures may be found in Olomouc's public square. Located on the main square (Horní náměstí), the Holy Trinity Column is a UNESCO World Heritage Site.
It's amazing to see the Holy Trinity Column in person!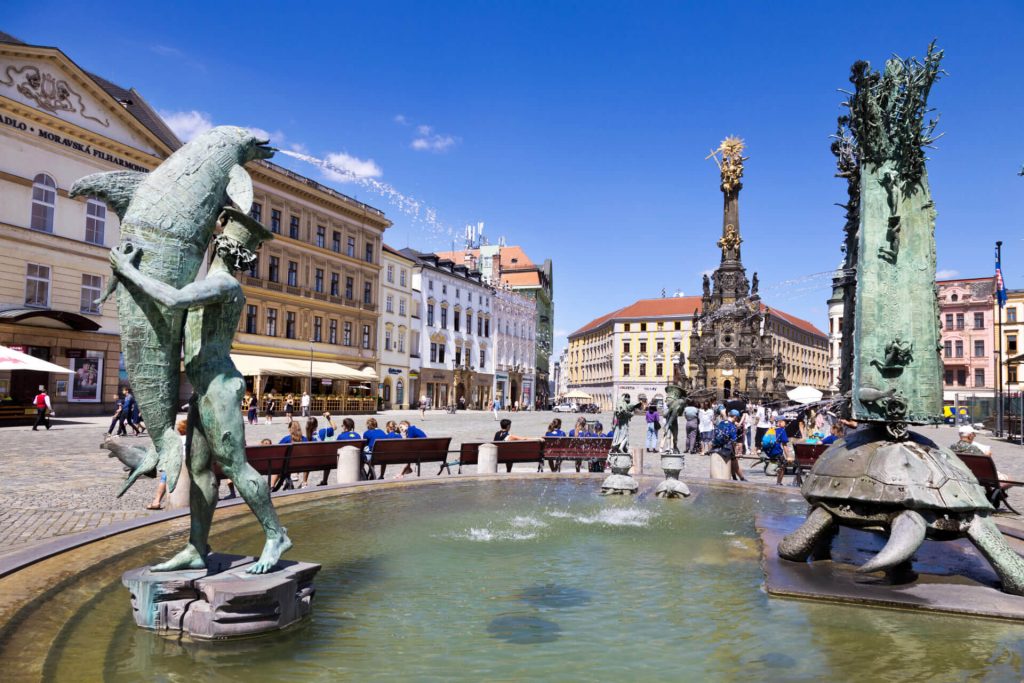 The Holy Trinity Column, which is located in the square, was built between 1713 and 1715 as a memorial to God for putting an end to the plague.
The tallest free-standing Baroque sculpture in Central Europe, it stands 105 feet tall.
Six Baroque fountains that were previously distributed throughout Olomouc's two main squares have been joined by a seventh contemporary fountain on Horní náměstí (Upper Square), which is now a favorite with both residents and visitors.
Bouzov Castle
One of the most stunning castles in the Czech Republic is Bouzov Castle, which has long been a favored location for movie makers.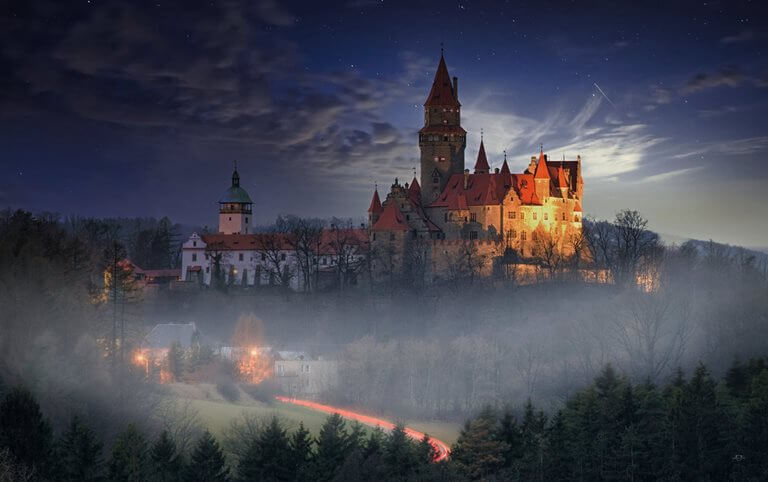 The castle of Bouzov, which once belonged to the Teutonic Order, a group of religious knights, today provides a variety of tours examining different facets of the history of the castle and Bouzov in particular.
Javoricko Caves
The Czech Republic's most stunning cave system, according to many people. When tourists glimpse the enigmatic bottom chamber, their imaginations come to life.
The tubes that make up the labyrinthine cave are joined to a 65-yard-deep abyss that has not yet been fully explored.
Brewery Albert
Brewery Albert is a family-run establishment where premium beer is brewed for patrons. There are two varieties of the light lager Albert. The local Sobotin businessman Albert Klein is the inspiration behind the beer's name.
Holiest Place in the Country
On top of the Holy Hill, Svatý Kopeček, the Minor Basilica of the Visitation of the Blessed Virgin Mary, or simply Basilica of Our Lady, is situated about 5 km from Olomouc.
The two-tower Baroque pilgrimage church stands out against the surrounding countryside as a recognizable landmark.
There are side wings next to the church building that has an attic containing statues of the 12 apostles and two saints, Saint Sebastian and Saint Roch. The Virgin Mary Chapel and a cloister are located behind the church.
A huge dome spans the single-naved interior's vaulted roof. Side chapels surround the nave.
When Pope John Paul II visited this enormous church in May 1995, he elevated it to Minor Basilica.
WHERE TO STAY IN OLOMOUC
Long Story Short Hostel is reportedly transforming the perception of what it means to stay in a hostel on its own.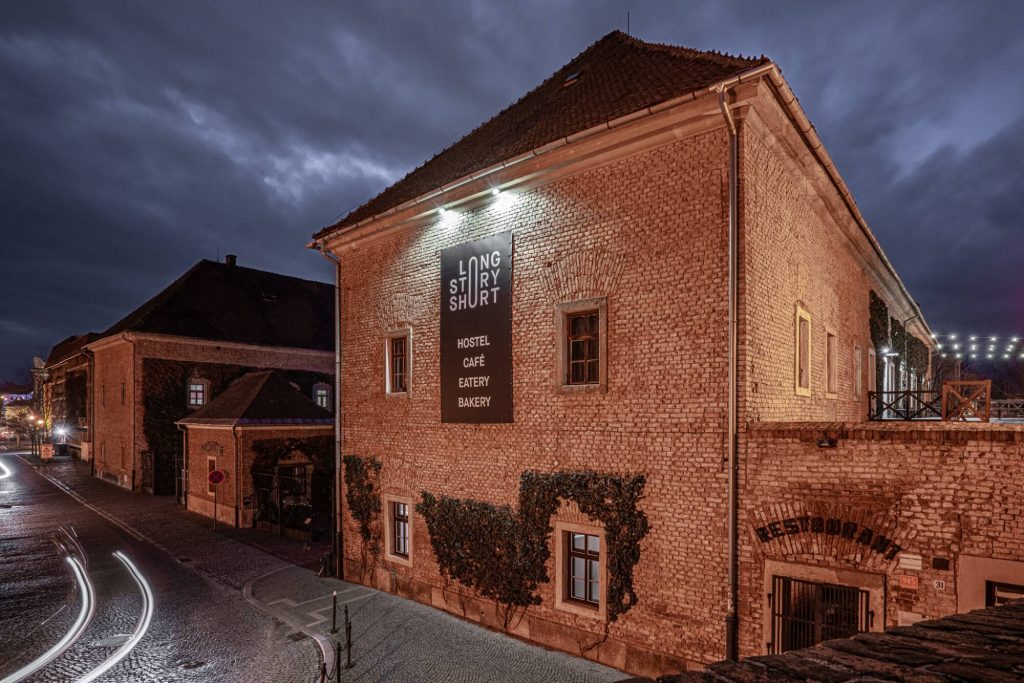 The cleanliness and safety of the hostel are the last things you will think about because Long Story Short Hostel is not your normal hostel.
Long Story Short is a luxurious hostel with stunning modern furniture. It serves fresh food produced with regional products and encourages guests to upload pictures of their meals and drinks on Facebook and Instagram.
In comparison to a 4- or 5-star hotel in any European city, this property is more than just a hostel.
WHERE TO EAT IN OLOMOUC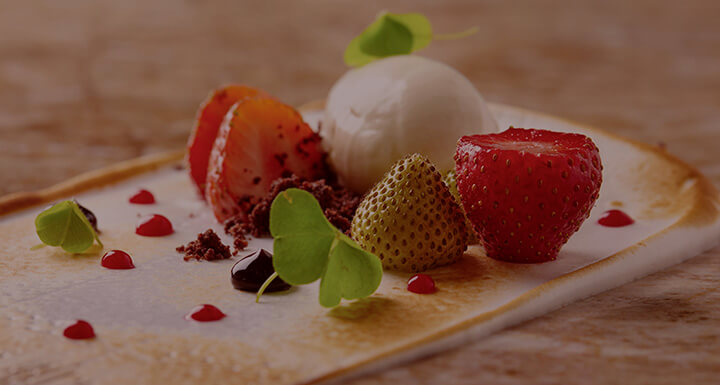 Because to its youthful and innovative chef, Premek Forejt, who has worked in London's L'Autre Pied restaurant, Entrée Restaurant has been named the Best Restaurant in the Czech Republic for 2018.
The open kitchen, which is in keeping with the building's history as a theatre, is the restaurant's most prominent feature.
Visitors can take pleasure in cutting-edge cuisine, unique architecture inspired by nature, and front-row seats to the best culinary demonstrations by professional chefs.
Entrée is the pinnacle of exquisite dining and can compete with any restaurant in Europe with a Michelin star.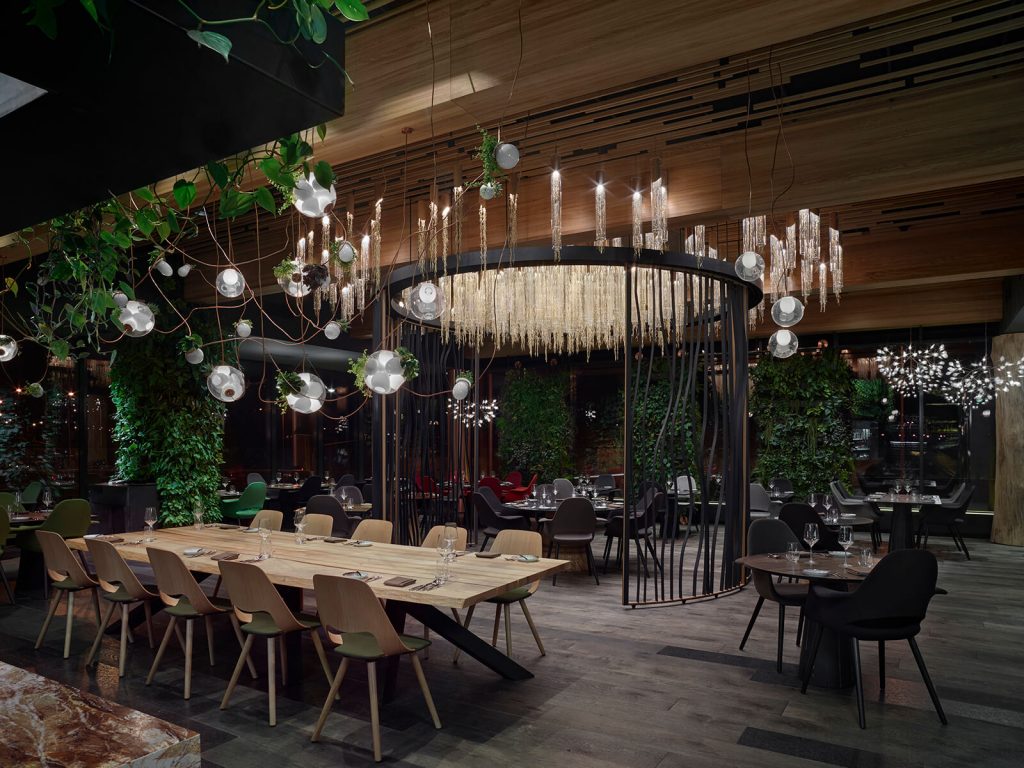 Just a few of the reasons why Entree should be on your "to-do" list include the restaurant's beautiful interiors, its kind and pleasant staff, and its incredible wine list.
The cuisine was creative, lovely, and delicious, and it will definitely push you outside of your comfort zone! The Entrée Restaurant is unquestionably the greatest in Olomouc and among the best restaurants in the entire Czech Republic!
This location is gorgeous and absolutely ideal!
This restaurant and city are worthwhile excursions if you're in the Czech Republic and have some free time. You won't be sorry!
The menu, which is broken up into the categories of "garden," "water," "land," and "sky," mostly uses fresh and in-season foods.
Meals that are entirely vegetarian may be found in the garden, fish and seafood can be found in the water, and premium meats and divine desserts can be found on the land.
OLOMOUC CITY MAP
BACKPACKING OLOMOUC SUGGESTED BUDGET
Be ready to spend at least 900 CZK each day on a backpacker's budget. Basically, you will have to limit your drinking, stay in a hostel dorm, use public transit, go on free hikes and walking tours, and prepare the majority of your meals on this budget. Spend more than 1,100 CZK every day if you intend to go out and drink more.
On a moderate budget, plan to spend at least 1,900 CZK every day. With this budget, you can stay in a private room at a hostel or Airbnb, travel by taxi or Uber on occasion, partake in some larger activities such as rafting or wine tours, eat out for the majority of your meals, and indulge in a few alcoholic beverages.
You can stay in a four-star hotel, participate in any activities, dine out anywhere you like, go out for drinks, and travel around for a "luxury" budget of about 3,500 CZK per day. However, this is just the beginning of luxury—the possibilities are endless!
According to your travel preferences, you can use the chart below to obtain a general estimate of how much money you need to set aside each day. Additionally, remember that these are daily averages and that some days you may spend more and some days less (you might spend less every day). We simply wish to provide you with a rough outline for creating your budget. The currency is CZK.
| | | | | | |
| --- | --- | --- | --- | --- | --- |
|   | Accommodation | Food | Transportation | Attraction | Average Daily Cost |
| Backpacker | 300 | 200 | 200 | 200 | 900 |
| Mid-Range | 700 | 500 | 300 | 400 | 1900 |
| Luxury | 1200 | 1200 | 500 | 600 | 3500 |
Czechia Travel Costs
Accommodation
In the nation, a dorm with 8–10 beds costs about 300 CZK per night. A bed in a dorm with four or more beds will cost you twice as much. Standard amenities include free Wi-Fi and kitchens in most hostels. It is uncommon for hostels to offer breakfast. Expect to pay at least 1,200 CZK per night for a private room.
For a basic double room with conventional amenities (TV, AC, coffee/tea maker), cheap hotels start at 900 CZK per night.
Private rooms on Airbnb, a popular and affordable option around the country, start at 375 CZK per night (though they average double that price or more). The entire home or apartment should cost at least 900 CZK each night. The price is usually double, so make your bookings as soon as possible.
It is possible to camp anywhere in the Czech Republic. It is unlawful to camp in the wild. Additionally, At least 200 CZK per night is what you should budget for a basic tent site with power at a campground.
Food
Lastly, Czech food is quite hearty and has been greatly influenced by its neighbors Germany and Poland. Expect to eat a lot of soups and stews, sauerkraut, potatoes, breaded meats, and dumplings when dining in a neighborhood restaurant. The most well-known cuisine is goulash, a paprika-flavored pork stew eaten with knedliky (bread dumplings).
Additionally, you can anticipate spending at least 200 CZK for a cheap supper of typical Czech cuisine. For a combo lunch, fast food (like McDonald's) costs closer to 174 CZK. In the bigger cities, you can find Asian cuisine like Thai and Indian, which costs about 300 CZK for a main plate.
Including a drink, a standard three-course lunch costs about 800 CZK. Beer costs about 50 CZK, and lattes and cappuccinos cost about 60 CZK.
A week's supply of groceries, which includes basic necessities like pasta, rice, seasonal produce, and some meat, costs about 500–800 CZK.