Discover Medieval Charm in Cesis, Latvia
Cesis is one of the Baltic States' best-preserved medieval cities and has a history spanning more than 800 years. However, Cēsis provides so much more! Learn about Cēsis 's attractions and how to enjoy the area around it.
HISTORY OF CĒSIS
Cēsis, also known as Wenden in German and Tsesis in Russian, is a city and district center in Latvia located 55 miles (90 kilometers) northeast of Riga along the Gauja River at the foot of the Vidzeme (Livonia) highlands.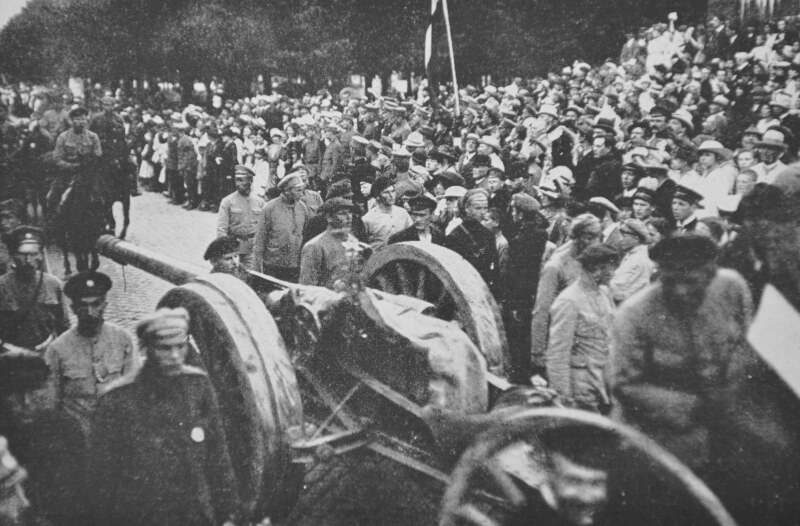 It is a historic city, and its castle was built in 1207. Its beautiful architecture, like the Church of St. John, is evidence that it was once a thriving Hanseatic League town (1283). The government has ordered that the historic town be preserved. After a protracted period of decline, Cēsis started to grow in the 20th century following the building of the Riga-Valka railway. A nearby industrial area specialising in metalworking also produces food products and construction supplies. 18,171 (2008 preliminary).
WHEN TO GO CĒSIS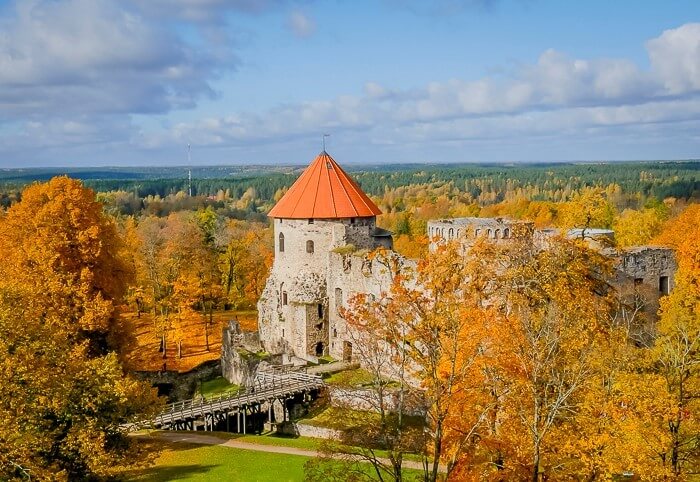 The winters are long, icy, snowy, windy, and overcast in Cēsis, while the summers are pleasant and occasionally cloudy. Throughout the year, the temperature normally ranges between 18°F and 73°F, rarely falling below -3°F or rising above 82°F.
HOW TO GET THERE
There are frequent buses and trains from Riga to Cesis. It takes roughly two hours to travel. Near the central market, trains depart at the Riga Pasazieru train station. You can buy tickets at the station or from the Latvian Railways online.
HOW TO GET AROUND
The majority of things to do in Cesis are accessible by foot. Walking is the greatest method to explore Cesis.
THINGS TO SEE & DO IN CĒSIS
Cesis Castle
In 1209, the Livonian Order and the Teutonic knights constructed the castle at Cesis. In 1209, the Livonian Order and the Teutonic knights constructed the castle at Cesis. The fortifications were upgraded over the years as the castle prospered as one of the most significant strongholds for the Livonians. They were upgraded over the years as the castle prospered as one of the most significant strongholds for the Livonians. Early in the 20th century, the castles were turned over to the state, and slowly, a portion of the old castle was renovated. Among other medieval artefacts discovered in 1974, archaeological excavations displayed in the National History Museum of Latvia were proof of the 1577 explosion.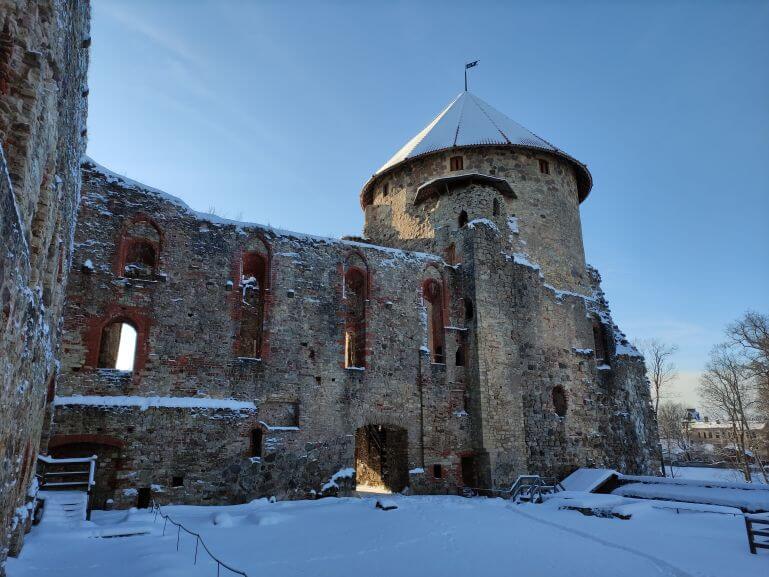 Most of the castle is still in ruins and has only been partially renovated to ensure tourist safety. Major improvements were made to the tower, and you can climb to the top for stunning views of Cesis.
Cesis New Castle
The History and Art Museum of Cesis is now housed in either the rebuilt castle of Cesis or the manor house of the Von Sievers family.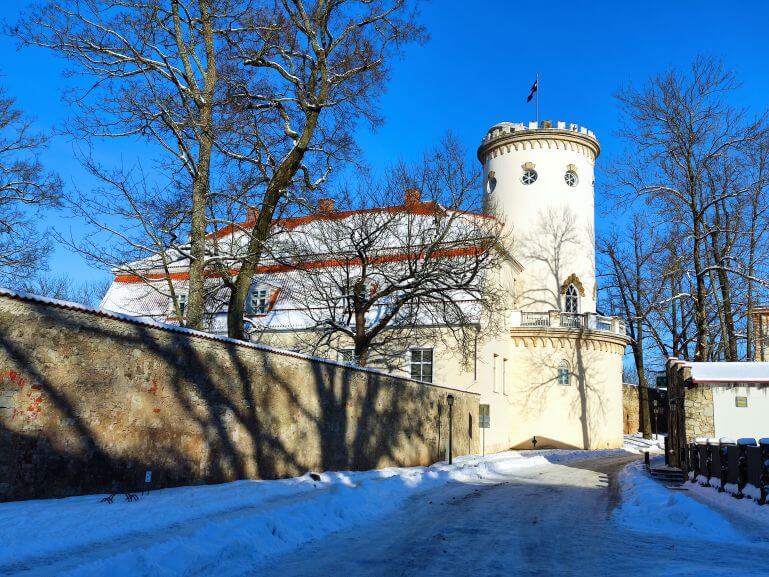 A tower in the rebuilt castle offers even more stunning views of Cesis and the castle ruins.
Cesis Castle Park
The Von Sievers family built the Cesis castle park directly behind the crumbling castle. Ponds and gazebos make it a charming location. Basically, wintertime, when it is a winter wonderland, is picturesque.
Christ Transfiguration Church
The von Sievers family also created the Christ Transfiguration church on the northern slope of Cesis Castle Park.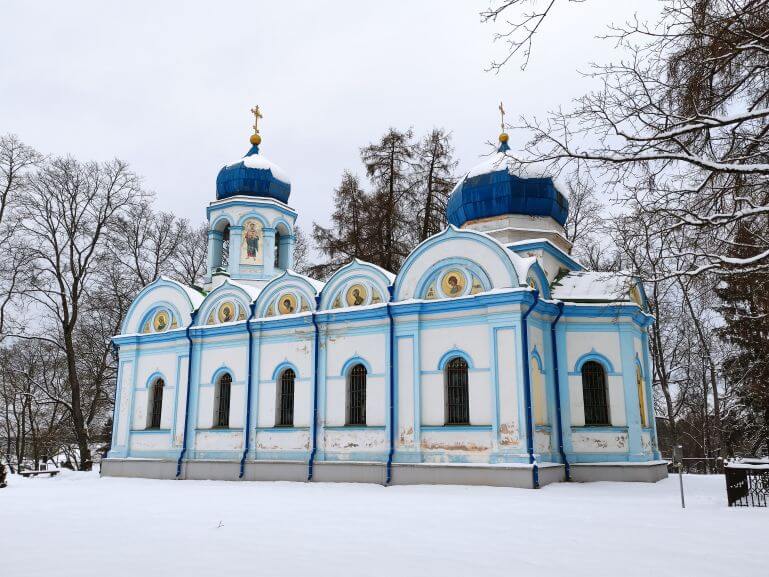 The von Sievers renovated the dilapidated old Ekaterina church into the present Christ Transfiguration church. For the small Russian community in Cesis, the Russian Orthodox Church continues to be the primary place of worship.
Cesis Old Town
Due to fires and battles, there aren't many remnants of Cesis Old Town's extensive medieval past. Among the oldest structures in Cesis's old town are the Harmony and Merchant houses, which date to the 18th century.
The historic city marketplace, Rozu Square, is still the hub of activity with many eateries and cafes. The church square with the statue of the elderly man known as Old Man's Time is a short way away.
St. John Church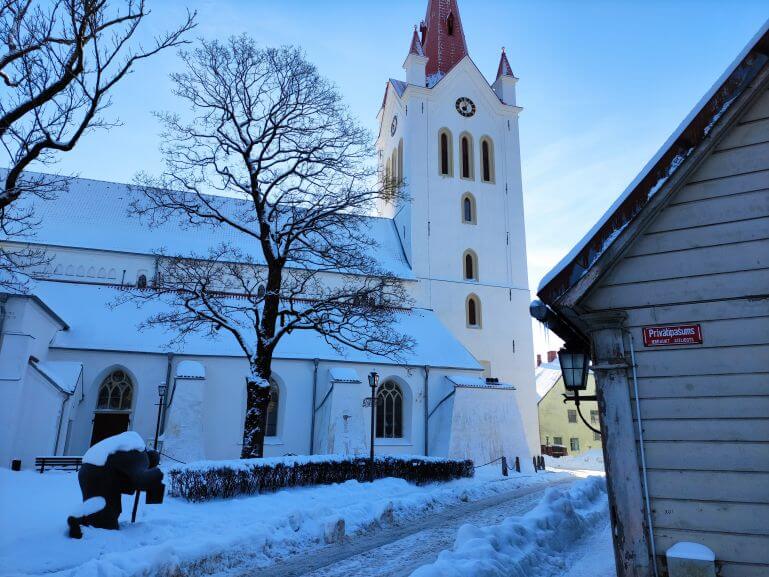 Outside of Riga, the Saint John church is the biggest medieval structure in Latvia. The 13th-century structure is still a functioning Lutheran church today.
KGB Building and Memorial
The Latvian police building is located close to the Saint John church. Previously, political prisoners were housed in the underground dungeons of the KGB headquarters.
A tiny memorial to the victims of Soviet-era communist repression can be found in the courtyard. Moreover, Nearly 5000 persons in Cesis alone experienced some soviet repression, and 643 of them perished.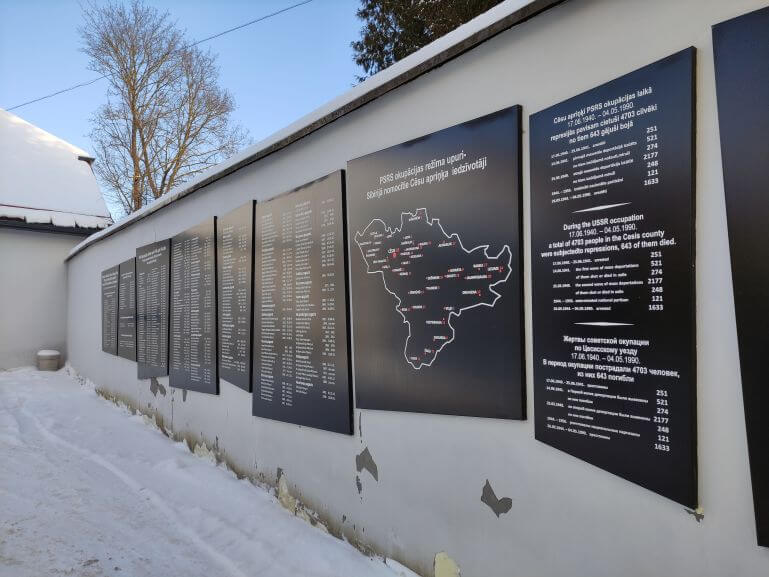 For those interested in learning more about this trying and complex period in Latvia's history, this straightforward and sombre memorial is well worth a visit.
Hanseatic City Walk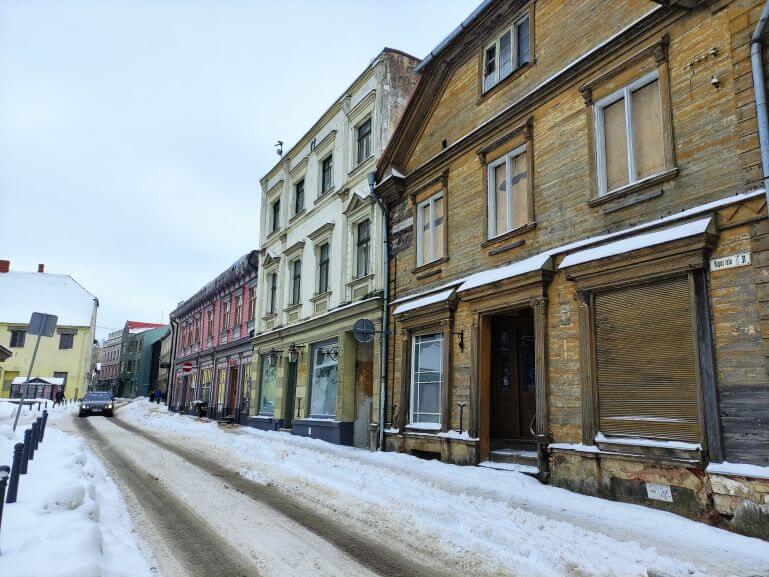 The Hanseatic walking tour in Cesis is a great option for a pleasant city stroll. To explore the most significant sights, take a self-guided walking tour around Cesis's old town and surrounding areas.
THINGS TO DO NEAR CĒSIS
Cirulisi Nature Trails
The Gauja National Park is centrally located in Cesis, where numerous hiking trails exist.
Easy treks nearby Cesis are also available on the Cirulisi nature trails. The Gauja National Park has three paths ranging from 3 to 6 kilometers.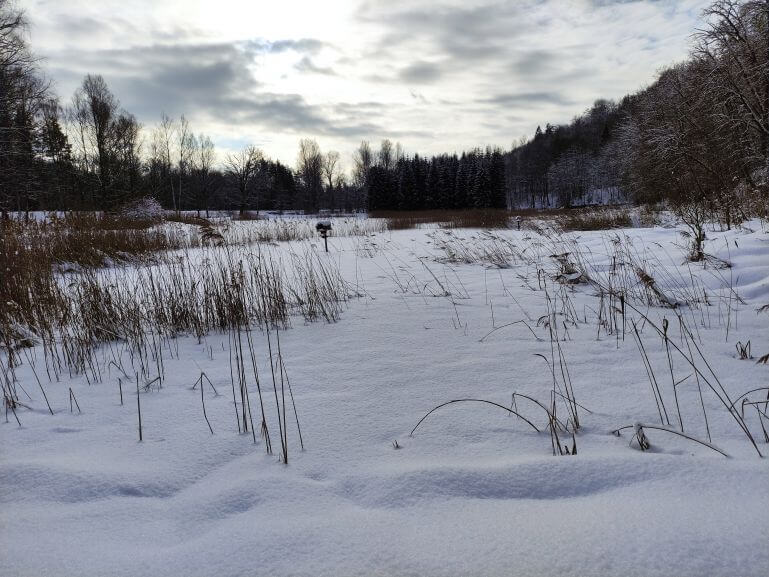 River Amata
One of Gauja National Park's most picturesque locales is the Amata River. Therefore, the Amata Trail is one of Latvia's most picturesque pathways.
The 22-kilometer trek from the town of Amata to Veclaucu is difficult. It can be hiked in a single tiring day. Alternatively, split the hike into two days by spending the night at Karli's Karlamuiza Country Hotel.
Cycling or Hiking from Cesis to Ligatne
The Gauja River traverses the Gauja National Park. Due to the sandstone cliffs and rocks, the section between Cesis and Ligatne is the most stunning.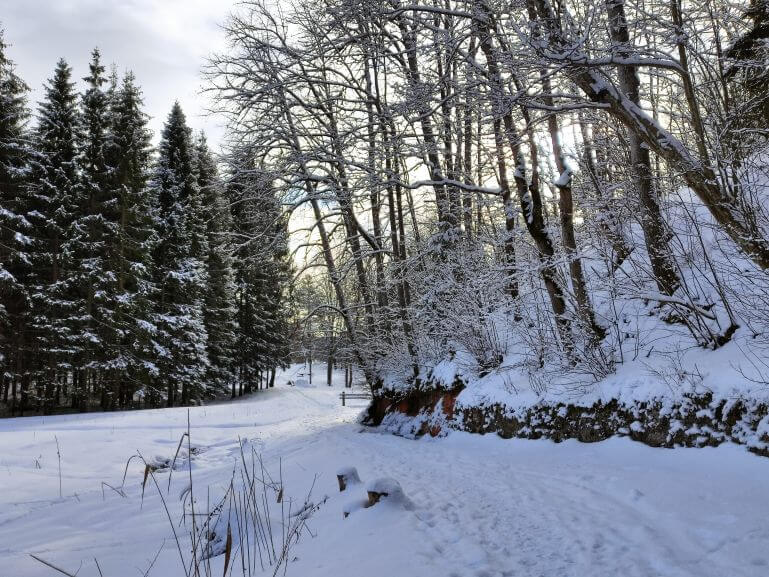 From Cesis to Ligatne, there is a 19-kilometer hiking track or a 28-kilometer bicycle path. You can tour a former Soviet bunker while you're in Ligatne.
Erglu Cliffs
The sandstone cliff walls in the Gauja river valley are well known. The 700-meter-high Erglu cliffs are among the most stunning.
Araisi
The Araisi Archeological Park is located in the little hamlet of Araisi, which is south of Cesis. A medieval wooden settlement was built next to a castle's ruins in the thirteenth century.
Moreover, It's a picturesque area on Araisi Lake and resembles an outdoor museum.
EAT AND DRINK IN LATVIA
Travelling often involves sampling the local cuisine. Individual foods or even the entire cuisine are frequently linked to a certain area or nation. Some flavours are well-known on a global scale, like Italian food, Asian flavours, and traditional Georgian cuisine. Even though the rest of the world is unaware of it, Latvia has its tastes.
Birch juice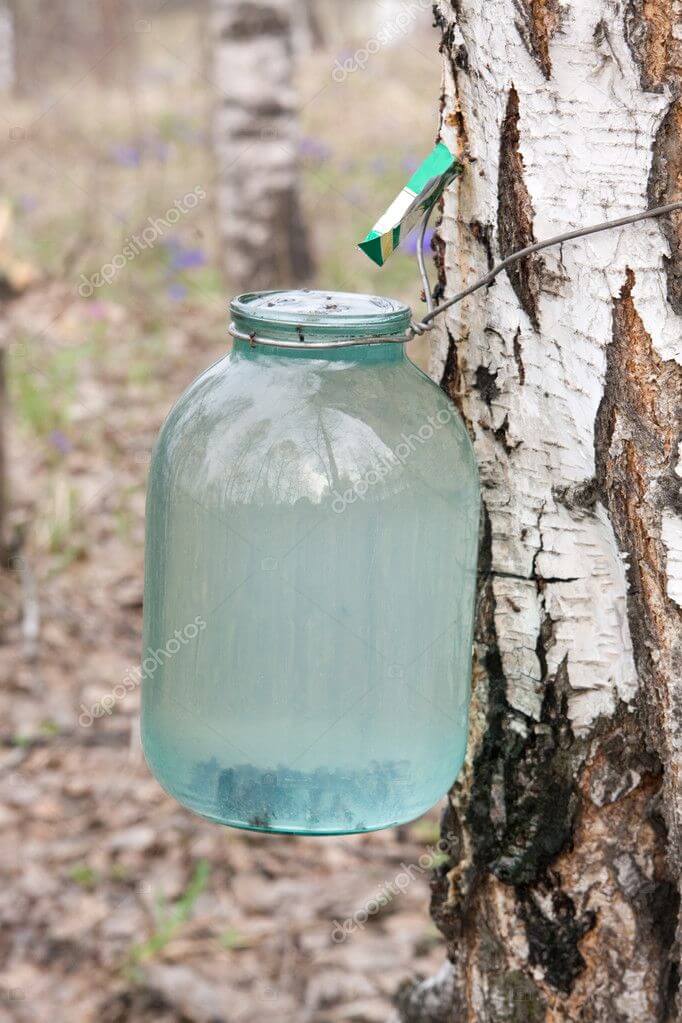 The arrival of migratory birds, newly blooming snowdrops, and a full glass of birch juice signal the start of spring in Latvia. Fresh or canned birch juice can be eaten as a sparkling beverage. Birch juice can be fermented to produce sparkling wine or champagne-like birch juice as a byproduct of the fermentation process. Not just in Latvia but worldwide, it is unquestionably one of the most distinctive beverages.
Cold Soup
Latvians mark the start of summer with a unique soup, but tourists often find it confusing. This soup differs from others by its chilled serving temperature and vibrant pink color.
Līgo Cheese 
A food with a long history, Līgo or Jāņi cheese is served at the Midsummer's Night or Summer Solstice celebration in Latvia. It has a long history of preparation and consumption. The ancient Latvians thought the cheese wheel represented the Sun and was lucky for raising livestock. Fresh milk is heated, then seasoned with salt and caraway to create cheese. This cheese stands out from other cheeses and has a distinctive flavor thanks to caraway.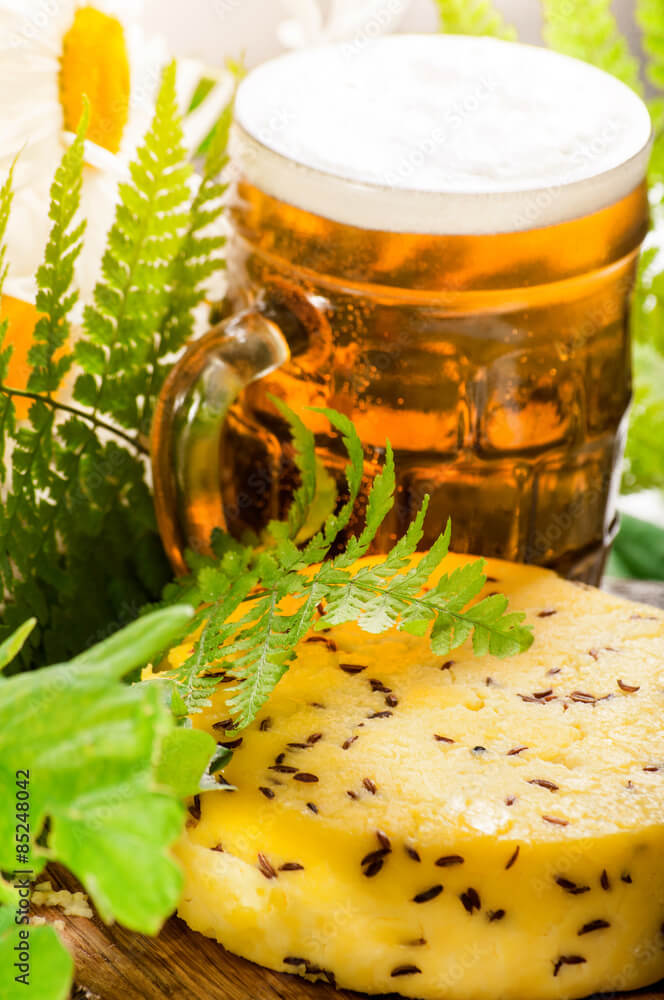 Quince
Quince is sometimes known as Latvian lemons. And there's a good reason for it—each quince contains a significant amount of vitamin C and has a tart, lemon-like flavor.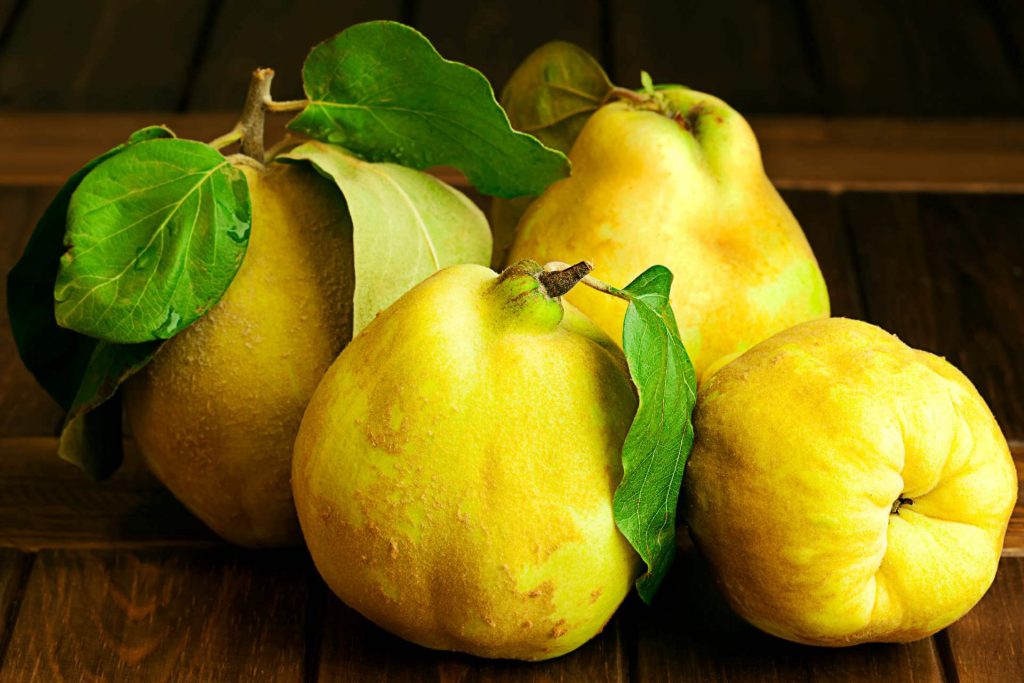 Because it doesn't need particular care—quinces thrive in Latvia's climate—the golden fruit grows on bushes frequently spotted in the yards of Latvian homes.
Chanterelles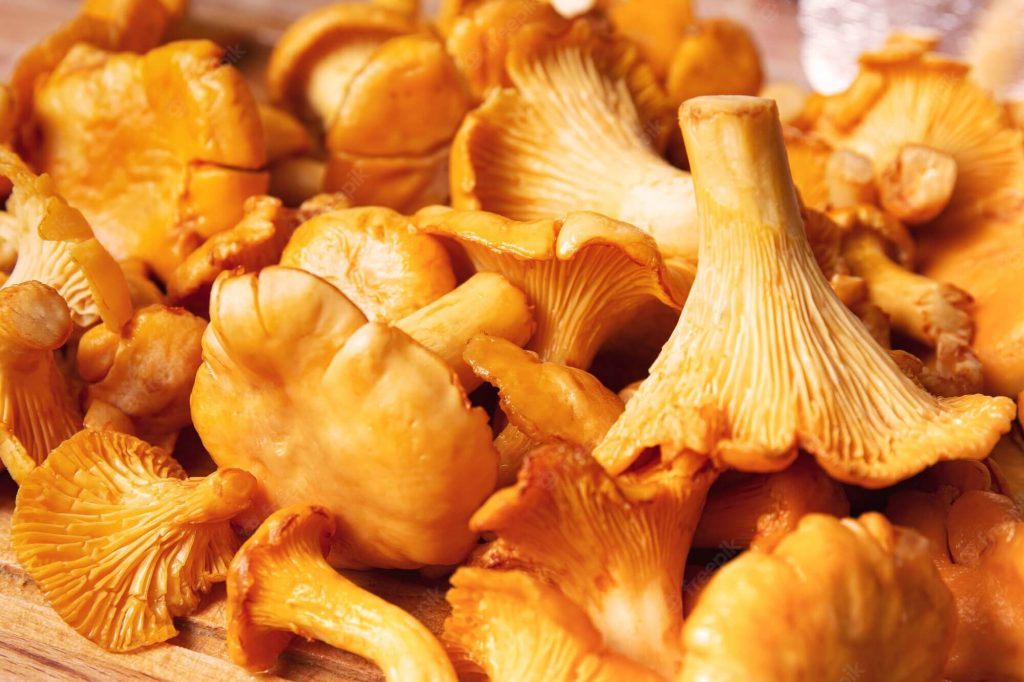 The Latvian people and the forest go hand in hand. Particularly in the summer and fall, when going to the forest to gather berries and mushrooms is on nearly every family's list of things to do. If you choose mushroom hunting, your goal is to gather a complete basket of chanterelles! The flavor of the yellow, curly mushrooms cannot be compared to anything else, whether in chanterelle sauce with new potatoes, chanterelle casserole, pickled chanterelles, or any other mushroom recipe.
Grey Peas
These are iconic Christmas food in Latvia. Grey peas with bacon are typically served as one of the major dishes during this holiday. The pea is a sign of prosperity and life in Latvian folklore. To prepare grey peas, soak them in water and then boil them for a while. People often top them with bacon, smoked pork, onions, and other ingredients.
LATVIAN FLAVORS IN MODERN CUISINE
In addition to being preserved in ancient cooking methods, Latvian culinary traditions also take on new forms in contemporary food. In Latvia, using regional flavors and goods is becoming more significant.
Anyone who wants to appreciate the regional flavors, regional goods, and forested delights in sumptuous cuisine can visit The Chef's House in Līgatne. This restaurant is situated outside of major cities and is surrounded by nature; thus, the closeness of nature can be felt there and tasted in the food.
Pizza is a familiar and international meal, but the AU pizzeria is delicious evidence that it can be made with Latvian flavors. This environmentally-conscious pizza joint serves fresh, in-season dishes made with regional ingredients. "With their attitude to work, they are a good example that "quick food" can also be high quality, healthful, and rich in local tastes," the pizza owners claim.
At Gimlet Nordic cocktail bar, experience Latvian flavors in drinks made with quince instead of lime and seasonal natural ingredients like nettles, green peas, pine cones, local honey, and other gifts of nature
WHERE TO SLEEP IN CĒSIS
There are many accommodation options in Cesis. The Katrina is a moderately priced hotel with a prime position in the city's heart. Piebalgas Street Apartment, likewise in the heart of Cesis, is a great choice if you want an apartment.
You might think about staying in one of the opulent and historic manor estates around Cesis if you have your transportation. A fantastic spot to stay is the Karlamuiza Country Hotel, which is bordered by the stunning scenery of Gauja National Park.
A treehouse is another interesting accommodation option near Cesis. The picturesque lakeside location of Treehouse Ciekurs makes for the ideal escape in the wilderness.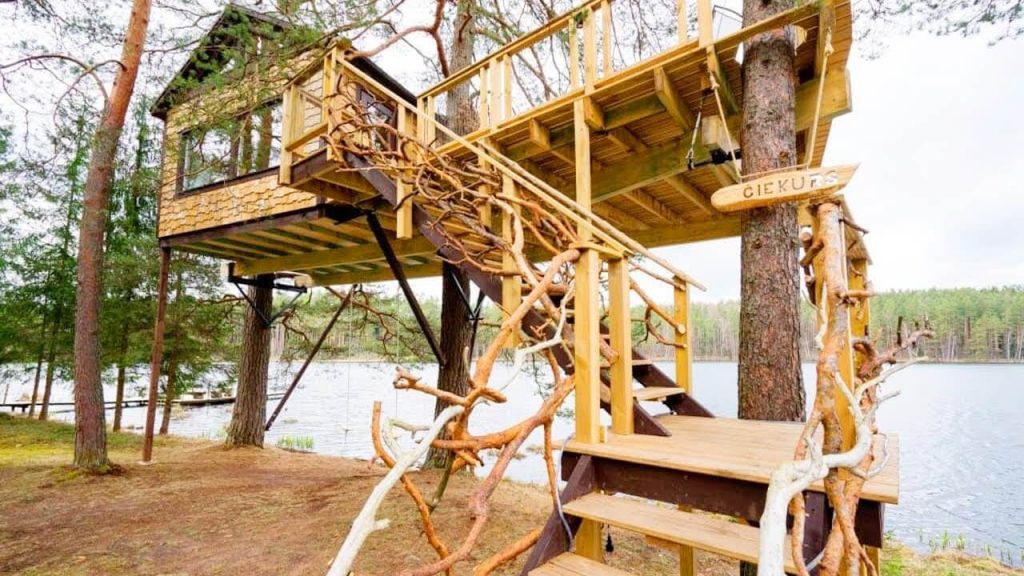 You can book your fav places via Airbnb.
CITY MAP, CĒSIS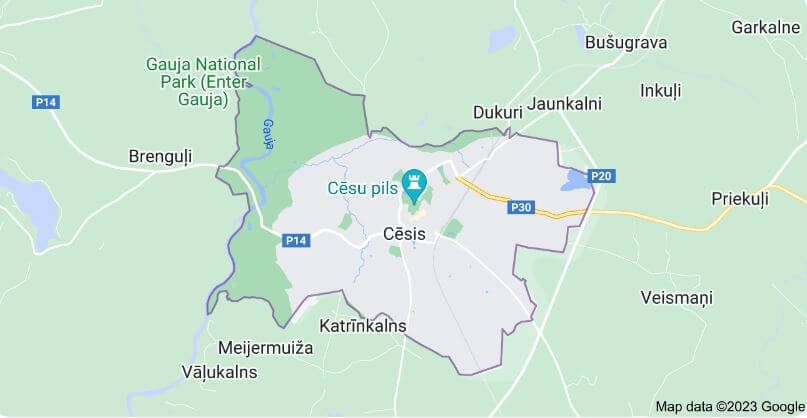 LATVIA SUGGESTED BUDGET
You may live in a hostel room, prepare your food, and drink sparingly, travel around using public transit, and engage in the majority of free activities like hiking and relaxing on the beaches on a daily budget of 45 EUR. If you intend to drink, increase your daily spending by 5–10 EUR.
You may stay in an Airbnb, dine out for most of your meals, indulge in a few drinks, occasionally take a cab to get around and engage in more expensive activities like visiting museums and castles or kayaking on a mid-range budget of 110 EUR per day.
You can stay in a hotel, eat out anywhere you like, drink more, rent a car, and participate in whatever excursions and activities you choose if you have a "luxury" budget of 215 EUR or more each day. There are no boundaries!
You can use the chart below to estimate how much money you need to set aside each day according to your travel preferences. Remember that these are daily averages and that you may spend more and some days less (you might spend less every day). We wish to provide you with a rough outline for creating your budget. Of course, the price is in EUR.
| | | | | | |
| --- | --- | --- | --- | --- | --- |
|   | Accommodation | Food | Transportation | Attraction | Average Daily Cost |
| Backpacker | 15 | 10 | 10 | 10-15 | 45 |
| Mid-Range | 50 | 25 | 15 | 20 | 110 |
| Luxury | 90 | 60 | 25 | 40 | 215 |
Get an inspiration for adventures in Cesis, Latvia! Discover cities, delicious food and, beautiful nature, things to see and do in Latvia!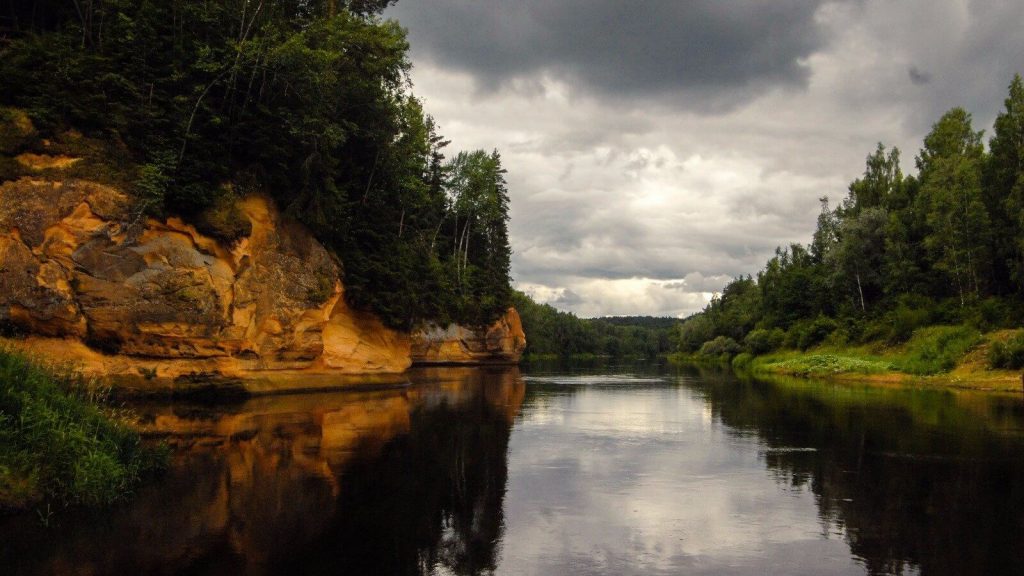 FAQ
What is Cesis Latvia known for?
Eighteen thousand people call Cēsis, a castle-renowned medieval Latvian town, home. In fact, the Medieval Castle is what gave Cēsis its prominence. Originally built in 1209, it served as the home of the German Livonian Order's Gand Master, who was responsible for converting the Latvians to Christianity.
How many people live in Cesis?
14766 (2022)
Which country is Cesis located in?
Latvia
How old is Cesis?
Cēsis first appeared in the distant past, perhaps 800 years ago. Its beginnings may be traced back to the 13th-century town established around the medieval castle of Cēsis. Furthermore, In fights with Russian, Polish, and Swedish soldiers over the ages, the fortress shared its fate with the city of Cēsis.
How many Gypsies live in Latvia?
Nearly 70% of the officially registered Roma are Latvian citizens, making up 94,4% of the total population. The Romani language is the native tongue of the vast majority of Roma.
Are Latvians friendly?
Many former Soviet Union nations have a reputation for having stony-faced or even outright nasty citizens. Despite not being outwardly extroverted, Latvians are very friendly. In fact, the majority of Latvians are trilingual.
What is Latvian culture like?
Lastly, families in Latvia frequently spend a lot of time together; many urban families buy houses in the countryside, where they vacation on the weekends. Elderly individuals frequently reside with their relatives. In Latvian society, women typically handle the majority of household chores.