Where Art, Culture and History Meet
Berlin, Germany, is a perfect city to travel to for a marvel experience with its diversified attractions. This will be one of your favorite destinations if you are a fan of beer and food. Festivals, trendy art, architecture and the techno scene in the city will make you feel awesome.
Berlin is the capital of Germany which is situated in Eastern Germany. It lies within the state of Brandenburg. Out of 8.9 million of the population in Germany, Berlin's Population is around 3.4 million.
With its varied combination of history, culture, and stunning sights, visiting Berlin gives you a wonderful experience. Not only that, it also has a wide range of events. These events grace your artistic feelings of you.
 Berlin History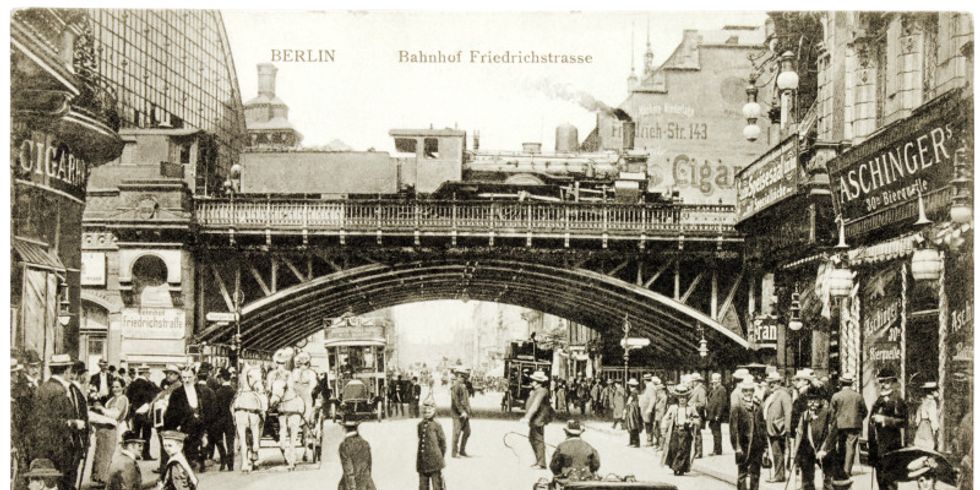 Berlin was founded in the 13th Century. In 1417, the Margraviate of Brandenburg, then Brandenburg-Prussia and the Kingdom of Prussia, made it their capital. In the 18th and 19th centuries, Prussia expanded quickly, and in 1871 it served as the foundation for the German Empire. The empire lasted until 1918, when World War I decisively ended it.
By contributing to science, the humanities, music, museums, higher education, government, diplomacy, and military affairs, it has become one of the major cities in the world.
Large parts of Berlin were destroyed during World War II by bombing, artillery, and fierce street-by-street warfare. The conflict between the West and the East throughout the Cold War was symbolized by it for more than 40 years. The city was reinstated as the nation's capital and a major global city with the reunification of Germany in 1990.
How to reach Berlin
By Plane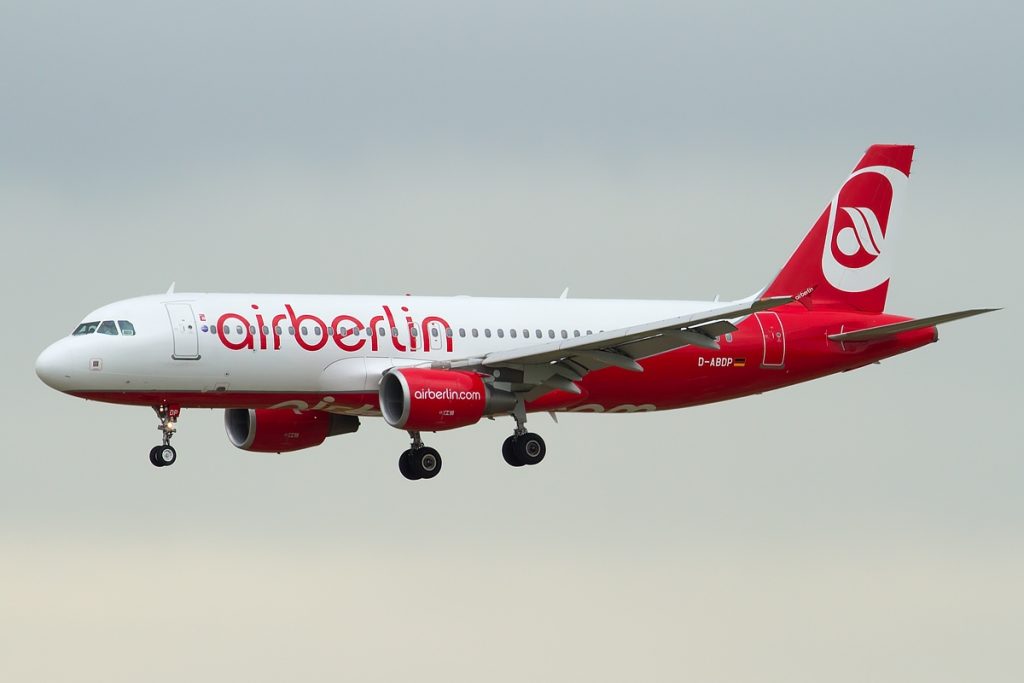 The Berlin Brandenburg Airport BER is the sole international airport. It is located in Brandenburg at the southern city limits of Berlin. You can arrive by plane, and various airlines
depart from BER
.
By Train
Berlin has a convenient hub for rail connections across the continent, as it is located in the heart of Europe. It is easy to reach Berlin from almost every major European city, even England. Your train journey will be sustainable, with the lowest possible CO2-friendly footprint.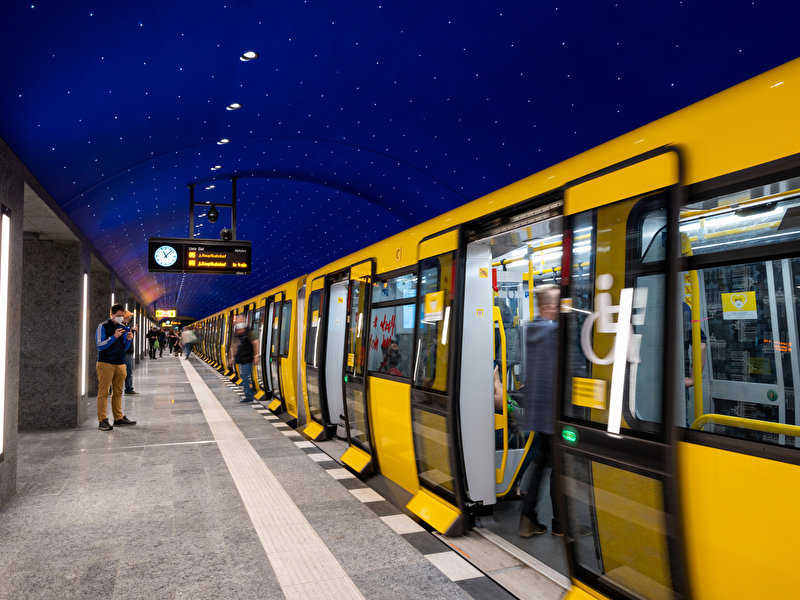 The modern Berlin Central Train Station connects rails from every direction, as it is Europe's largest interchange station.
By  Coach
You can find several coach companies which connect Europe's major cities with Berlin, including Eurolines. But, traveling by coach is the slowest and most uncomfortable way to travel.
Berlin Weather
Berlin experiences cold winters and warm summers due to its moderate continental climate. The city experiences an average yearly temperature of 12 °C.
Summers in Berlin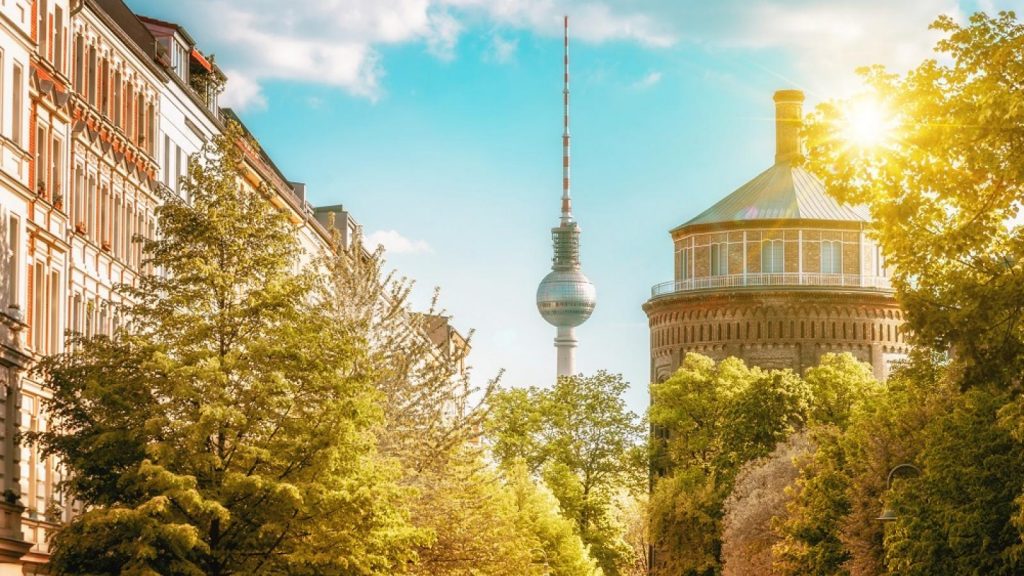 June, July, and August are typically the warmest months of the year, with average highs of 24 °C (75 °F) and average lows of 14 °C (57 °F). Summer temperatures occasionally exceed 30°C (88°F).
Winters in Berlin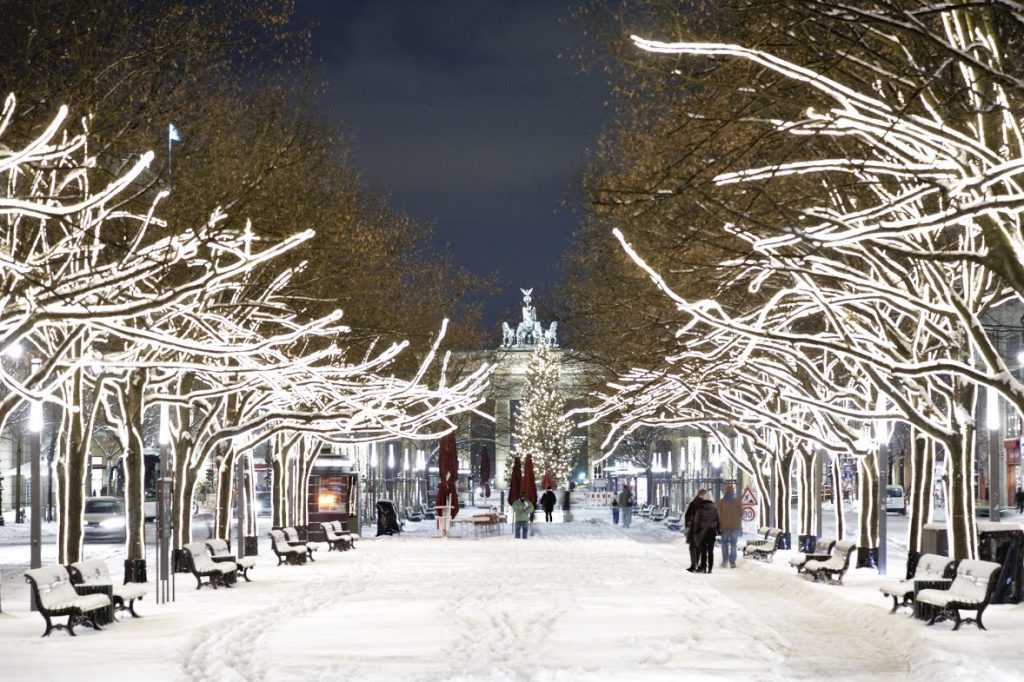 December, January, and February are the three coldest months of the year. The average temperature is never greater than 5 °C (41 °F), and lows are typically comfortably below freezing at -1.9 °C (28 °F). Winter is also the wettest time of year. There are more than 11 wet days each month, most of which turn into snowfall.
The ideal time to visit berlin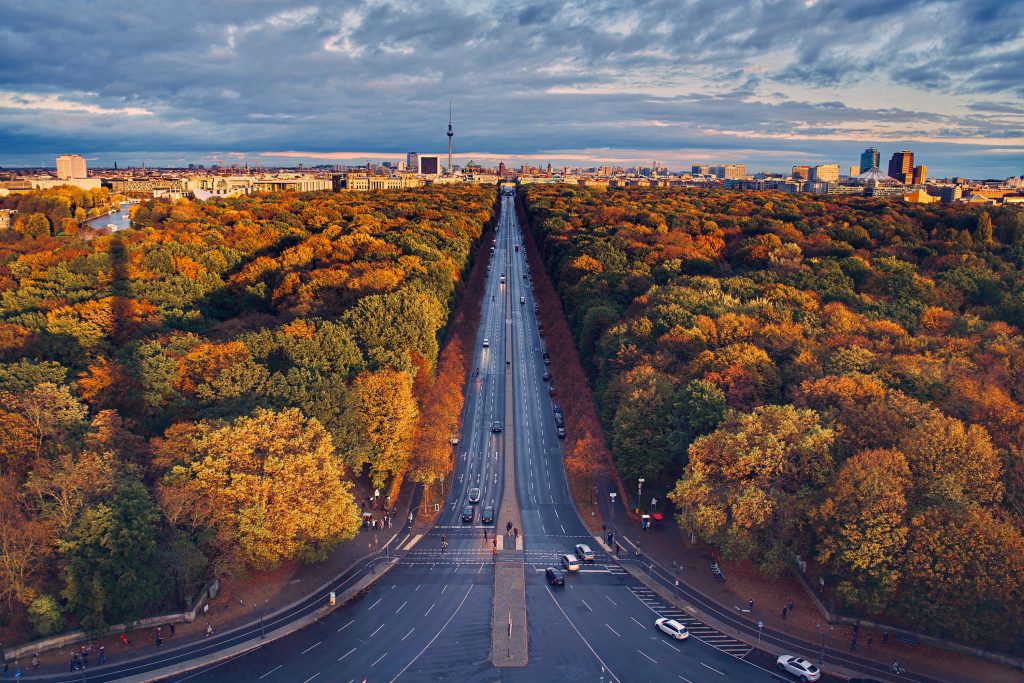 Berlin is a great place to visit any time of year. According to us, the city has a special attractiveness because of the typical greyish winter skies. However, as the weather is most agreeable between May and September, we advise visiting Germany's capital at this time.
Even though many people advise visiting the city in the summer, the heat can occasionally be oppressive. Berlin is incredibly winter-ready, but it's not summer-ready. The city's museums, restaurants, and public transportation typically don't have air conditioning.
Places you can visit in Berlin.
Visit the TV Tower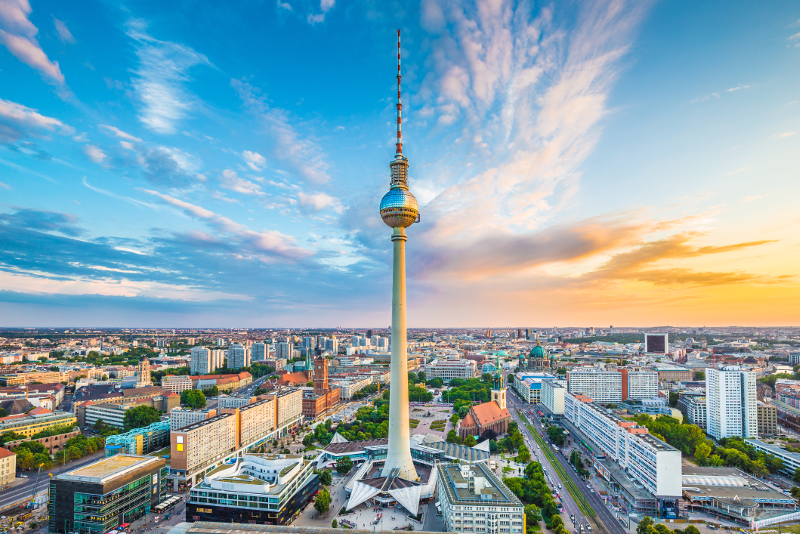 This is the perfect place if you prefer to see Berlin at a glance with a 360 degrees view.  Visiting late afternoon or early evening will allow you to taste the bubbles and Currywurst while overlooking the city.
Museums
Museums are one of the major attractions. Berlin's Museum Island, with its five museums, is the largest museum ensemble in the world.
There are around 170 museums in town; DDR Museum, Jewish Museum, museums for children, art museums, and unusual museums are some of the top museums to see around.
Admission is free on the first Sunday of the month!
Museum Island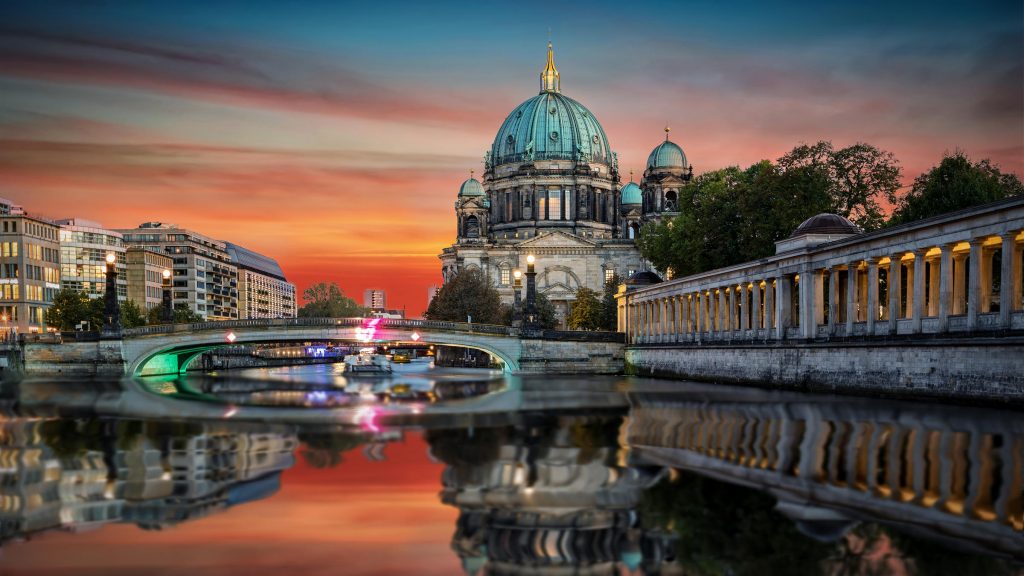 Museum Island is a unique ensemble of buildings located on Spreeinsel (Spree Island) in the city center. It has five large Museums, namely;
1. The Pergamon Museum
This is the most visited museum in Berlin. It displays the Collection of Classical Antiquities, the Museum of the Ancient Near East and the Museum of Islamic Art. The Collection of Classical Antiquities shows the world's most important Greek and Roman art collections.
The most famous work is the Roman Pergamon Altar, whose sculpted frieze depicts the battle between gods and giants.
2. The Bode Museum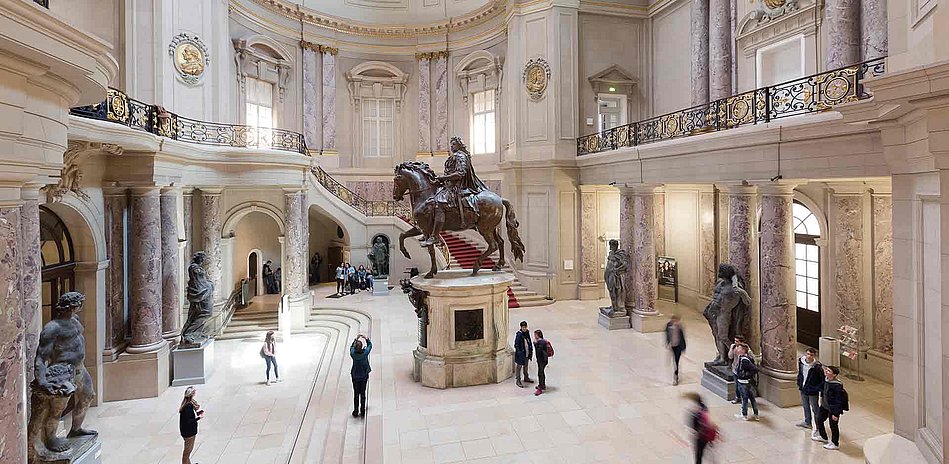 The Bode Museum has a distinguished collection of sculptures at the Museum of Byzantine Art. The Old Master Paintings and Coins Collection are also available at this Museum.
3. The Neues Museum
The Neues Museum displays the cultural history of the ancestors across the world. Neues Museum brings together 9,000 interesting and odd items from three significant historical collections and is situated in a stunning neoclassical building.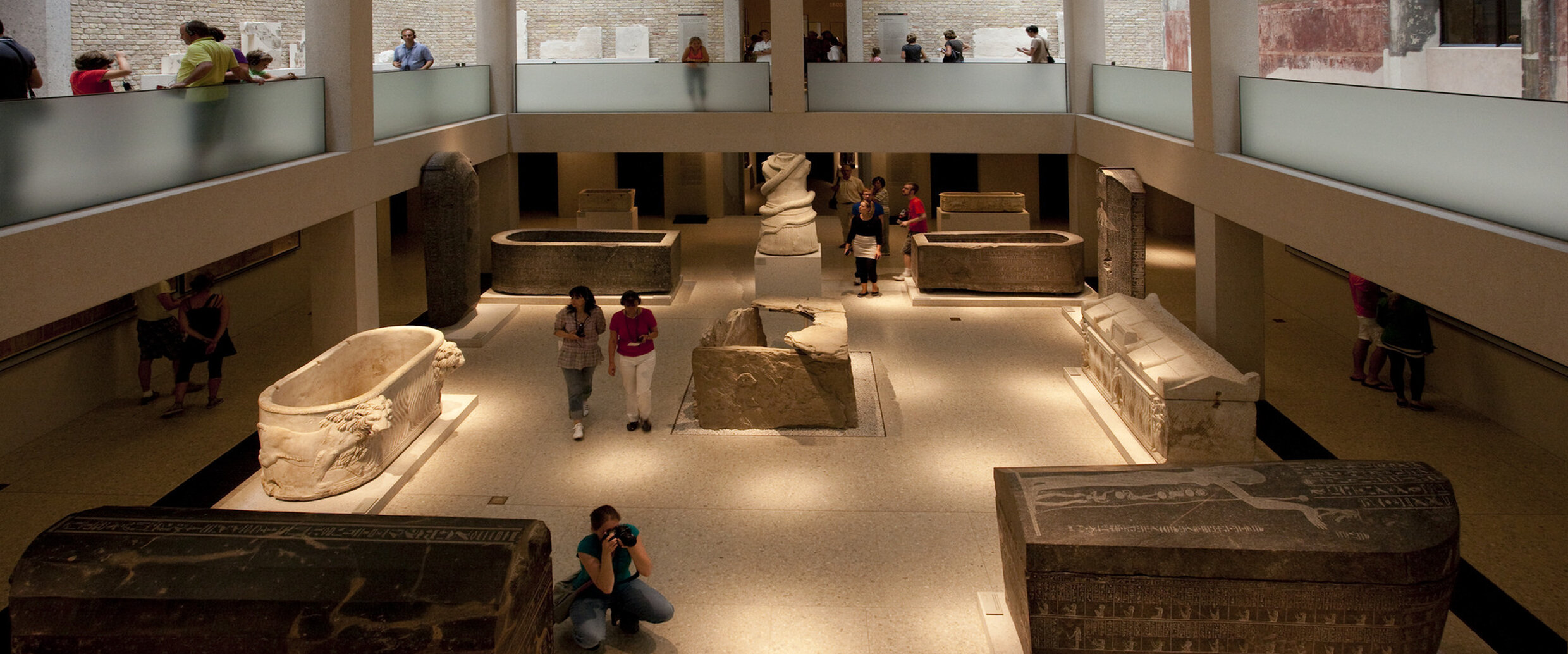 4. The Alte Nationalgalerie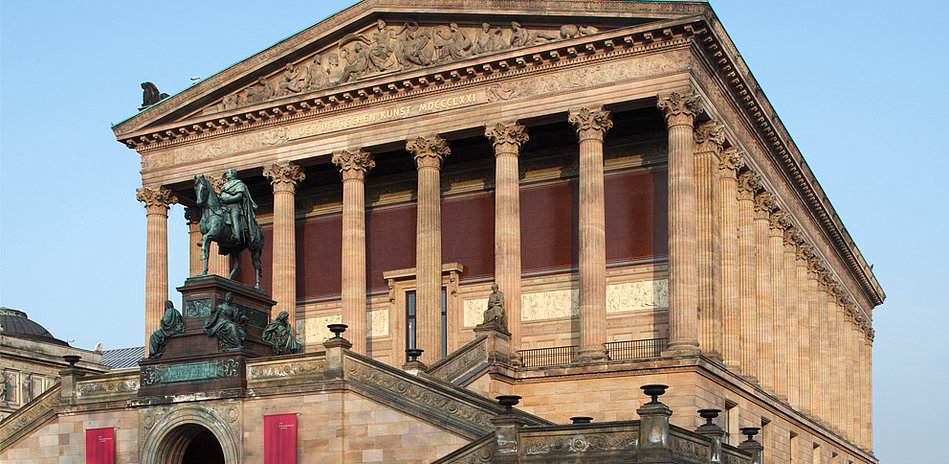 The Alte Nationalgalerie is one of Germany's most important collections of 19th-century paintings. It also includes masterpieces by Caspar David Friedrich, Adolph Menzel, Edouard Manet, Claude Monet, Auguste Renoir, and Auguste Rodin.
5. The Altes Museum
The floor of the Altes Museum shows an impressive panorama of the art of ancient Greece from the 10th to 1st century BC. It contains stone sculptures, vases, craft objects, and jewelry in a diverse display structured around certain core themes.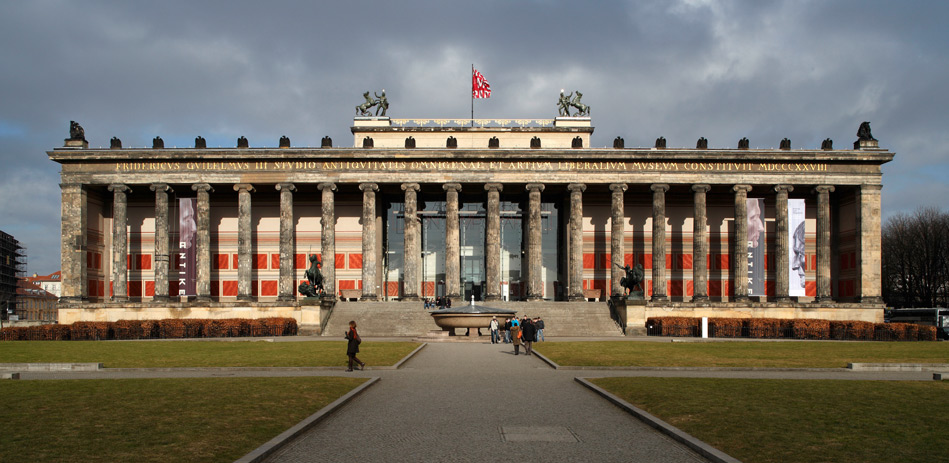 Apart from the above museums, there are so many others where you can enjoy the history, background, and special features of different types of fields in the world. This link to Berlin Museums directs you to find museums you are interested in and shows directions, opening hours, and charges for almost all museums.
Brandenburg Gate
Brandenburg Gate is a major symbol of Berlin, a former city gate to the city. It is one of the most recognized landmarks in Berlin and was built in 1791 close to the Pariser Platz. The height of this neoclassical gate is 26 meters.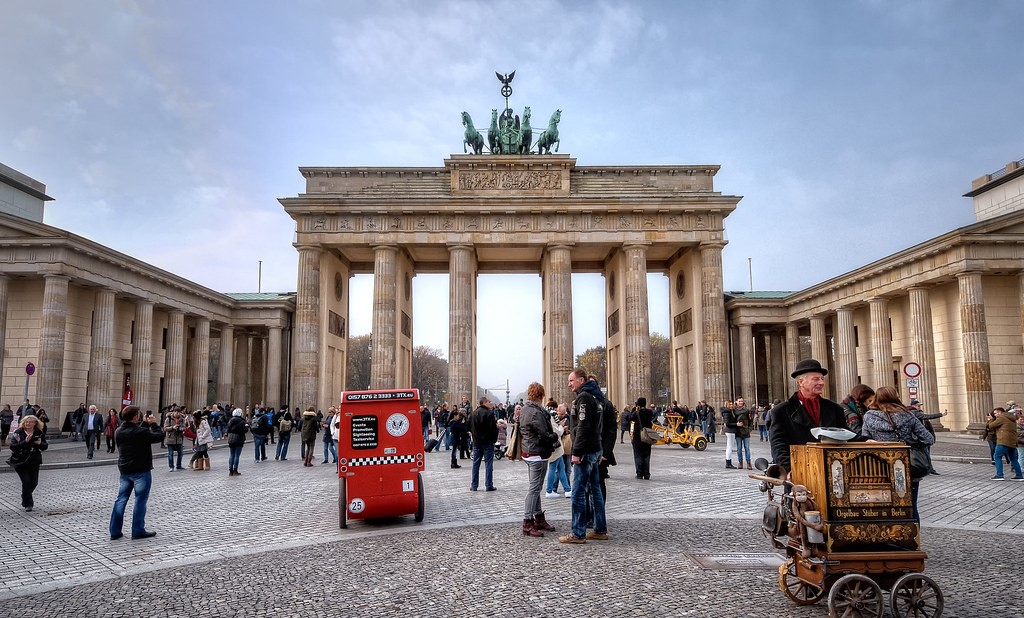 The Brandenburg Gate was inspired by the Acropolis of Athens and gave the city the best view. Capturing a picture at the foot of the Gate will be your best pic of the holiday.
Berlin Wall
The Berlin Wall's remarkable story implies war, peace, politics, and people's emotions, hope, and desperation. The German Democratic Republic built this wall during the Cold War to prevent its people from escaping Soviet-controlled East Berlin to West Berlin. This wall divided the city into two physically and ideologically contrasting zones.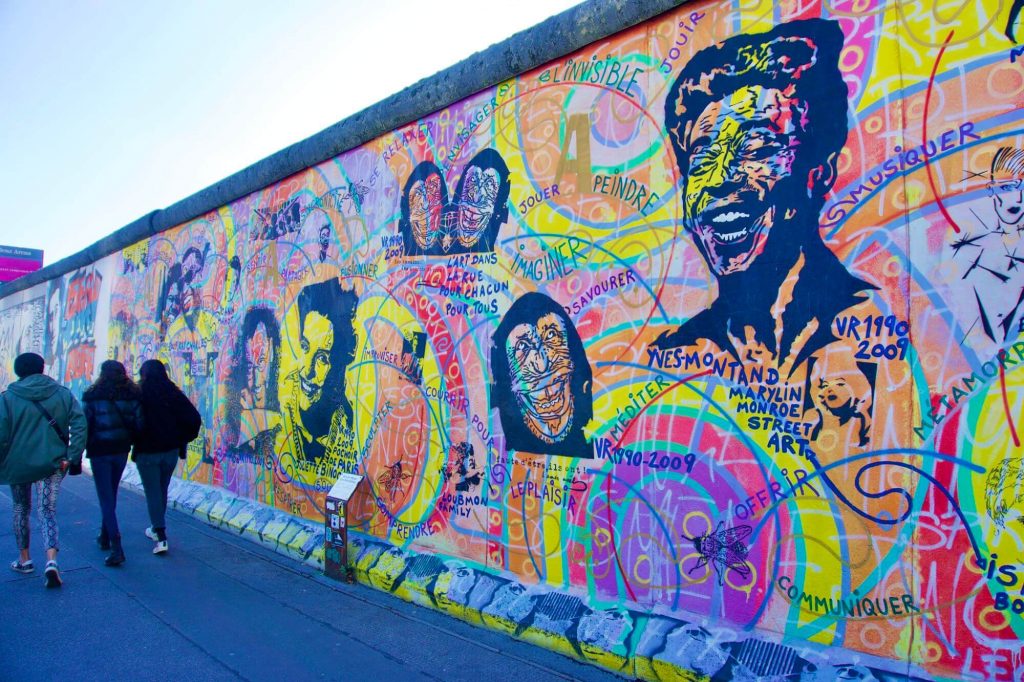 Fall of Berlin Wall – The East Germans gathered at the Berlin Wall on 09th November 1989 to cross to the other side after communism fell in Hungary. The next day, the Wall started to be knocked over by the Germans. Once the borders were reopened, family members and friends who had been separated for 28 years finally came together.
You can see the remaining part of the Berlin Wall at the East Side Gallery. You can walk along the 1300 meters of the barrier, which is beautifully decorated with paintings that reflect several events related to the Wall.
Berlin Cathedral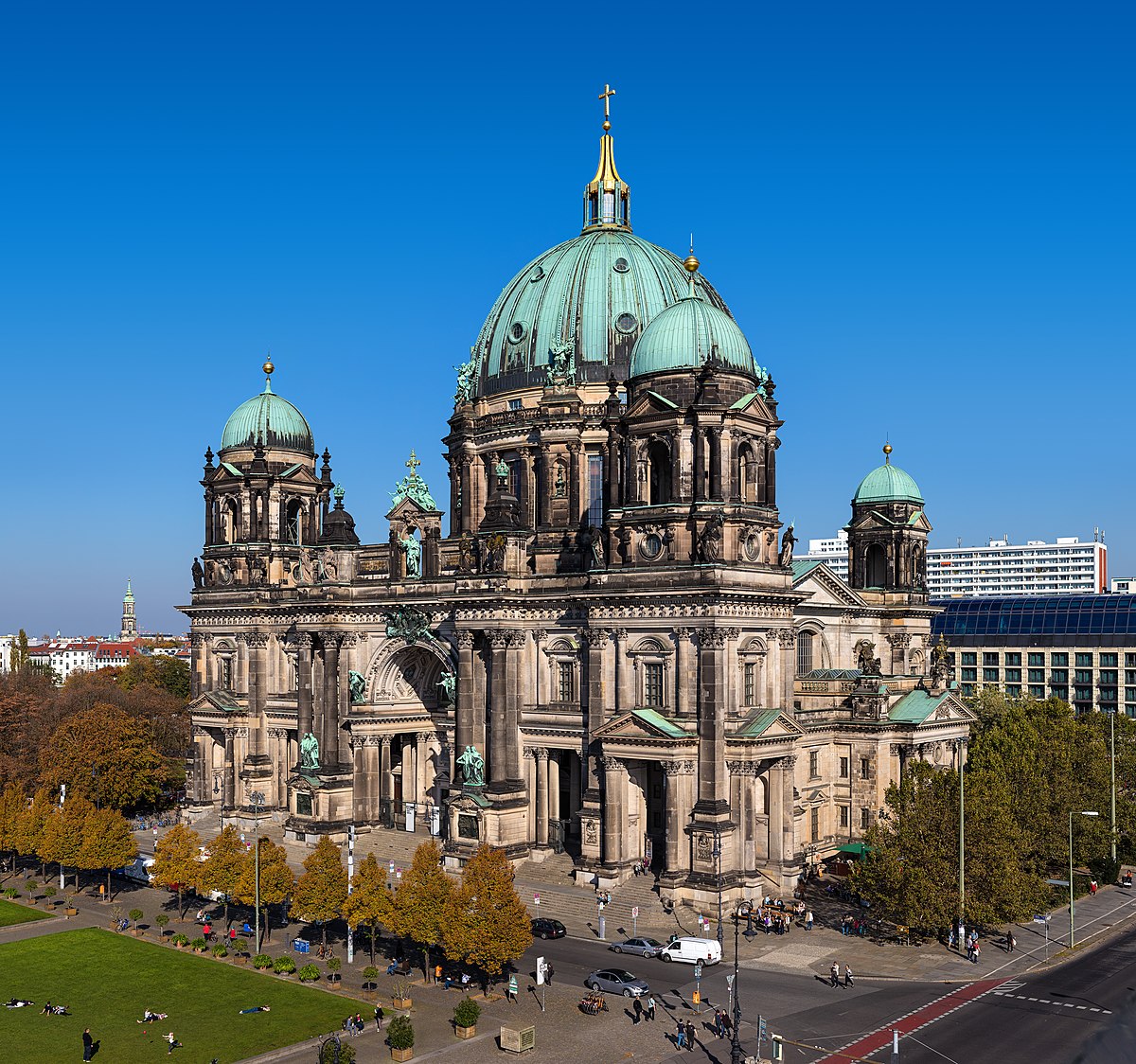 The Berlin Cathedral is situated on a museum island and was established between 1894 and 1905. It is the most iconic religious temple in the German capital. During the war in 1940 and 1944 and under communist reconstruction, part of the church was damaged. You can climb up the dome and down to the church's crypt.
Feel the greenery of Berlin in a park in the city
Do you know that there are about 2500 parks in Berlin? As one of the greenest cities in the world, you need to experience a greener environment between your tours by walking through one of the parks in the city.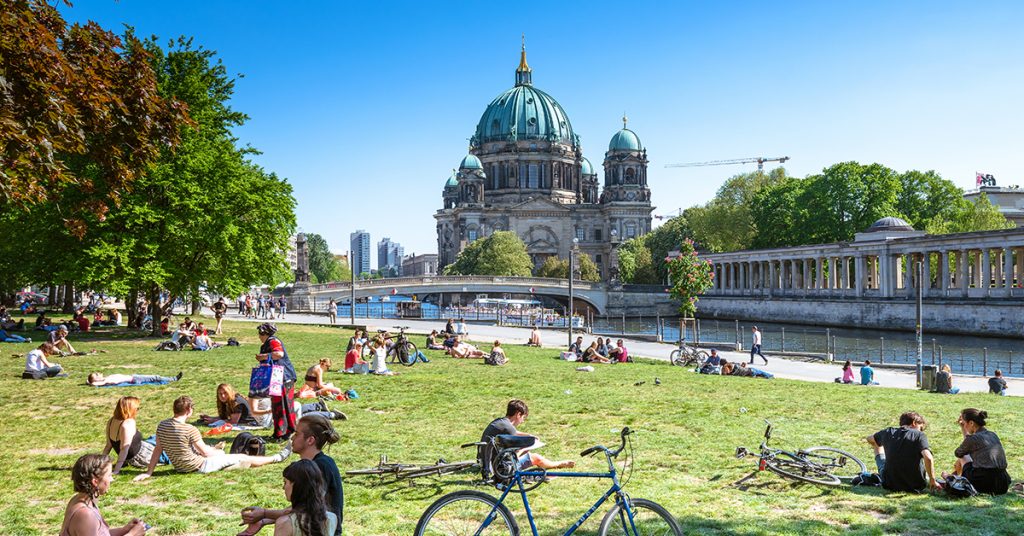 Also, you can see a lot of bridges as it has more bridges than Venice. 960 bridges can be seen in the city, and try to walk along some of those bridges while feeling the surroundings.
Tour at the Zoo Berlin
It is a chance for you to visit the largest zoo in the world. This zoo is home to the largest variety of species of any zoo in the world.
Apart from the above places, you can visit the following places also;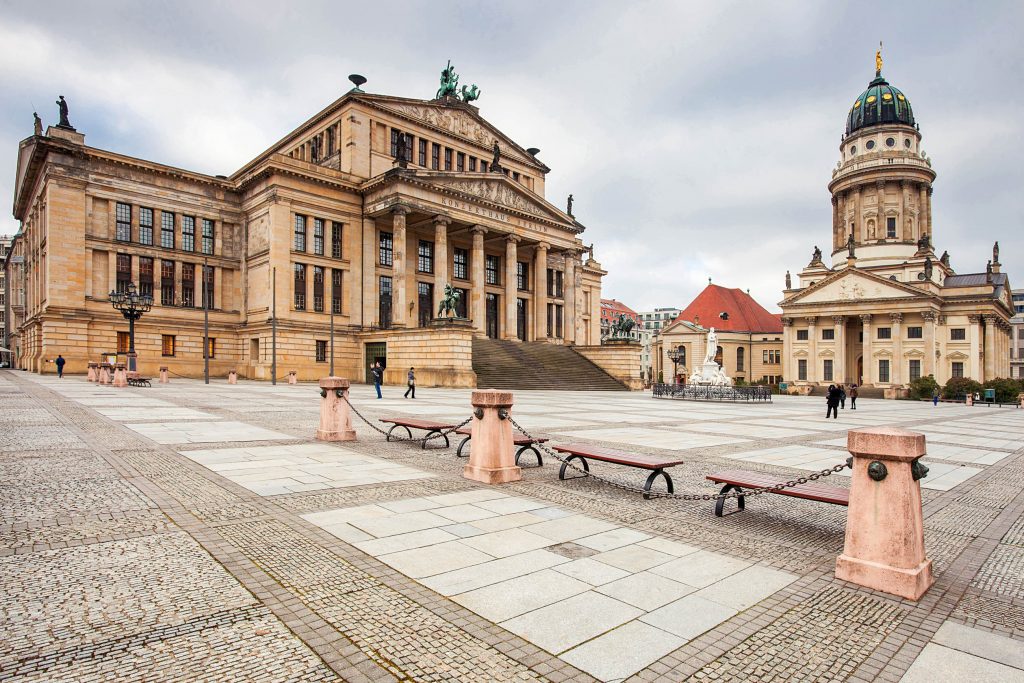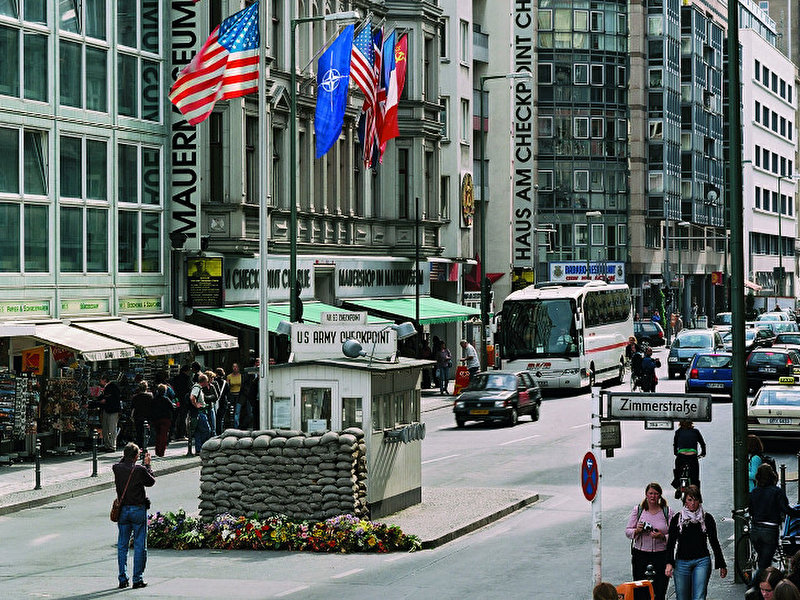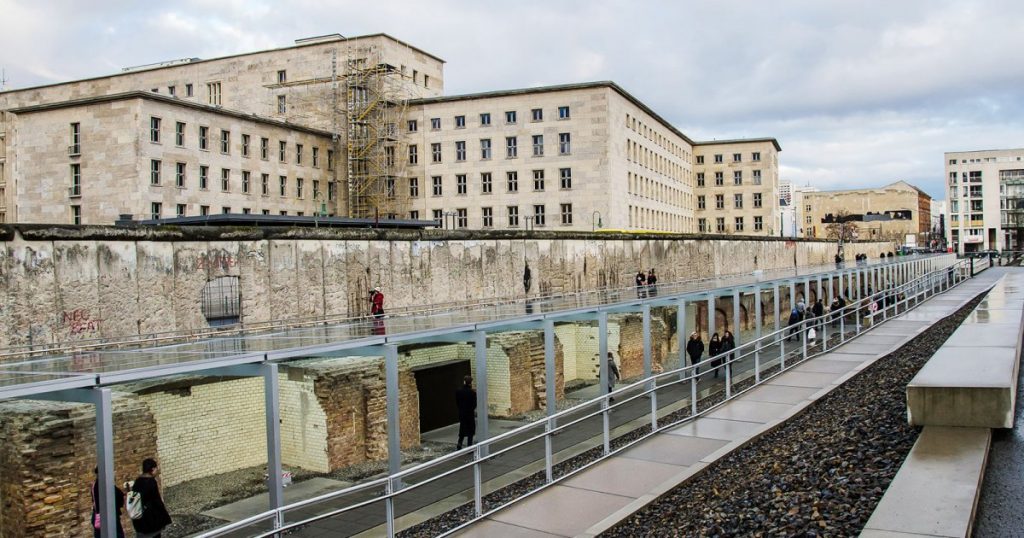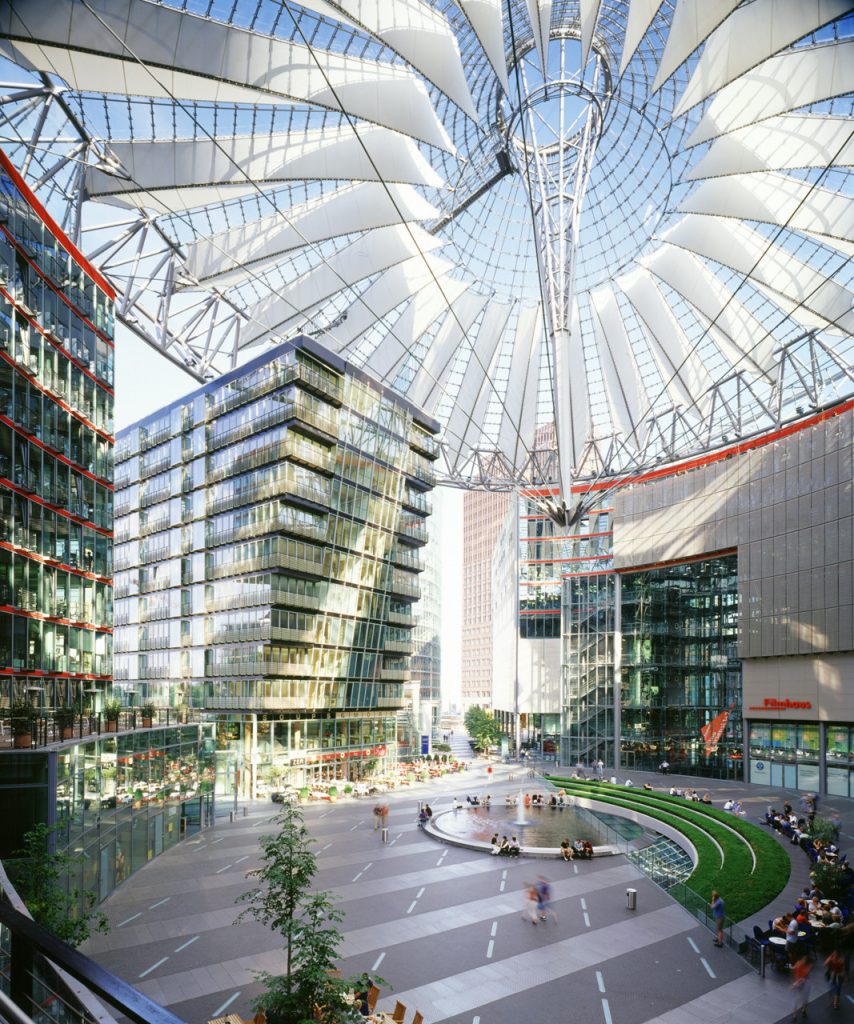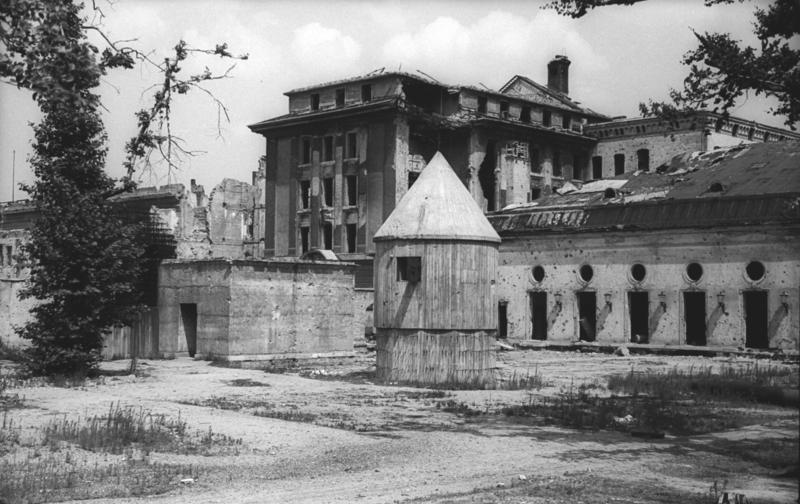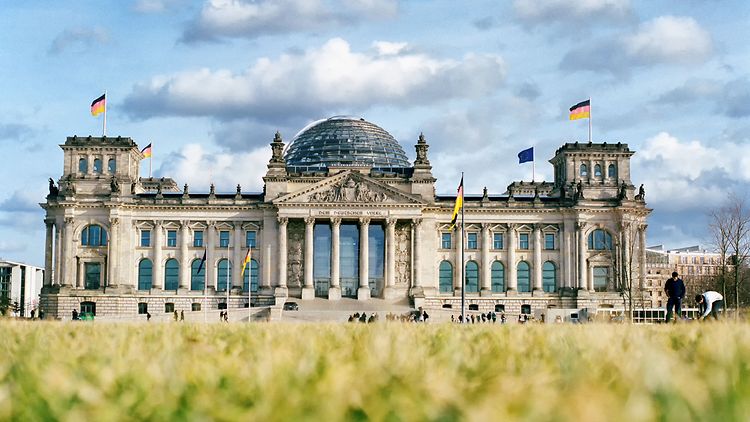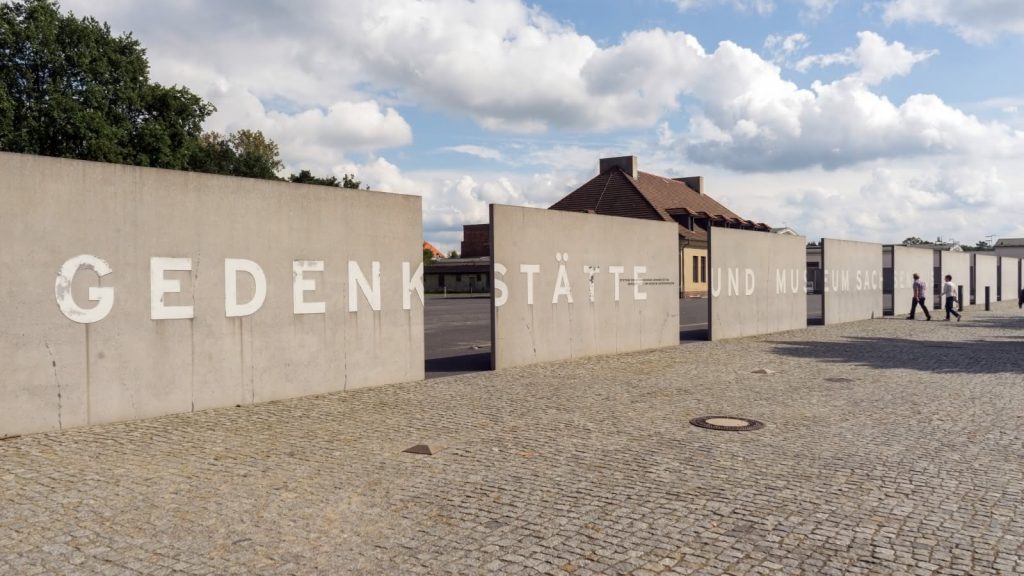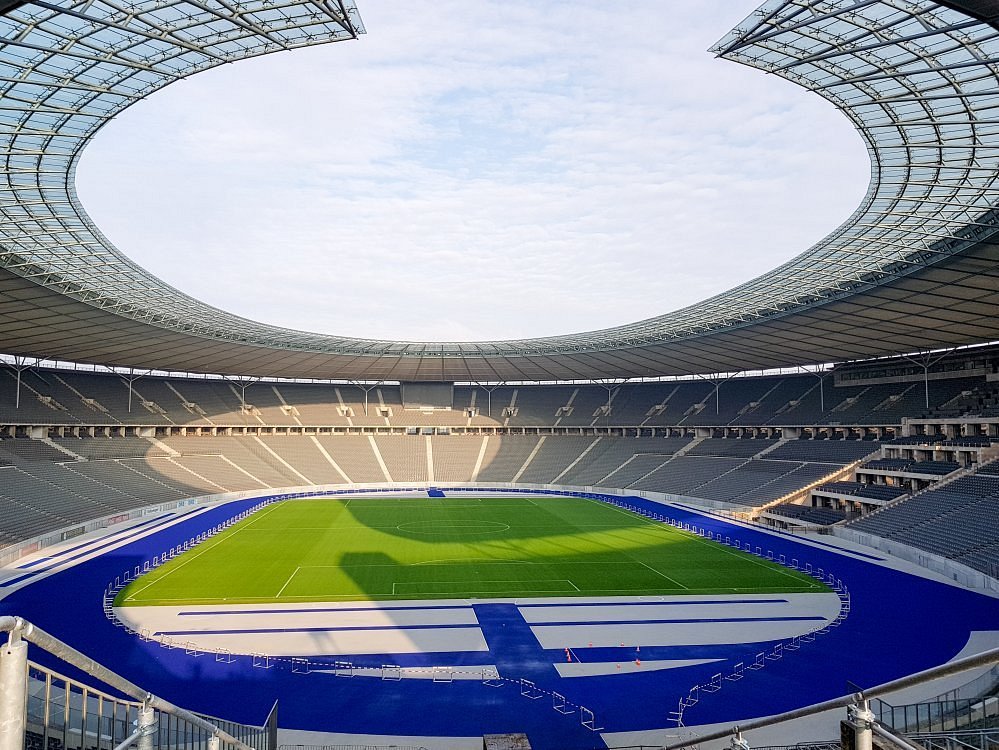 Cuisine in Berlin
You can try the globe-diversified cuisine in Berlin like the other major cities worldwide. However, the curry sausage dish – Currywurst- is German fast food you can try on your trip.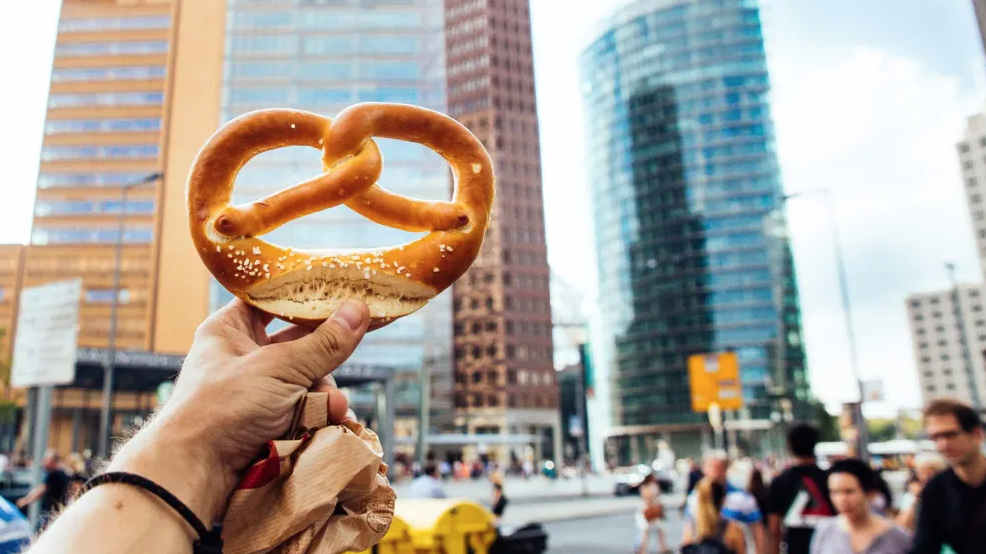 Other than Currywurst, the followings are the most popular foods;
Eisbein – Pickled ham hock served with mashed potatoes and sauerkraut
Berlin Donar Kebab – This Turkish cuisine is prepared with seasoned meat wrapped in bread, salad, and various sauces.
Boulette – Fried meatball with parsley and onion.
Kasseler – Cuisine prepared with smoked or salted pork.
Schnitzel – Veal steak from Vienna
Apfelkuchen – Apple Cake
Käsekuchen – Cheese Cake
Eins44, Tim Raue, 893 Ryotei, Das Lokal, Konnopke's, malakeh, and kin Dee are some of the restaurants where you can try some delicious cuisine during your journey.
Beer is the most popular drink in Berlin. You can find many places to have a nice beer in bars, but the best will be in Kreuzberg, Neukölln, and Friedrichshain.
Coffee is also an important drink in Berlin. Also, cafes are places for freelancers and self-employed entrepreneurs. Co-working spaces are popular too. You can also try a coffee from a cafe in the city.
Take one typically German smoked sausage, boil it, fry it, then serve it sliced with spiced and curry-flavored tomato sauce and a side of chips.
Nightlife in Berlin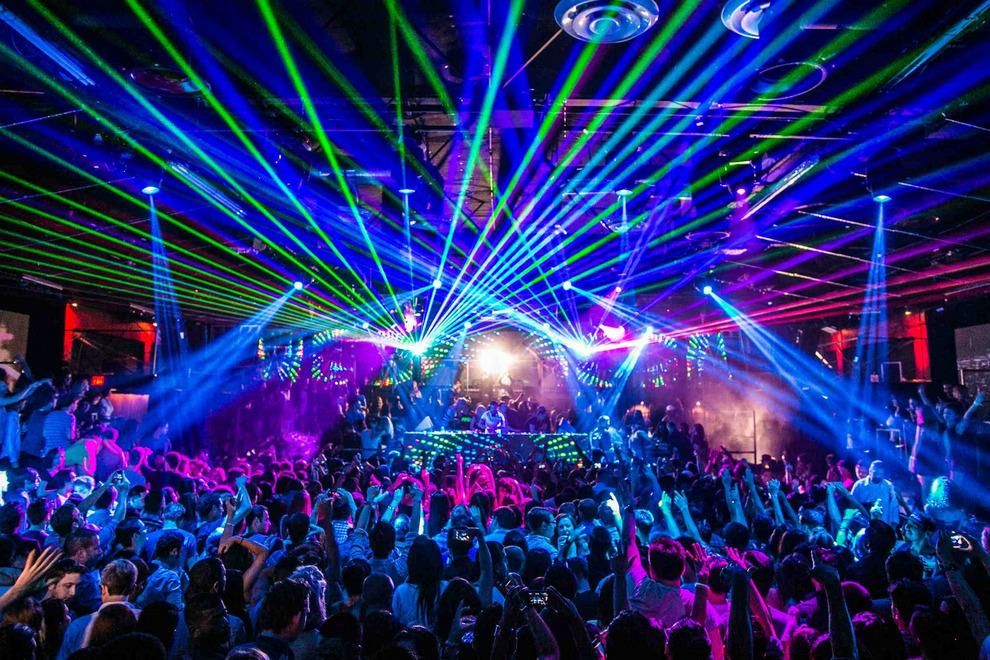 It is also one of the most famous cities in the world for Night Clubs. The people in Berlin have club nights that go on for days. So, the party scene is legendary. People do night parties all weekend which means they continue it for 72 hours. So, the best clubs in Berlin are among the best clubs in the world.
So if you think to go for a club at night, one of the following can be your best choice;
Room 4 Resistance
Berghain
Conceptual
Anomalie Art Club
Weeeirods
Hoe-Mies
Kater Blau
Accommodation in Berlin
Accommodation can be found in Berlin as per your budget. So, try some of the following hotels if you are planning to spend a moderate amount of money;
Hotel Gat Point Charlie
Hotel AMANO Grand Central
Grimm's Potsdamer  Platz
Hotel Romy by AMANO
You can check Berlin Airbnb and accommodations on booking.com to show various listings.
Berlin City Details
Berlin Map will help you to visit the places in town.
You can go around the city by using Buses, S-Bahn, Subway (U- Bahn), Tram, Metro tram, Night Buses, Ferries, Taxi, and Trains. Also, car sharing, Electric Scooter Sharing, Bike Sharing, and Scooter Sharing are available for transportation. So, try this link to find the best match option for your journey.
Conclusion
So, you can start your visit to Berlin with the help of these facts and feel Berlin with your heart. Have a wonderful time!
FAQs
Do they speak English in Berlin?
You will be fine in almost all hotels, shops and restaurants, as they speak English widely. Most people speak at least basic English or be able to get someone who does. So, it is possible to get by speaking English and knowing very little German if you travel to berlin.
What is Berlin famous for?
Berlin is renowned for its exceptional range of landmarks, vibrant cultural scene and way of life that's somehow all go yet relaxed. The city is best known for its striking contrasts. Historical buildings stand alongside modern architecture as the past and present intermingle.
Are three days enough for Berlin?
Berlin can be visited in two days, but I'd suggest three (or at least two days and a half). Two days are sufficient to see the city's highlights if you don't enjoy visiting museums. However, if you enjoy visiting museums or are a history buff, I'd advise you to stay in the city for at least 3 (and possibly 4).
Is Berlin cheap?
Per the experience of travelers who travel all around the world, it is proven that Berlin is one of the cheapest cities. Also, Berliners do not like to categorize their city as expensive.
What food is popular in Germany?
Braunkohl and Bregenwurst, Hamburger Labskaus, Potato Fritters or Potato Pancakes, Hamburger Pannfisch, Turnip Stew: The Winter Stew, Pork Knuckle with Sauerkraut, Swabian Ravioli with Fried Onion, Veal Sausage: The Bavarian National Dish, Baden Brägele with Bibiliskäs, Stuffed Cabbage Filled with MilletDöner with Curried Sausage are some of the popular cuisines in Germany.
What time do people eat dinner in Berlin?
Berliners have their dinner from 6.00 pm to at least10.00 pm with a peak at 8.00 pm.
What is Berlin famous for shopping?
"Champs-Élysées of Berlin", Kurfürstendamm is the most famous shopping street in the city. While walking through this prestigious commercial boulevard, you can find a wealth of designer fashion boutiques, like Armani, Chanel, Louis Vuitton, and Yves Saint Laurent.
What do people drink in Berlin?
Mostly they drink;
Cidre – Alcoholic fruit juice drink, mainly made from apples.
Ayran – Salty Turkish yogurt drink, great with a Döner kebab. Also available sweet, flavoured with mango or cherry.
Fassbrause – Soda made from fruit, spices, and malt extract. Very Berlinerisch.
Diesel – Half beer, half coke.
Schorle – Half fruit juice, half sparkling water, usually freshly made. Apfelschorle is common.
Gespritztes – Half beer, half Fassbrause.
Späti cocktail – Any mix made in your local Spätkauf late-night shop; a cheap sweet or fruity drink mixed with the cheapest booze.
Kiba – Half cherry (Kirsch) juice, half banana juice. The best tropical drink in the galaxy.
Radler, Alster – Half beer, half orange, or lemon/lime soda.
Can you drink on the street in Berlin?
Germany allows you to drink alcohol in public, which any of you who have joined our pub crawl in Berlin will know well, as we give you free road beers to enjoy on the walk from pub to pub, as the local Berliners do.
What is the drinking age in Germany?
Germany sets 16 years as the minimum age for purchasing beverages containing less than 1.2 % distilled alcohol and 18 years for buying spirits (more than 1.2 % distilled alcohol).
Does Berlin have good nightlife?
The citu is famous for its incredible nightlife, including many clubs, pubs, and events, in addition to one of the world's top club scenes.