Peru is a country located in western South America. Its capital is Lima, and its official language is Spanish. Peru has a rich cultural heritage, with a history dating back to pre-Columbian times. The Inca Empire, which was located in modern-day Peru. It was one of the largest and most advanced pre-Columbian civilizations in the Americas. In this article we will discuss the best time to visit Peru.
Climate
The climate in Peru does vary slightly from region to region. It's cooler in the coastal areas, where temperatures range from 68°F to 80°F, and Machu Picchu, which has a year-round average of 66°F to 68°F. Between November and March, the Amazon sees more rain and warmer temperatures (84 to 91°F). This should not deter you from visiting — the flora and fauna will still be abundant and there are always breaks in showers.
The best time to visit Peru is during the dry season between May and October, especially if you plan to go on a trek. It is a wonderful time, with sunny days and bright blue skies, but early booking is crucial because it's the peak season. Visitors will notice more rain between November and April, with the wettest months being January and February. Travel at this time does offer the advantage of fewer visitors, greener scenery, and some lower rates for flights and hotels.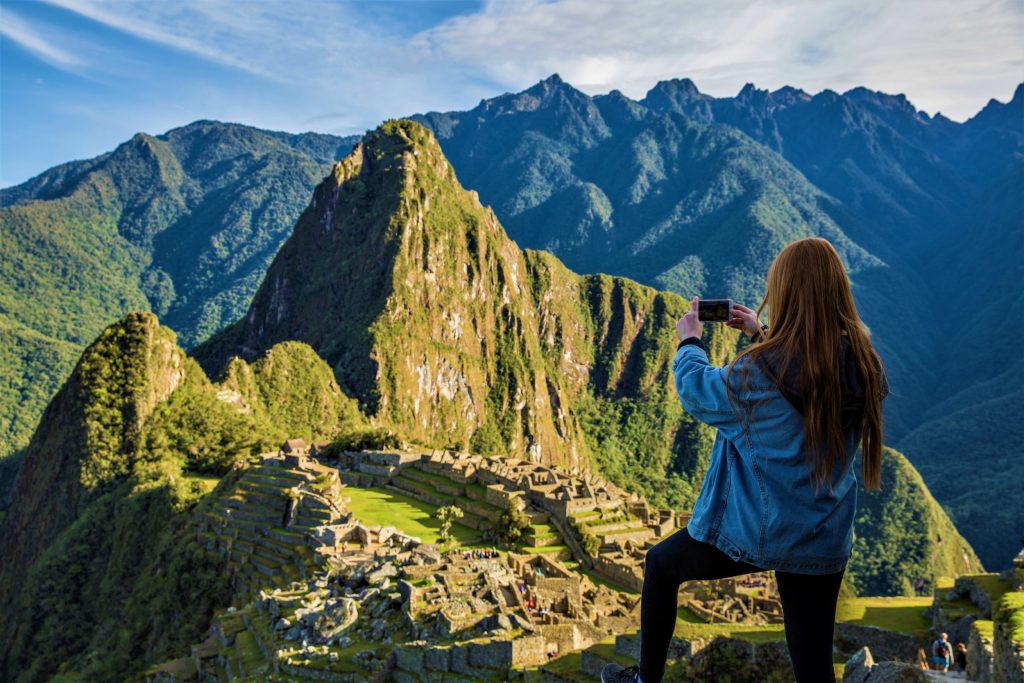 Visiting Peru in January – April
The Inca Trail is closed in February, making it the wettest month to visit the Andes and the Amazon. However, travel is still feasible and Machu Picchu is still accessible. it will just be more difficult for those who want to hike. As February ends, the Inca Trail re-opens and more visitors begin to arrive; particularly as Easter approaches. When wishing to travel to both Peru and the Galapagos Islands, this is a popular time to do so.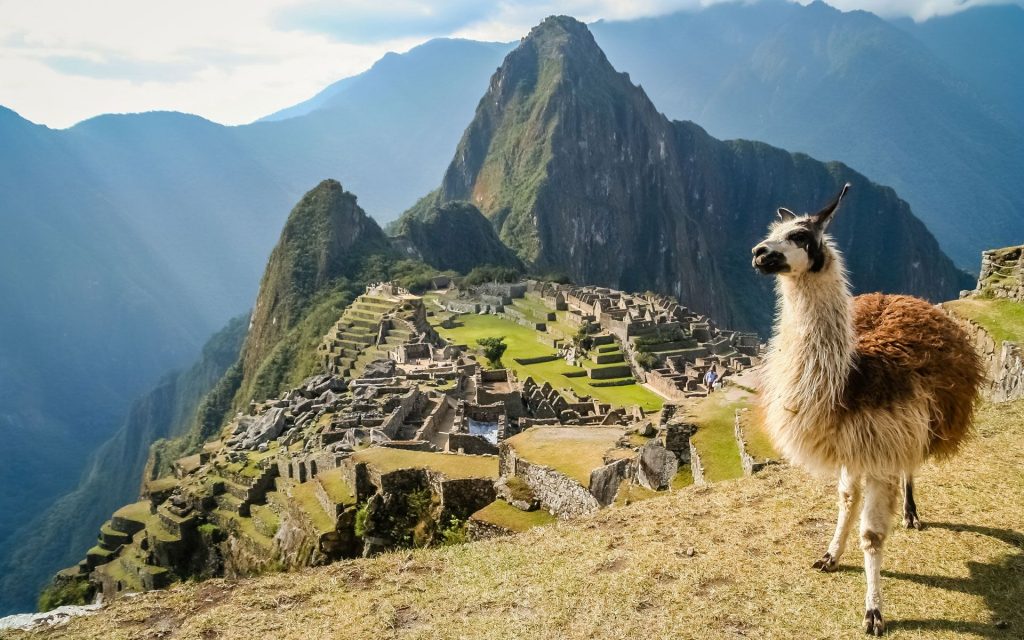 Visiting Peru in May – September
Visitors can take advantage of warm, sunny days and chilly, crisp evenings at altitude as the Andes' rainy season comes to an end. This time of year is ideal for taking advantage of all that Peru has to offer, including sightseeing at Machu Picchu in the sunshine, taking a boat trip on Lake Titicaca under a stunning blue sky, and hiking in the shadow of snow-capped mountains. If you want to travel from June onward, you should begin your planning six to nine months in advance, and up to 12 months in advance if you have a small window of time and want to hike the Inca Trail.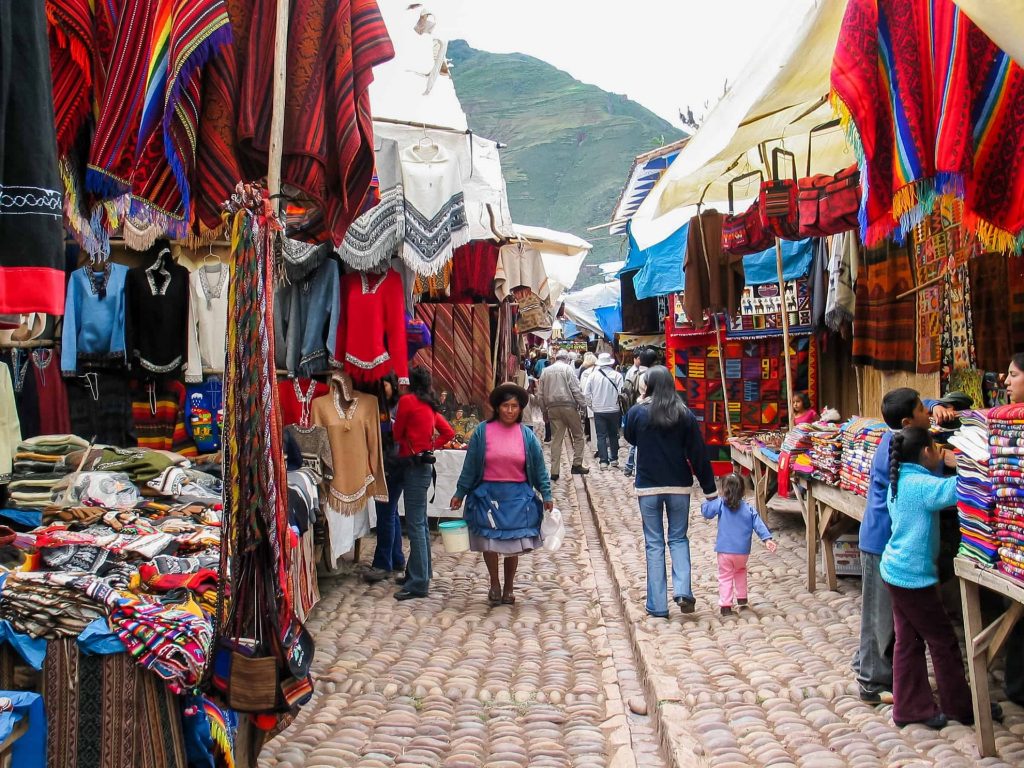 Visiting Peru in October – December
The dry season comes to an end, but conditions are still pleasant. An abundance of birdlife and flora, particularly orchids, can be enjoyed in Peru's cloudforests at this time. Although water levels in the Amazon will be high from December to March, meaning fauna may not venture as close to the river banks, this does offer the advantage of easier exploration of smaller tributaries which are sometimes inaccessible in the drier months.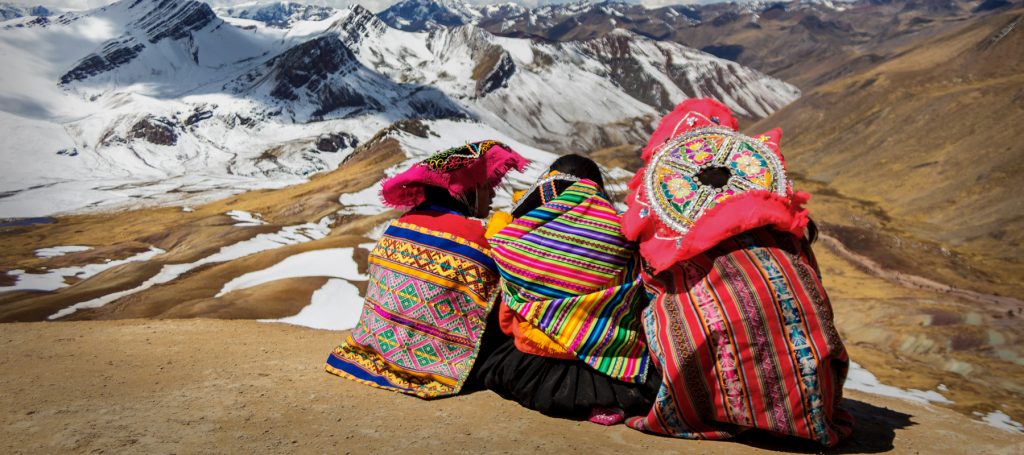 Conclusion
Peru is known for its diverse geography, which includes the Andes mountains, the Amazon rainforest, and the Pacific coastline. The country is home to many unique species of plants and animals. Including the Andean condor, the llamas and alpacas, and the jaguar. It is definitely worth visiting this amazing country. We hope this article helps you to enjoy Peru to its fullest.
Learn now about more amazing destinations: